Burt Reynolds' Business Partner Reveals New Details about His Sudden Death
Gene Kennedy, Burt Reynolds' business partner, has reminisced the last moments he shared with the legendary actor.
A month before the "Smokey and the Bandit" actor passed away, he and Kennedy were together at an event in Tennessee, as reported by Fox News.
"It kind of led to a friendship that took us all over the country for different events and things."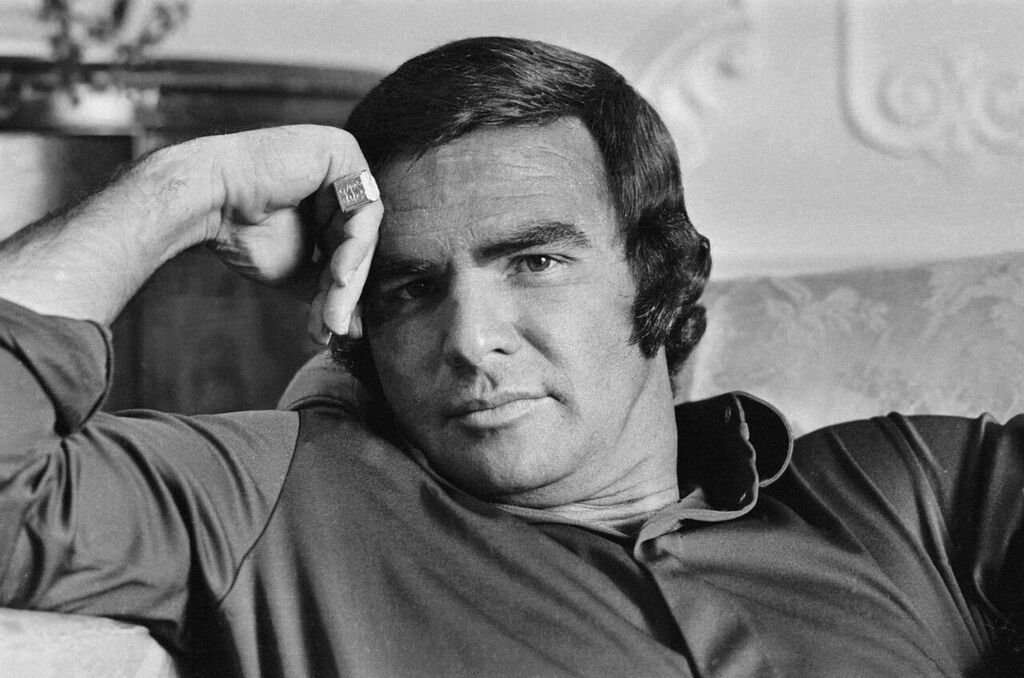 "We had a private plane scheduled to pick him up. But I had to remain behind to get some props and things moved with one of the trailers and I stayed behind," Kennedy said.
He continued, "But I took Burt to the airport. We chatted a little bit on the way there/ I drove him out on the tarmac, and I helped him get on the plane. We hugged and I told him I love him. That was the last time I ever saw Burt — when he got on the plane. He passed away that September."
Reynolds died on September 6, 2018, at the age of 82.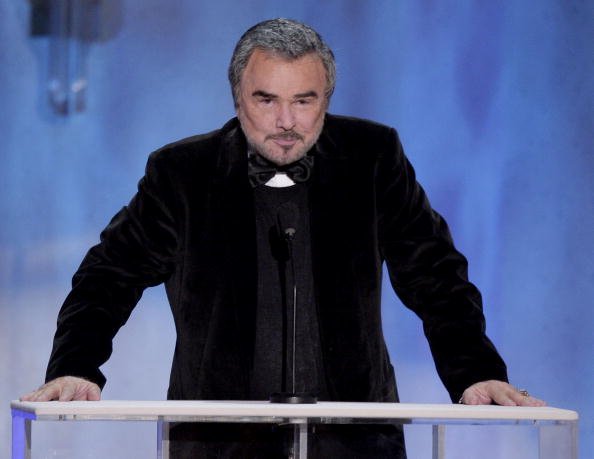 SAME INTEREST IN CARS
Kennedy and Reynolds first met around 2010. A contractor in South Florida, Kennedy did some work on the actor's property.
"And I'm also a car guy, car enthusiast. We kind of hit it off from there. We had a passion for Trans Ams in particular, and we had chatted about doing some events with some of my cars, which we did, that was a big success. It kind of led to a friendship that took us all over the country for different events and things," said Kennedy.
During his final years, Reynolds continued an active lifestyle, recalled Kennedy.
"I remember times when I would want to go take a nap and Burt's still working and doing his thing," Kennedy said. "So he was always active. And, of course, as we know, Burt, growing up, I mean, my God, he was always fit, in top shape. He remained that way all through his life."  
NOT-SO-FOND MEMORIES
Reynolds' ex-lover Sally Field recently revealed her not-so-fond memories with the late actor.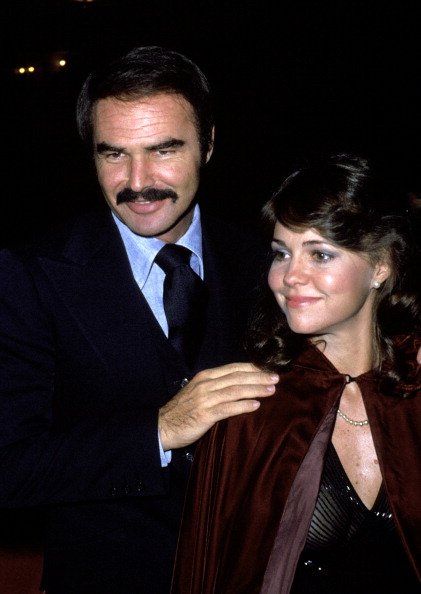 In her new memoir "In Pieces," the actress described the actor as a jealous and controlling lover. She said he even belittled her acting. The couple had a stormy relationship in the late 1970s.