Donald Trump Suggests He Will Be President '4eva' with a Cheerful New Video for His 2020 Campaign
Donald Trump seems more than ready to attack the 2020 presidential campaign and recently took to his official Twitter account to share a very curious post.
On Friday, June 21, the President of the United States used comedy to kick off his campaign, as well as a 2018 cover of TIME Magazine to say that he would be president "forever."
In the video shared by Trump, which was set to the tune of Edvard Grieg's "In The Hall of the Mountain King," Trump can be seen with a sign representing the years that is constantly changing.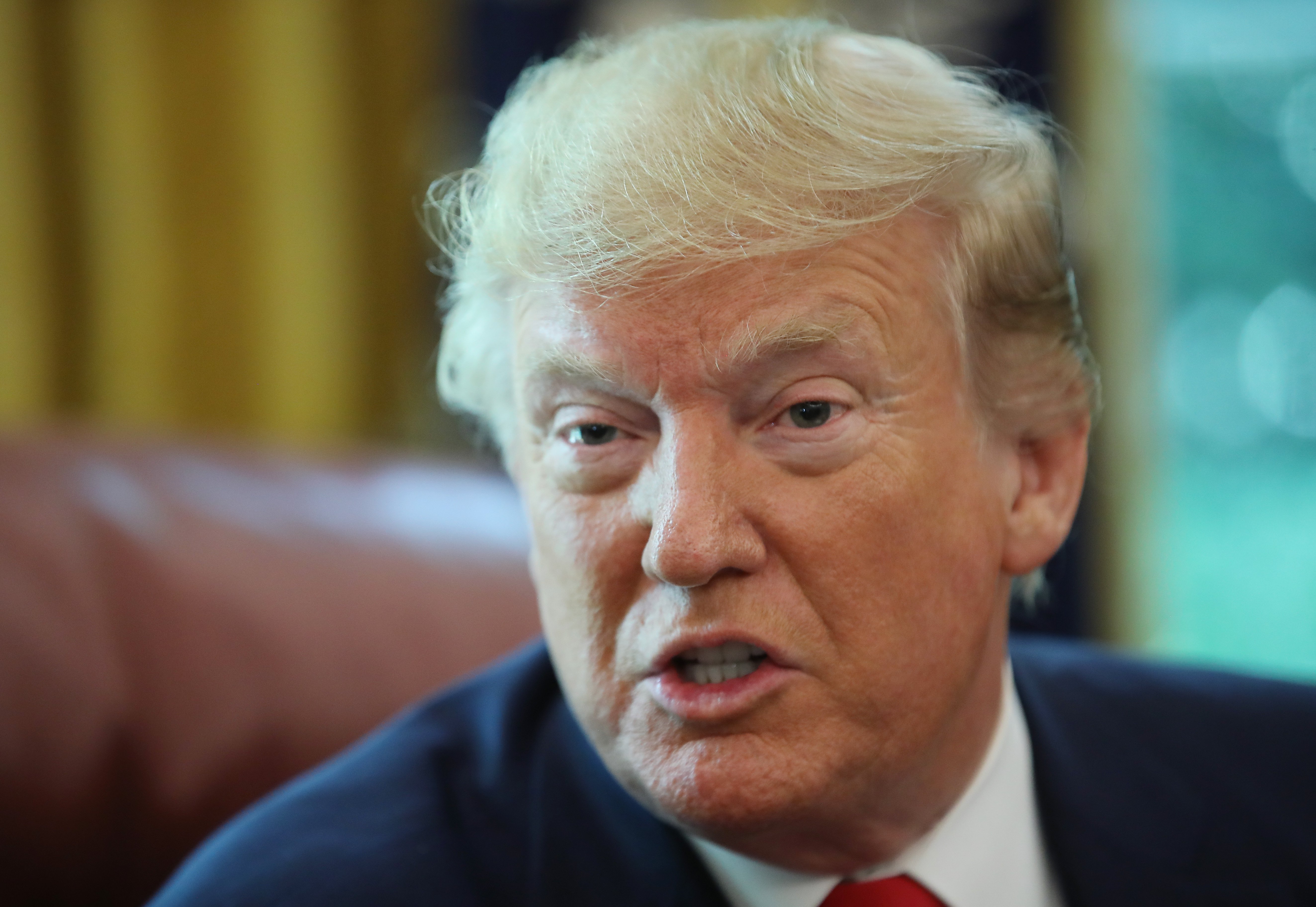 READY TO LEAD THE U.S. UNTIL THE END OF TIME
Starting in the year 2024, the year in which his second term concludes, the sign goes all the way to 2048, just like in the magazine's cover. However, it doesn't stop there.
The numbers continue to add up in four-year intervals while a GIF image of the President is seen looking around. Ultimately, the numbers reach the year 90,000, which is then replaced by "EEEEEE," a reference to infinity.
As a final note, the words "TRUMP 4EVA" appear where "EEEEEE" used to be, making it very clear that the mogul wishes to be the leader of the United States forever.
A CONTROVERSIAL START
The video was posted after Trump started his 2020 campaign in Orlando, Florida, a very controversial rally that made headlines all over America.
From Trump's spiritual adviser Paula White saying that his opponents were sent by the Devil to Donald Trump Jr. mocking Joe Biden for promising to cure cancer, the rally had everything.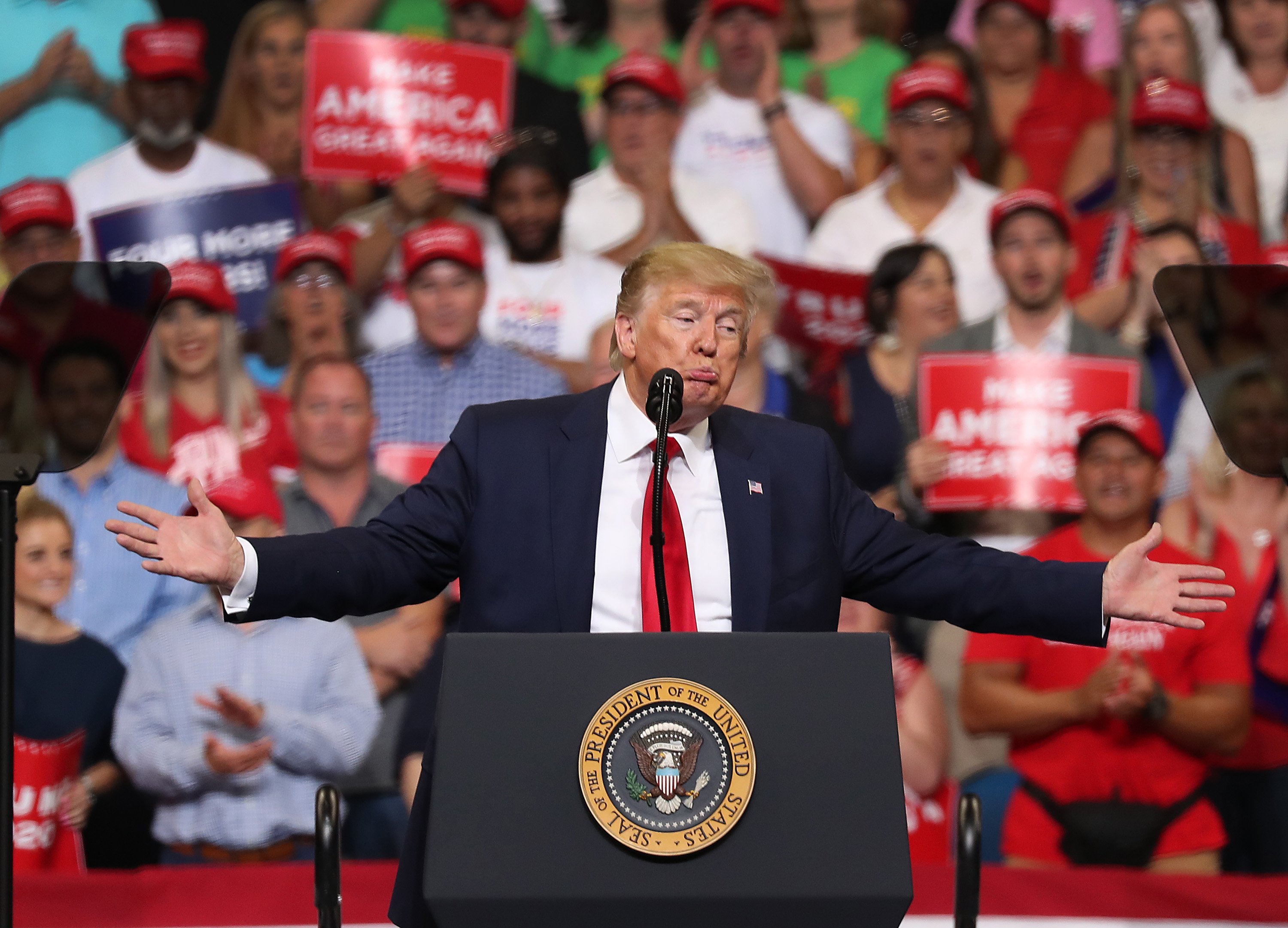 TRUMP JR.'S DISRESPECTS BIDEN
However, the latter was the lowest point of the day, with Trump Jr. asking the former Vice President why he didn't cure cancer in the last 50 years.
The 41-year-old's question was a low blow to Biden, considering that his son Joseph "Beau" Biden died in 2015 from cancer, but the 2020 candidate did not issue a response to Trump Jr.'s provocation.