Christie Brinkley Opens up about Her Relationship with Billy Joel despite Their Divorce
Christie Brinkley and Billy Joel got divorced 25 years ago, but the duo is currently on good terms. In fact, the pair is so comfortable with each other that they still host occasional singalongs.
Despite their 1994 divorce, Brinkley and Joel still spend the holidays singing Christmas carols. It is heartwarming to know that the pair, who shares a 33-year-old daughter Alexa, still makes an effort to keep their family a musical one.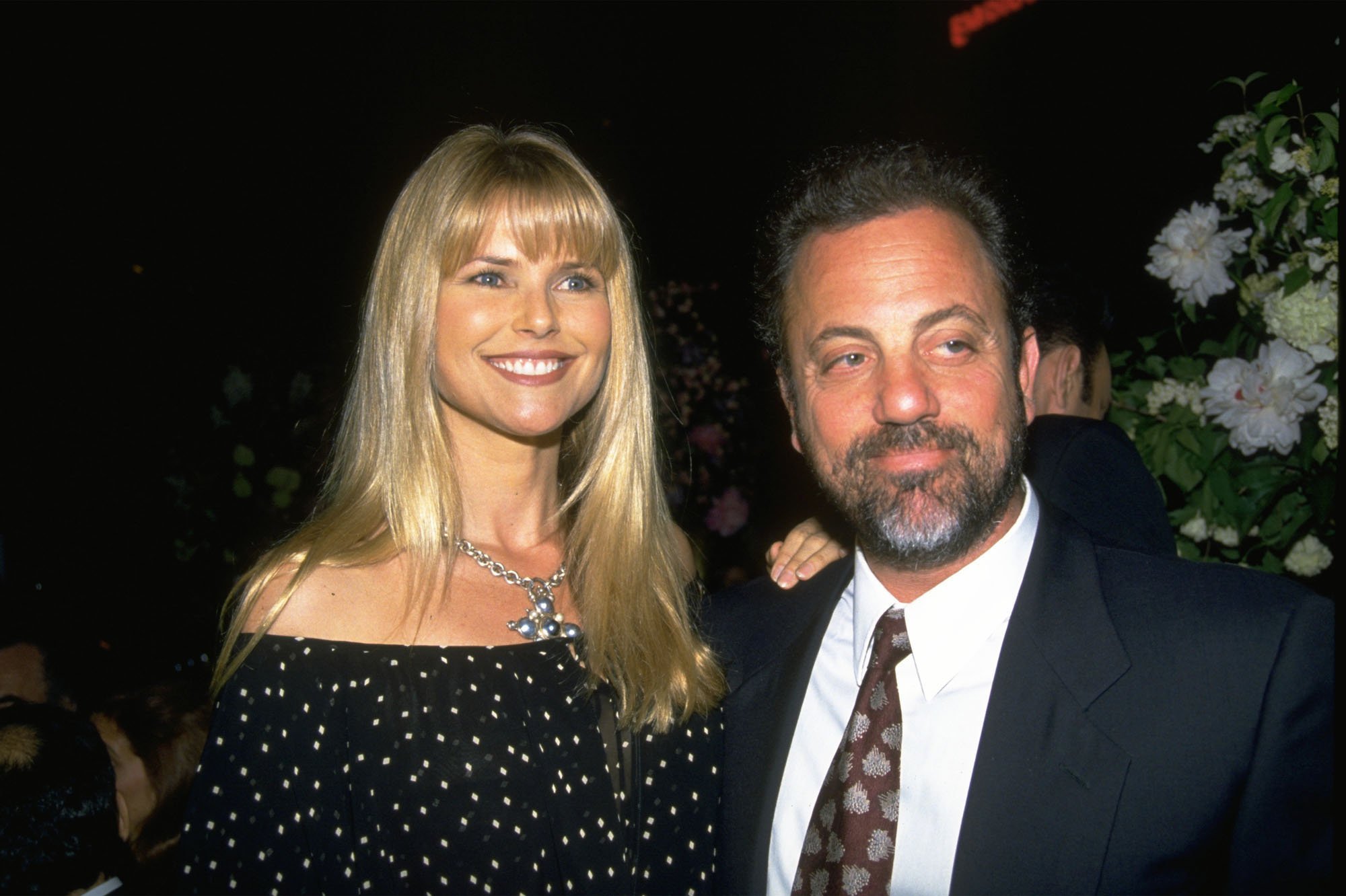 In an interview with Social Life Magazine, the former supermodel revealed that her daughter is passionate about music like her father. 
"Alexa loves to do harmony. She has me do the soprano part and then she does all the harmony around it. The harmony part is the most difficult. And of course, I love it because she does all the work and makes me sound good!"
Brinkley also opened up about her relationship with Joel, revealing that they have maintained a good relationship after all these. She said:
"Many years after our divorce, Billy would still come to my house for the Christmas singalong and play the piano, and all our friends would come over and sing Christmas carols. Singalongs are one of my favorite things to do. And you know that's what makes everybody happy."
The 65-year-old is set to host the annual "Polo Hamptons Match and Cocktail Party" on the 29th of June. During the event, she will also be honored for her cover story in the upcoming issue in Luxury Lifestyle magazine's July 4th issue.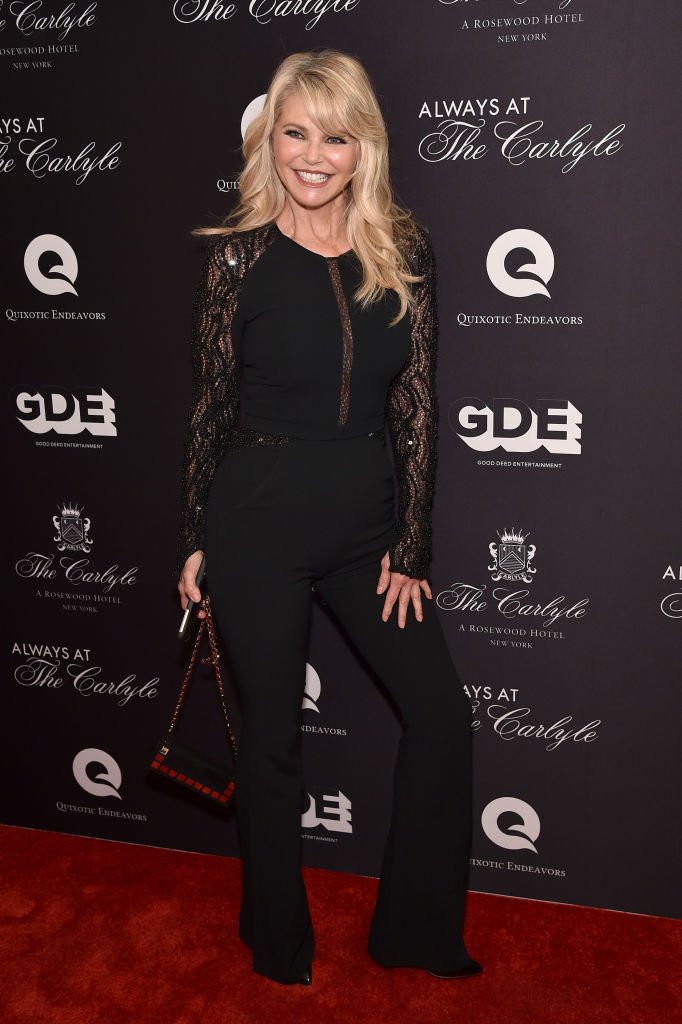 Last month, Brinkley dedicated two Instagram posts to the men and women who are a part of the US military in commemoration of Memorial Day.
The former Sports Illustrated cover girl thanked the members of the United States Armed Forces who lost their lives in a quest to serve their country. 
"I'm grateful for the many opportunities I have had over the years to personally thank our men and women who serve to protect our country," she wrote. "This photo was taken during a Bob Hope Show at the Naval Base in Norfolk back in the early 80's I think. But how do you say thank you to those who made the ultimate sacrifice and their families who miss them."
She went on to thank all the military bodies for their sacrifice and paid tribute to the fallen heroes.