Here's How Robert Redford's Teen Years Were Marred by the Early Death of His Beloved Mom
Legendary actor, Robert Redford lost his mother at the cusp of adulthood. With the only person who believed in him gone, Robert's grief caused a downward spiral he later felt "grateful" for having outgrown.
As a child growing up in Santa Monica, California, Robert didn't spend a lot of time with his father, Charles. As a milkman, he worked long hours, and so his uncle David, a talented athlete, became the father figure who taught Robert how to throw an American football.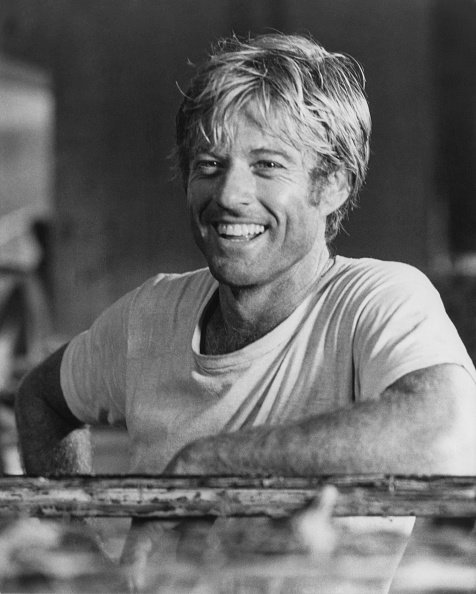 While David served with General Patton's Third Army in Luxembourg in 1945, his Jeep came under fire as they crossed the bridge and he died. 
Martha, Robert's mother, desperately wanted another child. After Robert's difficult birth, doctors warned against the dangers to her health should she fall pregnant again, but she became determined to follow her dream.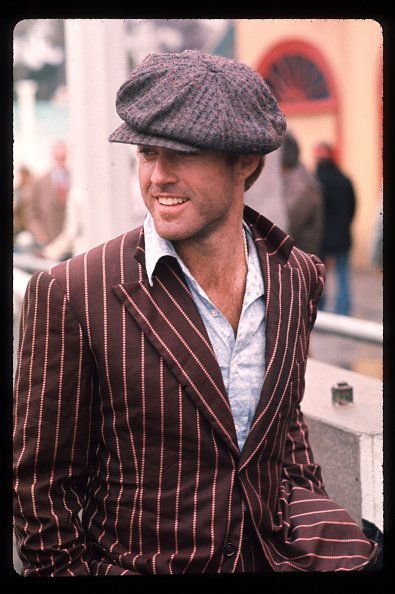 "She wanted a family so badly, she got pregnant again," Robert told Fox News. 40-years-old when Martha gave birth to stillborn twins in 1955, she had a fatal "hemorrhage tied to a blood disorder."
18-years-old at the time of his mother's passing, Robert struggled to cope with the loss and first turned to alcohol, which got him expelled from the University of Colorado. 
After he got caught breaking into homes and stealing beer, Robert lost his baseball scholarship as well. But through all that, Martha believed that Robert would somehow turn it all around in the end.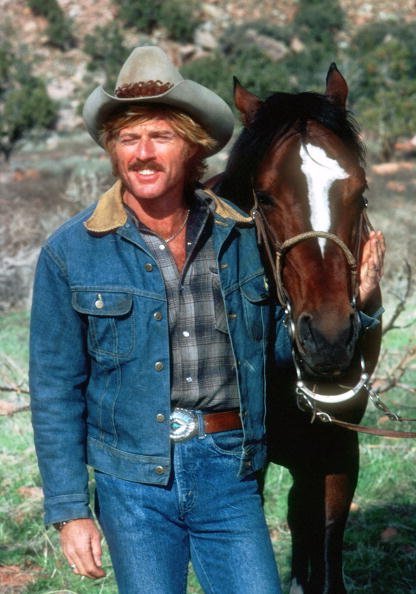 "The one person who stood behind me was my mother. She believed that all things considered, she just had faith that I had something in me that was going to turn out OK," he reportedly told audiences at the Utah Women's Leadership Celebration in 2018. 
Because Robert's mother meant so much to him, the things he left unsaid later became his biggest regret in life as he told Fox News, "I took [her] for granted because that's the way kids were at that age. My regret is that she passed away before I could thank her."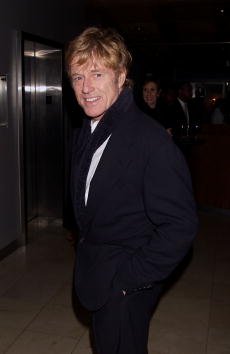 But Martha's death led to a fundamental change in Robert's life as he explained how he outgrew the delinquent behavior.
"I think one of the reasons I did was because I left the city and I left the United States. I wanted to be in Paris; I wanted to be in Spain. So when I was about 19, I saved up enough money to last me for a year. That experience is what really changed my life because I then saw the outside world," Robert told Time Magazine in 2018.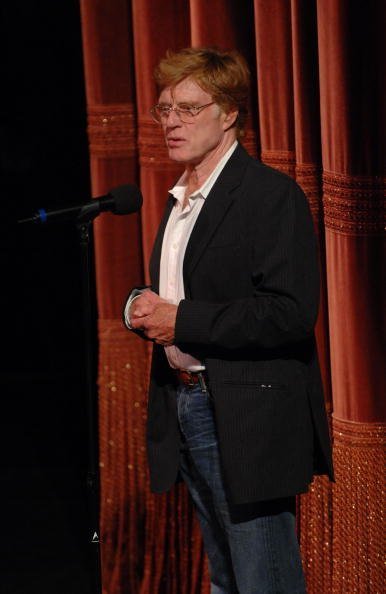 When Robert returned to the US, he enrolled in the American Academy of Dramatic Arts, where he discovered his love for acting. He also met Lola van Wagenen, a Mormon girl in 1957, whom he married the following year after they eloped to Las Vegas.
They remained married for 27 years, but also had to struggle with the loss of their firstborn, Scott.
See the undeniable spark between Sissy Spacek and Robert Redford in #TheOldManAndTheGun - Now on Digital. https://t.co/CvMjB1eodr pic.twitter.com/jalAYBFRdM

— The Old Man & the Gun (@OldManAndTheGun) January 7, 2019
In November 1959, at ten weeks old, baby Scott sadly passed of cot death. "It was really hard. We were very young. I had my first theatre job, which didn't pay much. We didn't know anything about sudden infant death syndrome, so as a parent, you blame yourself. It creates a scar that never completely heals," Robert said.
From Robert's first theatre job bloomed a successful career in acting, producing, and directing that spanned six decades. 
After initial talks of retirement in 2016, Robert Redford revealed after the promotion of his film, "The Old Man & The Gun" in 2018 that the time has come to quit acting.