Here's What Trump & Obama's Zodiac Signs Could Reveal about Their Leadership Styles
No two presidents are created equal, and Donald J. Trump and Barack Obama are no exception. Their leadership styles are different in a myriad of ways. Here's what the zodiac signs of the current and former president say about their leadership styles.
While most of the US presidents were either Scorpio or Aquarius, neither Obama nor Trump belong to those signs. Let's see what their zodiac signs reveal about their leadership styles.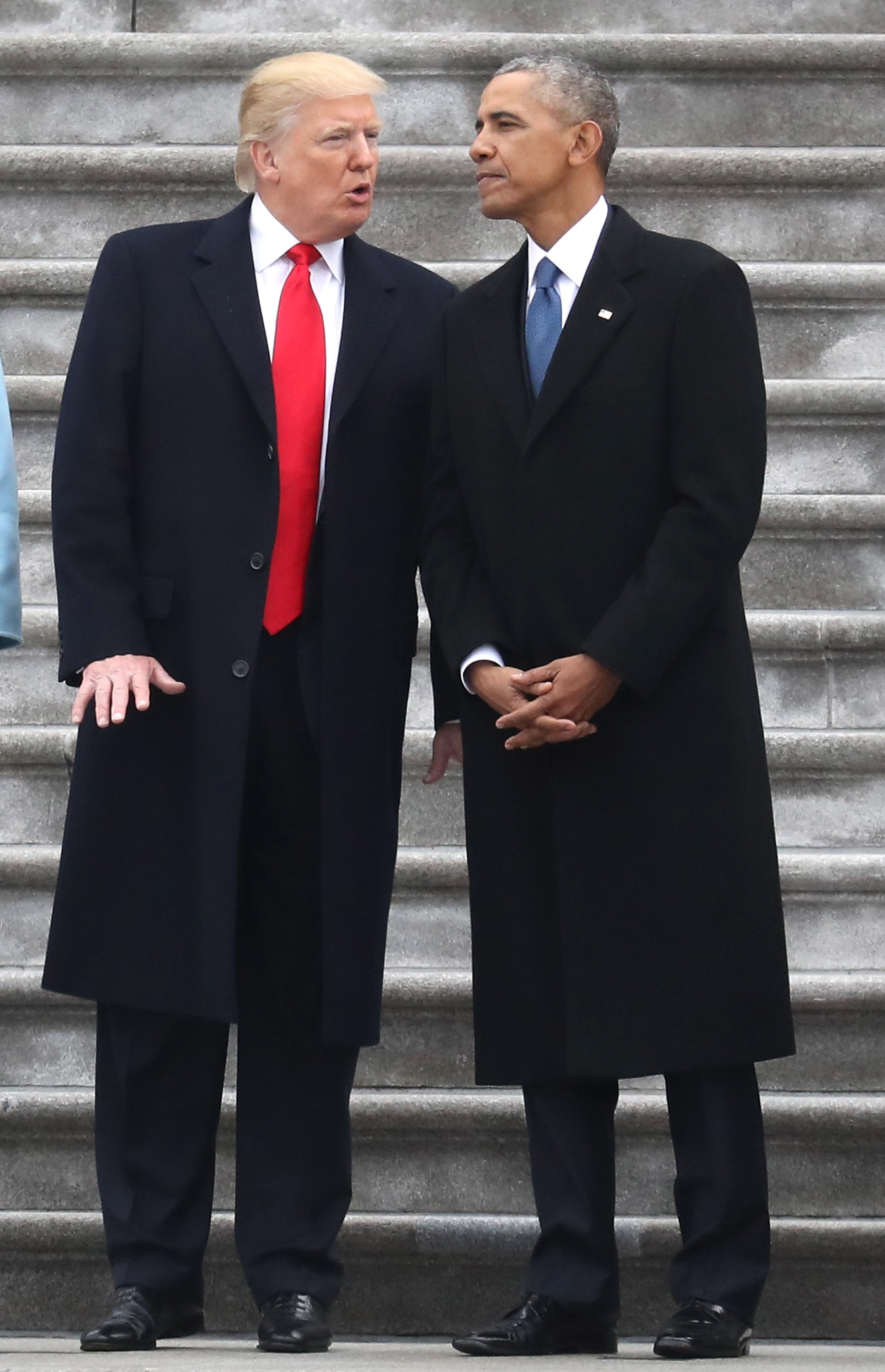 DONALD J. TRUMP -  GEMINI
According to his IMDB biography, Trump was born in Queens, New York on June 14, 1946, and the birth certificate he provided to Newsmax in 2011 states that he was born at 10:54 am.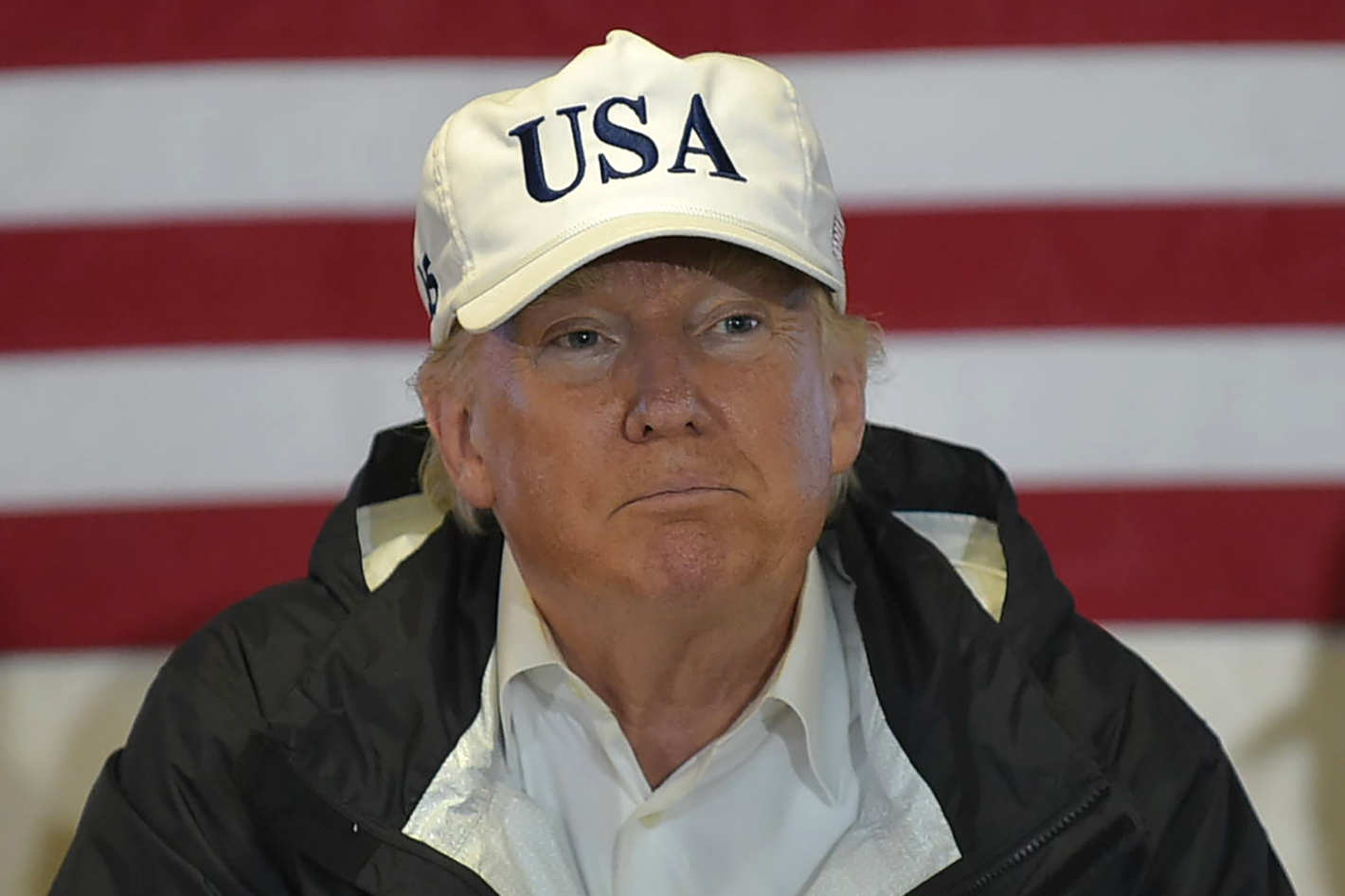 This makes him a Gemini with Leo as his rising sign and the moon in Sagittarius according to the calculations from Astrosofa. 
BARACK OBAMA- LEO
Obama, on the other hand, was born in Honolulu, Hawaii on August 4, 1961, at 7:24 p.m according to his birth certificate released by the white house.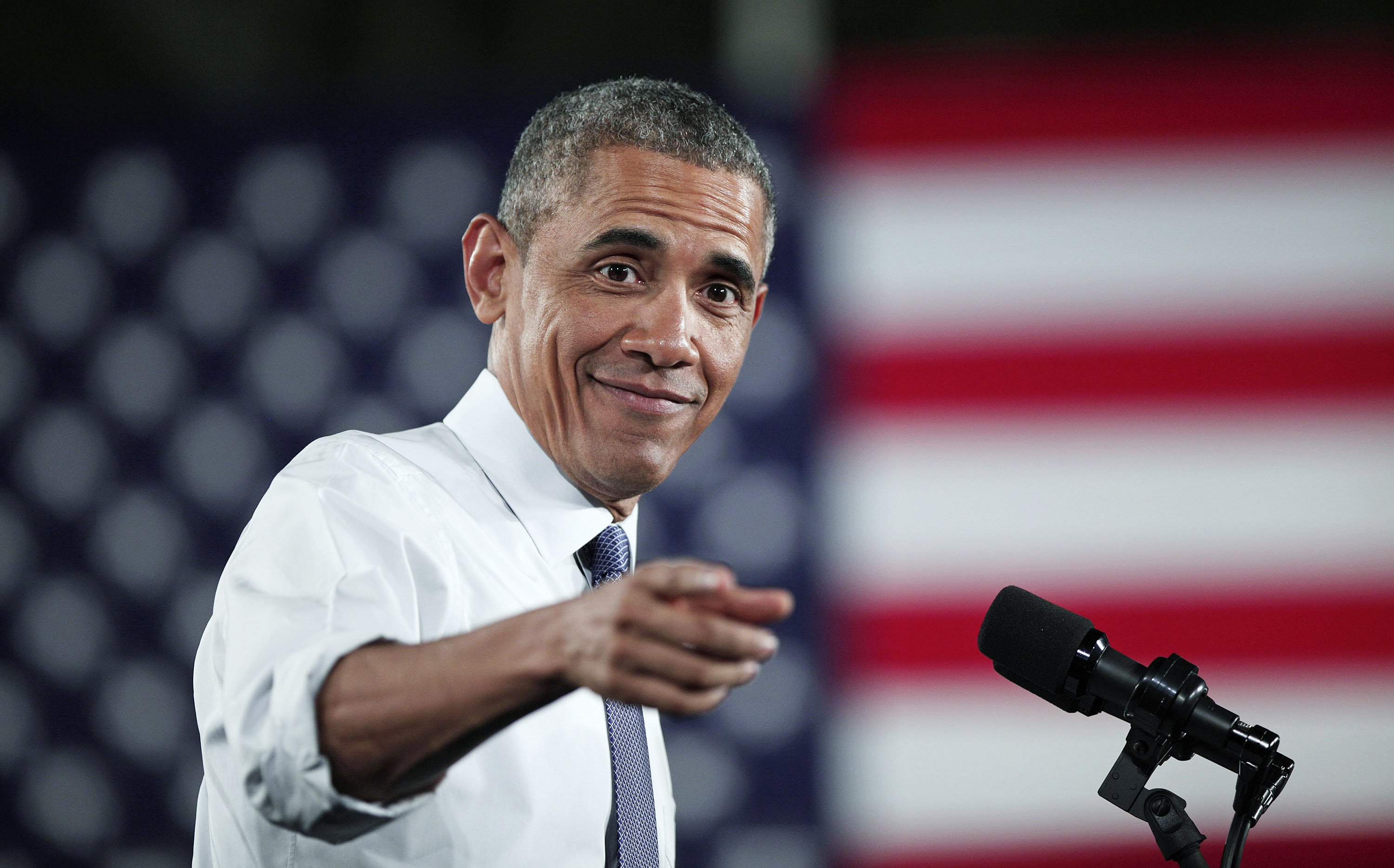 Hence, the former president of the United States is a Leo with the rising sign of Aquarius and the moon in Gemini. 
GEMINIS AS LEADERS
What can the signs tell us is the question here. If you believe that the movement of celestial bodies can have an effect on the lives of people on earth, the answer is going to read like a small novel.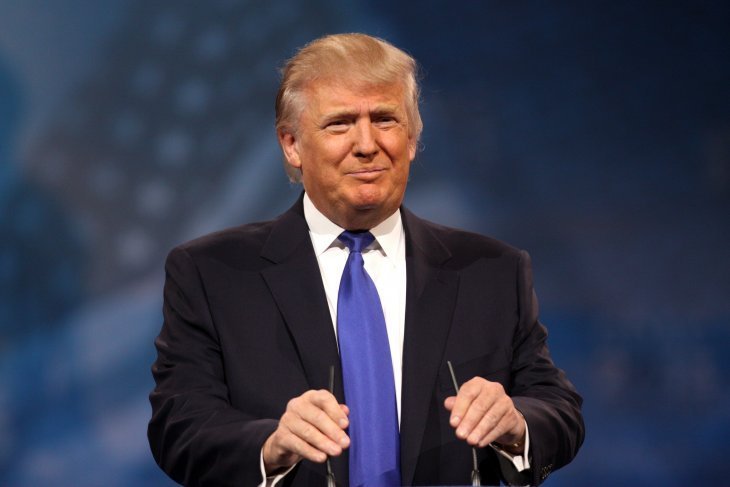 Geminis are said to have dual personalities. The basic description of Gemini, according to horoscope.com, says that they are  "excellent communicators" who can "land on their feet in nearly any situation" and "can turn solitary daydreams into reality."
Astrology.com defines Gemini as having strong opinions and the need to be the center of attention. It also describes them as people having irresistible magnetism, refreshing intelligence, and charisma. 
Rings a bell?
LEOS AS LEADERS
According to Horoscope.com, Leo is considered the 'leader' of all twelve signs and people born under this sign demonstrate immense leadership qualities.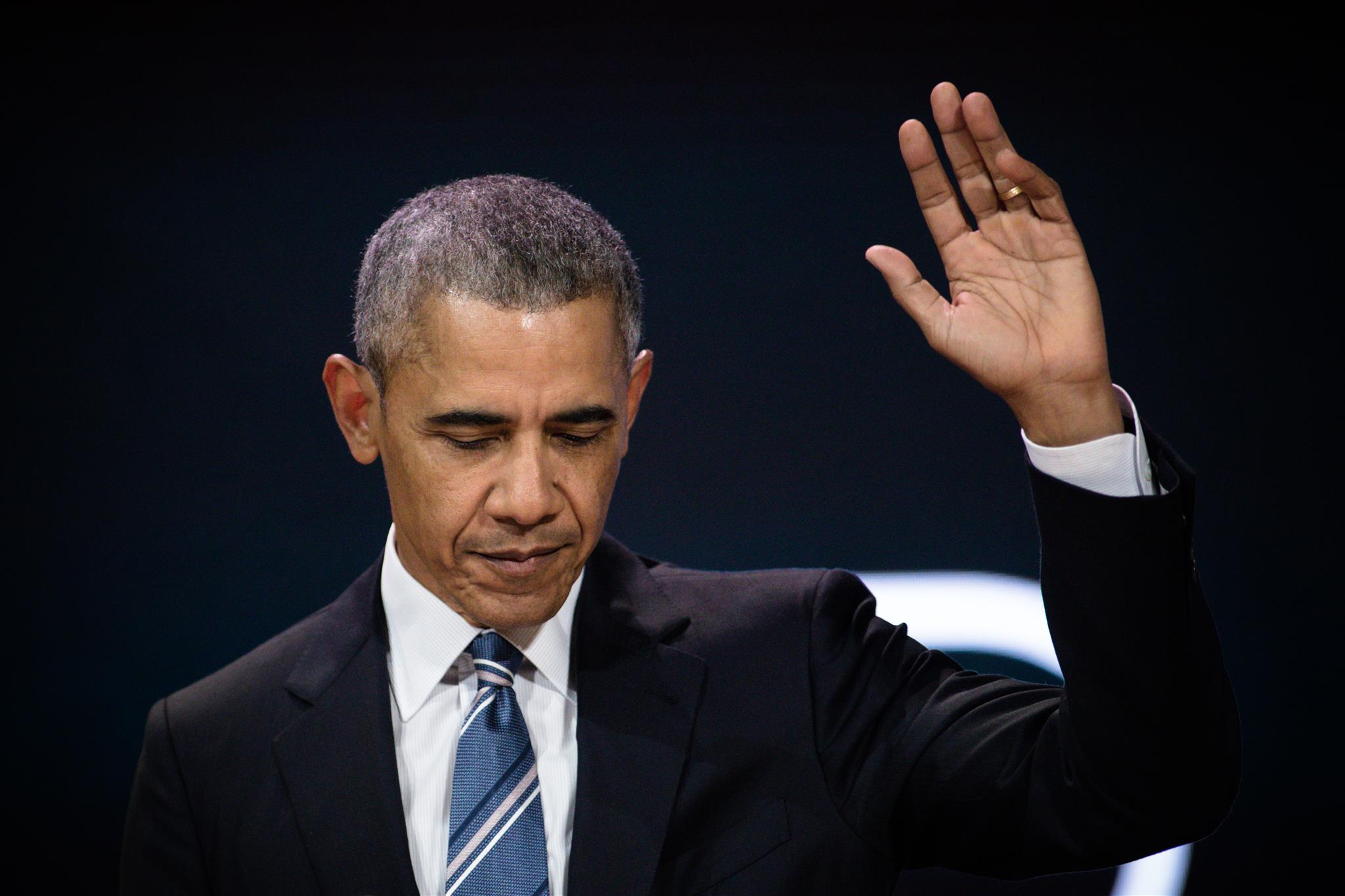 Leos can be bold, intelligent, warm, and courageous trailblazers intent on righting injustices while soaking up some of the spotlights too. We have all seen those qualities in our former president, haven't we?
So far so good?
While stalking presidential candidates and casting your vote based on their sign is not advised, it's fun to see how the personalities and leadership styles of the people around us match with their horoscope signs.