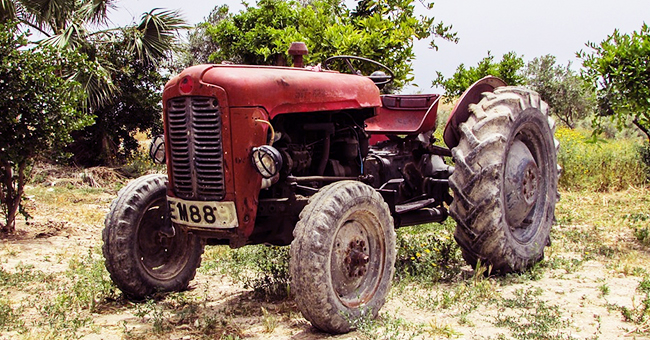 pixabay.com
Joke: Farmer's Three Sons Ask for Vehicles

A farmer has three sons who all wanted a vehicle, but the older man's answer to the youngest son got a different response!
A farmer's three sons all request for a vehicle, but he gives them an explanation as to why they cannot have it yet.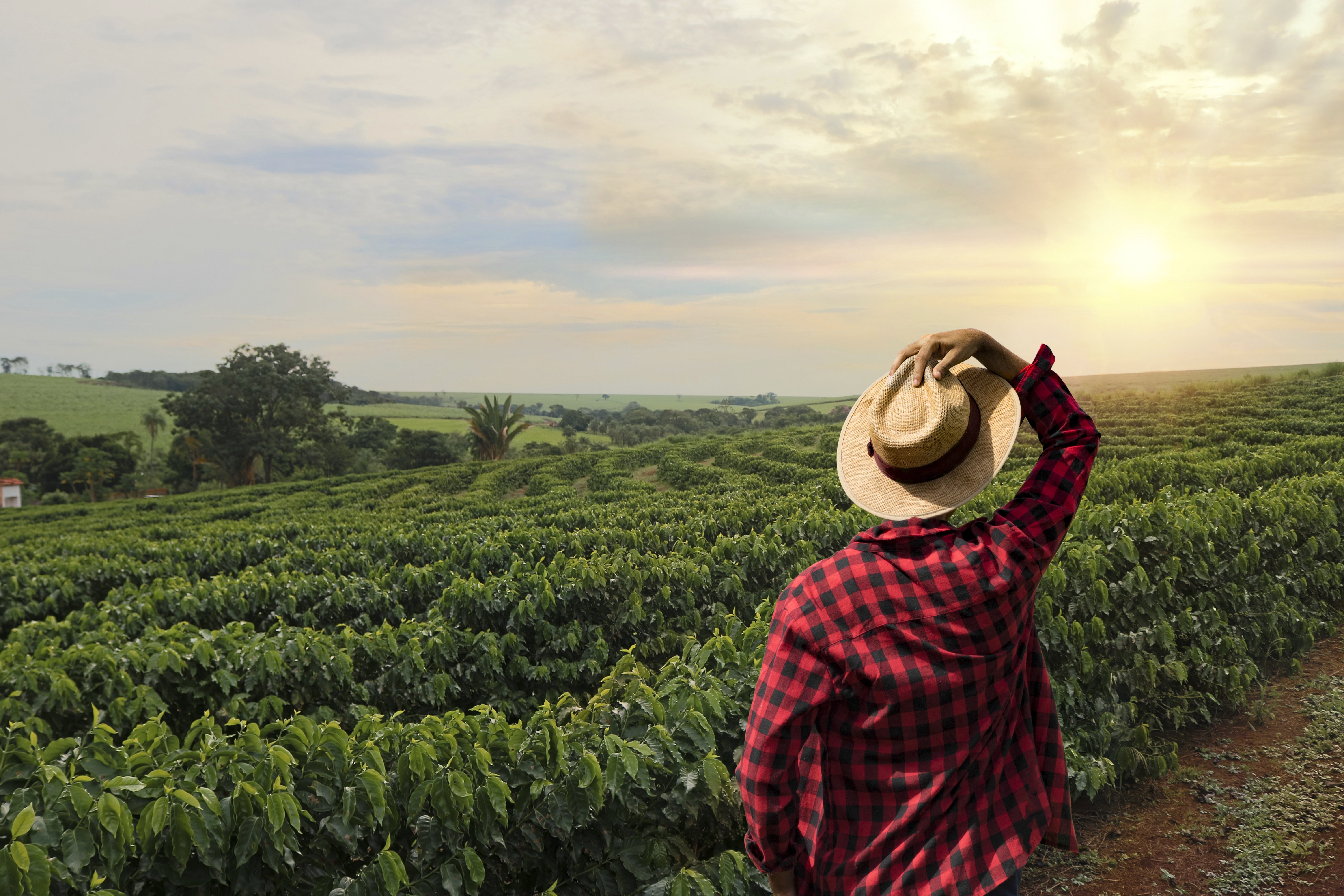 Farmer working on coffee field at sunset outdoor | Photo: Shutterstock.com
The father claimed that as a result of the financial constraint, it would only be possible to get a vehicle of their choice when they can afford the tractor bill!
Here's how the whole thing played out. Son number one walks up to Papa and begs him for a car as he will soon be a fresh high school graduate. Sadly, his dad takes him to the barn and explains how impossible it will be to fulfill his request, well at least not until there is a means.
According to him:
"That tractor is needed here on the farm, and I promise that as soon as it's paid for, we'll get you a car."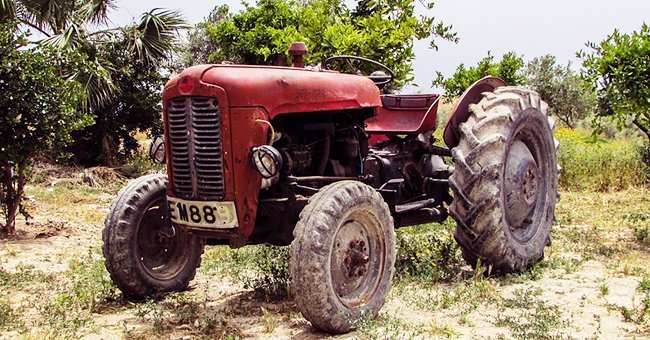 Photo of a tractor on a farmland | Photo: Pixabay.com
Being the oldest sure comes with a responsibility of understanding issues just like parents would, and so, son number one did know for sure that his daddy wasn't lying. So he replied with "Okay dad."
10-year-old son number two comes days later to request for a two-wheel bicycle. But again, Papa says to him the exact thing he said to son number one.
Consequently, son number three tells papa how much he wants a tricycle a few days later, but has to listen to the "tractor is paid for" speech. But, he doesn't quite get it like his older siblings! Son number three takes out his anger on a mating hen and a cock!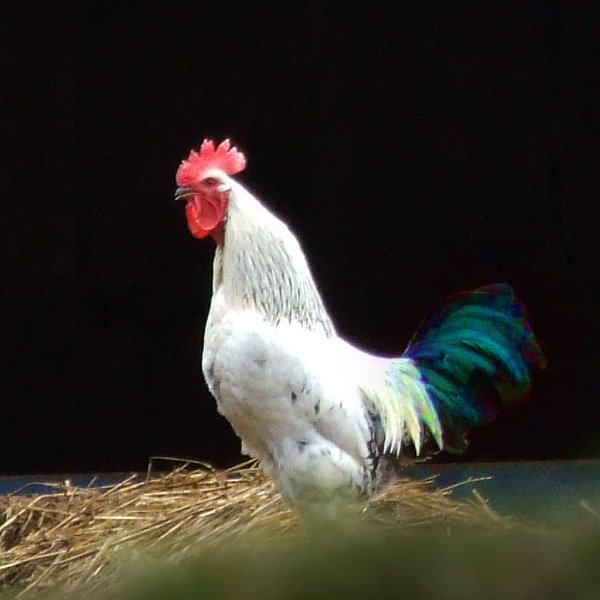 Photo of a cock | Photo: Flickr.com
On seeing a cock trying to mate with a hen, the angry boy fiercely wades the cock of the hen, and when his surprised dad asks him the reason for his actions, he stunningly says:
"Hey, nobody rides anything around here until the damn tractor is paid for."
The youngest son was the only one who got it right! There are no movements on the farm until Papa finds a solution. How hilarious! Read more interesting jokes here.
Source: Jokes Warehouse
Please fill in your e-mail so we can share with you our top stories!