Arte Johnson Dead at 90
Arte Johnson was an actor from Hollywood's Golden Era, most famously known for his parts in "Sesame Street" and "The Laugh Boat." 
Johnson had been battling with bladder and prostate cancer for the last three years, and passed away on July 2, 2019, at the age of 90. 
Since retiring from the silver screen in 1998, Johnson had spent most of his time in Southern California. He is survived by his wife of 51 years, Gisela.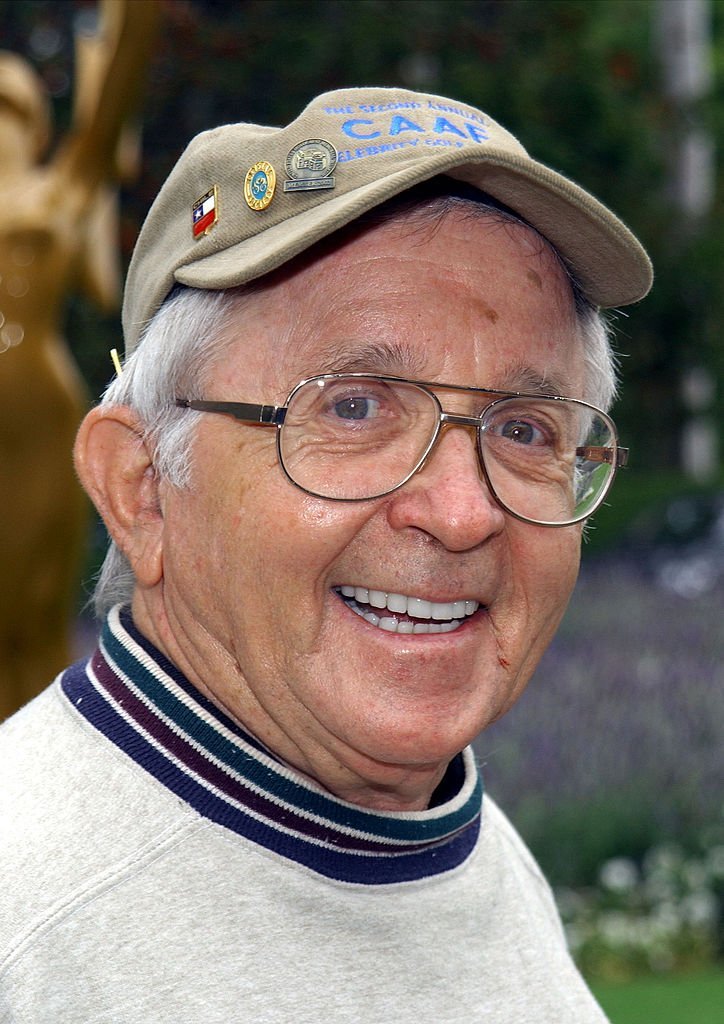 Arte Johnson began his career in 1954 at the age of 25 when he landed a minor role in the TV series "Max Liebman Spectaculars." 
He went on to appear as Bascomb Bleacher Jr. in several episodes of "Sally" before landing the role of Corporal Lefkowitz in "Don't Call Me Charlie." 
Thank you for a wonderful half-century of friendship. I could not have shared the spotlight with a nicer guy. Rest in peace. And yes, Arte Johnson, I believe in the hereafter...

— RUTH BUZZI (@Ruth_A_Buzzi) July 3, 2019
As reported by The Hollywood Reporter, Johnson truly cemented his career with the characters he created for "Rowan & Martin's Laugh-In."
Fans will fondly recall his portrayal of a former German storm trooper named Wolfgang, complete with frizzy hair, top hat, and bad suit.
He is perhaps best known for these two words! But #ArteJohnson was a superb talent with great comedic timing. As a little kid, I loved those little snippets on Laugh-in. #RIP pic.twitter.com/VuJaWvk2yr

— Tom Schaad (@TomWAVYTV) July 3, 2019
He created more than 60 comic characters, appeared on "The Love Boat," and was awarded an Emmy for his acclaimed skits on "Laugh-In." 
Johnson retired from acting in the late nineties but returned to the industry briefly to portray Virman Vundabar in the TV series "Justice League Unlimited" in 2005.