Biographist Claims Jackie Kennedy Didn't Inform Sister Lee Radziwill She Was Marrying Her Former Flame Aristotle Onassis
Jackie Kennedy will always be remembered as the wife of US President John F. Kennedy. However, biographist J. Randy Taraborrelli claims that she married her sister's former flame.
In Taraborrelli's book, "Jackie, Janet & Lee: The Secret Lives of Janet Auchincloss and Her Daughters Jacqueline Kennedy Onassis and Lee Radziwill," he describes the relationship that Jackie and her sister Lee Radziwill had with Aristotle Onassis.
Lee, the former FLOTUS' younger sister, was married three times, although it was her second marriage to the Polish aristocrat Prince Stanislaw Albrecht Radziwill that attracted more attention.
"I need this, Lee," said Jackie.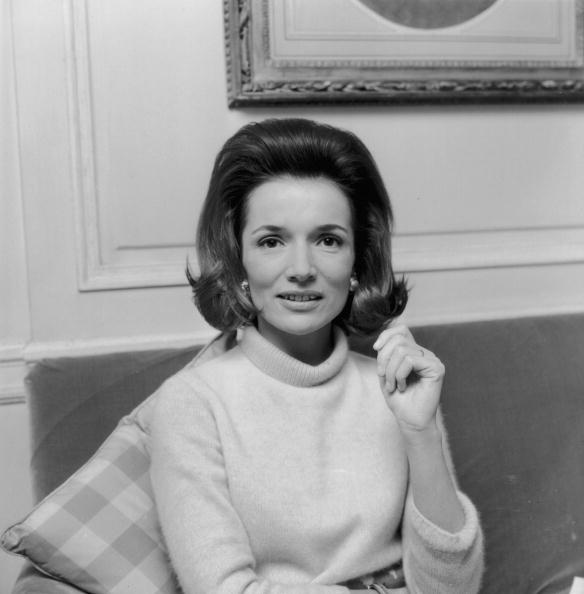 LEE AND ARISTOTLE'S RELATIONSHIP
Even though the couple walked down the aisle in 1959 and got divorced in 1974, Lee went to the opening of the Athens Hilton in Greece on August 22, 1963, next to Aristotle Onassis.
Bob Wentworth, a friend of Nicky Hilton (who arranged the event), was also present and said that the most memorable aspect of that night was "what a striking couple Lee and Ari made."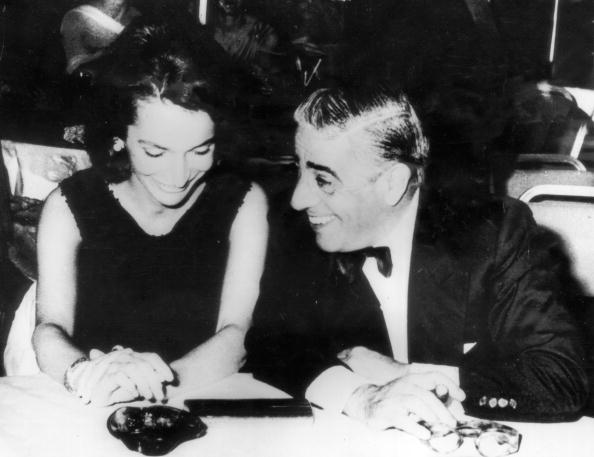 He added that people cleared their way, and it was just like they were members of the royalty. Bob pointed out that some people wondered where Prince Stanislaw was and why Lee was with Aristotle.
Apart from that, he noticed that whenever he tried to put his arm around Lee, she would pull away as if she felt uncomfortable, suggesting that "she wanted to be with him in public, but then again, she didn't."
Nicky and Aristotle then talked about Lee, with the latter saying that he was very lucky to be with her and pointing out that she was Jackie's sister. Aristotle, a Greek shipping magnate, went on to say that Lee was lovelier than the then-First Lady who seemed "empty-headed."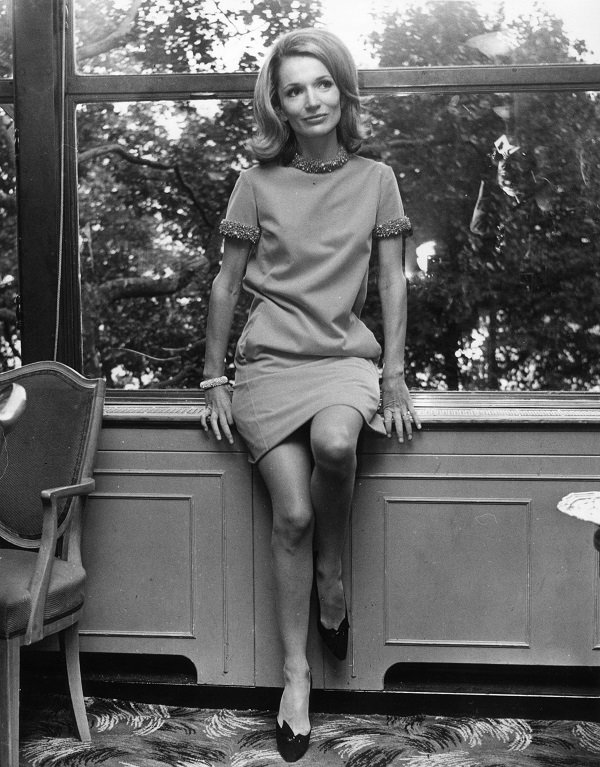 JACKIE MEETING ARISTOTLE
In August 1963, Jackie and John F. Kennedy's second son, Patrick, died after being born prematurely. One month later, Jackie was still devastated, so Lee wanted to help and invited her to cruise with her and Aristotle.
As of May 1968, it has been five years since JFK was killed. Jackie joined Aristotle on a cruise of the Virgin Islands again. Joan Thring, Aristotle's friend, said that it was probably during that time that Aristotle and Jackie started talking about starting a relationship, although they slept in separate rooms.
It is also believed that it was during that trip that Aristotle asked Jackie to marry him. One of the main things he assured her was that his "army of security men" would protect her.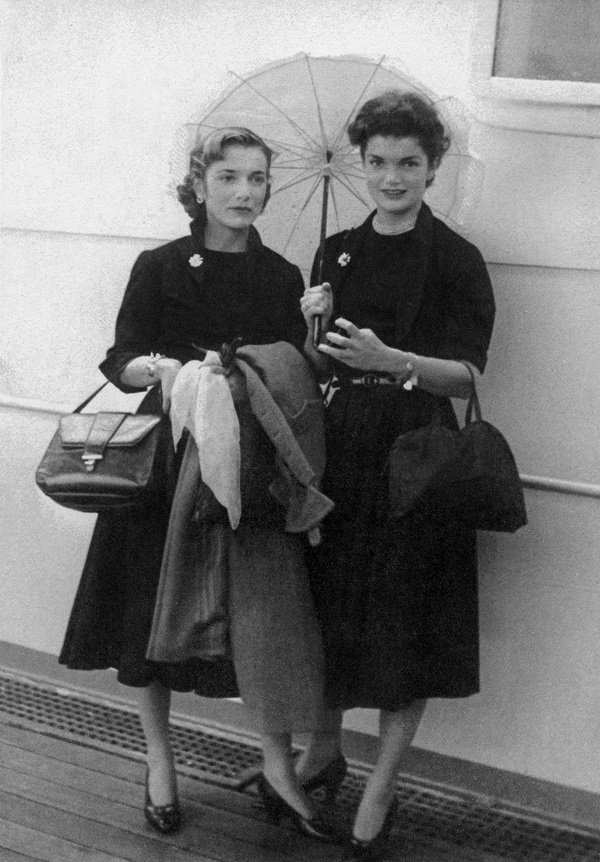 ARISTOTLE'S OFFER
In Jackie's case, who was right next to JFK when he was shot and had left the US following the death of Robert Kennedy fearing that she or her children might be next, that was a crucial offer.
Although people considered that Jackie shouldn't have accepted out of respect for Lee, she reportedly didn't know about Aristotle and her sister's romance as neither of them confirmed it.
When Aristotle proposed, Jackie chose to keep it a secret, too, so neither her mother Janet nor Lee knew about it.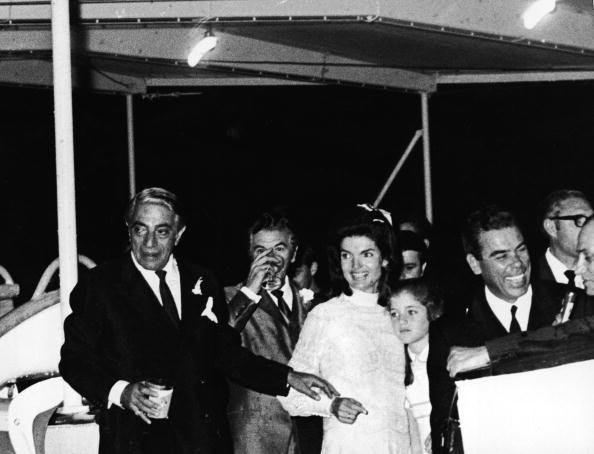 LEE'S REACTION
When Lee found out, she called her friend Truman Capote and yelled in tears, "how could she do this to me?" according to writer Eleanor Perry. Unfortunately for Lee, she lost her chance of being with Aristotle years before. He asked her not to renew her vows to Prince Stanislaw in the Catholic Church, but she did it anyway. After that, their relationship was never the same.
According to Jamie Auchincloss, Jackie and Lee's half-brother, what Aristotle did was not choosing the former over the latter. It was more the equivalent of:
"Though I know this is hard on you, I feel it's my duty to help a widow in distress. I also can likely get a lot of mileage out of doing so just in terms of status in the world. Given that you know me better than anyone else, I'm sure you understand. It's nothing personal."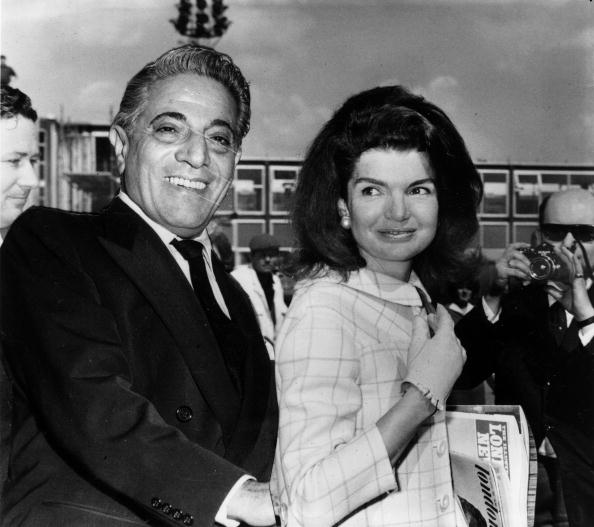 LEE AND JACKIE'S ADDRESSING ARISTOTLE
Aristotle was the one who called Lee to invite her to their wedding. Although the details of that conversation are unknown, it was probably filled with tension. Despite her anger, Lee went to Skorpios, Aristotle's private island in the Ionian Sea, on October 20, 1968, and attended the wedding, which was a defining moment for her.
She could see that Jackie was truly happy, what made her think that perhaps Aristotle could be a valuable person in her sister's life.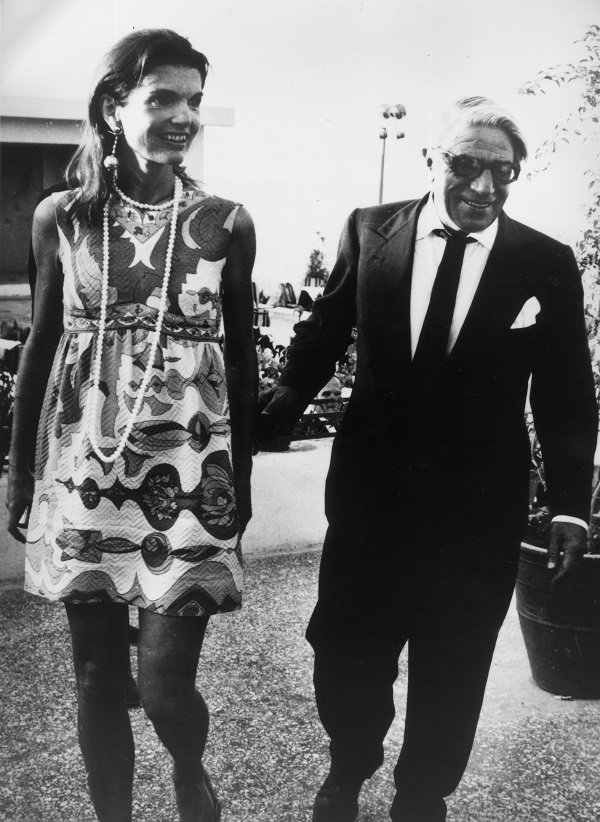 At some point, Lee approached the newlyweds. Aristotle kissed his wife and walked away, leaving the sisters alone. Jackie hugged Lee, thanked her for coming, and grabbed her forearm with her two hands.
"I need this, Lee," said Jackie. Lee identified the anguish in her sister's face and replied, "I know you do. And you should have it." They never talked about the Aristotle Onassis matter again.