Daily Joke: Two Guys Apply for a Job in the Country's Most Prestigious Law Company
Two men with about the same sets of qualifications applied for a job in a high ranked law firm. Robert and Paul had good family backgrounds, the two job seekers equally finished from law school with a magna cum laude.
Their demeanor and poise made it a bit of a task in choosing the right guy for the job. So the man in charge who happens to be a senior partner decides to ask each of the applicants a question.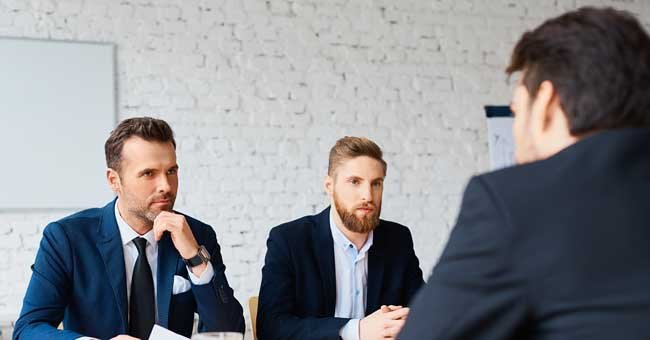 He asks:
"Why did you become a lawyer?"
Fortunately for Paul, he bags the position after the interview process. Robert, who is surprised quizzes Paul about his answer, after telling Paul what he told the interviewer. While Robert had gone on and on about his love for the law, Paul had only given a simple answer.
As opposed to Robert's long list of why he chose to study law, Paul simply said:
"I said I became a lawyer because of my hands."
Robert asks:
"Your hands? What do you mean?"
Paul responds with:
"Well, I took a look one day, and there wasn't any money in either of them."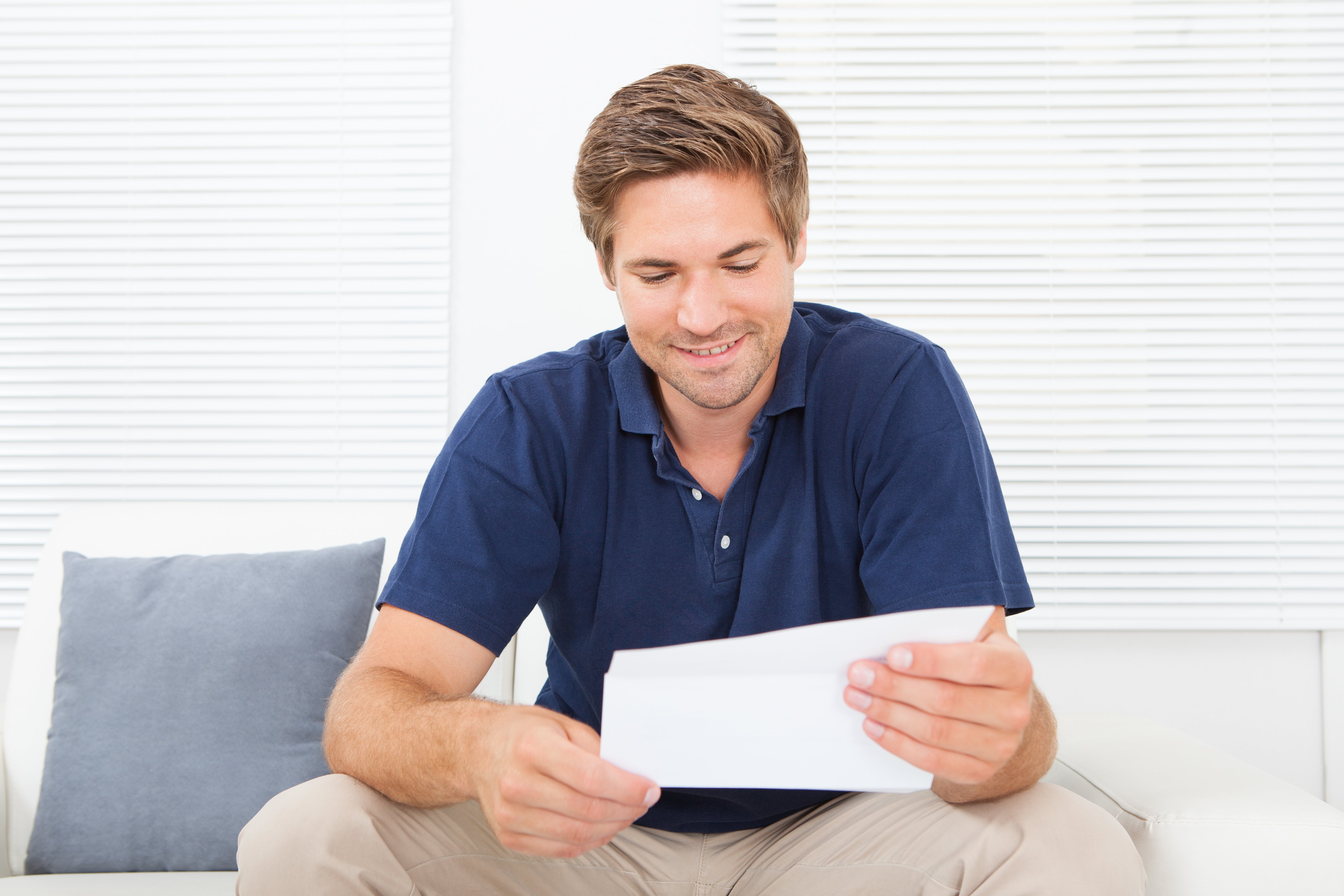 How hilarious! The answer may not have been expected, but he sure got the job. However, there are other things expected like these other cool job jokes, so ensure to laugh it all out!
"I just lost my job as a psychic; I did not see that coming."
"Inspecting mirrors is a job I could really see myself doing."
"After that, I tried to be a tailor, but I just wasn't suited for it. Mainly because it was a so-so job."
Read more funny jokes here.
Sources: JokeBam, The Undercover Recruiter