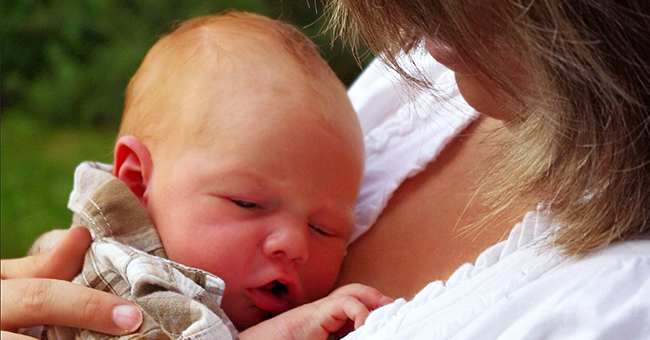 Daily Joke: Father Gets Suspicious When He Sees That His Newborn Son Has Red Hair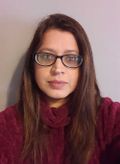 There can be no greater gift than a child, and the first one is always the most stressful. The new father in this joke has questions for the doctor that the man might not have wanted to be answered.
After his newborn son arrived bawling into the world, the new father ran frantically through the halls of the hospital looking for the obstetrician.
When he found her, he was nearly out of breath.
"Doctor, there seems to be a problem: my child has red hair. He can't possibly be mine! There's no way."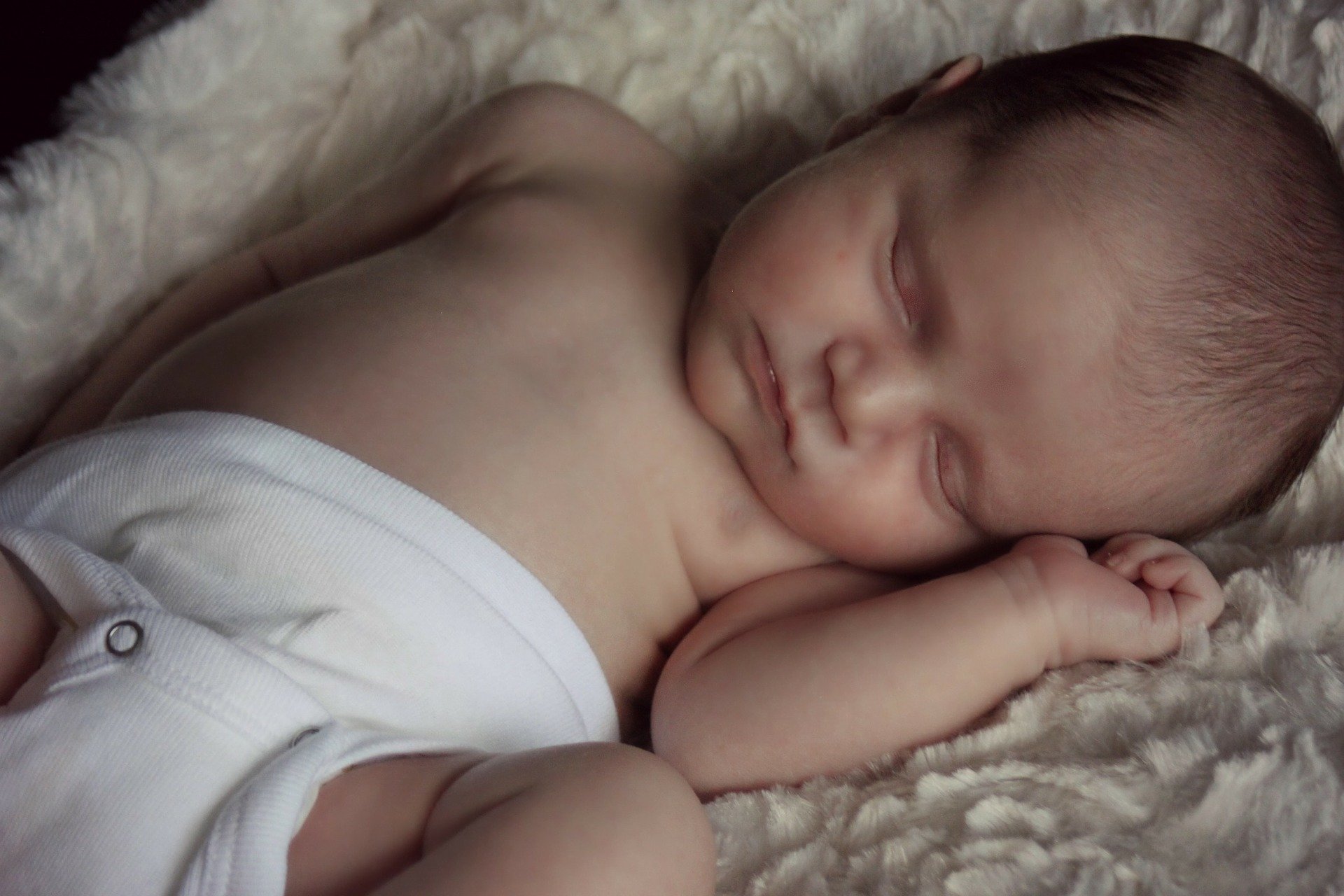 Newborn baby sleeping peacefully. | Source: Pixabay
The doctor calmly replied, "Don't be silly. Even though you and your wife both have black hair, your son could have inherited his hair from your ancestors."
"There's no way," the father shot back. "Both of our families' have had jet-black hair for generations. It's impossible!"
"Well," said the doctor, a little impatient now, "tell me this: how often do you and your wife have sex?"
The father was a little embarrassed by the question. "Oh, uh, I've been very busy with work and preparing for the baby this year. So…we make love about once or twice every few months."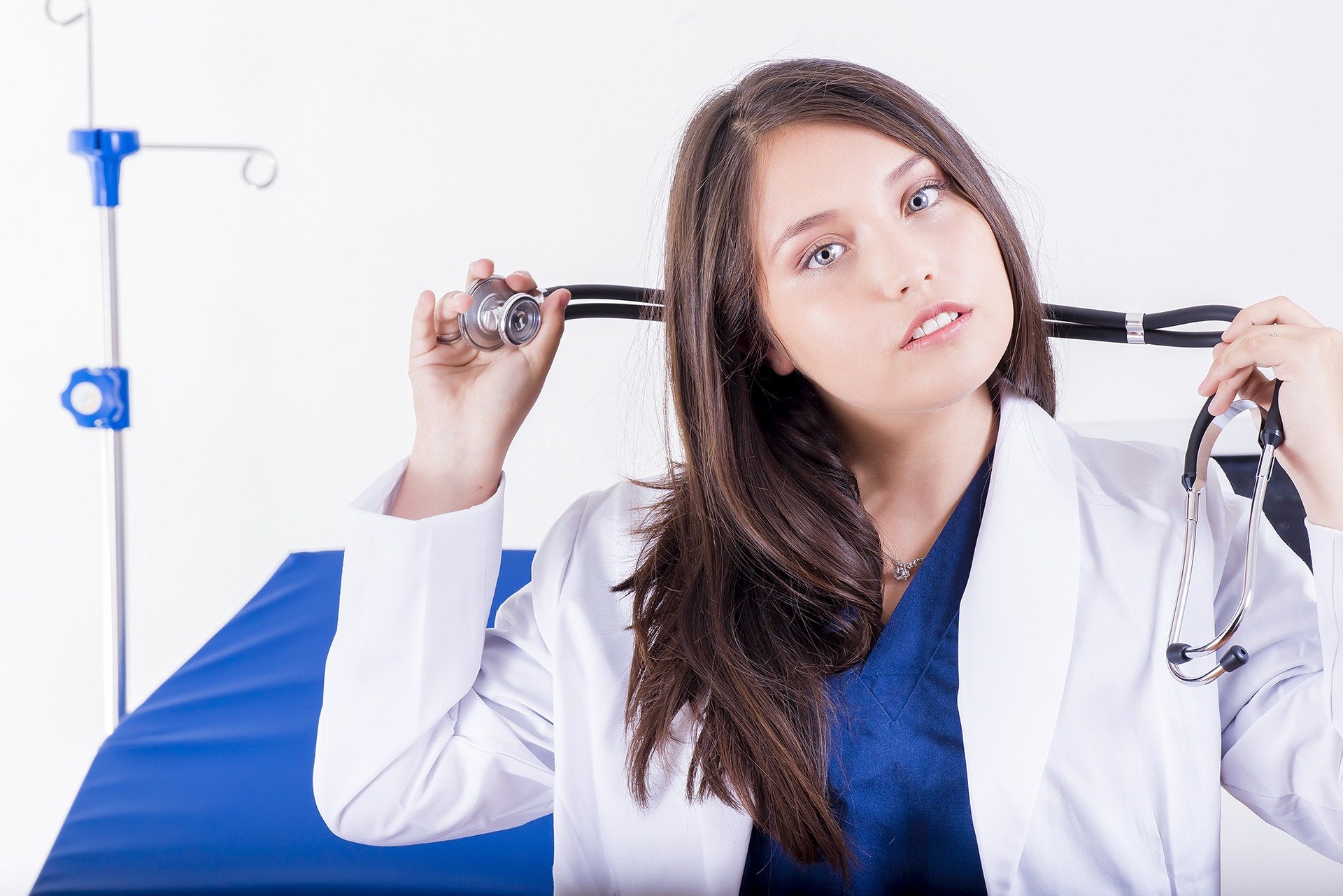 Doctor. | Source: Pixabay
"There you have it," the doctor replied through a few chuckles.
"It's rust!"
How do you think the baby got his red hair? Share this with your friends and listen to their theories.
A baby that might have questions of her own in the future is a newborn that was recently birthed from a dead woman's uterus.
The US became the second country in history to have a live birth following a uterus transplant when a baby girl was born via c-section in Cleveland.
The mother who wishes to remain unnamed underwent the transplant in 2017. She began IVF treatments in 2018 to fall pregnant.
Doctors were amazed that the pregnancy and childbirth continued in an ordinary fashion after such extraordinary circumstances.
Both mother and baby are doing well.
Please fill in your e-mail so we can share with you our top stories!