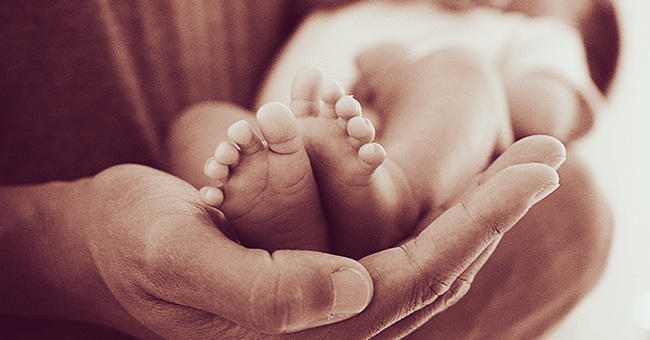 pexels.com
Woman Sparks Debates as She Refuses to Babysit Her 17-Year-Old-Daughter's First Child

An online post by a new grandmother about her role in her grandbaby's childcare has led to several controversial debates with readers being eager to share their views on the issue.
While the majority have stuck to labeling the lady "The 'A' word," some believed she was justified for refusing to babysit her 17-year-old daughter's, new baby.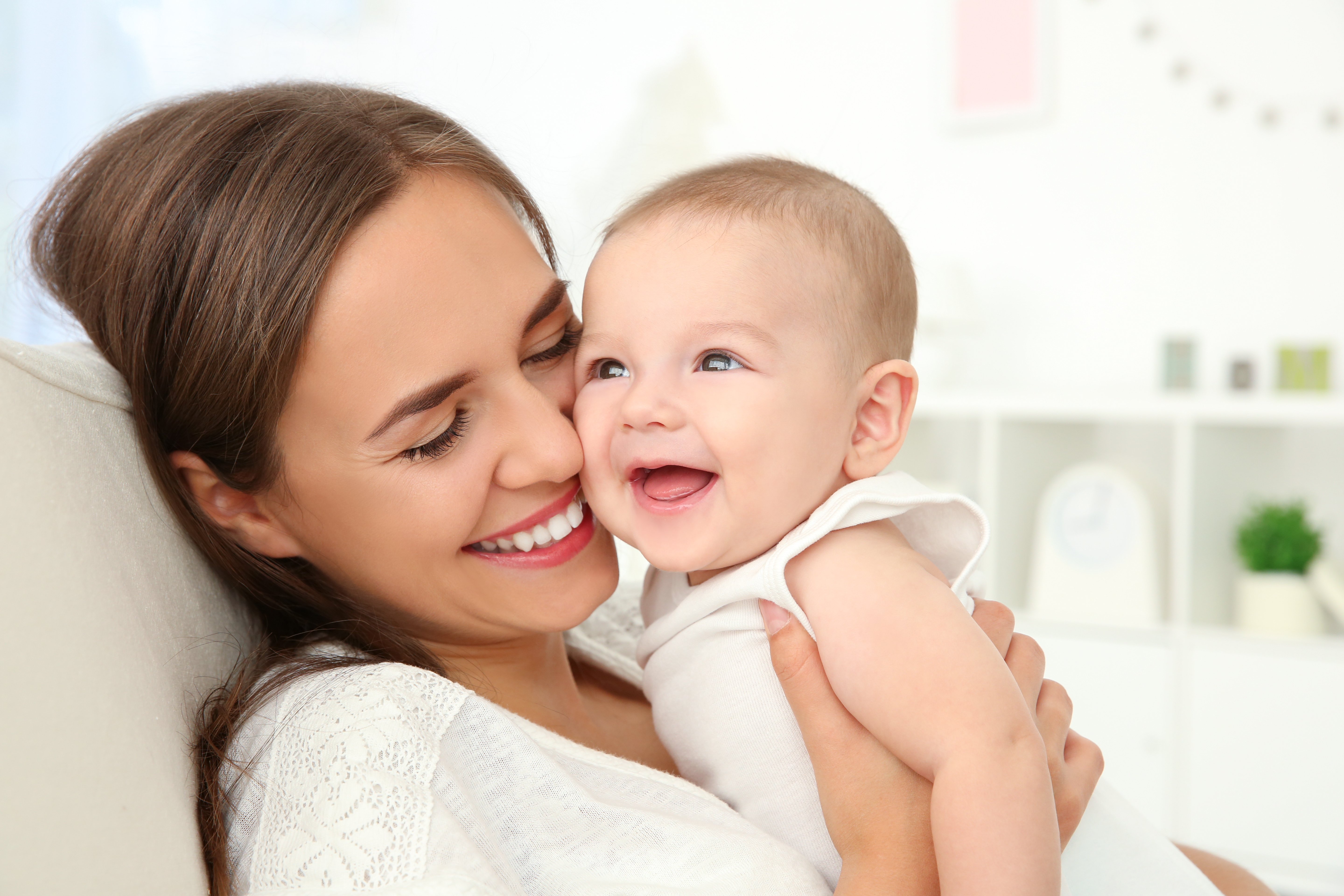 Portrait of young mother with cute baby at home | Photo: Shutterstock.com
The online forum, Reddit.com on Tuesday experienced alarming traffic after a woman posted a controversial write-up which was tagged: "AmItheAsshole." The lengthy post detailed how the original poster almost had a fallout with her daughter and ex-husband after standing firm on her decision not to babysit her daughter's one-month-old child.
According to the woman, her 17-year-old daughter approached her to ask if her mom and her stepdad could watch the baby while she attends homecoming. But the grandma declined, insisting that the baby was her daughter's responsibility.
The lady further stated that during her daughter's pregnancy, they made an agreement in which she and her husband were obliged to watch the baby only when the high school mother was off at school, or working.
She also explained how all the previous daycare charges fell on her provided the teenage mother was not out partying or hanging out with friends. The controversial grandmother pointed out that just as she was responsible for her daughter's upkeep, the teenager should also be capable enough to look after her daughter.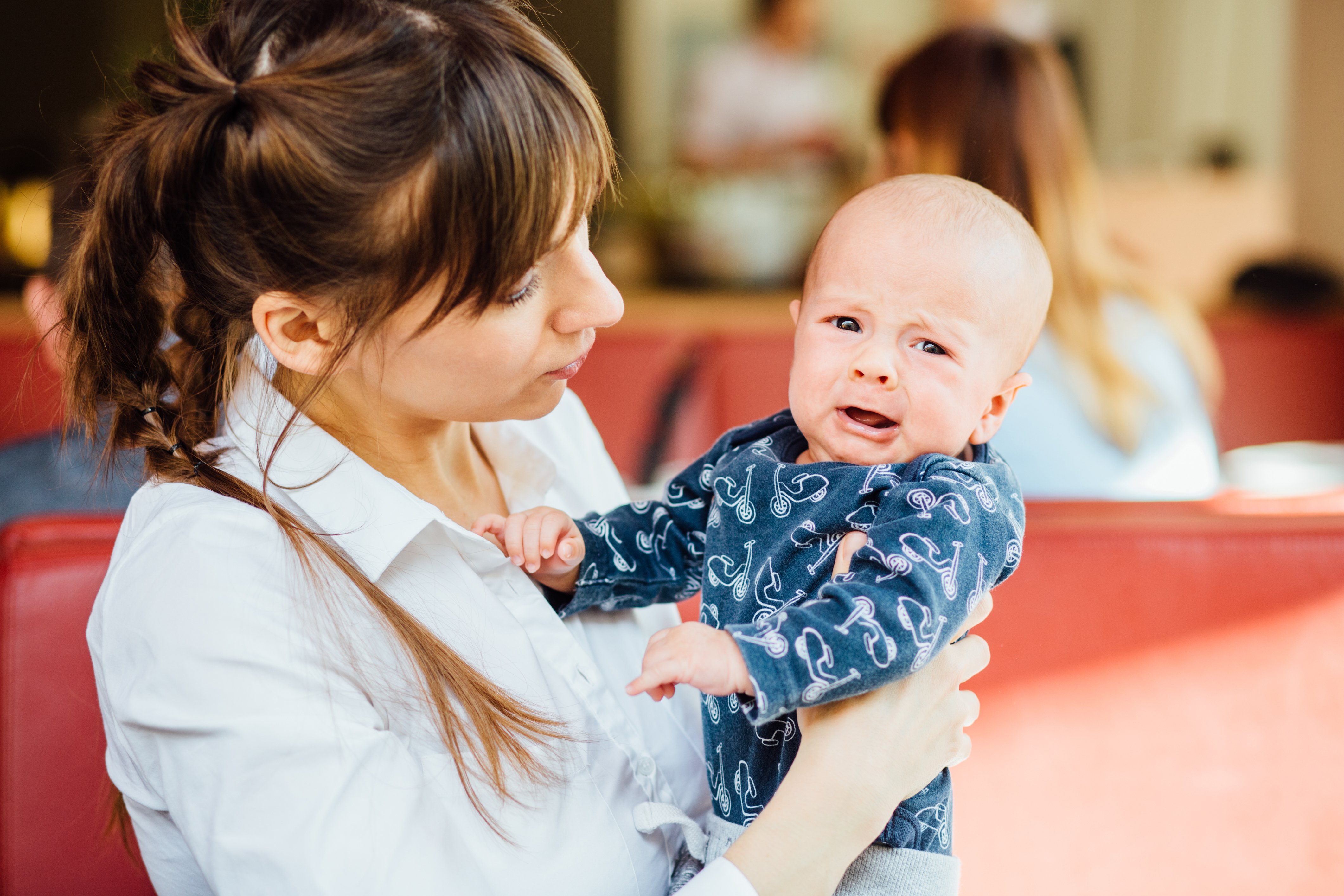 Mother calming down her crying newborn baby boy indoors | Photo: Shutterstock.com
The grandmother rounded up her narration, saying that her daughter finally got her biological dad, and mom's ex-husband to watch his grandbaby. This led to her ex, who was in support of the initial agreement, being upset with her over her firm refusal to babysit.
The grandfather allegedly accused the mother of six of being an "A-hole" who was trying to steal the last years of her daughter's youth.
The 17-year old's mother concluded with the question: "Am I in the wrong here?" Since the controversial post, a lot of people rushed to contribute their opinions, and this sparked a brooding online debate.
Happy little girl with grandfather reading story book at home | Photo: Shutterstock.com
Most of the comments castigated the grandmother for her thoughtless decision. Some were more lenient while condemning the teenager and blaming her for her predicament, saying it was a prize she had to pay for being a teenage parent. See comments here.
In 2013, Grandparents.com had a survey to find out how parents felt about being part of their grandchildren's upbringing. The larger majority believed that as much as they loved being part of their grandkids' lives, they could not let it become the center of their own lives.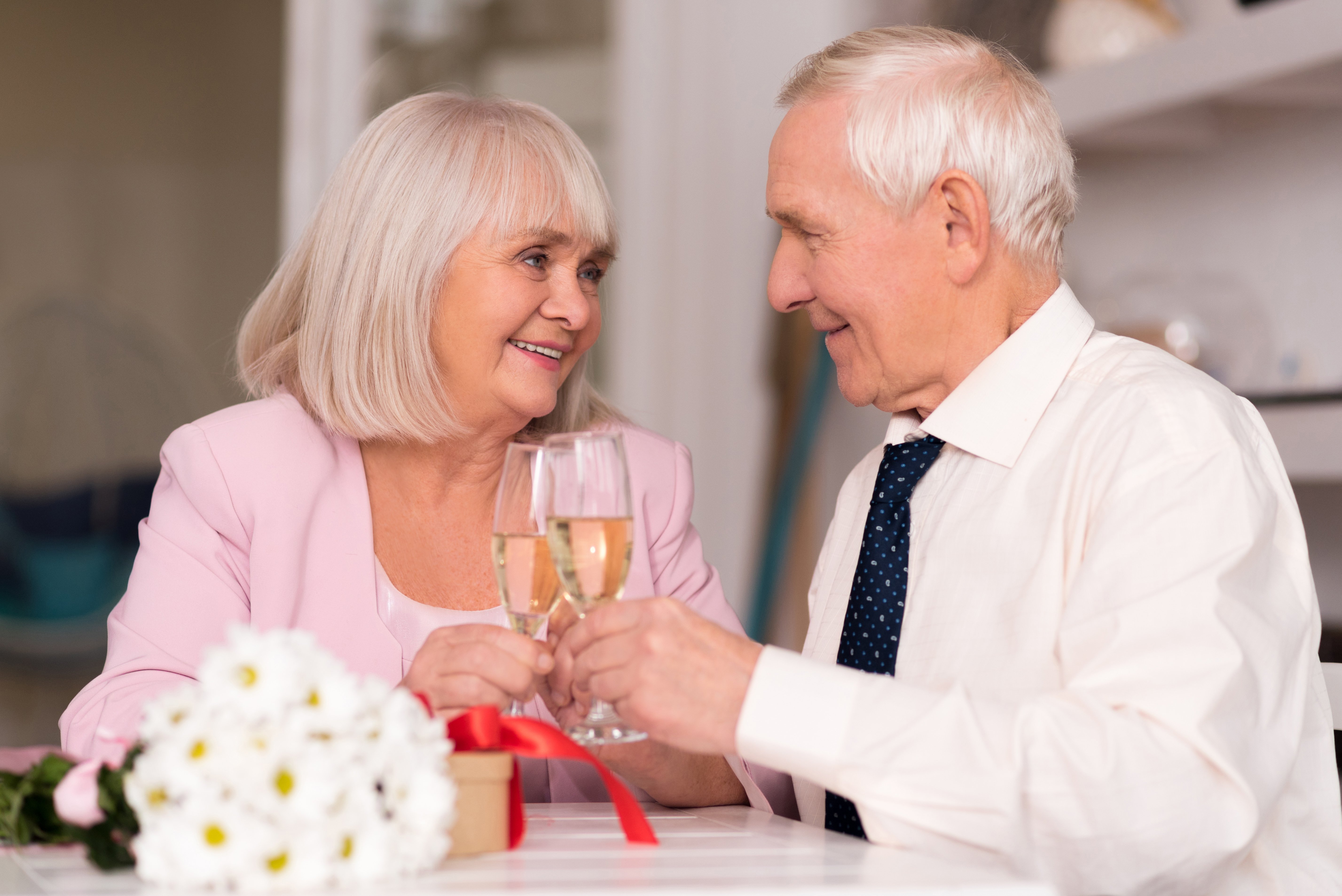 Cheerful senior couple raising their glasses to love | Photo: Shutterstock.com
It has been speculated that this development could possibly be a result of the new generation grandparents falling within the working class age, and thus have difficulty joggling between their jobs and grandkids.
Please fill in your e-mail so we can share with you our top stories!