Julie Dawn Cole Opens up about Losing 'Willy Wonka' Actress Denise Nickerson
Julie Dawn Cole gave a heartbreaking statement after hearing the news of her "Willy Wonka" co-star, Denise Nickerson's demise.
"Willy Wonka" actress, Julie Dawn Cole, opened up about her co-star and close friend's demise, who was rushed to the hospital, a year after suffering a stroke. In a statement given to Fox News on Wednesday, she described the news as "dreadfully sad."
"She had a massive stroke last July and never really recovered. Paris [Themmen] (Mike Teevee) and I went to visit her in September. It was a very sad visit as she couldn't verbally communicate. But we sang songs — 'Willy Wonka' of course! And that made her smile and laugh," she said.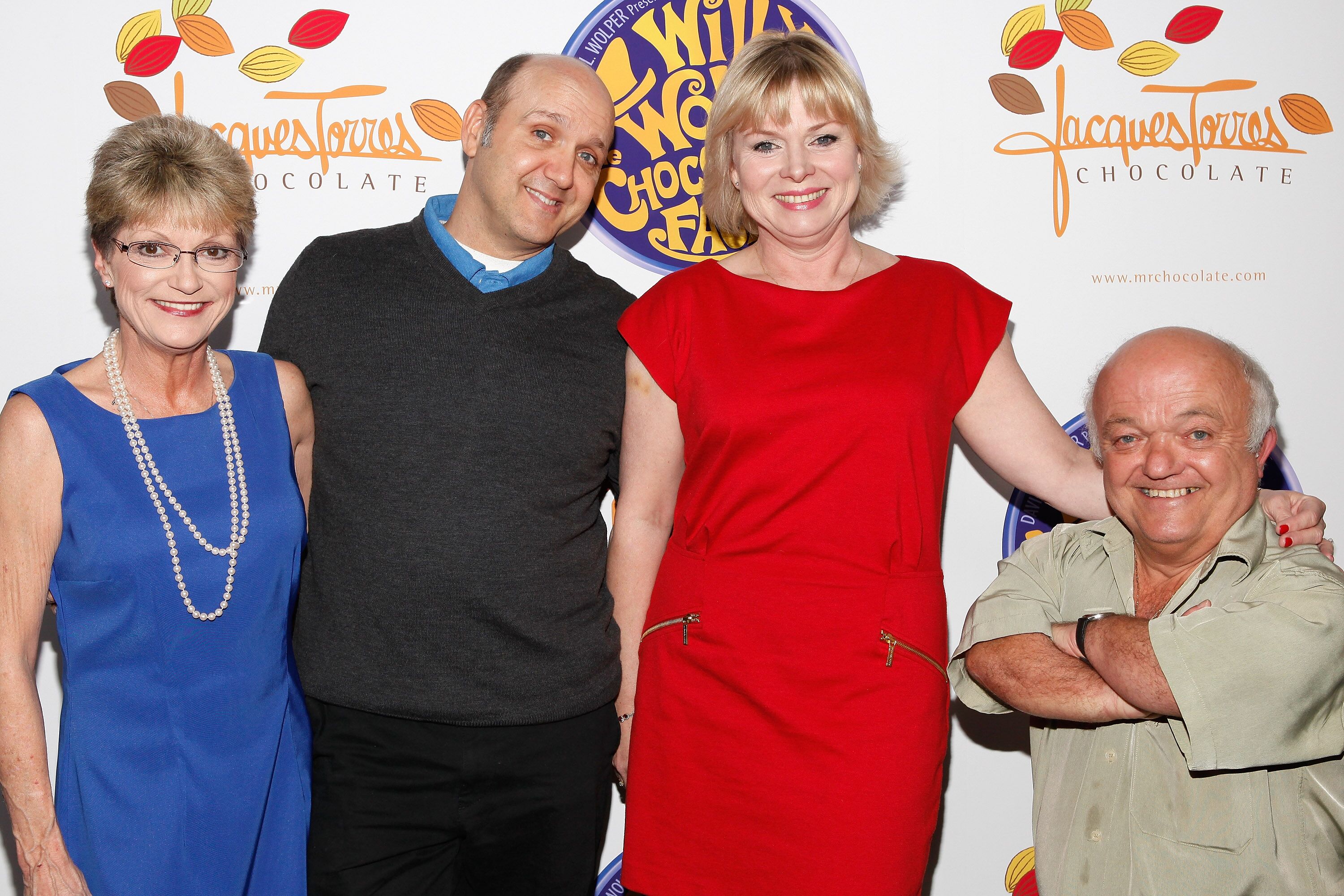 She revealed that her close friend had many seizures after their visit to the hospital, lowering her chance of survival. Cole treated Nickerson like a sister as they kept a strong relationship after filming the movie. 
"Desperately sad as she was about to be a grandmother as am I. I am sure we would have had a lot to share with each other around that. My thoughts are with her son and daughter-in-law," she added.
Nickerson passed away on Wednesday as confirmed by her family on Facebook and later with TMZ. The child actress was diagnosed with pneumonia and suffered a seizure after being brought to the hospital days ago.
She survived on machines, IV drips with antibiotics, and anti seizure medications, but was stopped as per the decision of her family. They told TMZ on Wednesday morning: "It's now just a matter of time before Denise passes."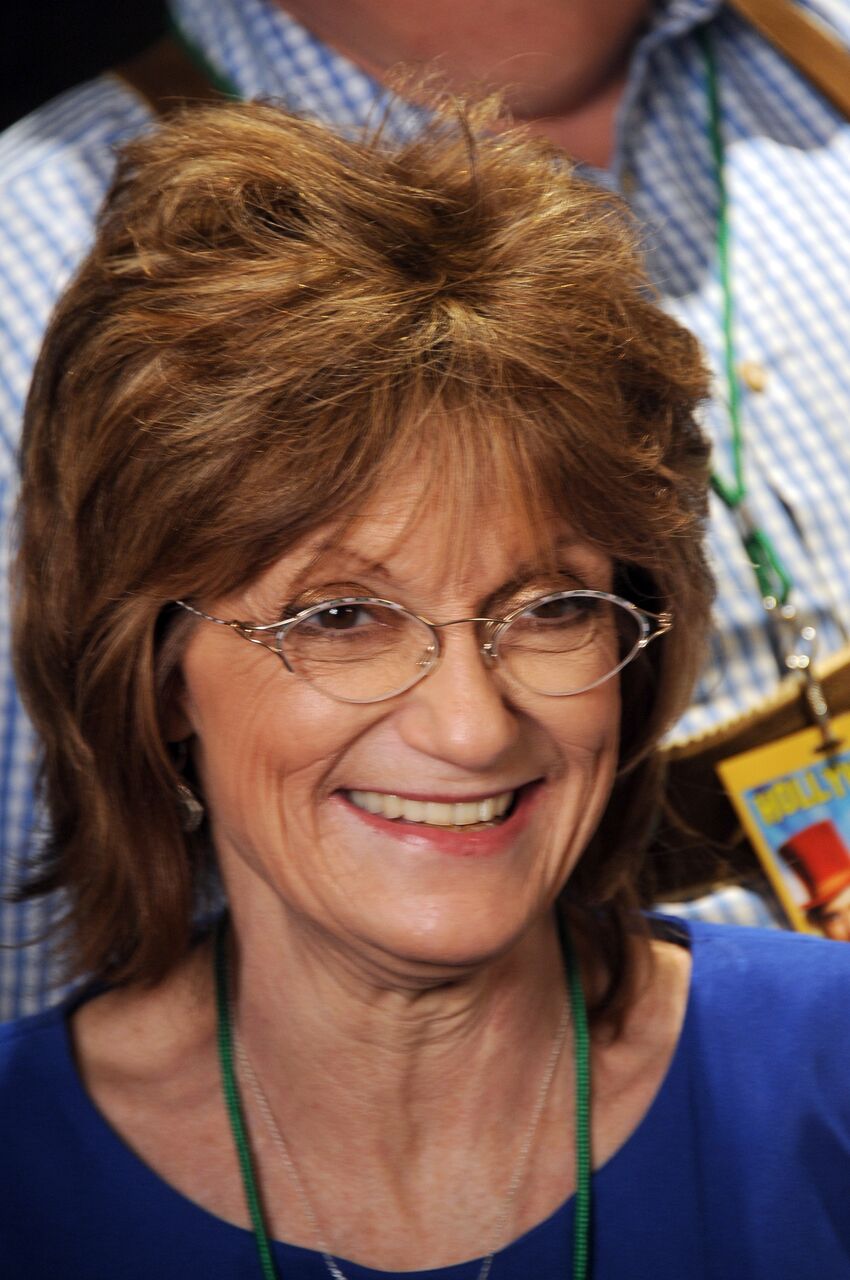 After suffering a stroke last year, her family started sharing updates of the child star's health on Facebook, through a page titled "Support for Jasmine and Josh Nickerson," which also asked for financial support from those who wanted to help.
'Willy Wonka' Actress Denise Nickerson Suffers Stroke, Family Fundraising https://t.co/AweA3hkpSc

— TMZ (@TMZ) July 12, 2018
Nickerson's family has since created a GoFundMe page to help with the medical expenses incurred by the actress. Her son, Josh, explained why the page had been set up:
"I'm sorry we are asking for help, but we can't do it on our own. We need help. Anything you can spare is a big help."