Will Smith's Son Jaden Turns 21, Announces He's Becoming 'Full-Time Inventor'
Days after releasing his second album, Jaden Smith announced that he'd be pursuing a different career path. "I'm going to spend all of my time inventing," he said.
The son of Will Smith and Jada Pinkett-Smith has been known as a singer, a rapper, and an actor, but now, the 21-year-old is becoming a "full-time inventor" because he believes he is better at it.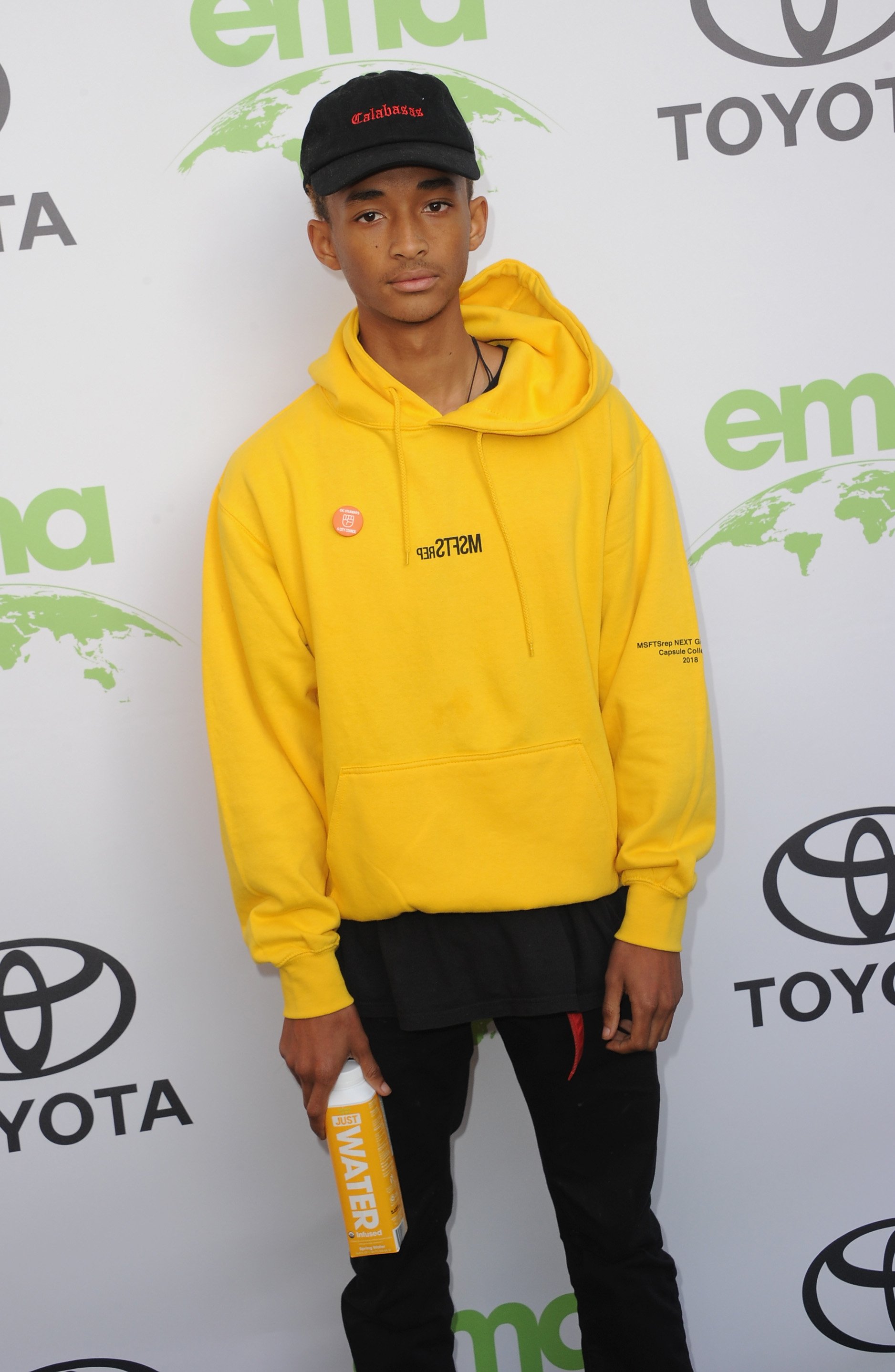 In a recent interview with Complex, Jaden said:
"I want the world to know that I'm switching professions and that I'm becoming a full-time inventor and that I'm going to spend all of my time inventing new technologies because I think I'm better at that than making music."
STILL IN TUNE WITH MUSIC
Asked whether this decision means he'll be saying goodbye to music, Jaden clarified that he'll still be inventing "new ways to make music."
"But I'm not a musician. I'm an inventor," added Jaden, who released "ERYS" on July 5 and is prepping to go on tour with fellow rapper Tyler the Creator. "And Elon Musk is my idol, and I'm not gonna stop until I'm like Elon Musk."
A PASSION FOR PHILANTHROPY
Jaden's new profession seems to align with his recent interest in social causes and the provision of solutions to some of humanity's basic needs.
Back in March, the "Pursuit of Happyness" star who has been a partner of spring water company Just Water since he was 12, helped launch a water filtration system in Flint, Michigan and plans to install four more by 2020.
HEALTHY FOOD FOR THE HOMELESS
Jaden also marked his 21st birthday on July 8 by launching the "I Love You Restaurant," a mobile food truck that serves free vegan food to the homeless.
The first pop-up was in LA's Skid Row community where there is one of the largest populations of homeless people in the United States, reported The Independent, and even though it offered vegan meals for only a day, Jaden assured that it would only be the "first of many."
He told Complex:
"My goal is to eventually open up a permanent restaurant that gives away food seven days a week. Like, three meals a day, seven days a week, all the time. All free. That's my goal. That'll change the world."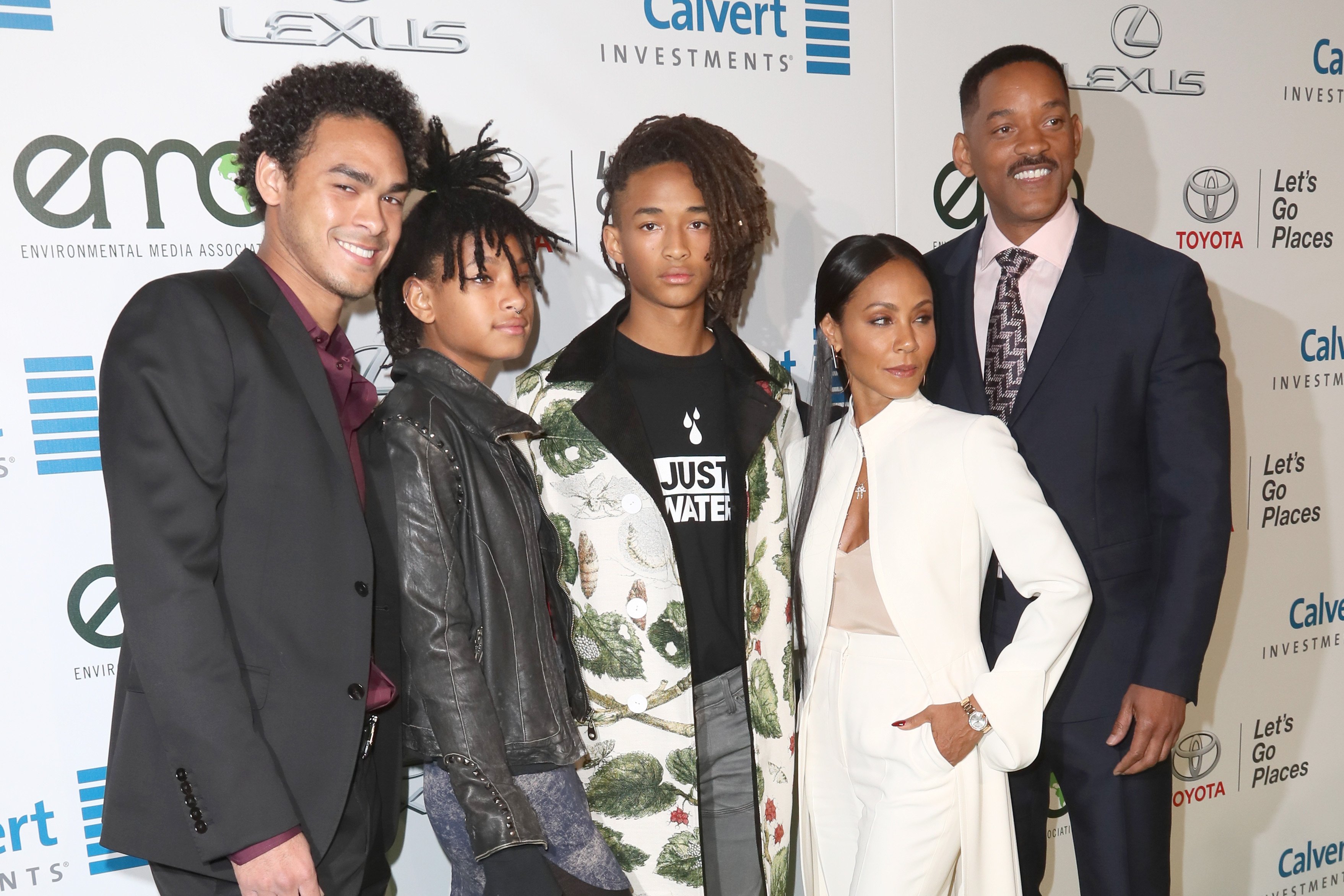 WILL SMITH HAS SOME WORDS FOR HIS SON
A proud Will couldn't help gushing over his son as the Smith family gathered to celebrate Jaden's birthday recently in Malibu, California.
"I'm really proud of you, just the way that you've grown in the past few years is what parents hope for," said the "Bad Boys" star. "You take it seriously to contribute to the human family. You just make us proud every single day."
Jaden is Will and Jada's first son. He has an 18-year-old sister Willow and a 26-year-old step-brother Trey who Will shares with ex-wife Sheree Zampino.