Photo of the Duggars' Alleged Gun Room Causes Debate among Fans
Jim Bob and Michelle Duggar listed one of their properties in Springdale, AR for over $1.4 million, but the hefty price tag is not what shocked their fans on social media. Their property listing includes a photo of what looks like a gun room.
Why do the Duggars have so many guns?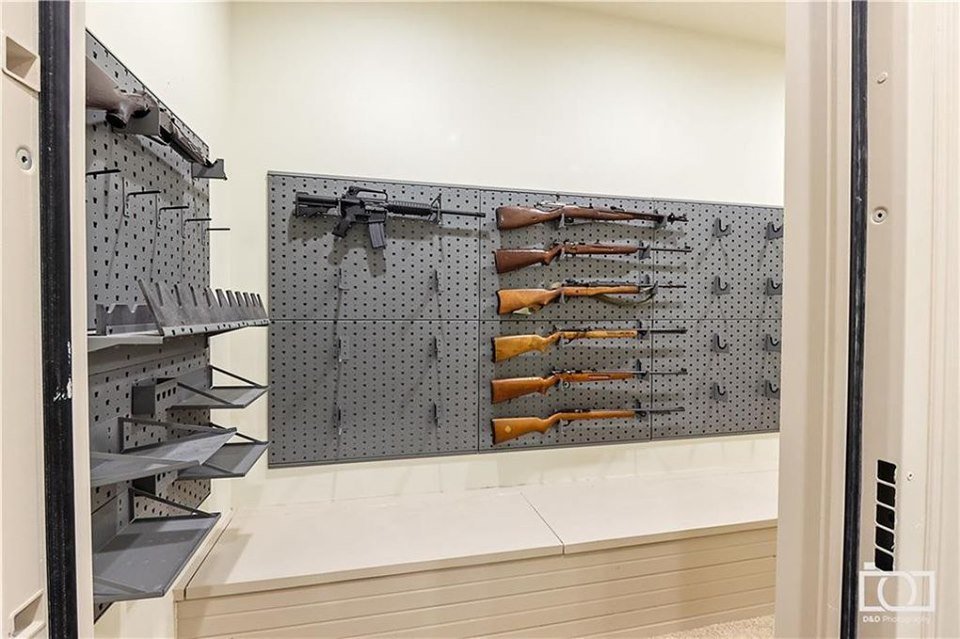 The "Counting On" stars' home listing on Realtor.com shows a lavish property complete with a private screening room, a massive kitchen, game room, and a magnificent spiral staircase. 
The property covers 10, 186 square feet with a price tag of a whopping $1.45 million.
Among all the pictures on the listing, what stood out was the armory with visibly eight rifles on the rack.
The photo caused a major stir on Facebook, with some fans calling it "truly disturbing." 
CONCERNED FANS EXPRESSED THEIR OPINIONS
Expressing their concern over the arsenal of guns, one fan wrote:
"I get being trained in gun safety and owning a sidearm or rifle in rural areas, for camping, on the road etc but not an arsenal especially with children. Also, as other posters have stated there are other houses with a warmer look and flow, the luxe finishes with guest quarters, a pool and full outdoor living room for $1m."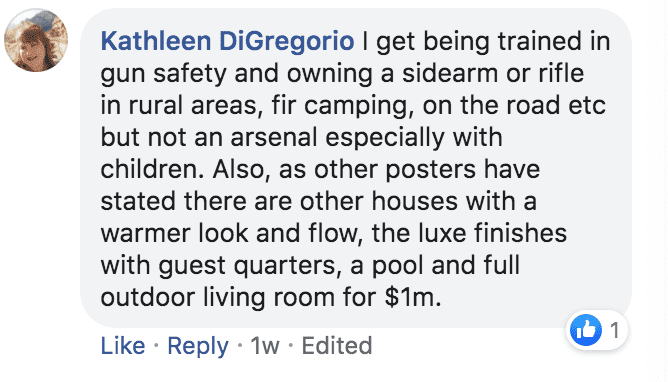 Another fan chimed in:
"Is this a joke? Seriously. I've never seen anything like this? This is super concerning."

A third one commented:
"I respect the right of Americans to have guns because it's a complex issue. However, why do folks have so many? It's so odd to me. One or even two is surely enough to protect yourself and/or hunt."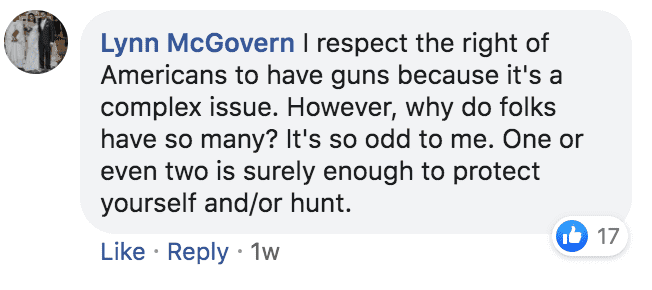 While many fans debated over the guns, several of them also opined that the hefty price of the property was unreasonable. 
As a famous family with thousands of followers on social media, the Duggars should have been more responsible about the issue as sensitive as this.