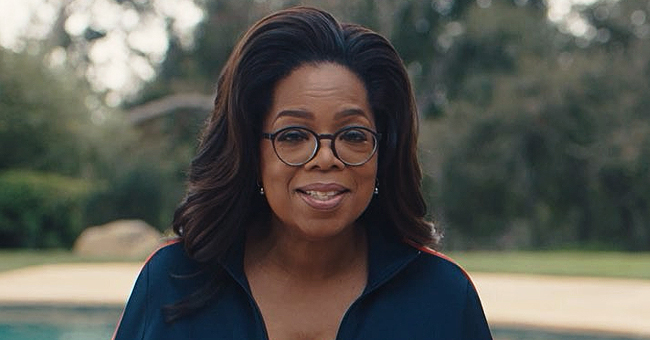 Instagram/oprah
Oprah Drives an ATV While Hanging out with Niecy Nash

Oprah definitely knows how to move around her Hawaii ranch property in style, and that's through an ATV. In her most recent update, she opens her home to Niecy Nash and a few of their friends, enjoying the ride together.
When you're Oprah Winfrey, you don't need to walk around your vast property. You can just use an ATV. Her ATV was gifted to her by Ralph Lauren, and she now uses it to move around when she's alone or with her friends.
A Personal Home Tour
In the latest home tour of her ranch, she brought Niecy Nash to her property and brought her to all the best spots.
Niecy Nash nervously joked around asking if Oprah could actually drive an ATV. She then put on her seatbelt and they drove off into the property.
The Maui, Hawaii property boasts 163-acres and has a stunning view of both mountains and oceans. In her ranch, she grows her own organic produce, including herbs, fruits, and vegetables.
According to Oprah, her ATV is her favorite "ranch transportation," as it gets her over anything.
"It gets me over the hills and valleys—literally."
A Meaningful Gift
Oprah also shared that she discovered the beauty of the ATV when she visited Ralph Lauren's ranch. He then gifted her two ATVs as a gift.
"I first discovered them on Ralph Lauren's ranch and then he surprised me with two as a gift. They're so much fun!"
A Carefree Life
The talk show host has definitely been living life to the fullest, making the most out of the fruits of her labor. Earlier this year, Oprah showed just how carefree she's been, by celebrating her birthday on a getaway cruise.
Of course, no cruise is without a tequila party, and she distributed the shots herself. For the all-girls slumber party, she wore a set of silk pajamas which she also wore while partying.
When you're Oprah Winfrey, there's really nothing else you could still ask for, as she's got everything at the palm of her hand.
That's why now, she's been focused on making the most out of her life with the people that matter to her the most.
Please fill in your e-mail so we can share with you our top stories!