What Obama and Trump's Kids Would Look like at an Old Age, According to a Face App
While no one can tell what the future will be, more so what people will look like, the Face App gives a glimpse of what a person can look like when the age.
Among the many applications downloaded by smartphone and tablet users is the famous Face App, which can transform a person's face into what it may look like when they are old and wrinkly, just for the fun of it.
The app has since been viral because of its unique features of turning young people old through photos taken while utilizing the application. Here's what the Obama and Trump kids may look like many years into the future!
MALIA OBAMA
The eldest daughter of former President Barack Obama has grown into a young adult during his term in the White House and is now under the public eye, watching the actions of the supposedly now normal girl. Malia grew up to be a beautiful woman, and here's what she will look like many years into the future.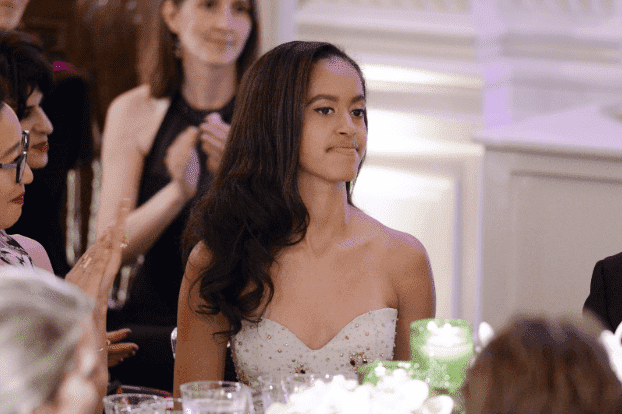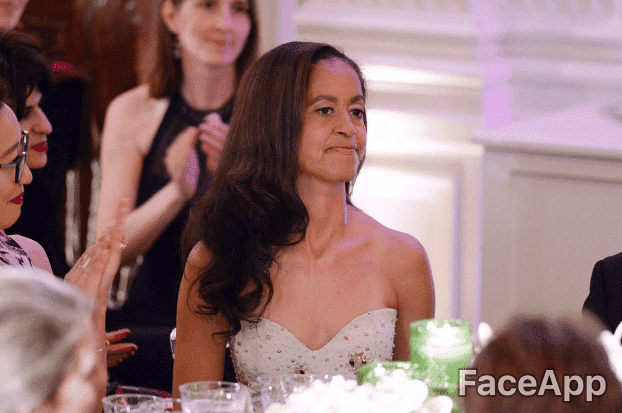 SASHA OBAMA
Sasha Obama is the youngest daughter of Michelle and Barack Obama, who recently went off to prom in gorgeous black slit dress. While her youthful face is radiant and full of life, the Face App transformed it to an older woman by adding lines. Nevertheless, her beauty still shines.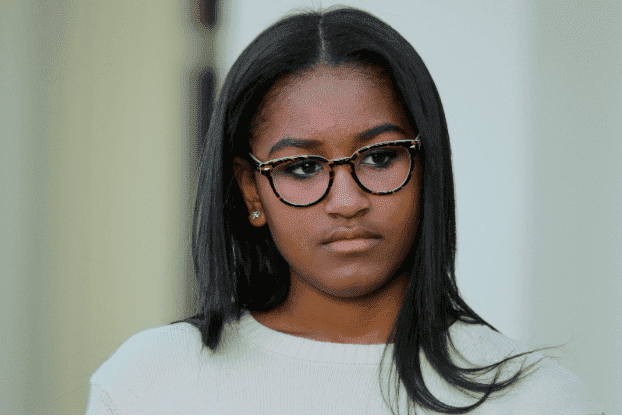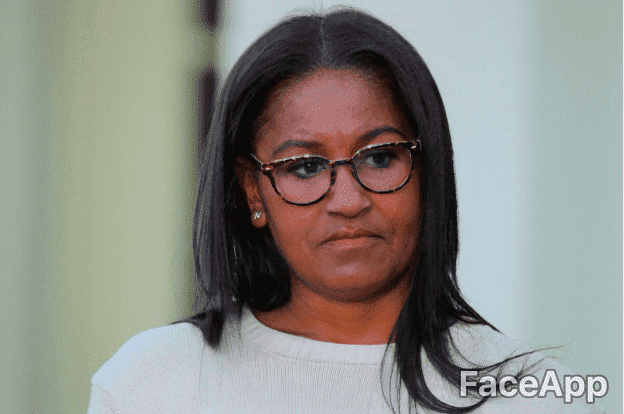 DONALD TRUMP JR.
On February this year, President Donald Trump's eldest son, who takes after his name, finalized his divorce with his ex-wife, Vanessa. While Donald Jr. is already an adult, the Face App was still able to add a few years to his face to make him look like a senior.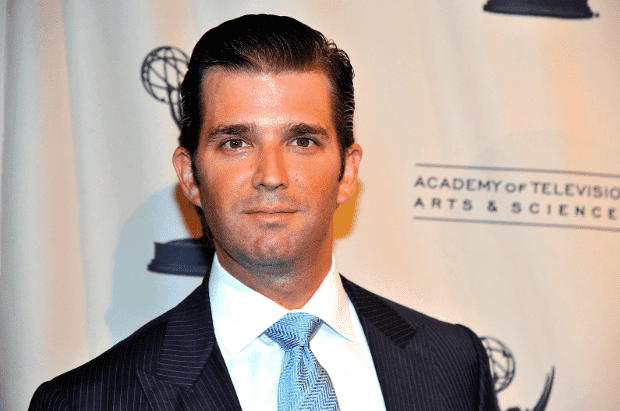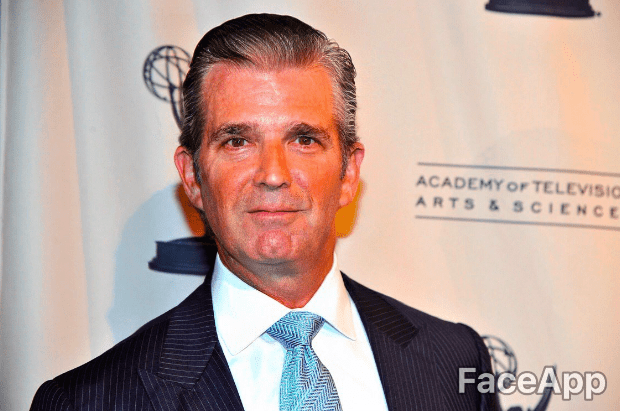 ERIC TRUMP
The 35-year-old son of the president, Eric Trump, already has a beautiful family and is expecting his second son this August. The Face App transformed the presidential son into an older man, and he still looks very professional!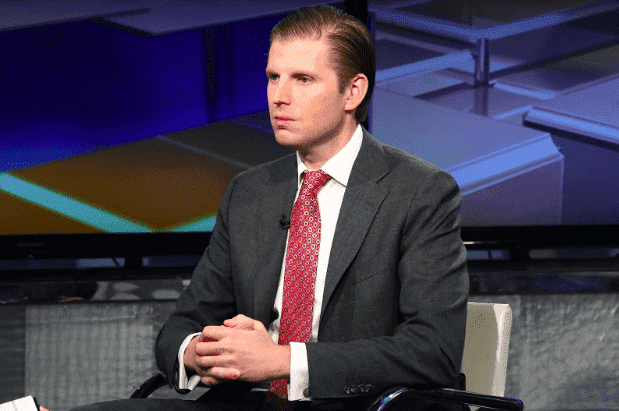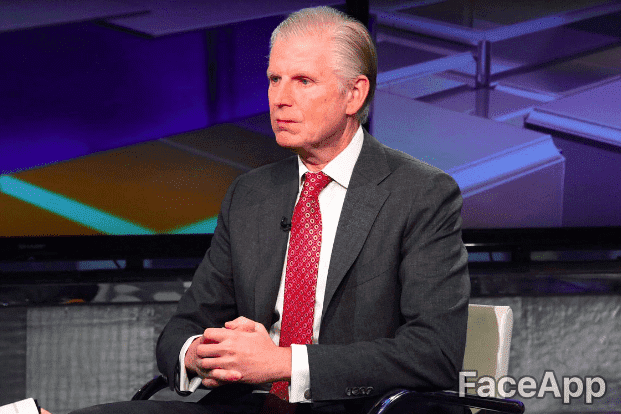 TIFFANY TRUMP
Tiffany Trump is Donald's only child with his second wife, Marla Maples, who grew up with her mother. She is known for her somewhat lavish lifestyle and being part of the wealthy online group, "Rich Kids of Instagram."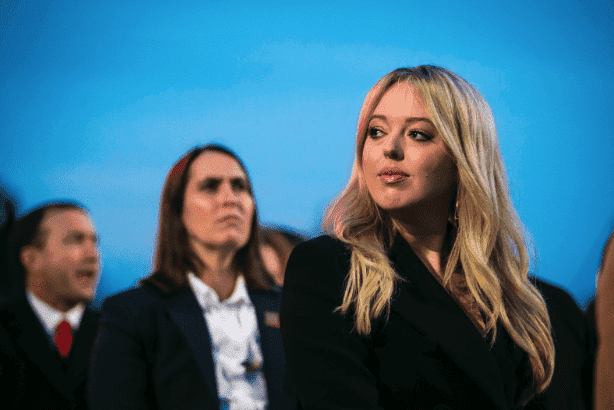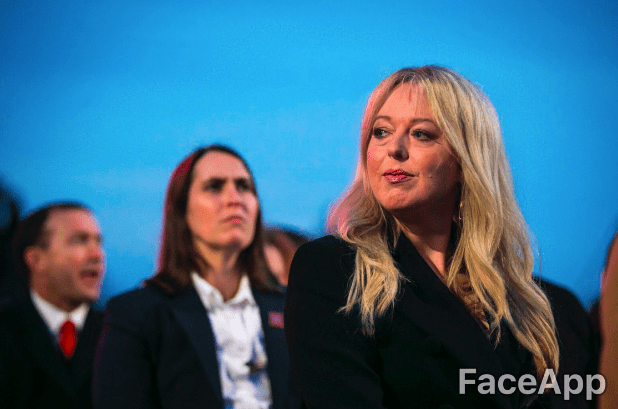 IVANKA TRUMP
Trump's first daughter, Ivanka, has been serving her father as a senior adviser with a powerful influence over the decisions made in the White House. During her youth, Ivanka became a model and hosted the Miss Teen USA pageant. After using the Face App on her face, Ivanka transformed into a still beautiful woman.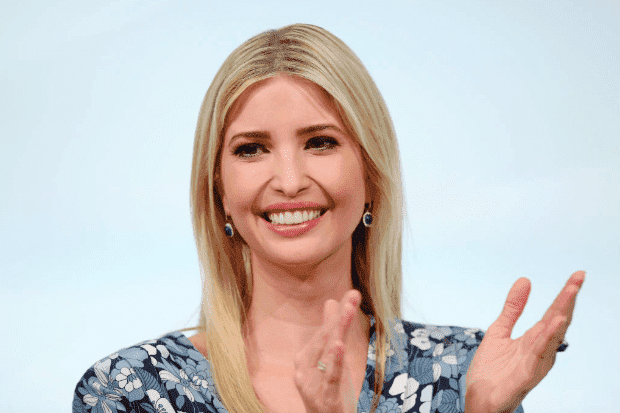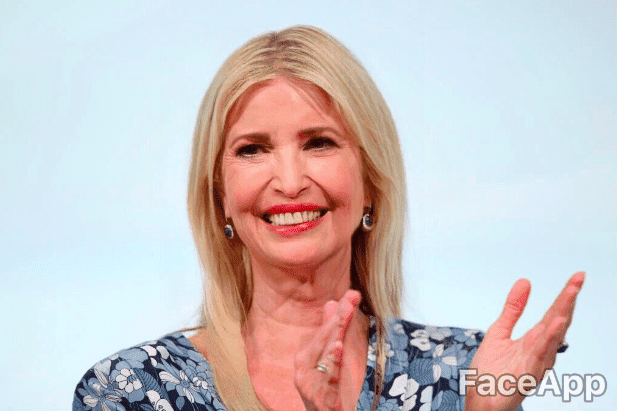 BONUS
The powerful first couple Donald and Melania also had a fast forward into the future using the Face App, and they still look as dominant as ever. Although the president is already a senior, the application was able to add a few years to his face.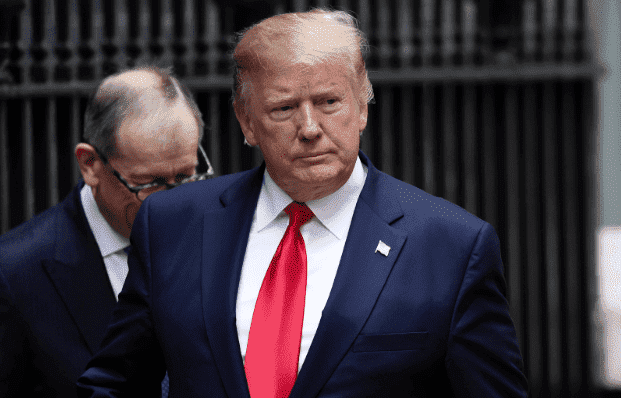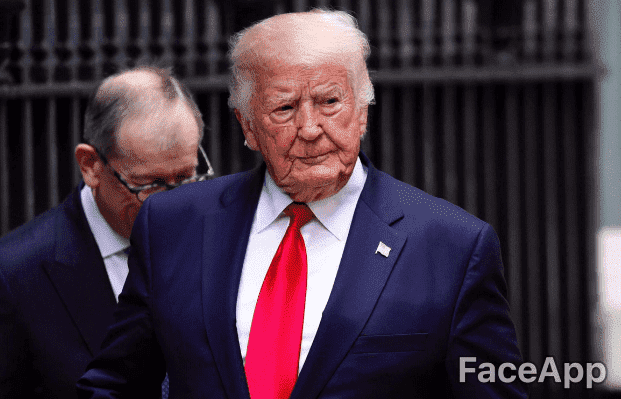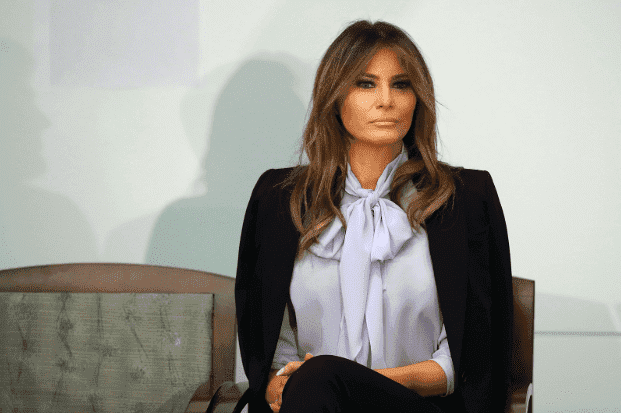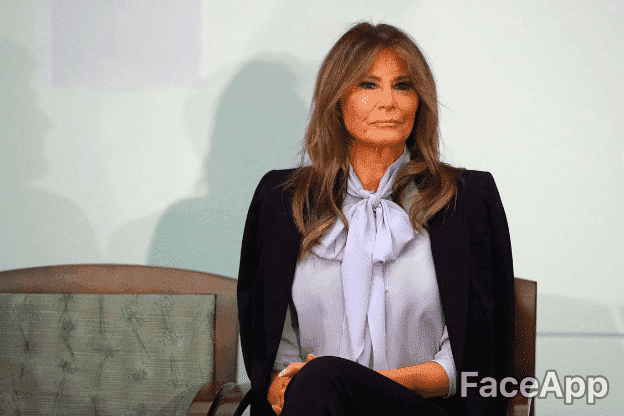 Of course, the well-loved former first couple also had a shot at using the app as they were taken many years into the future. Hopefully, by the time the Obama's look much older, they would have been of a greater positive influence than they already are.