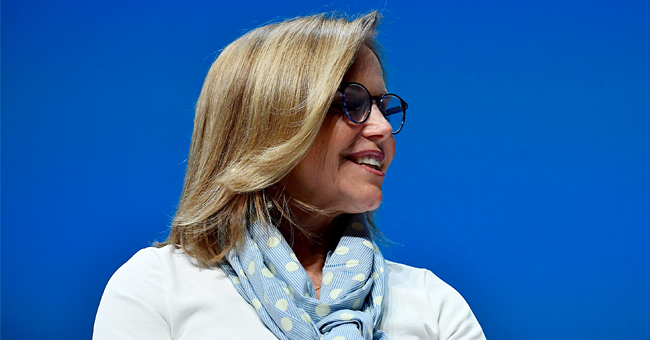 Getty Images
Katie Couric Shares Toothless Childhood Photo, and Fans Joke She Has Not Changed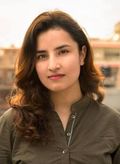 Writer and producer Katie Couric took a walk down the memory lane and shared a glimpse of it on Instagram with a cute throwback picture of herself.
Katie Couric has always been a cutie!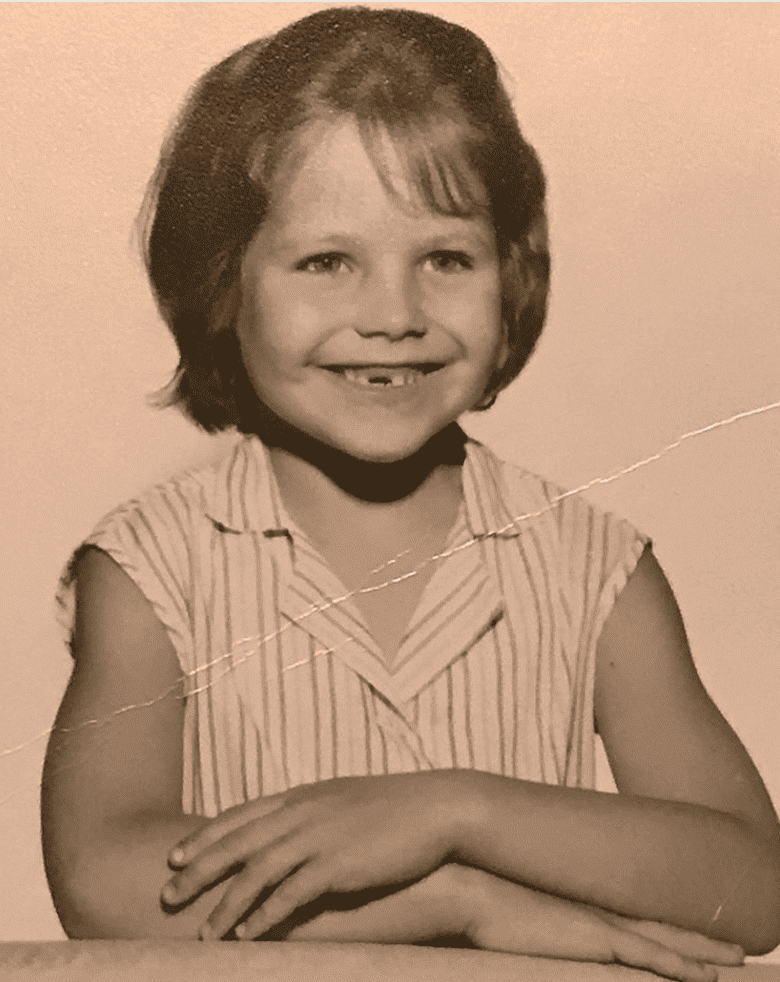 A young Katie Couric. | Source: Instagram/KatieCouric
The journalist made her fans go "awww" with her Instagram post that featured a young Couric missing a tooth or two.
"Hey y.all. The world is so screwed up I thought I'd just post this #tbt when your parents used to bring you to a photo studio (Olan Mills?) and they'd have you put your arms on a leather bolster or whatever they're called to capture you in all your beauty," she captioned the adorable picture.
While Katie looks undoubtedly cute, some fans teased the author by saying that she looks the same at 62.

Fan comment on Katie Couric's post. | Source: Instagram/KatieCouric
Some fans were reminded of the time they went to Olan Mills to take a picture as Couric did.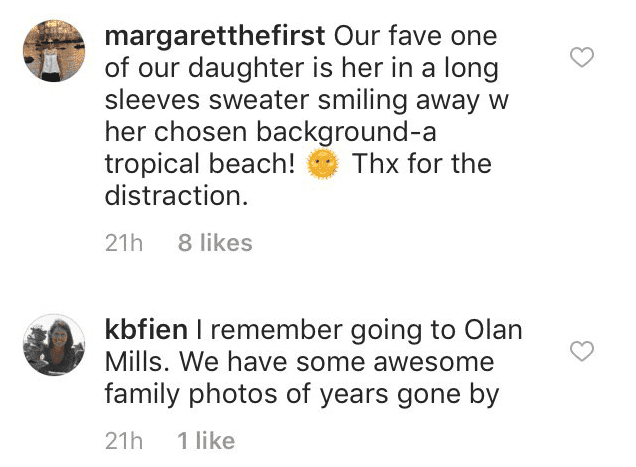 Fan comment on Katie Couric's post. | Source: Instagram/KatieCouric
Others were simply delighted to see a younger Couric flashing a smile on their Instagram feed.

Fan comment on Katie Couric's post. | Source: Instagram/KatieCouric
COURIC TO RECEIVE THE HONORABLE 'POYNTER'S LIFETIME ACHIEVEMENT AWARD"
It is amazing to see how the little girl in the picture grew up to be a super-talented journalist who is set to be honored with Poynter's 2019 Medal for Lifetime Achievement in Journalism this year.
Katie Couric. | Source: Getty Images
The veteran broadcaster, who has spent four decades in the industry, will be honored at the annual Bowtie Ball at the Vinoy on November 2.
In a statement, Poynter Institute president Neil Brown said that Couric is a trailblazer in the world of journalism and newscasting who comes up with "an amazing array of stories and news reports" for people.
"Across every TV network, on multiple platforms and in many storytelling forms, Katie earns the trust of her audience and reflects the power of stories to improve people's lives. It's hard to imagine a more worthy recipient of this award."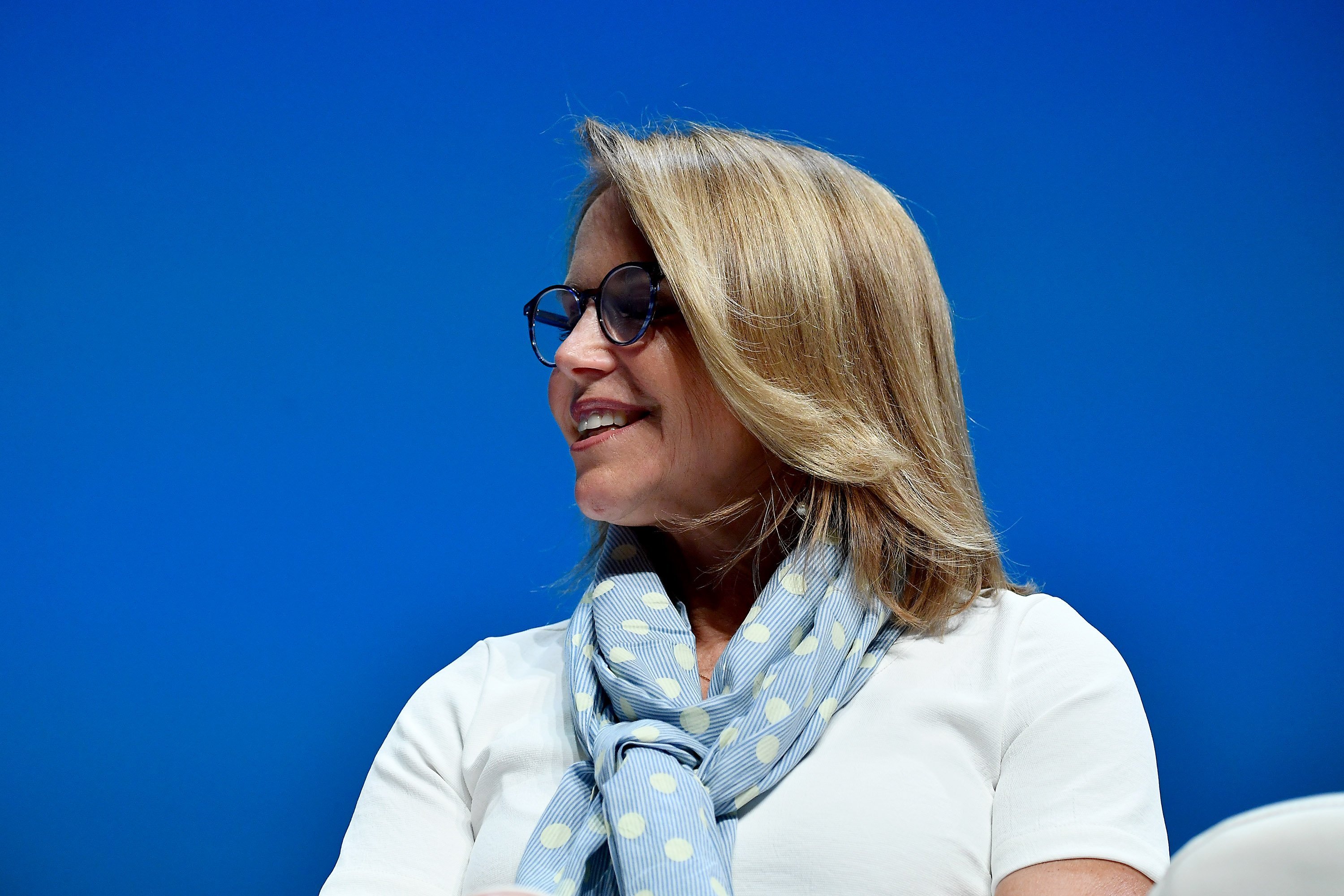 Katie Couric. | Source: Getty Images
Couric has been honored with Edward R. Murrow Award twice for the best newscast.
HER TRIBUTE TO LATE HUSBAND JAY MONAHAN
The mother-of-two lost her husband, Jay Monahan, to colon cancer in 1998.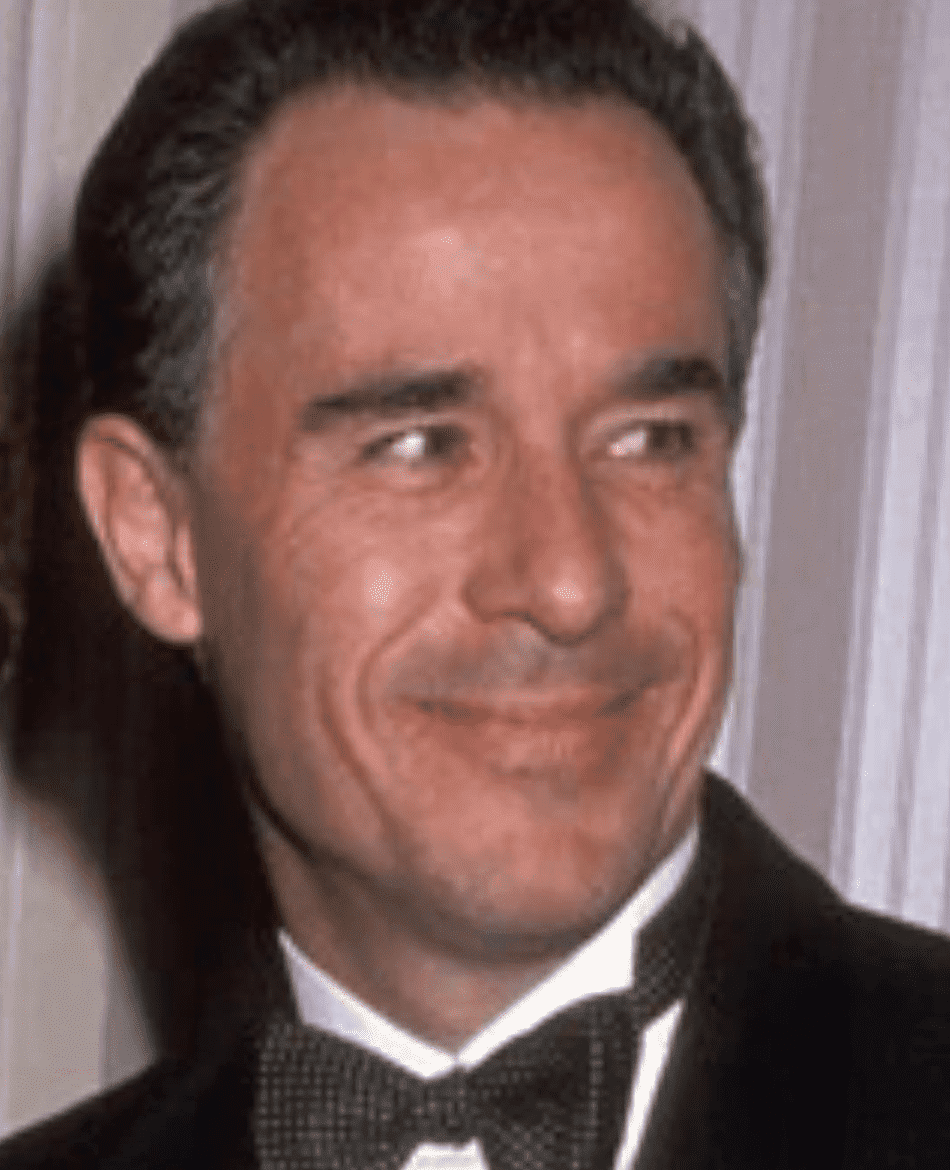 Katie Couric's late husband Jay Monahan. | Source: Instagram/KatieCouric
In his memory, the author took to Instagram to share an emotional message on what would be their 30th anniversary. Her message read:
"If the soft breeze fans your cheek, it shall be my breath; or the cool air cools your throbbing temples, it shall be my spirit passing by." - From a letter by Sullivan Ballou to his wife Sarah in 1861. He was 32 and died one week later in the first battle of Bull Run. This was one of Jay's favorite letters, read to "Ashokan Farewell"(such a beautiful song) in Ken Burn's Civil War series. Happy Birthday, Jay."
Couric is currently married to banker John Molner.
Please fill in your e-mail so we can share with you our top stories!