Roy Orbison's Fans Gush over His Smiling Face in a Rare School Picture from the 1940's
Roy Orbison's fans were in for a joyful treat as a picture of a young Orbison from his school days was posted on his official Instagram account. 
Such a cheerful young lad!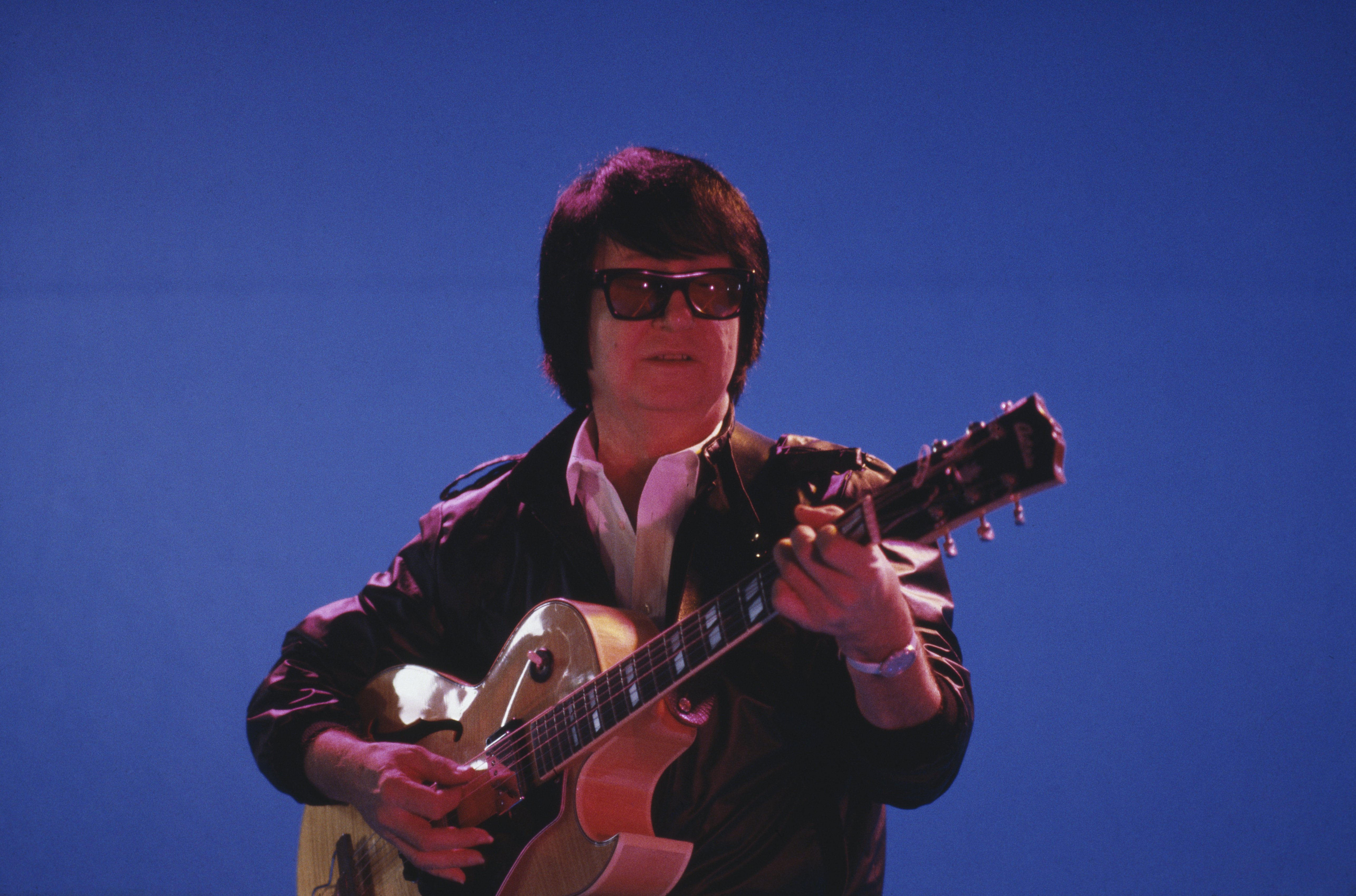 In a throwback picture from the 1940s, a cheerful Orbinson is seen smiling among his school friends. It isn't hard to spot him in the far left of the monochrome snapshot.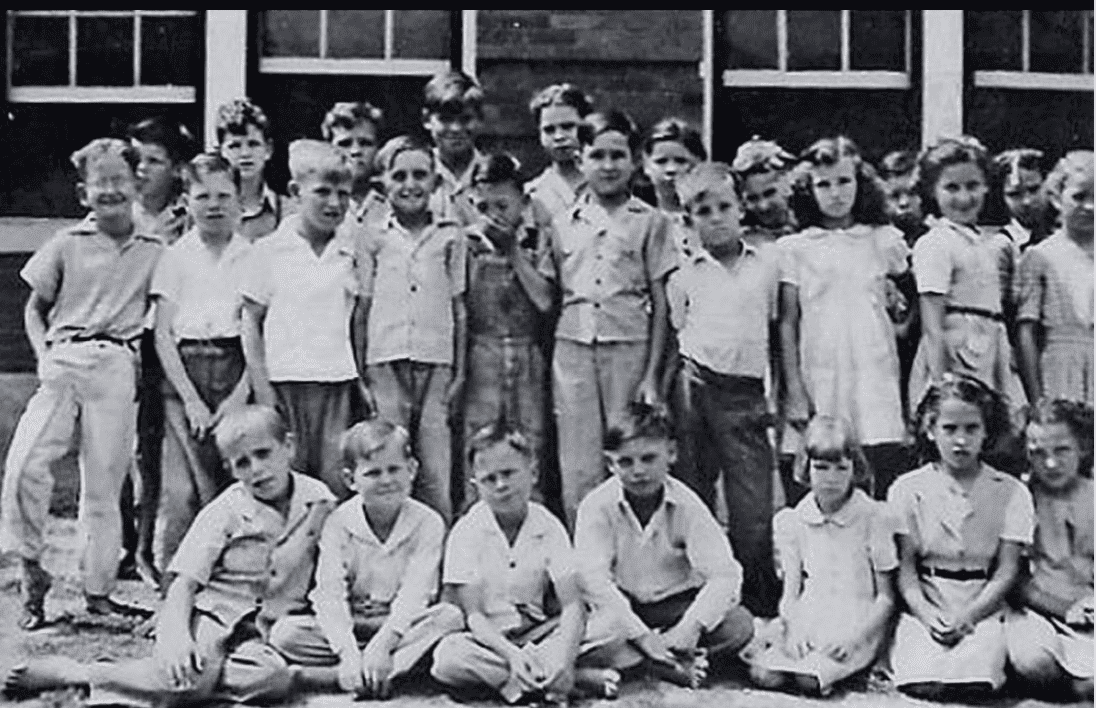 Fans easily spotted the sprightly Orbinson posing in the group photo.
"Roy is one of only four or five kids in the photo who smiled. The rest look as if they resented having their picture taken," one fan commented.

 "I wasn't even looking for him and I still found him," wrote another fan.

A third fan noted how Orbison didn't really change as he grew older.
"Not really changed over the years," they wrote.

Popularly known as "The Big O," Orbinson was an iconic rock and roll figure. 
His songs including "Only the Lonely" and "Oh Pretty Woman" established him as a legendary figure in the music industry. 
IS A MOVIE ABOUT HIS LIFE ON THE WAY?
The legendary musician known for his jet-black hair, square frames, and his deep vocal tone had an interesting life worthy of being made into a movie. 
According to Deadline, the biopic of the stars tumultuous life of Orbinson is in the making. 
Two of the singer's surviving sons, Alex and Roy Orbinson, will produce "The Big O: Roy Orbison." Screenwriters Ray Gideon and Bruce Evans will write the script for the movie. 
ORBISON'S HOLOGRAPHIC CONCERT
He may have left the world 31 years ago, but that does not mean the world has forgotten his soulful music.
On October 1, 2018, the rock and roll icon was brought to life as a Hologram for "In Dreams: Roy Orbison in Concert - The Hologram Tour."
Bringing the digital version of Orbison was no easy feat--a team studied the singer closely and noted every movement, every piece of film to make it possible. 
Orbison isn't the only artist who has been digitally recreated for a performance. Artists including Tupac Shakur, Otis Rush, and Michael Jackson were also brought to "life" through holograms.