News Anchor Holds Back Tears after Trump Says Baltimore Is "Disgusting" and "Rodent-Infested"
Victor Blackwell, a news anchor for CNN, has recently gone viral after slamming Donald Trump for referring to Baltimore as "disgusting" and "rodent-infested."
The President of the United States' remarks came up during an attack on Democratic rival Rep. Elijah Cummings, one of Trump's latest targets on social media.
According to the 73-year-old, "no human would want to live there," extremely harsh words that prompted Blackwell, a Baltimore native, to step in for his hometown.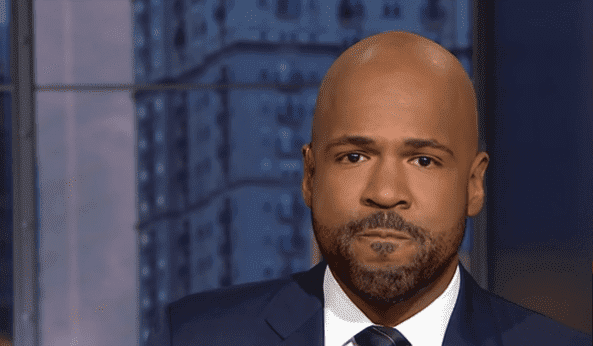 TRUMP'S TWITTER ACTIVITY
During a segment of "New Day Weekend," Blackwell started out by saying that the President has used Twitter over 43,000 times and that he continues to insult thousands of people through the platform.
Blackwell also pointed out that when the American leader refers to fellow Americans of color, he always uses words such as "infestation," especially when referring to "black and brown people."
STICKING UP FOR THE CITY HE WAS BORN IN
The news anchor got visibly choked up while presenting the story, and holding back the tears, bashed Trump for his statement against the city of Baltimore:
"The president says about congressman Cummings' district that no human would want to live there. You know who did, Mr. President? I did. From the day I was brought home from the hospital to the day I left for college and a lot of people I care about still do."
Blackwell then continued his argument by praising the people of Baltimore, telling the president how they overcome challenges every single day and are proud of their community.
Before going to commercials, Blackwell added:
"I don't want to sound self-righteous, but people get up and go to work there, they care for their families there, they love their children who pledge allegiance to the flag just like people who live in districts of congressmen who support you, sir. They are Americans too."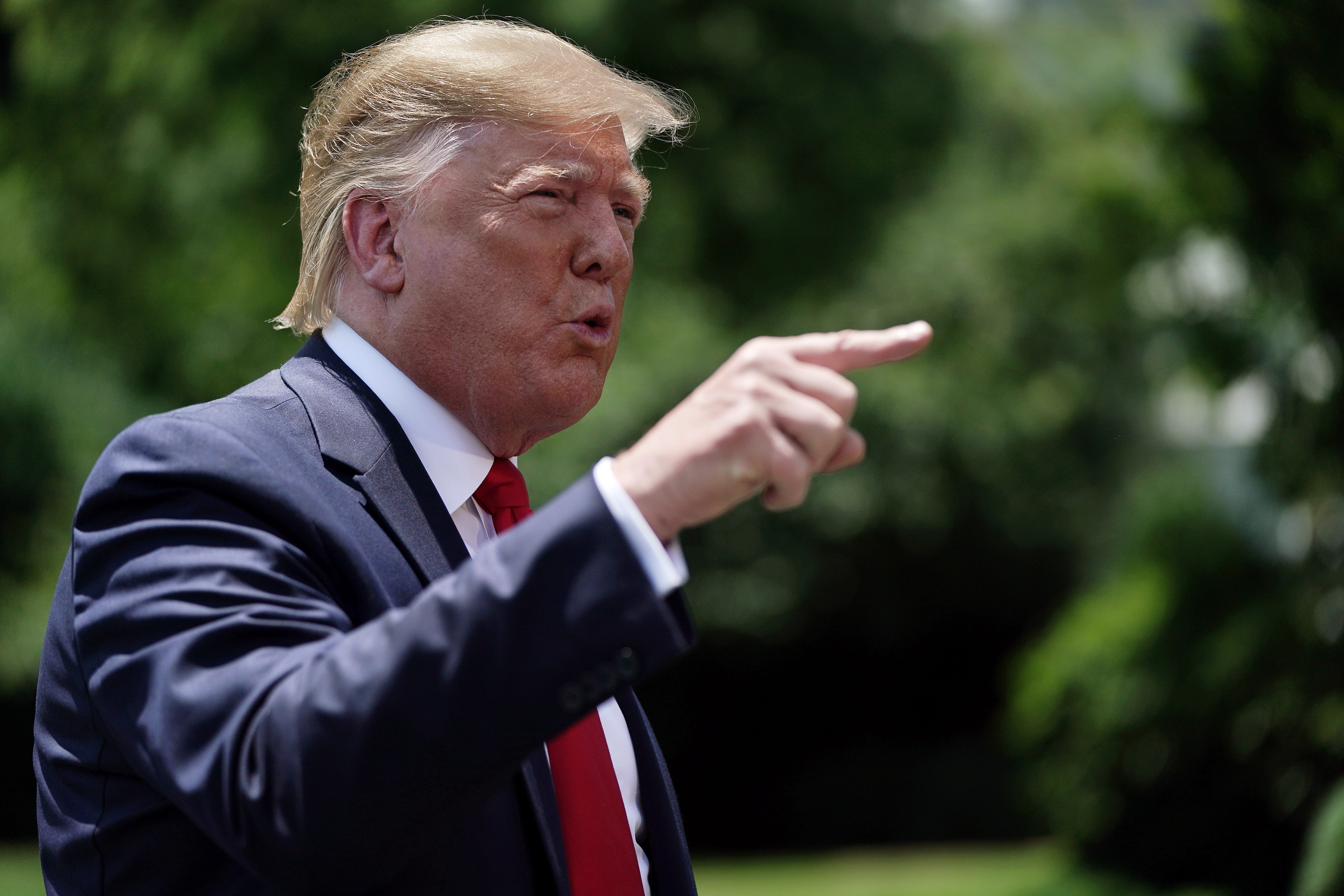 TRUMP'S PREVIOUS ATTACKS ON OTHER REPS.
This is not the first time the U.S. President has criticized a congress rep. In fact, it seems like Trump has been quite busy doing so, particularly when it comes to the "The Squad."
Just a few weeks ago, the President told four Congresswomen, including Ilhan Omar and Alexandria Ocasio-Cortez, that they should "go back" and help fix the "corrupt" and "crime-infested" countries they came from.