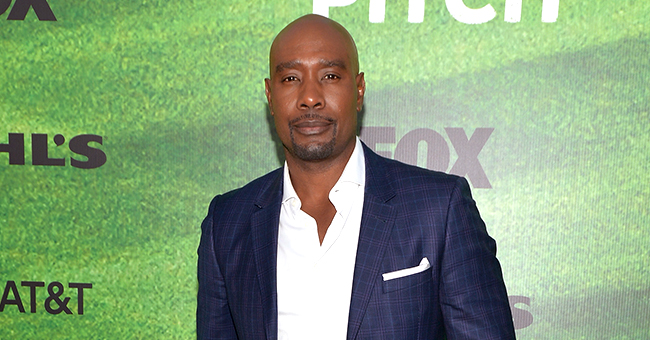 Getty Images
20 Years Later: 10 Times 'The Best Man's Morris Chestnut Made 50 Look Good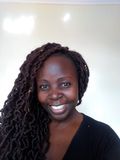 From his towel-snapping days on "Boyz n the Hood" to his current serious role as an FBI agent on "The Enemy Within", Morris Chestnut remains very talented and extremely handsome. And he's 50. We've rounded up 10 moments that Chestnut made his female fans swoon.
We first met Morris Chestnut as the football playing Ricky Baker in John Singleton's 1991 film "Boyz n the Hood". 8 years later, his emotion-filled role as Lance Sullivan in "The Best Man" captured hearts and helped make the movie a classic.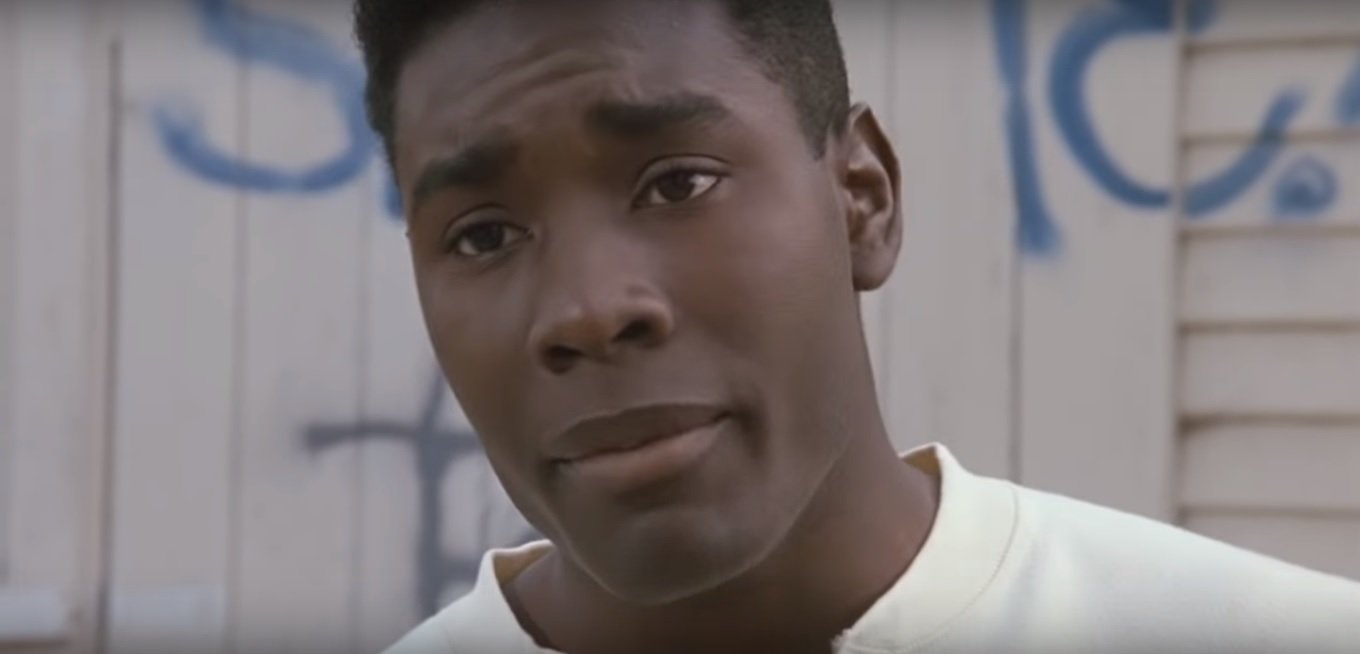 Source: YouTube / Movieclips / Ricky Gets Shot - Boyz n the Hood (6/8) Movie CLIP (1991) HD / Morris Chestnut portrays Ricky Baker in 1991's "Boyz n the Hood"
"If I had to do 'The Best Man' as a series it'd be too challenging. I wouldn't want to do it," the actor admitted to Shadow and Act.
"To go to an emotional place like that, you guys see it one time, but it was done several times," he said while talking about the tense wedding scene in the movie, where he had to say his vows while thinking about how his bride slept with his best man – who also happened to be his best friend.
"It took a minute because, at that point in my career, I never had to go that deep," continued Chestnut. "So doing that scene all day was a lot. For like a year, I would think about that scene, and I would have chills."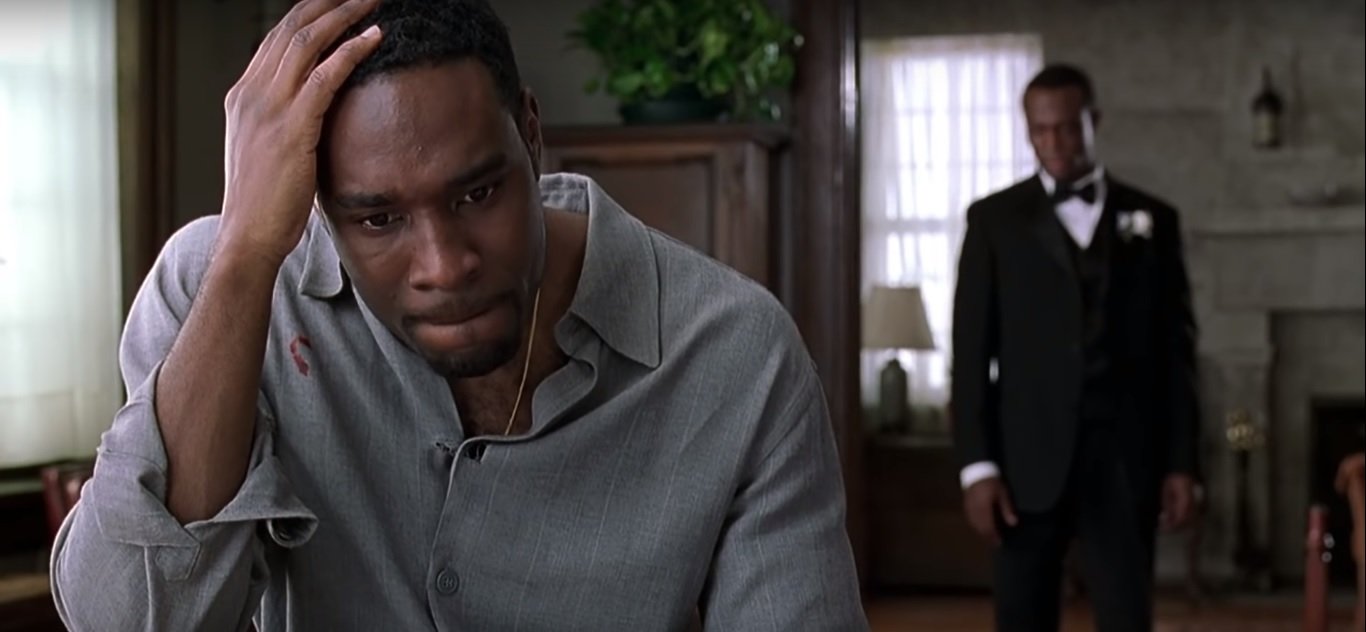 Source: YouTube / Movieclips / The Best Man (1999) - She's My Queen Scene (6/10) / Morris Chestnut as Lance Sullivan and Taye Diggs as Harper Stewart in 1999's "The Best Man"
Chestnut's appearances in movies like 2001's "The Brothers", "Two Can Play That Game" and 2004's "Breakin' All the Rules" earned him a sex symbol status. But he didn't always enjoy it. "The focus shifted from the work to how I look," he revealed.
In fact, the actor even asked for fewer shirtless scenes in "Rosewood". "I actually had to talk to the writers because it was like every episode I was taking my shirt off," he explained to People.
"I was like, 'If you do it every episode, it doesn't have the impact.' And I want to eat some doughnuts every now and again!"
10 THINGS WE LOVE ABOUT MORRIS
"The Best Man" was released 20 years ago. Chestnut is now 50 (January 1 is his birthday) and he's only looking better with time. Here are 10 things we love about Morris Chestnut. But be warned; you might soon be craving dark chocolate.
1. The Way He Walks
That swagger in his walk as he wrapped up the filming of season 1 of "The Enemy Within". *shivers*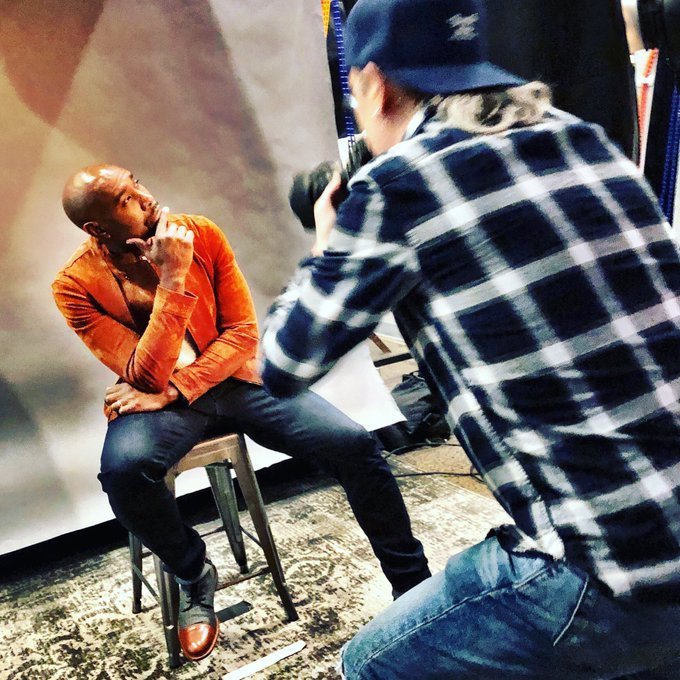 Source: Twitter / Morris Chestnut / Morris Chestnut holds his chin during a photo shoot
2. The Way He Strikes A Pose
This man makes sitting on a stool look so good!
3. The Way He Doesn't Seem To Age
Okay, Chestnut has gotten older. But he's doing it so well!
4. The Way He Takes Care of His Health
So this is the person behind his ripped body?! Good job, Obi Obadike!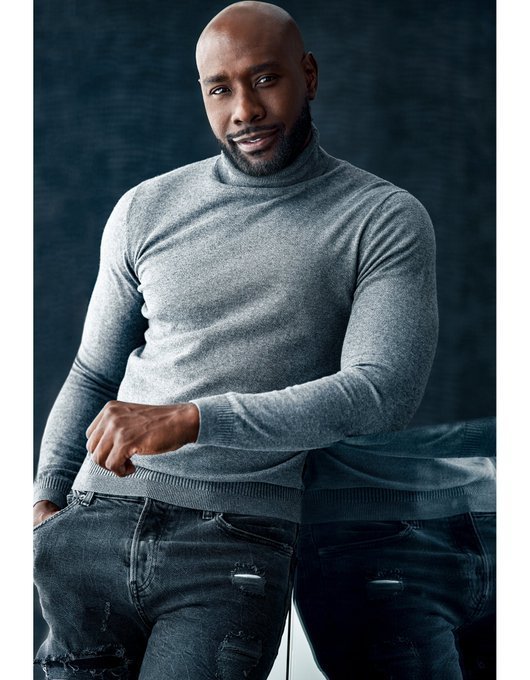 Source: Twitter / Morris Chestnut / Morris Chestnut leans against a mirrored surface in a grey turtleneck sweater and jeans
5. The Way He Dresses
We never knew chocolate and gray go so well together.
6. The Way He Moves
So not only can Chestnut act, but he dances as well?! Muy caliente!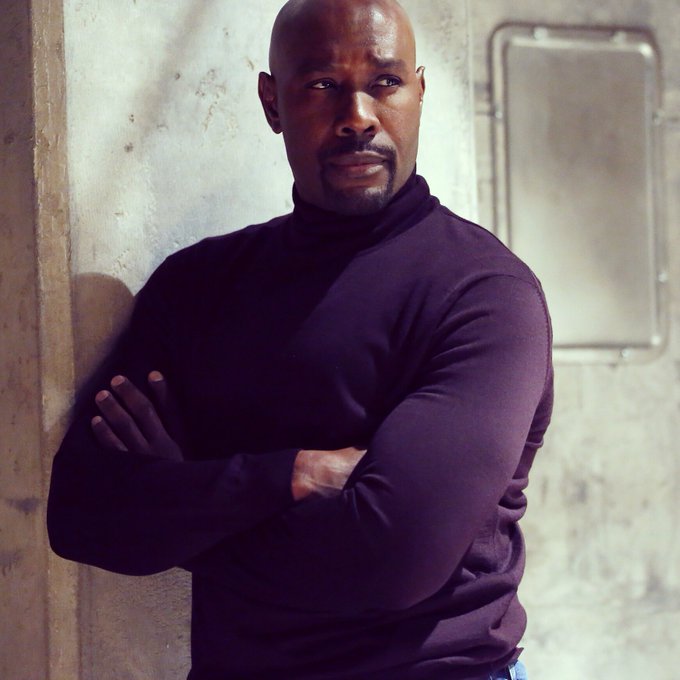 Source: Twitter / Morris Chestnut / Morris Chestnut as FBI Agent Will Keaton in "The Enemy Within"
7. The Way He Stares
Chestnut doesn't just look at you. He has a smolder that can melt ice.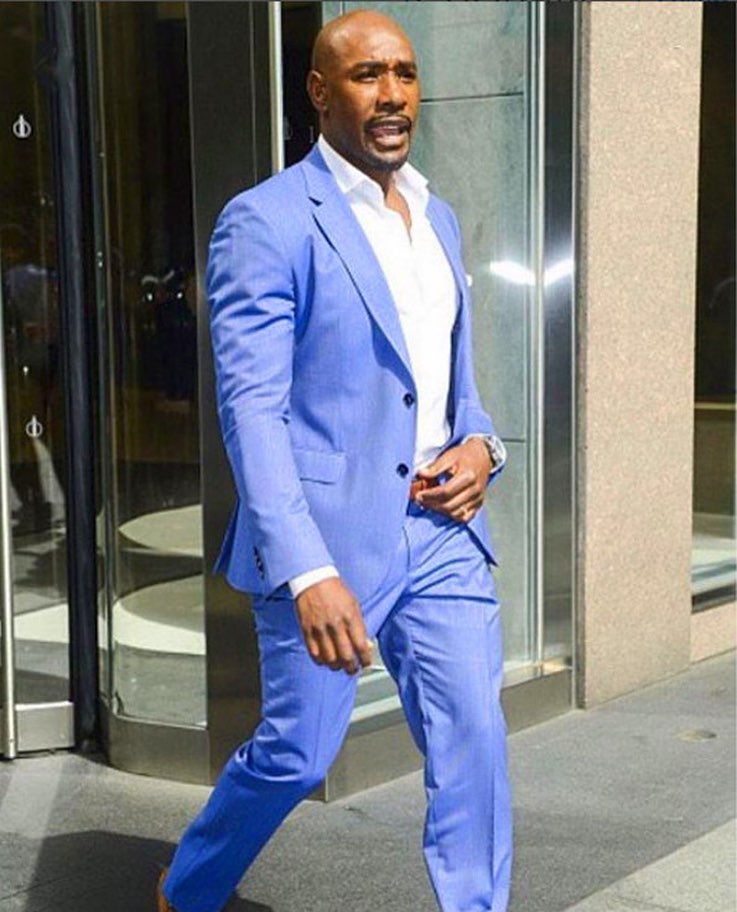 Source: Instagram / Morris Chestnut / Morris Chestnut walks out of a building in a blue suit and white shirt
8. The Way He Looks In A Suit
Well, he could wear a garbage bag and he'd probably still look good.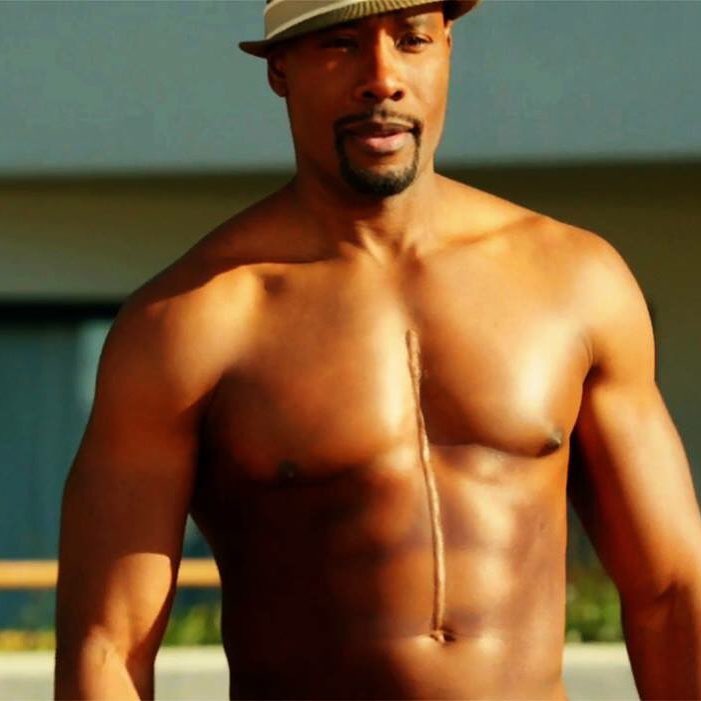 Source: Instagram / Morris Chestnut / Morris Chestnut as Dr. Beaumont Rosewood in "Rosewood"
9. The Way He Looks Out of A Suit
Chestnut may not be a fan of his shirtless scenes but we're glad for each and every single one of them.
10. The Way He Loves His Friends
Chestnut was the host for the 2012 Love and Laughter Tour where comedienne Luenell was performing. That's one good hug!
"THE BEST MAN 3"?
After the success of the highly anticipated "The Best Man Holiday", the sequel to the original movie which took 14 years to be realized, it was announced that director Malcolm D. Lee was in talks with Universal to come up with a third installment. That was more than 4 years ago. Screen Rant asked Lee what the hold up was.
"Trying to get everybody," he confessed. "It's a large cast and they're all working, you know?" Here's hoping and praying that we won't have to wait 10 more years to see it.
Please fill in your e-mail so we can share with you our top stories!