The Inspiring Success Story of Model, Alice Dellal, as She Turns 32
Alice Dellal's life so far is incredibly inspiring and successful, but there's more to the life of the model whose birthday is today.
Alice was born to property tycoon, Guy Della, and green-eyed beauty Brazilian model, Andrea Dellal. Born on July 29, 1987, the 32-year-old model grew up in Brazil after her parents divorced when she was only a little girl. 
She, however, lived a life of privilege, but that did not stop her from going after her dreams and making a name for herself in a competitive industry.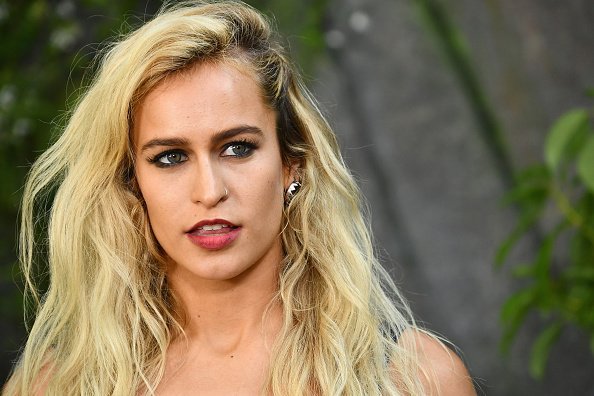 GROWING UP ALICE DELLAL
Mother-of-four, Andrea used to be a Yves St. Lauren model, and after her divorce from Guy, she moved back to Brazil. The pair (Alice's parents) later got back together after she and her mum moved to Knightsbridge.
Guy Dellal is popularly known for his various investments in property and also, for being the son of legendary property investor 'Black' Jack Dellal.
The London model grew up with three siblings; sister (Charlotte Dellal, who is a famous shoe designer) and brothers (Alex Dellal, top art curator and the owner of the East London gallery, and Max Dellal.) 
ALICE HAS COURAGE AND STYLE
The model differentiated herself with her unique fashion sense, which features her half-shaved hair, numerous tattoos, and rock-inspired outfits. 
Alice has modeled for top brands like Marc Jacobs, Valentino Couture, Chanel, and she has walked the London Fashion Week several times.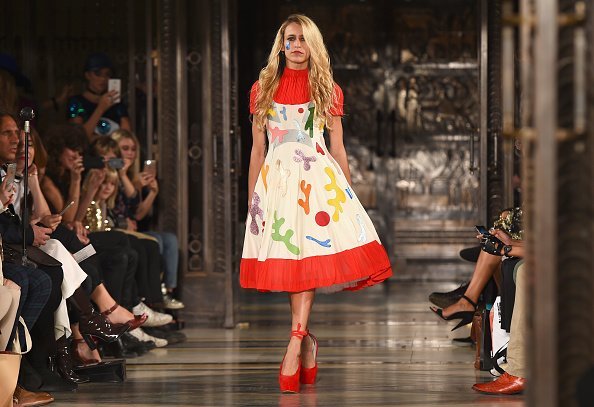 The blonde's most prominent campaign till date was becoming the face of "Boy Chanel" bag in 2011. At the time, fashion enthusiasts could not understand the collaboration, as Alice's style is not very feminine, and she hardly went anywhere with a handbag.
Karl Lagerfeld, "Boy Chanel" designer, explained in May 2012 that the then 24-year-old model represented what he wanted to communicate with the bag, which was courage and style.
SHE IS REPORTEDLY A MILLIONAIRE HEIRESS
Alice, on her part, said that she loved the fact that the bag was not girly, and it was rough around the edges. The description fits the British-Brazilian model, who started her career in 2008.
Back then, she signed on as the face of Mango and equally worked with Agent Provocateur. The Peruvian fashion and portrait photographer, Mario Testino once described her as his muse, and the model has also worked with Pam Hogg and Issaduring. 
As successful as Alice is, the model is reportedly a millionaire heiress to her grandfather, Jack Della's property business. 
WHAT ELSE IS ALICE ABOUT?
The model once said that her mother introduced her to fashion from a young age, and she later tattooed the words, "Call mum" on the back of her left palm in 2017, to remind herself to call Andrea.
Aside from fashion and living the privileged life, Alice is also a rockstar. In 2010, she collaborated with her friends, Emma Chitty, Laura Fraser, and Isabella Ramsey to form the band, "Thrush Metal," where she plays the drums.
Her music side can be attributed to the fact that her Godfather is English singer, Mick Jagger who also happens to be the founding member of the Rolling Stones.
The rockstar is also a photographer, and has done a stint in movies like "Absolutely Fabulous: The Movie," in 2011, and "Done Echo" in 2012.
Alice has shown that despite the success and privileges she has, she is no diva, and would rather be known for her work than her family name.