Alan Robertson of 'Duck Dynasty' Once Opened up about His Tough Childhood
"Duck Dynasty" star Alan Robertson once discussed his difficult childhood in a rare interview.
In a 2015 interview with The Christian Broadcasting Network, Alan got candid about the messed-up family he once had. He also shared the battles they defeated to turn into the affectionate group they are today.
In a twist of events, Alan said that he "went off the path," during his teenage years.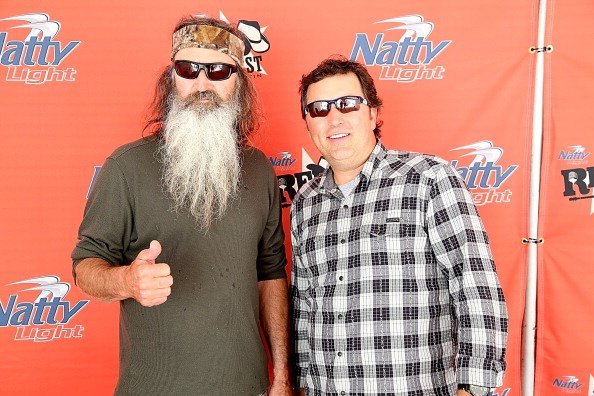 Explaining about a period where his father Phil Robertson had lost his faith in the Lord, and requested that his family move out, Alan stated: 
"It was all of us, and Dad had decided that we were just basically cramping his lifestyle."
The reality star added that his father, who founded Duck Commander many years ago, was clearly not living for the Lord; instead, he was living for himself.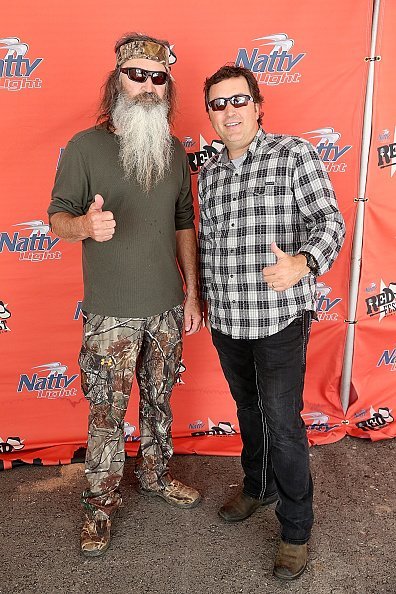 There was a time when Phil even asked him and his brothers — Jase, Willie, and Jep — to all leave and they did.
"We were living about an hour north of where we are now…And like a lot of broken families, we had very little and a difficult time, and so it was very hard on us and hard on the family," Alan continued.
During the interview, the oldest of the four Robertson boys explained his dad discovered God once more, and their family gradually returned together. 
In a twist of events, Alan said that he "went off the path," during his teenage years, prompting his father to kick him out.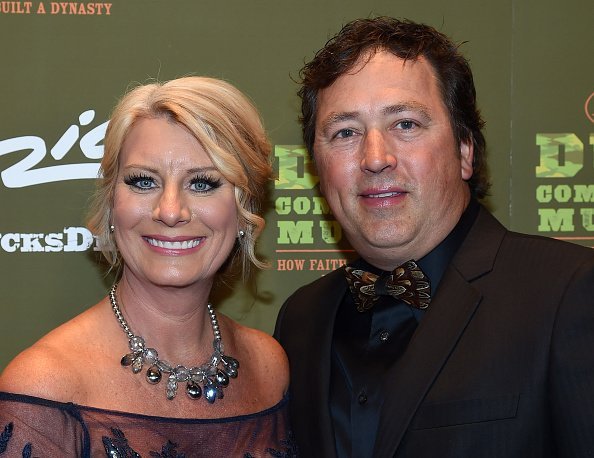 Depicting his experience at the time, Alan said that he "went out, found my way, and came back home."
Alan then started giving his life to the Lord and turned into a minister at the White's Ferry Road Church in West Monroe, LA. 
Alan is now happily married to his wife, Lisa. The couple shares two daughters. They have co-authored two books — "A New Season" and "The Duck Commander Devotional for Couples."
Alan and Lisa likewise travel together all over America to share their story of brokenness, rebuilding, and mending in their marriage. 
With his cousin Zach Dasher, Alan started a production company called Restoration Productions. They are producing Phil's new show, "In the Woods with Phil."
They are additionally taking a shot at new projects to produce. Their goal is to bring extraordinary, godly, and family-friendly content to TV, web, and our way of life.