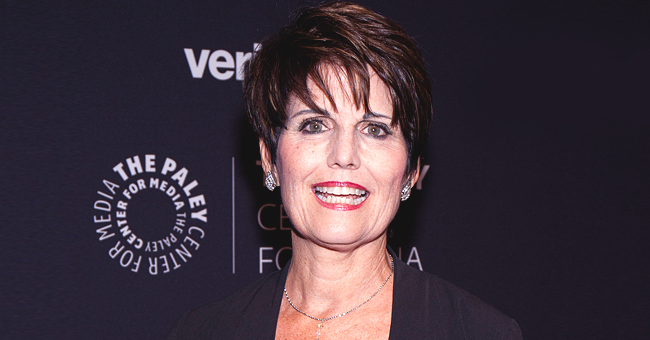 Getty Images
Lucie Arnaz Holds Her One-Month-Old Granddaughter Eliza Grace in a Series of Family Photos
Last month, Actress Lucie Arnaz's son, Joe Luckinbill, welcomed a precious baby girl with his fiancé, Christa Messina. Being the doting grandma that she is, Arnaz spent some quality time with her granddaughter on her one-month milestone and treated fans with a glimpse into the special day.
In a series of pictures posted on Instagram, the "Here's Lucy" star looks aglow with happiness as she posed for the camera with her granddaughter, Eiza Grace.
In the first picture, Arnaz is seen holding a photo of little Luckinbill against baby Eliza. She looks so much like her father!
"What a weekend! Fab show at Mansion Inn in Saratoga Springs, NY, and we just dropped in on my son, Joe Luckinbill and his fiancé, Christa Messina, to hold my newest grandchild, Miss Eliza Grace Luckinbill, for the very first time since she was born one month ago today. She's precious," Arnaz captioned the post.
LUCIE'S CHILDHOOD WAS FAR FROM PERFECT
Seeing those precious moments of Lucie's family is heartwarming, but the star herself did not have a great childhood.
In fact, her childhood was riddled with hardships due to her parent's tumultuous relationship. In an interview with Closer Weekly, the actress opened up about how it was like to grow up in a house where her parents were constantly fighting with one another.
"They were fighting all the time when we were growing up. There was a lot of anger and screaming. Their divorce was horrible."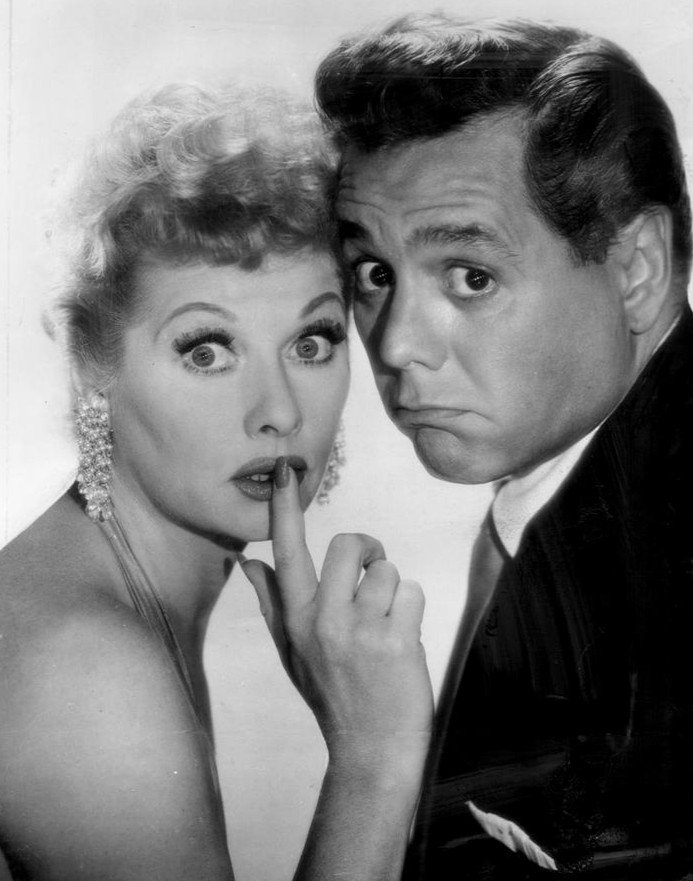 Lucille Ball and Desi Arnaz for The Lucille Ball-Desi Arnaz Show. | Source: Wikimedia Commons
Lucie's mother Lucille and her father Desi eloped in 1940 after six months of dating. In 1951, they welcomed their first child Lucie. Two years later, they were blessed with a baby boy, Desi Jr.
During that time, the couple starred in the hit show "I Love Lucy" and to the world, their relationship seemed nothing less than perfect.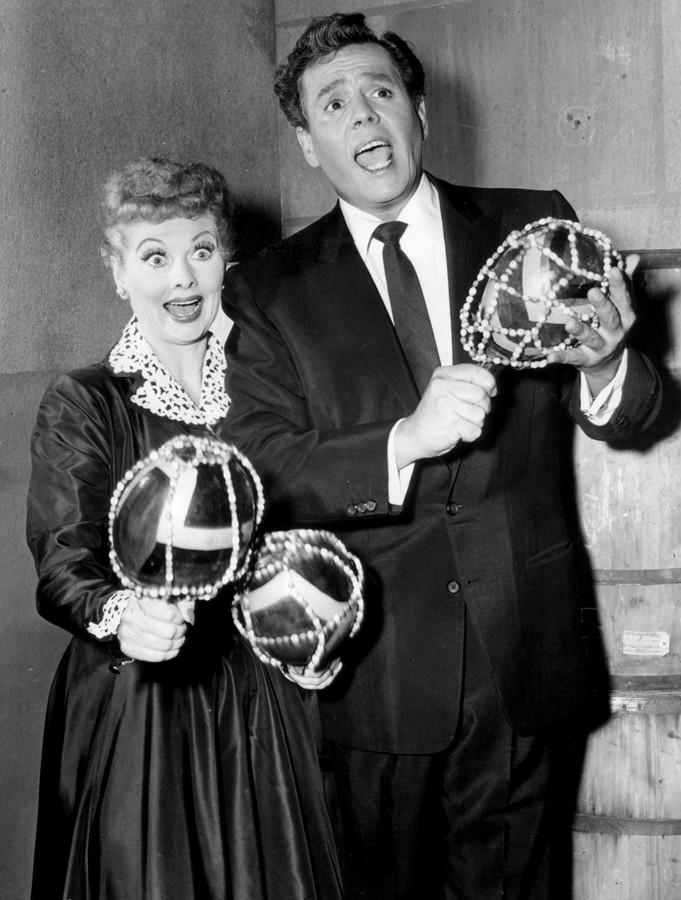 Lucille Ball and Desi Arnaz for The Lucille Ball-Desi Arnaz Show. | Source: Wikimedia Commons
However, their marriage was suffering endlessly. Opening up about those rough times during her childhood, Lucie said:
"There was the alcoholism. I had preferred those things had never been there. We didn't have any abuse, but we did go through some pretty hard stuff and that's why my parents didn't stay together."
Ultimately, the couple parted ways in 1960. Soon after, Lucille Ball got married to comedian Gary Morton and Desi tied the knot with his neighbor, Edie Hirsch.
LUCIE'S PARENTS WERE "THE LOVE OF EACH OTHER'S LIFE"
Although the duo went their separate ways after a rough relationship, "I Love Lucy" director still thinks that they loved one another endlessly.
"I think she always loved him, and there's no question that he loved her always."
Recently, a weeklong tribute program "Remembering Lucy" was held in the memory of Lucielle Ball.
During the event, her friends Carolyn Hennesy and Geoffery Mark Fieldman paid tribute to the actress, calling her a "trailblazer." The attendees praised the actress for empowering women by setting an example in the industry.
Please fill in your e-mail so we can share with you our top stories!