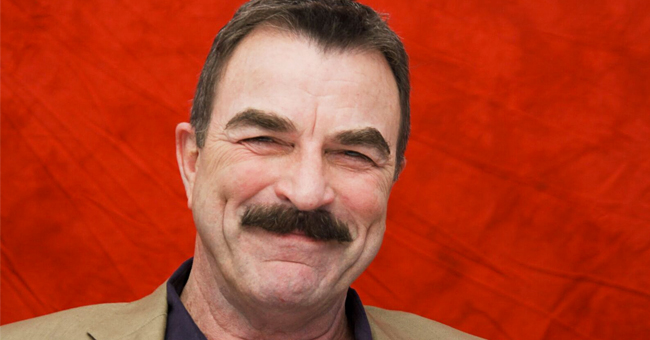 Getty images
Tom Selleck's Equestrian Daughter Hannah Flaunts Her Natural Beauty in a New Photo
Tom Selleck's daughter looked picturesque in a laid back photo she took while laying in bed.
Typically, Mondays are deemed as lazy days where we struggle to get out of our beds and get to work. Hannah Selleck, however, is on a different level that we all wish we could get to.
The gorgeous daughter of the 74-year-old actor described her looks on Monday morning and it was totally opposite to the usual Monday blues that most of us are plagued with. The photo is found below.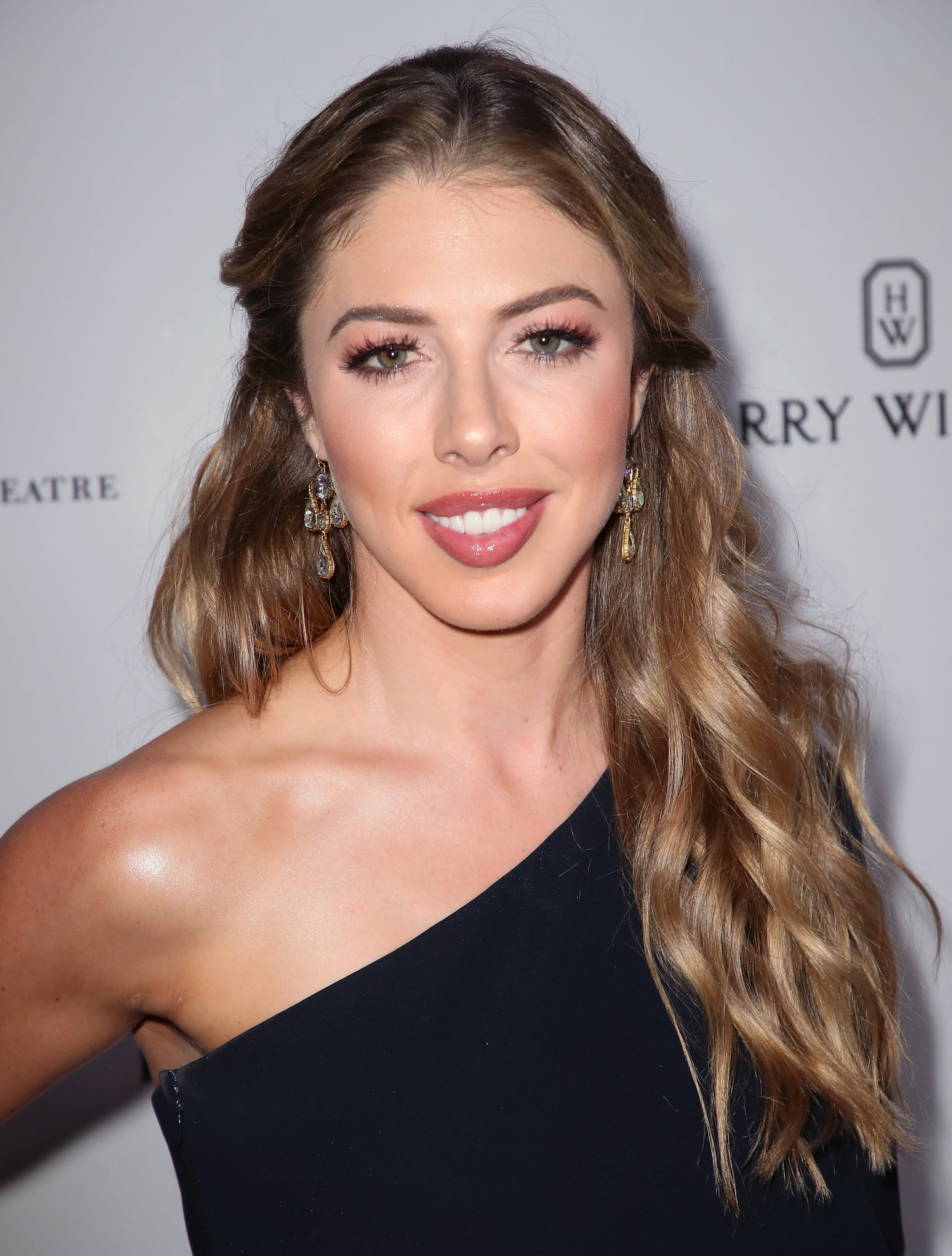 Hannah Selleck attends the American Ballet Theatre Annual Holiday Benefit in December 2017 | Photo: Getty Images
"Bright-eyed & bushy-tailed," Hannah, 28, wrote in the caption of the post. She added the hashtag "#mondaymood," confirming her optimism on the first day of the workweek.
The comment section was filled with messages of admiration and support. Noticing the lack of heavy makeup on her face, one fan called Hannah a "natural beauty!"

Photo: Instagram/ Hannah Selleck
Another fan built on that, saying "You looks good in the Morning." Wearing a white blouse and holding back her hair, the brunette certainly looked fresh-faced.

Photo: Instagram/ Hannah Selleck
Her green eyes shown through and another fan was inclined to point it out. "You realize that only very special people are born with green eyes!" they wrote.

Photo: Instagram/ Hannah Selleck
While Hannah has dipped her feet into the modeling world in the past, she actually works full time as an equestrian and a horse breeder. Father Tom, whose property included a ranch in the past, also breeds horses, reported the Hollywood Reporter.

Photo: Instagram/ Hannah Selleck
Hannah was encouraged by her mother, actress Jillie Mack, and her dad to pursue her passion with horses from a young age. Tom made a special effort from early on to spend time with his children even as he made sure his acting career was successful.
Thus, Hanna began riding at age four and got serious about it by age 14. She told the outlet that she "loved being around the animals" and enjoyed staying at the barn all day. Over time, she "fell in love with the competition itself."
She considered pursuing public relations after graduating from college but instead decided to focus on equestrianism to the fullest extent.
She now owns a boutique breeding stable in Hidden Valley with Tom and regularly competes worldwide. She explained:
"Those horses have been a great way for me to have my own accomplishments outside of whatever my parents had done."
And her father has certainly done a lot, starting with his 1969 role on the Western series "Lancer."
Of course, the family took priority for the actor soon after he got married to Mack in 1987. Hannah was born the next year, joining her brother and the adopted son of Tom, Kevin Selleck. Still, the actor is leaving his mark in the industry.
One of his most notable roles is in the CBS show "Blue Bloods," which is on its way to its 10th season now. Shockingly though, the producers lingered before confirming that Tom would be back on the show as the head of the NYPD and the patriarch of the Reagan family.
Not only that, but fans also learned that the new contract only covered a year. It made little sense since the actor is fully willing to stay longer based on comments made about the renewal.
Further, the show itself doesn't seem to be heading to an end anytime soon.
Fans of Tom and his family are probably also hoping that his daughter doesn't stop posting in the near future because her effortless shots are always so beautiful.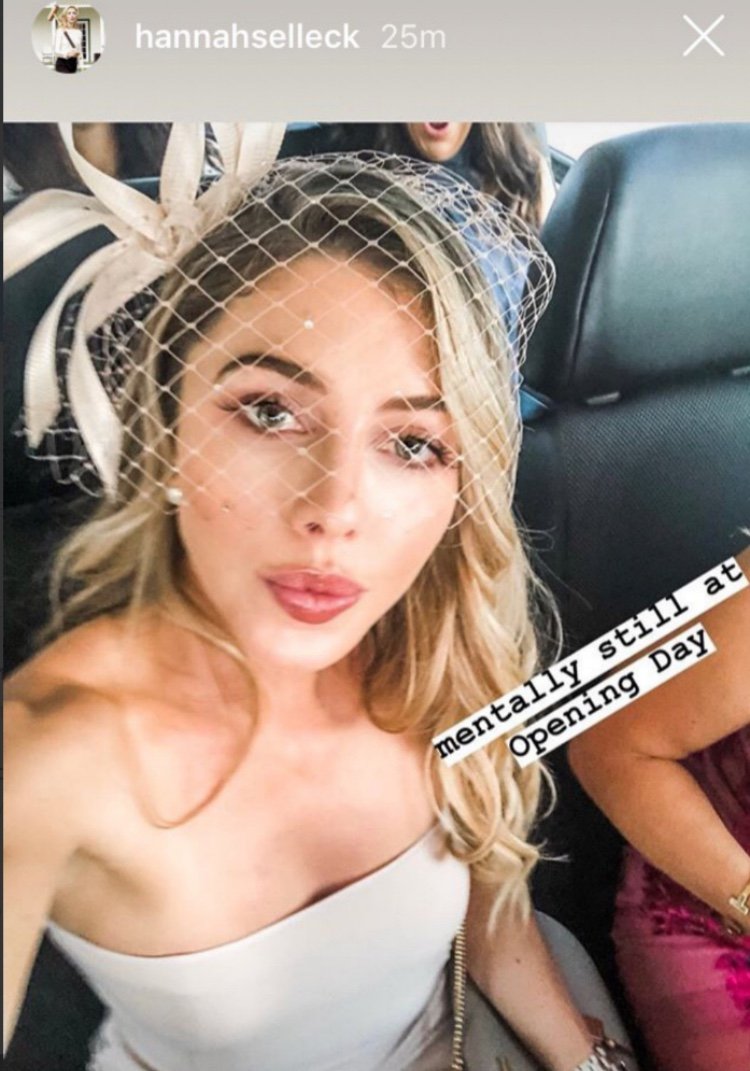 Photo: Instagram Stories / Hannah Selleck
Back in July, Hannah shared yet another picture of herself. This time, she was dressed up in a sleeveless ivory dress for a formal event and wore makeup for the selfie.
The main attraction though was the see-through veil she wore on her head. Most of her surroundings were hidden, but fans couldn't care less as Hannah alone captivated viewers with her gorgeous face.
Please fill in your e-mail so we can share with you our top stories!