Daily Joke: Man Writes a Hilarious Question in an Advice Column
A middle-aged man suspected that his wife was having an affair, so he decided to air his frustrations via the newspaper.
The man anonymously sent a message into the popular advice column of his town's local paper.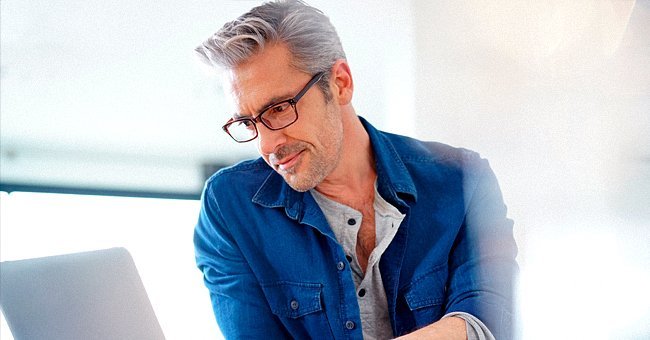 He started:
"Dear Abby, I've never written to you before, but I really need your advice. I have suspected for some time now that my wife has been cheating on me."
The man then further explained that he has already observed the "usual signs" like a caller ending the calls whenever he picks up the phone. Also, he has observed that his wife now goes out a lot more with "the girls" and that whenever he requests for their names, she always nervously replies:
"Just some friends from work, you don't know them."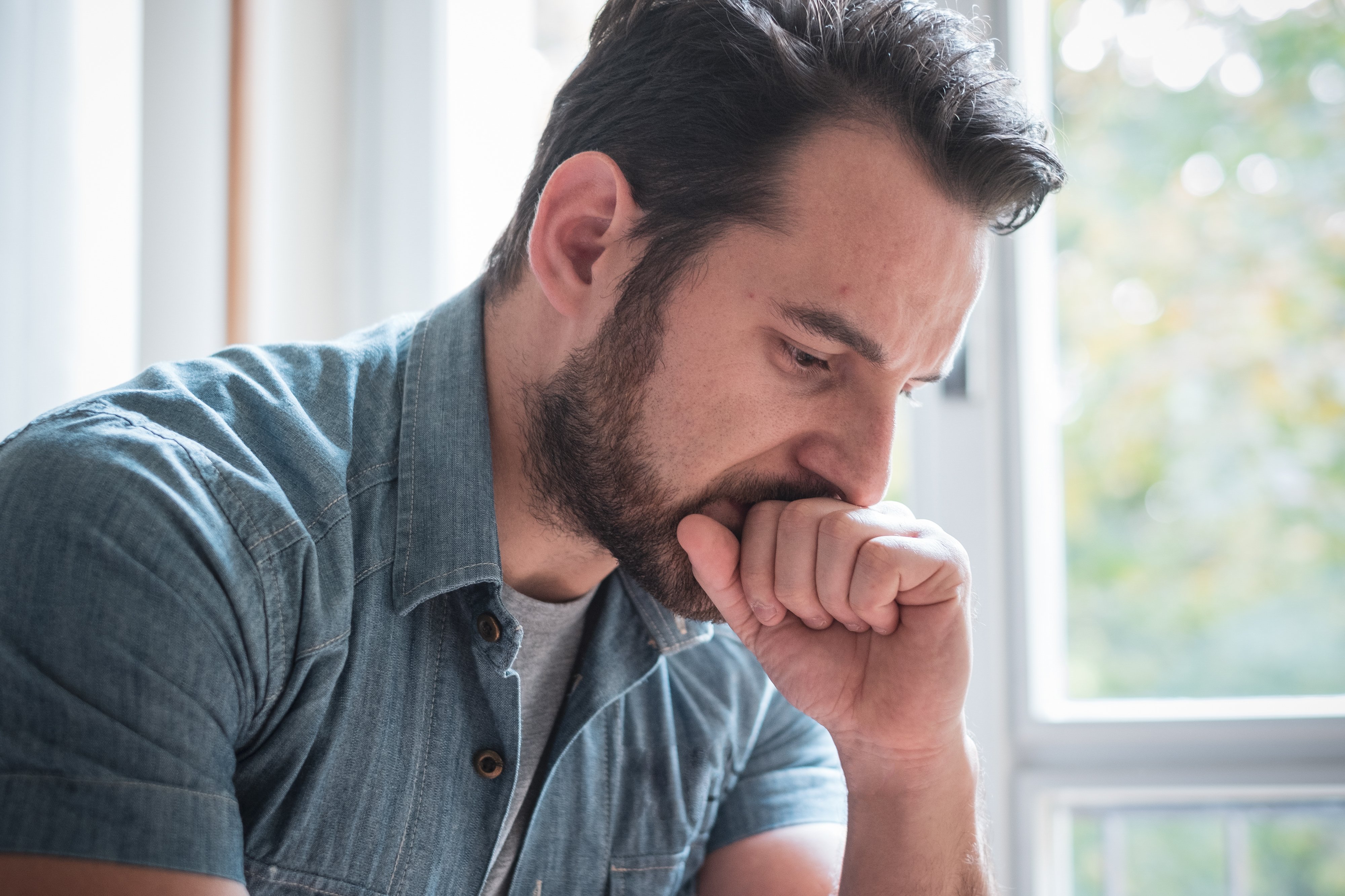 He went on to share that his efforts to stay awake so he can watch out for whenever she comes back has black results because he ends up sleeping off.
Despite his insecurities, the man has never directly told his wife about it. He explained that it is really because he "just didn't want to know the truth." He pushed that he finally decided to make a move the day before he wrote the letter. He wrote:
"Last night she went out again, and I decided to really check on her."
He detailed that sometime around midnight, he kickstarted his plan. He said:
"I hid in the garage behind my car, so I could get a good view of the whole street when she arrived home from a night out with 'the girls.'"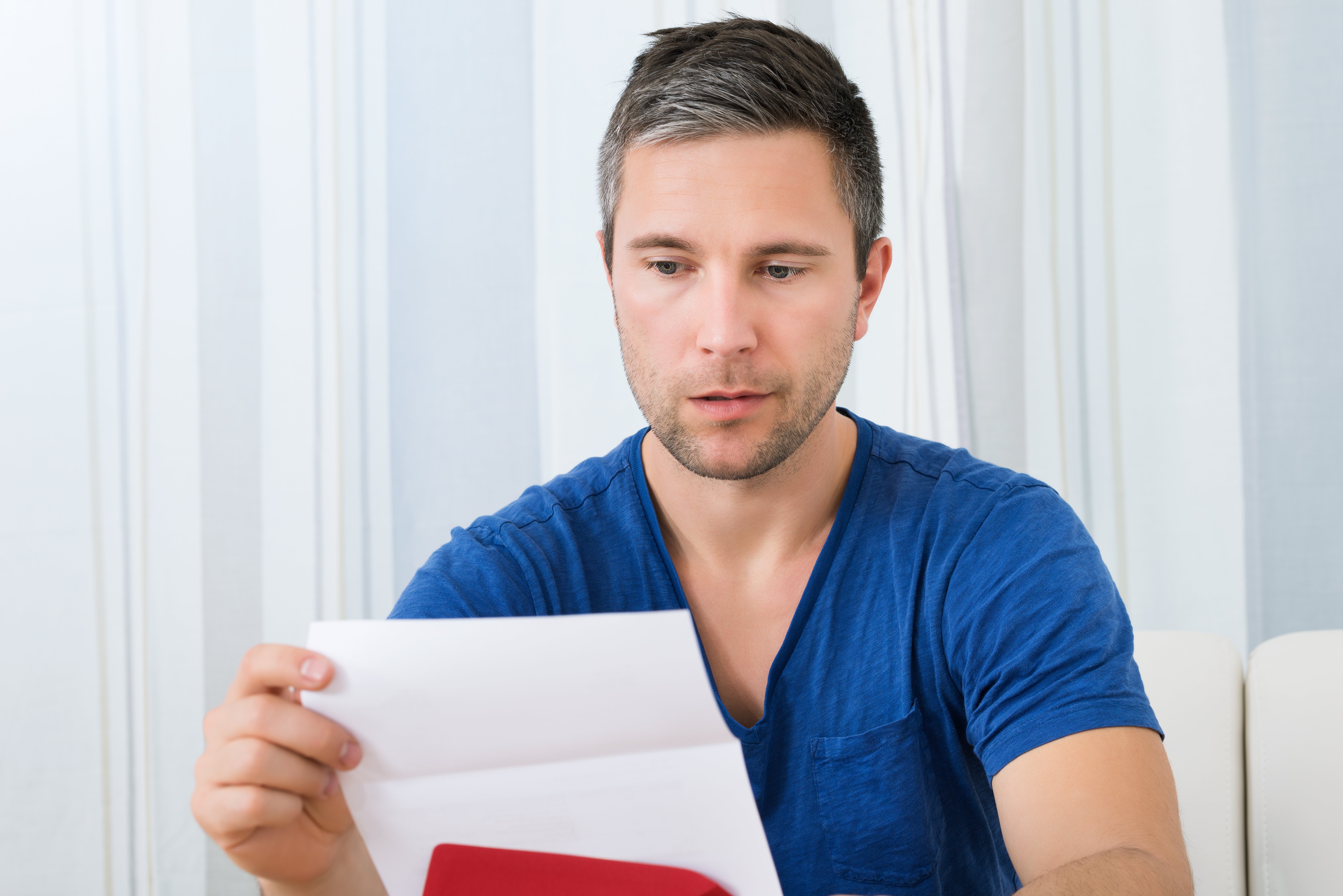 Then his conclusion finally came:
"It was at that moment, crouching behind my car, that I noticed that there's a slight dent in the left side of the bumper. Is this something I can fix myself, or should I take it back to the shop just in case? Signed, Perplexed."
Read more funny jokes about couples here.
Source: Starts At 60