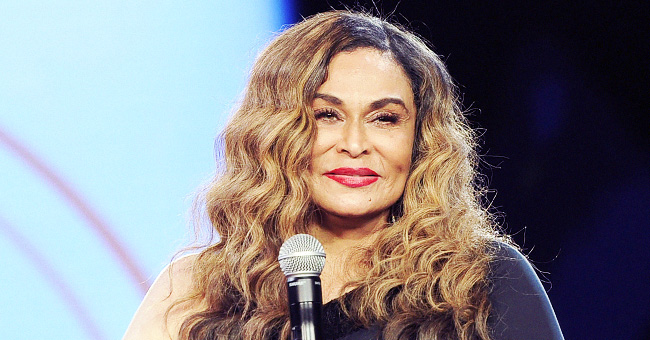 Getty Images
Who Did Tina Knowles Get Married to After Leaving Ex-husband Matthew Knowles?

Tina Knowles, the mother of iconic singer Beyoncé Knowles, may not be as famous as her daughter, but her personal life might actually be a bit more captivating.
Tina Knowles, 65, is best known for being the mother of the legendary singer and performer Beyoncé. Both Tina and her ex-husband Matthew Knowles are credited for their part in creating the superstar we know today.
Tina Knowles has been standing on her own for a long time
However, Tina has made a name for herself in the areas of fashion and business as well. Born Célestine Ann Beyincé in 1954, Tina's entrepreneurial spirit shone through at the young age of 19. She started as a makeup artist in California.
Her career turned around when she moved in order to take care of her parents. She got into dance choreography in Birmingham, Alabama. She would return to the industry as a beautician until 1990 when she started her own business.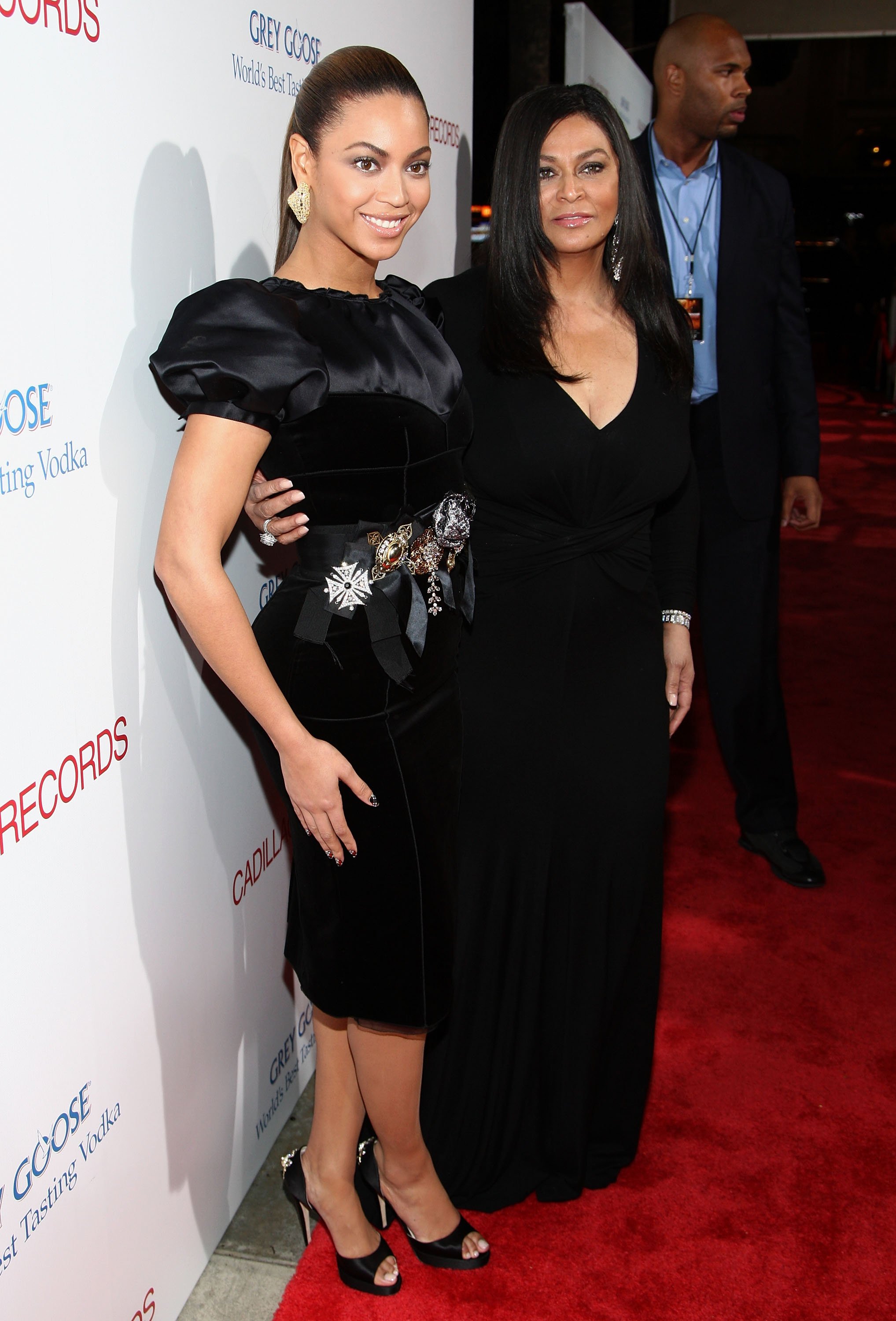 Tina Knowles and her daughter Beyonce at the premiere of "Cadillac Records" in Los Angeles on November 24, 2008 | Photo: Getty Images
Located in Houston, Texas, Tina's salon, named Headliners, attained tons of popularity in the area. Soon enough, though, she would discover her fashion abilities and use it to help with the resounding success of the group Destiny's Child.
She teamed up with her husband and daughter to achieve stardom for her firstborn
A year after Tina started her business, she got married to her longtime partner Matthew Knowles. The two had a daughter, Beyoncé, back in 1981. In 1986, they gave birth to another future singer, Solange Knowles.
Together, Tina and Matthew found the singing group that would end up being the legend that is Beyoncé. Tina was the one who designed the outfits the girls wore during their performances. Although Destiny's Child was an incredible group of women, they eventually broke up completely until just one was left. As for Tina, she expanded her talents into a clothing line.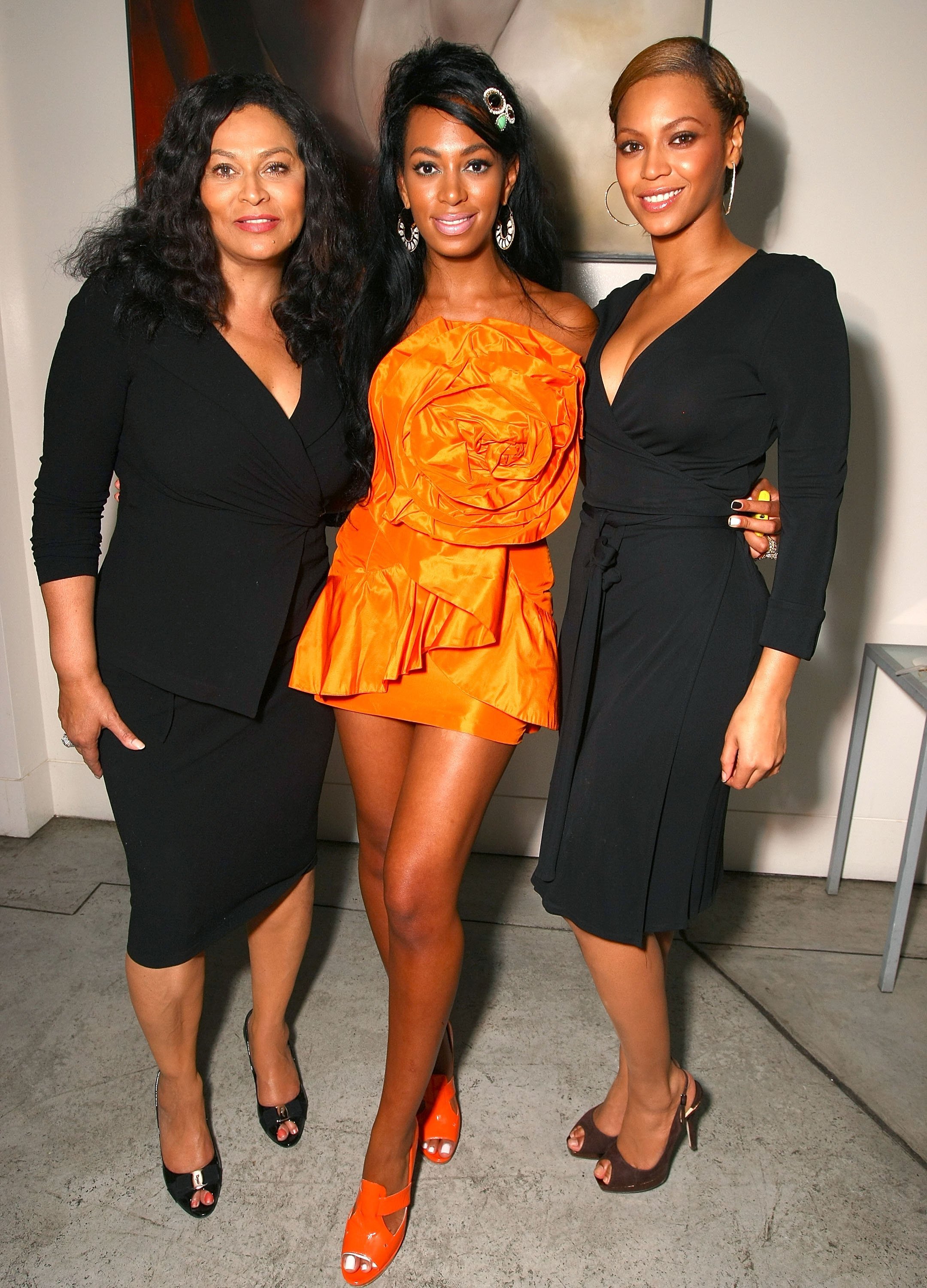 Tina Knowles stands between daughters Solange and Beyonce | Photo: Getty Images
The experienced businesswoman has several successful businesses
Co-signed by her R&B idol daughter, she created the House of Deréon in 2004, a tributary line which honored her mother Agnes Deréon. Later on, she founded the clothing line Miss Tina by Tina Knowles. The mother-daughter duo would go on to collaborate on a cosmetology center, named after Beyoncé, which opened up in Phoenix House in Brooklyn.
Even as she continued growing her career, Tina went through a divorce from Matthew Knowles in 2009. Reportedly, the reason behind the split was a "discord or conflict of personalities" which stopped them from "reasonable expectation of reconciliation."
Her love life flip-flopped, but she is a proud grandmother to four children
In 2011, the divorce was finalized. Daughter Solange had made her a granddaughter through son Daniel Julez J. Smith Jr., who was born in 2004. Additionally, Beyoncé got married to rapper Jay-Z in 2008 and the two welcomed their first child, Blue Ivy, in 2012. In 2017, they gave Tina two more grandchildren by welcoming twins Rumi and Sir Carter.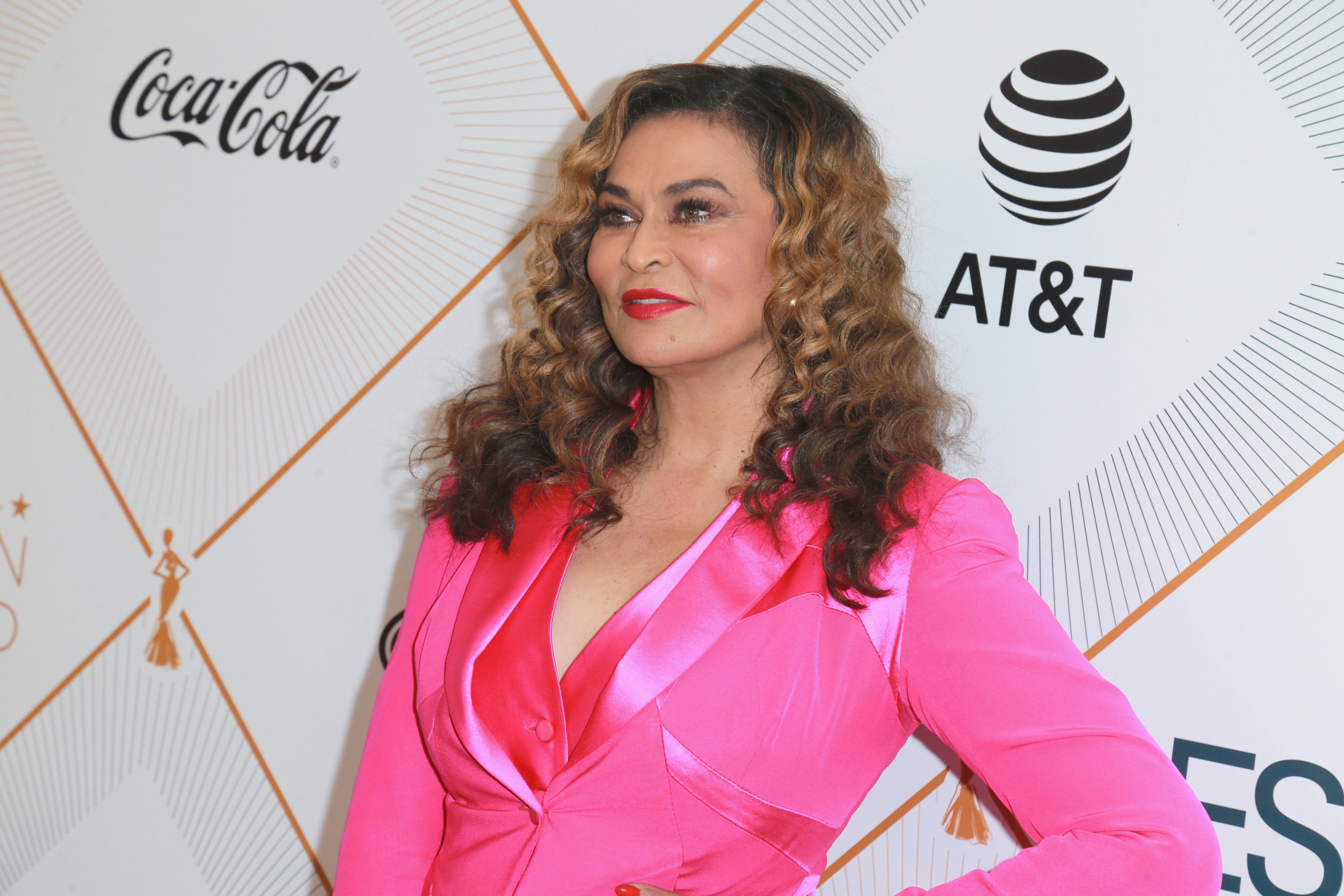 Tina Knowles is a businesswoman and fashion designer | Photo: Getty Images
Tina was lucky enough to find love not long after her split from Matthew. She began publicly dating actor Richard Lawson in 2013. By April 2015, the couple got married and Tina became stepmother to well-known actress Biana Lawson.
Richard Lawson has an interesting past of his own
Of course, Richard also married into a fairly famous family — but it wasn't his first time. Like his new wife, the 72-year-old had a previous marriage and it was to a legendary family of entertainers.
He was married to actress Denise Gordy, the niece of Berry Gordy, the famed record executive, producer, songwriter, film executive, and producer. Berry founded Motown Records and is attached to groups like the Supremes and the Jackson 5, and artists like Stevie Wonder and Marvin Gaye.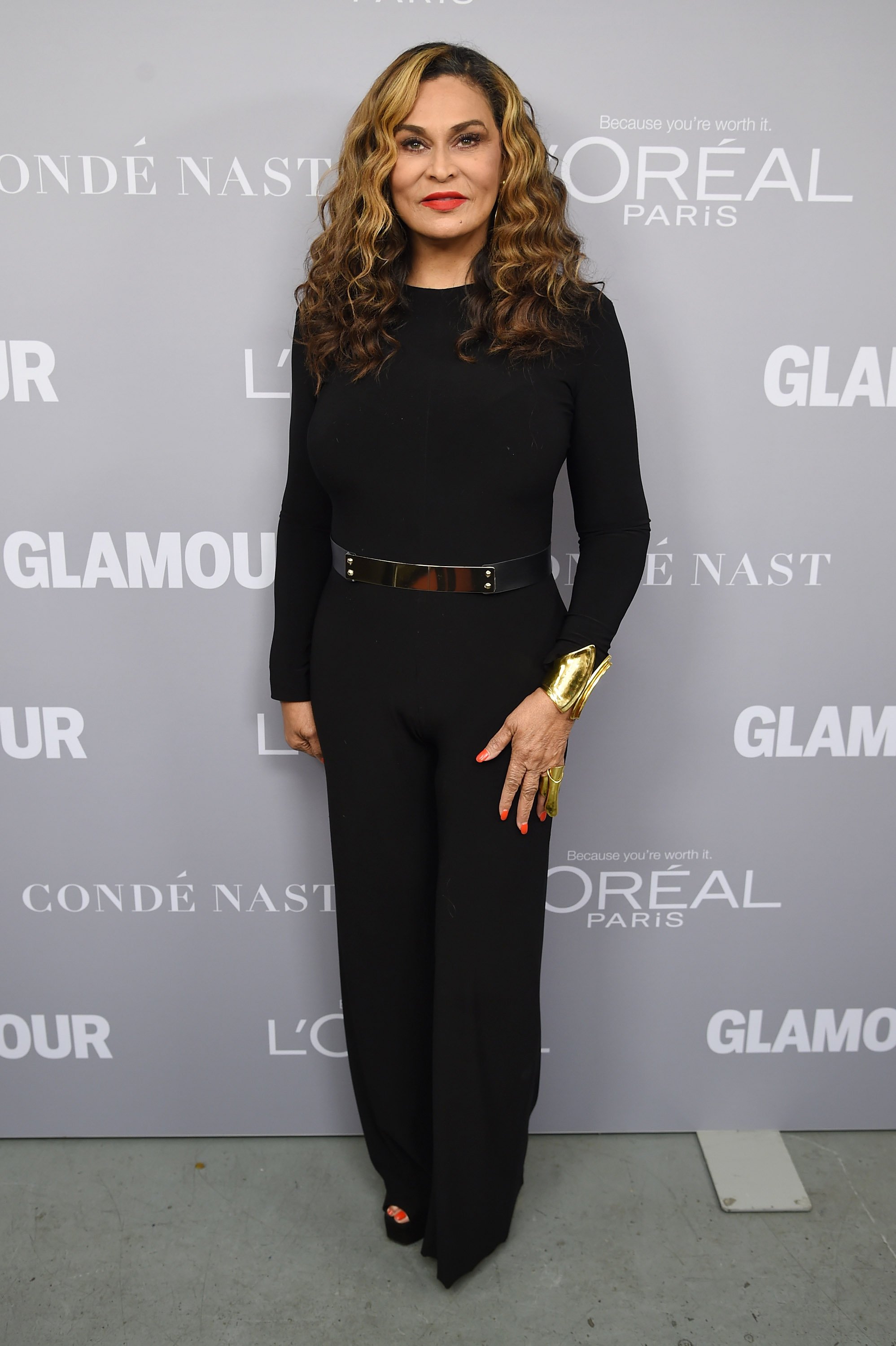 Tina Knowles attends Glamour's 2017 Women of The Year Awards show on November 13, 2017 in Brooklyn, New York | Photo: Getty Images
The story of how they met is a funny one
Tina and Richard met in an odd way. Tina's best friend Monica actually went to Richard to find someone for Tina, who was admittedly single and ready to mingle at the time. Richard was never meant to be the one.
However, when Tina and Richard spoke and the lovely lady described her ideal man, Richard knew he was her perfect pick. Speaking to Essence, Tina expressed concern that her potential partner was receiving too much attention from groupies, but she took the plunge anyway.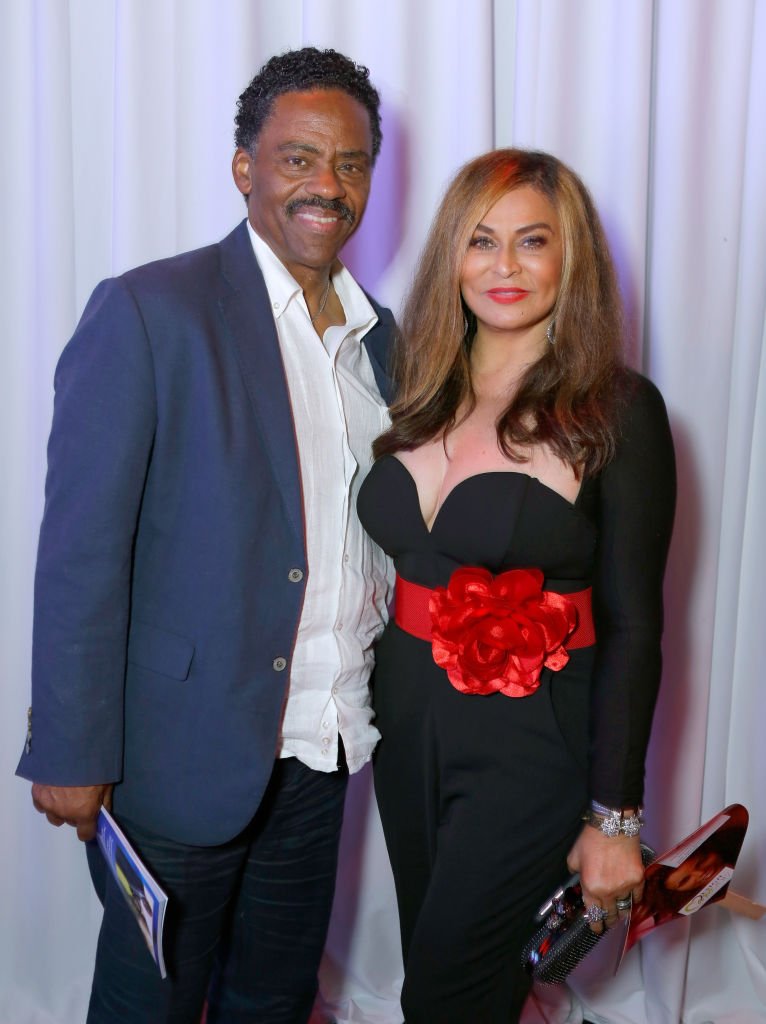 Tina Knowles and her husband Richard Lawson attend the HollyRod Foundation's DesignCare Gala on July 15, 2017 in Pacific Palisades, California | Photo: Getty Images
An interview they did together was not so funny to a lot of men
For a long time, things appeared to be blissful between the two, but as everyone knows, no marriage is perfect. Granted they're still together, Tina and Richard once went viral online for one of the worst reasons any relationship should — and it may not be what you think.
In late 2018, the pair sat down with OWN for the documentary series "Black Love" and talked about family and their relationship. However, at one point Tina appeared to break the unwritten rule a lot of men hold: to not disrespect the man in public.
While speaking about her husband, Tina revealed that she prayed for the type of man she wanted and pretty much got it in Richard. Yet she was sure to note that Richard is "absolutely not" perfect. As soon as she said that, Richard asked, "No?"
Rather than clarifying that he's not perfect but is just right for her, Tina confirmed once again that her mate is not perfect but "has a lot of qualities that [she] loves." Richard's facial expression seemed to indicate that he did not take too kindly to the sentiments.
Online opinions had no bearing on the pair's ongoing marriage
People online were mixed as to whether or not Tina was in the wrong for saying what she did in that way, while others felt compelled to state the obvious fact that nobody is perfect. Despite that hitch, the two remain together and they seem to be doing just fine.
In fact, Richard threw an amazing surprise birthday party for his wife in January and based on the posts she uploaded to social media, it was a blast. Daughters Solange and Beyoncé were there to celebrate with their mom, as were some of her celebrity friends.
Please fill in your e-mail so we can share with you our top stories!