Meet Nicolas Cage's Son Weston Cage Coppola Who Is Already a Dad-Of-Two
Weston Cage Coppola, son of the famous actor Nicolas Cage, has followed in the footsteps of his father.
Weston has starred in a number of movies, including "Angry" (2011), "Lord of War" (2005), and "Joe" (2013).
"He became a true leader, so charismatic that he could even call older actor's 'son' convincingly."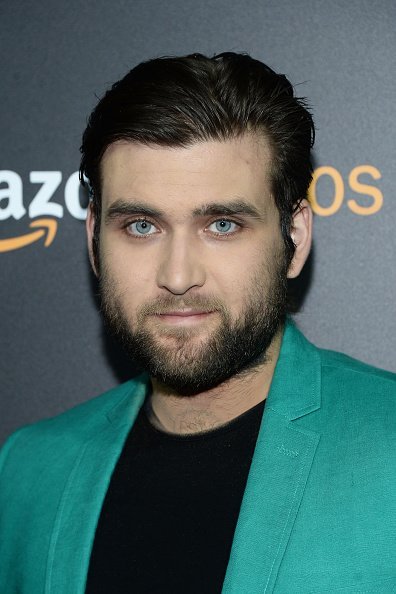 The 28-year-old actor is also father to two young sons, aged 3 and 5. He shares his sons with ex-wife wife, Dannielle Cage. He is now married to Hila Cage Coppola.
WESTON'S BREAKOUT ROLE
Weston takes the leading role in the new movie, "D-Day." This is also considered his breakout role. He stars as Lieutenant Colonel James Earl Rudder.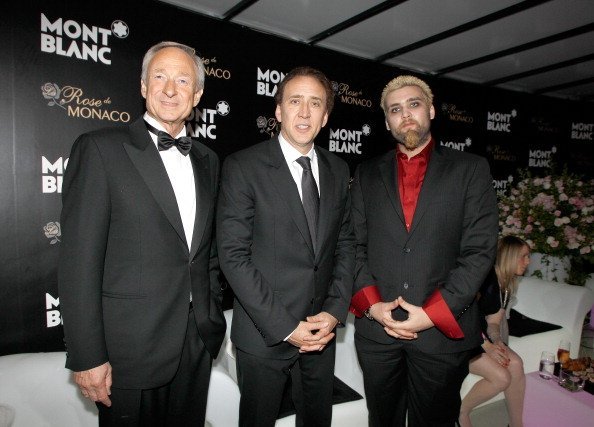 "D-Day" is a World War II action-thriller about the battle of Pointe du Hock, which took place concurrently with Operation Overlord.
Nick Lyon, the film's director, praised the actor's performance.
"His performance was transformative and it was amazing to observe. He became a true leader, so charismatic that he could even call older actor's 'son' convincingly," Lyon said.
He continued, "From voice to posture to overall presence, he was a different man. It's very rare that I get to work with an actor who takes a role to the next level.
"He gives more than what I asked for. He gave me what I wanted… It was amazing to watch him take the performance to the next level. It's rare to see an actor become their subject, and Weston possesses this ability."
DEDICATING HIS PERFORMANCE TO HIS WIFE
Weston responded to this positive feedback of his performance, writing on Facebook: "I am honored to have had my performance so well received in this article."
"I dedicate my work to my wife Hila Cage Coppola who greatly assisted me in accessing the true to life character I played in this film," he added. "I am humbled to have told the story of Lieutenant Colonel James Earl Rudder and all the brave soldiers that gave their lives."
Weston and Hila tied the knot in April 2018, in a private ceremony outside of Los Angeles. 
Weston's mother Christina Fulton, his great uncle Francis Ford Coppola, and his great-aunt Talia Shire were there to witness the exchange of vows. Nicolas Cage was not seen in any of the photos Weston shared on social media, however.