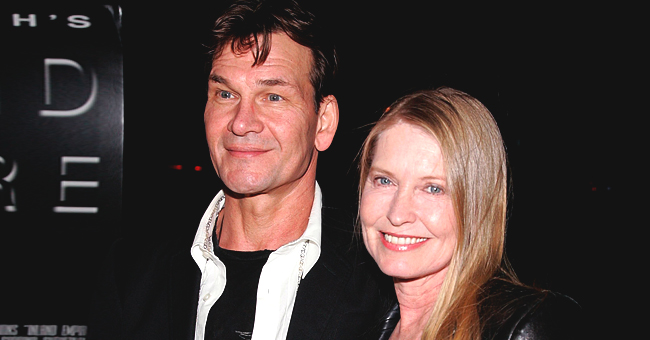 Getty Images
Patrick Swayze's Father Reportedly Threatened Mother with Divorce for Abusing Their Son

Patrick Swayze's wife revealed heartbreaking stories about her late husband's childhood, including dealing with an abusive mother.
Patrick Swayze died ten years ago, yet his works and legacy live on. In the new documentary, "I Am Patrick Swayze," the actor is projected as a loving man who accepted his diagnosis of pancreatic cancer until his death in 2009.
ABUSIVE CHILDHOOD
Swayze grew up with his mom, Patsy, in Houston, where she would constantly push him to perfectionism. She founded the Houston Jazz Ballet Company and worked as a choreographer; hence, her strong personality that later manifested in physical abuse.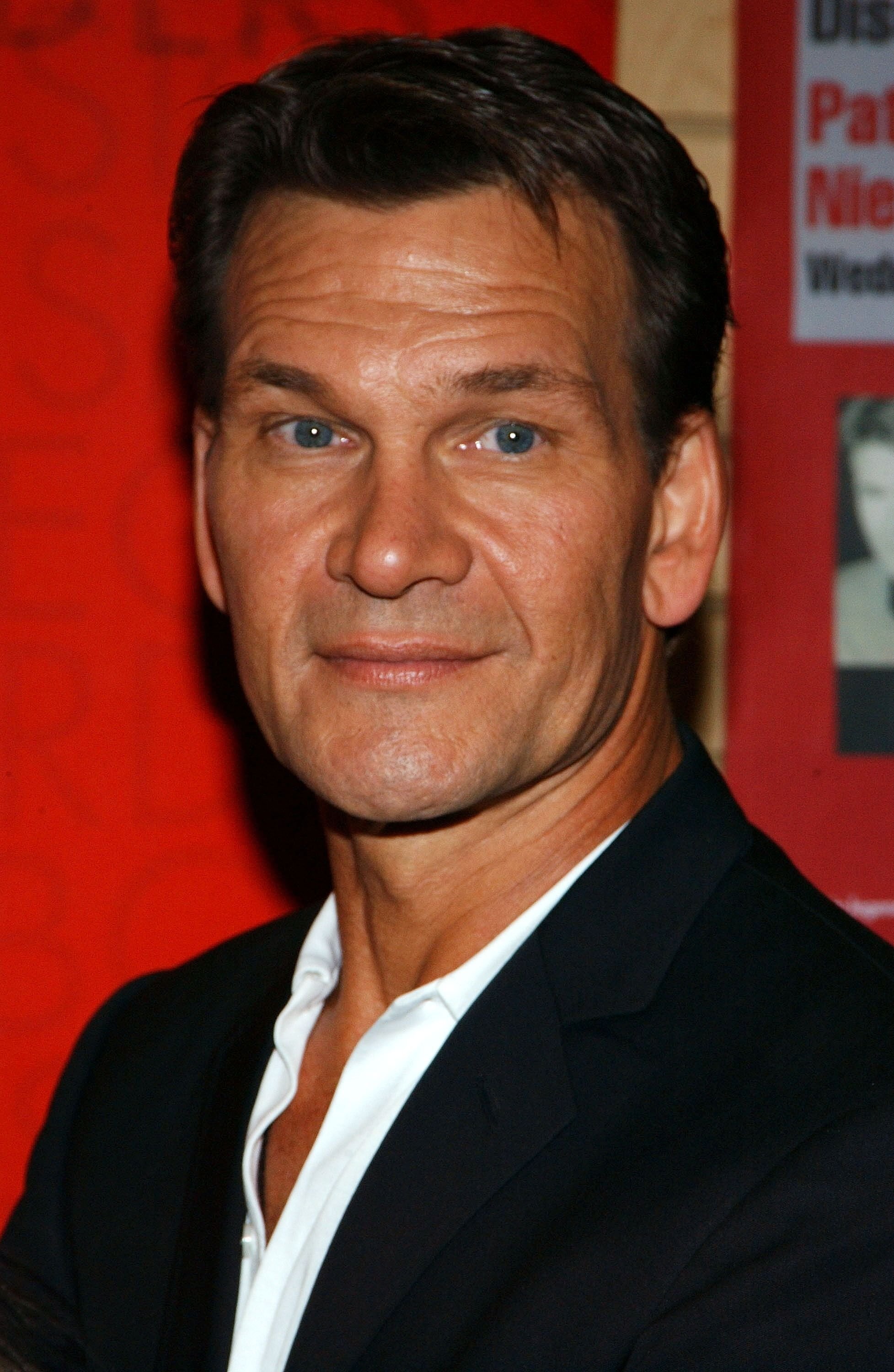 Patrick Swayze appears at Borders Bookstore to sign copies of his new movie "One Last Dance." | Source: Getty Images
She "was really an example of what happens in families in a cycle of abuse," Lisa Niemi Swayze, widow of the actor said in the film. "She could be very violent, but it was nothing compared to what she endured growing up and the stories I heard about what she went through with her own mother."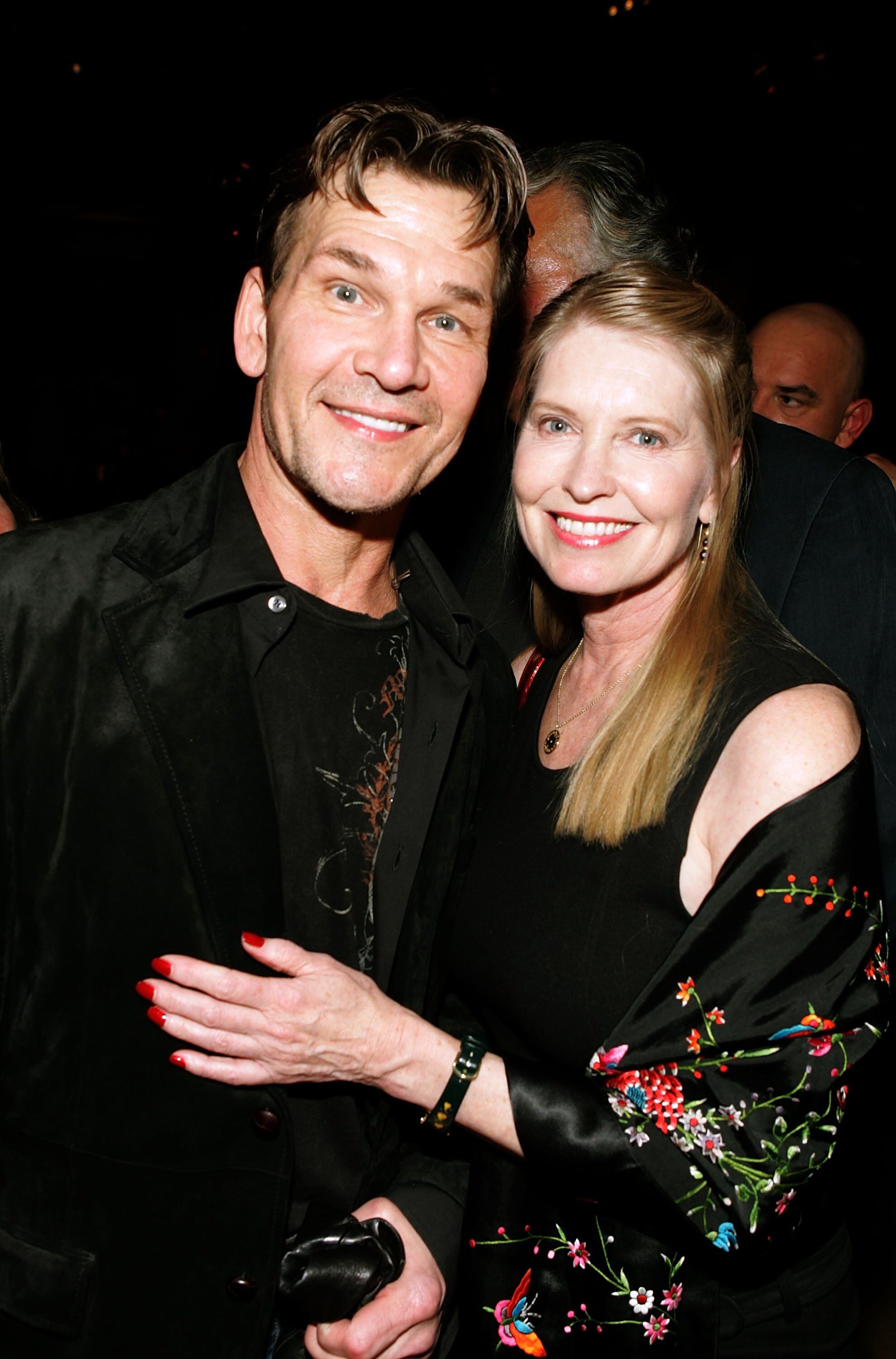 Patrick Swayze and Lisa Niemi at a red carpet event. | Source: Getty Images
Lisa described her mother-in-law as a "complicated" and "intense" woman, who at the end of it all was still "loved and respected" by her son. When Swayze turned 18, his father warned his wife of filing a divorce if she ever laid a hand on their son again. Lisa said things changed from then on, and Patsy "never hit him after that."
A BETTER RELATIONSHIP
"He became very aware of the positive and the negative aspects of how he was raised," Lisa added. "But you know what, if somebody pushes you that hard like his mom did, it could make some people cave, but it made him fight harder."
Despite a rough childhood with his mother, Swayze ended up closer to Patsy as he got older. Patsy tried to change her "critical and negative" personality around her son and Lisa. She died four years after Swayze in 2013, without speaking of his abusive childhood.
FINAL MOMENTS
After his death due to pancreatic cancer on September 14, 2009, news emerged that his wife, Lisa mentally and physically abused Swayze. One of the actor's friends shared that he was not allowed to see his family and friends.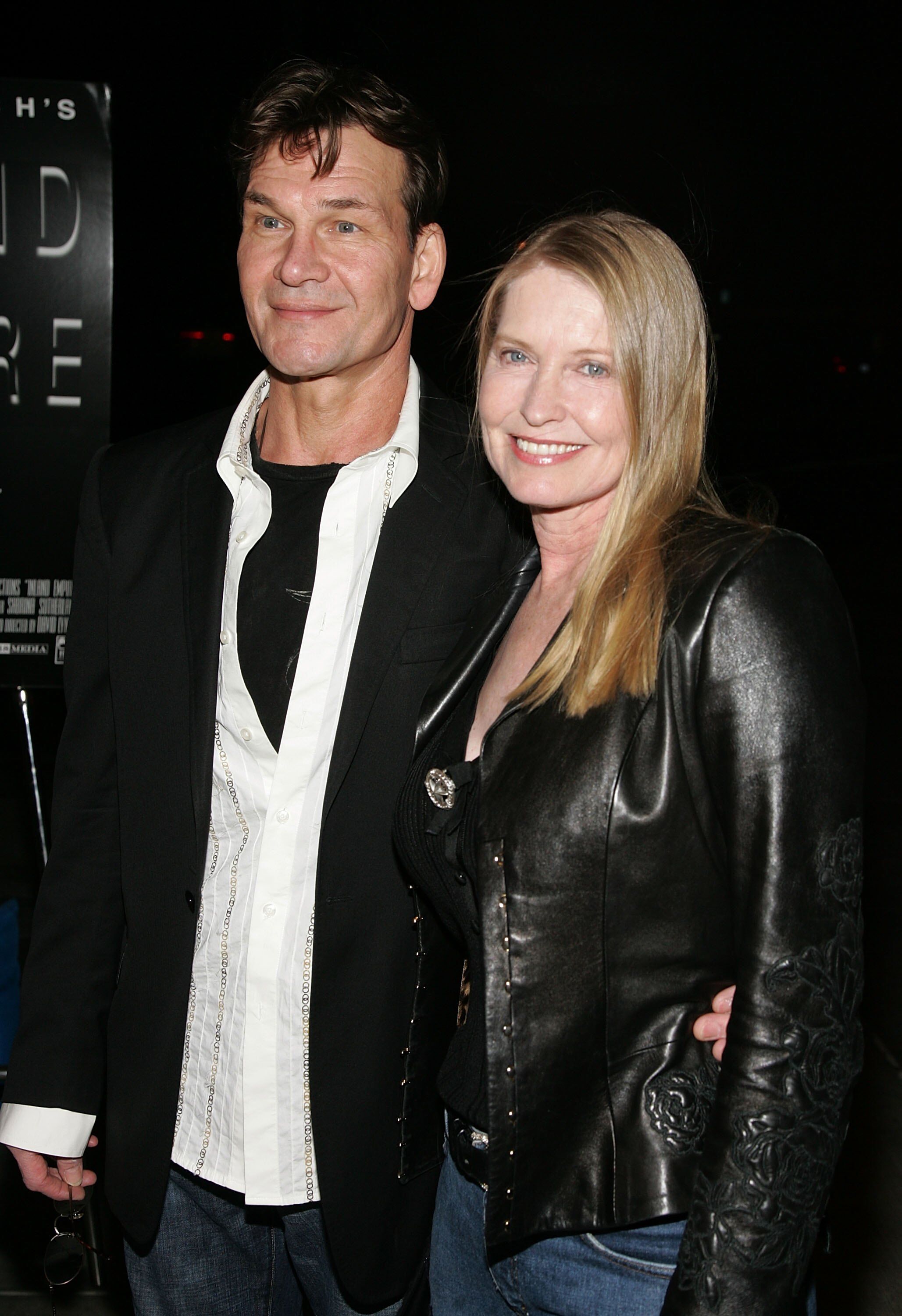 Patrick Swayze and Lisa Niemi at a red carpet event. | Source: Getty Images
According to the friend, the couple's marriage was a "serious love-hate" relationship, and Lisa had alleged affairs with different people, both men and women. He revealed:
"She would beat on him, and he would beat on the walls and furniture. They fought, and I covered up a lot of that — they destroyed hotel rooms, cars, their house. It was abusive."
Lisa would reportedly neglect her husband during his time of need, leaving him for hours to lay in his own filth. Another friend of the actor came forward with similar accounts, adding that Swayze never wanted a divorce.
Please fill in your e-mail so we can share with you our top stories!