Petition to Rename Trump Tower Building Street after Barack Obama Gets over 100K Signatures
Over 100,000 people have added their signatures to a petition asking New York City officials to rename the street where Trump Tower is located after former president Barack Obama.
Los Angeles resident Elizabeth Rowin started the petition on MoveOn.org last December, requesting that "the stretch of Fifth Avenue between 56th and 57th Streets," where President Donald Trump's building is located, "be renamed 'President Barack H. Obama Avenue.'"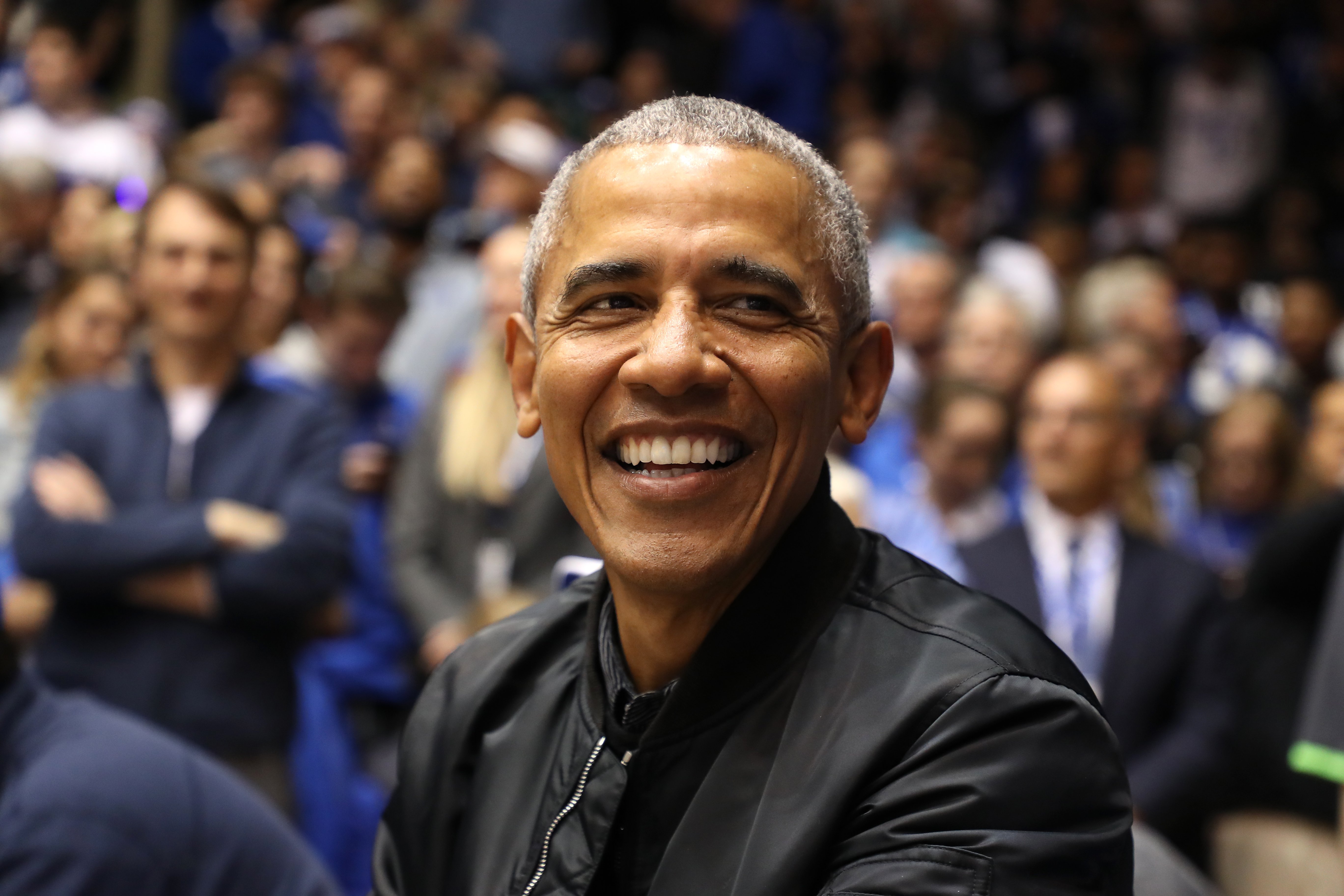 The petition also asks that New York City follows in the footsteps of L.A. where a freeway was renamed after Obama in December.
The document further lists Obama's achievements, including:
"Saving our nation from the Great Recession; serving two completely scandal-free terms in office; and taking out Osama bin Laden, the mastermind behind September 11th, which killed over 3,000 New Yorkers."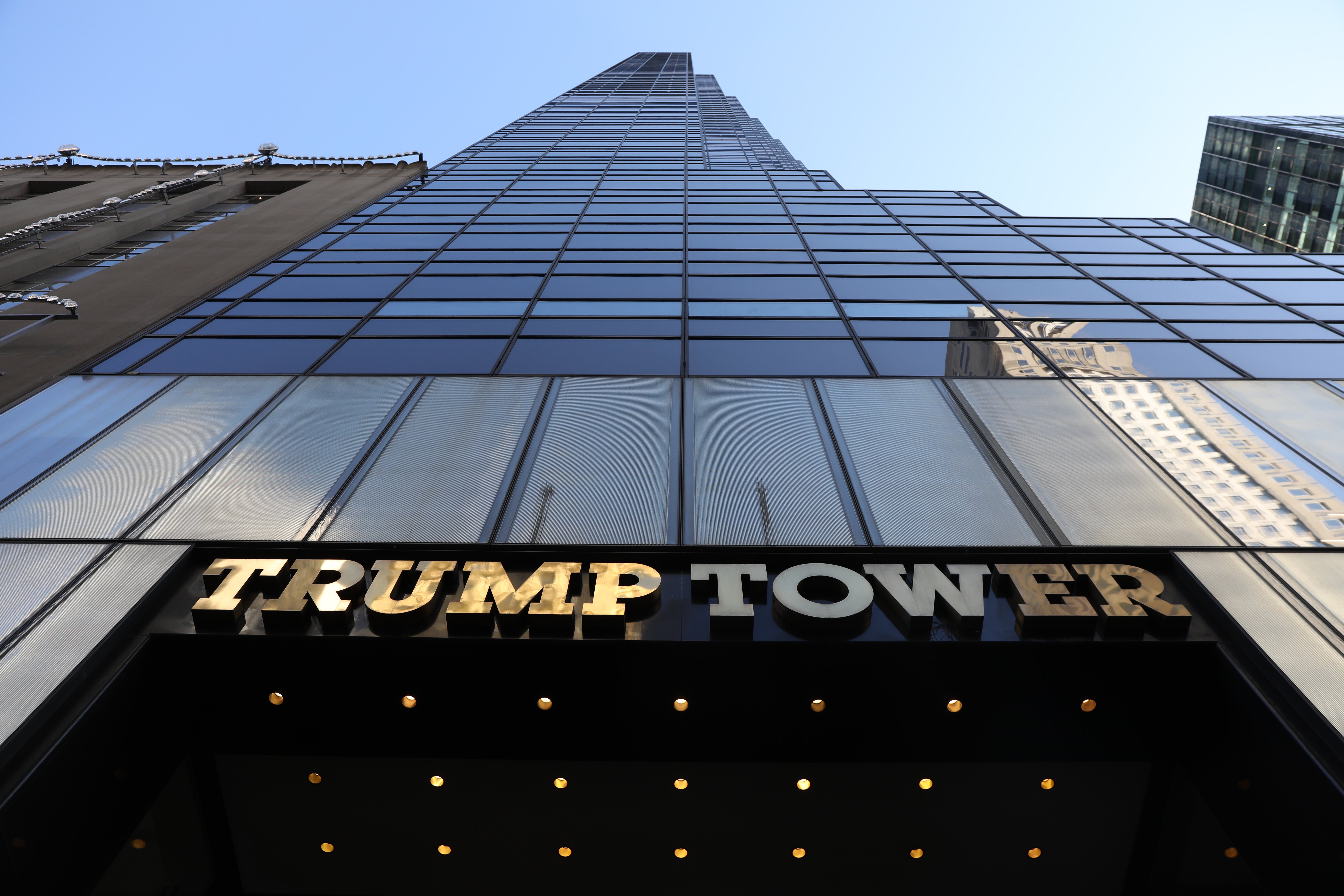 Rowin told CBS News that she started the petition after seeing a comedian joke about it last year on Twitter. The move lost momentum around January until one man's viral tweet earlier this week changed everything.
'I'm pretty confident we can find a better way to honor the greatest president of my lifetime than by trolling the worst president' ~ Corey Johnson
According to ABC News, the petition's goal was initially 100,000 signatures. At the time of writing this article, however, it has garnered 273,000 signatures, inching closer to the new goal of 275,000.
Rowin told the outlet that she knew her move was "petty troll maneuvering," but didn't mind. "Because Trump uses Twitter so much to tweet people, and bully people, I thought it would be fun to troll him back," she said.
New York regulations only require 100 signatures for the local area to consider a secondary street name but only when the honoree is late.
"That's an arbitrary rule," Rowin countered. "In L.A., there are two streets named after him. So there's no reason New York couldn't do it as well."
New York City Council Speaker Corey Johnson, managed to discourage the petition and throw subtle shade at President Trump in one breath:
"As much as I love the idea of celebrating President Obama, I am not positive this is the best way. The Obamas epitomize class, dedication to public service and respect for the Oval Office. I'm pretty confident we can find a better way to honor the greatest president of my lifetime than by trolling the worst president of my lifetime."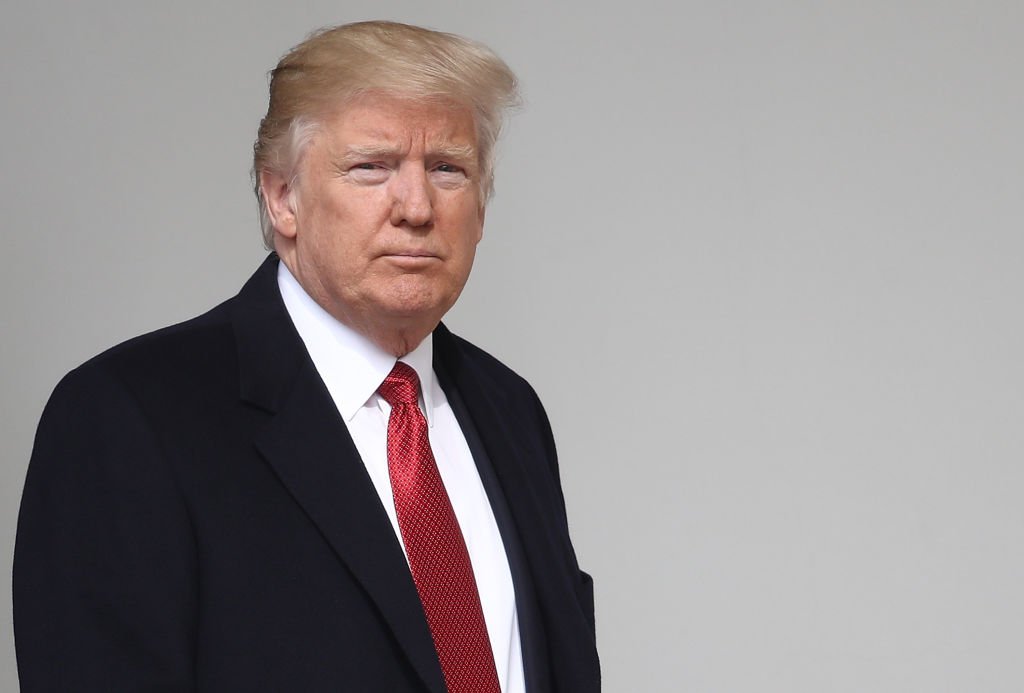 "We're always happy to see New Yorkers finding creative outlets for resistance," the Mayor's office Deputy Press Secretary  Avery Cohen added. "Ultimately, we'll let the council determine how this should proceed."