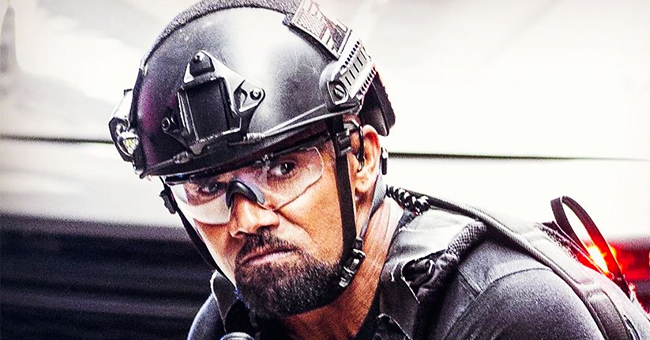 instagram.com/shemarfmoore
Shemar Moore Compares His Shooting Skills Against a Real SWAT Member's in a New Video

Actor Shemar Moore is gearing up for the next season of S.W.A.T and teased fans with a jaw-dropping glimpse at his shooting skills. In the video, shown below, he went head to head with a real officer.
Shemar Moore took to social media to make a slightly different post from his usual self-portraits of sultry looks featuring his infamous black leather jacket. He posted an amazing video showing off his shooting skills.
Fans had been heartbroken when Moore left Criminal Minds. However, when he took a role in the new show, S.W.A.T. they forgave him.
The shows cemented Moore's ability to play law enforcement roles in TV shows. But if any fans were curious whether he could actually handle a gun in real life, he's ready to finally give them an answer.
The star flexed his skills before comparing his prowess with that of an actual S.W.A.T officer. Moore has become a fan favorite on the hit show and now he wants to know if his skills measure up to an actual officer.
"REAL SWAT VS FAKE SWAT who you got? Tactical Training with @tarantactical @chrysti_ane much love," read the caption.
In the video, he hit all the targets even if he was slightly off the mark sometimes. Fans flooded the comments section of his post.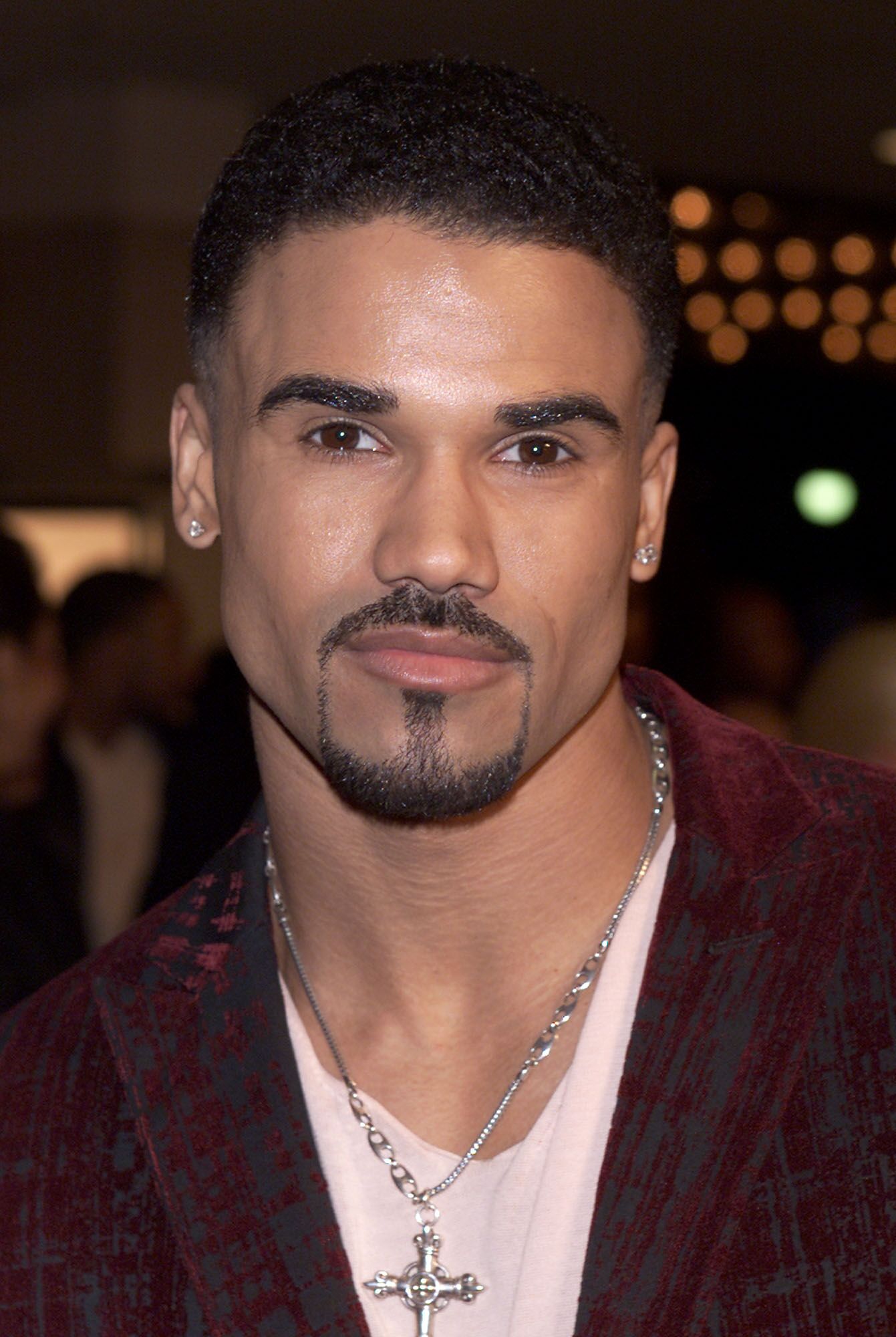 Shemar Moore at the premiere of "The Brothers" | Getty Images
"I need to learn to shoot like that..." commented one awestruck fan. Another added, "@shemarfmoore nice shooting! Happy weekend! It's getting close to Season 3! I'm so excited for you and the team."
Needless to say, Moore proved that he has the skills to back up his larger than life TV personalities. Fans are super excited for season 3.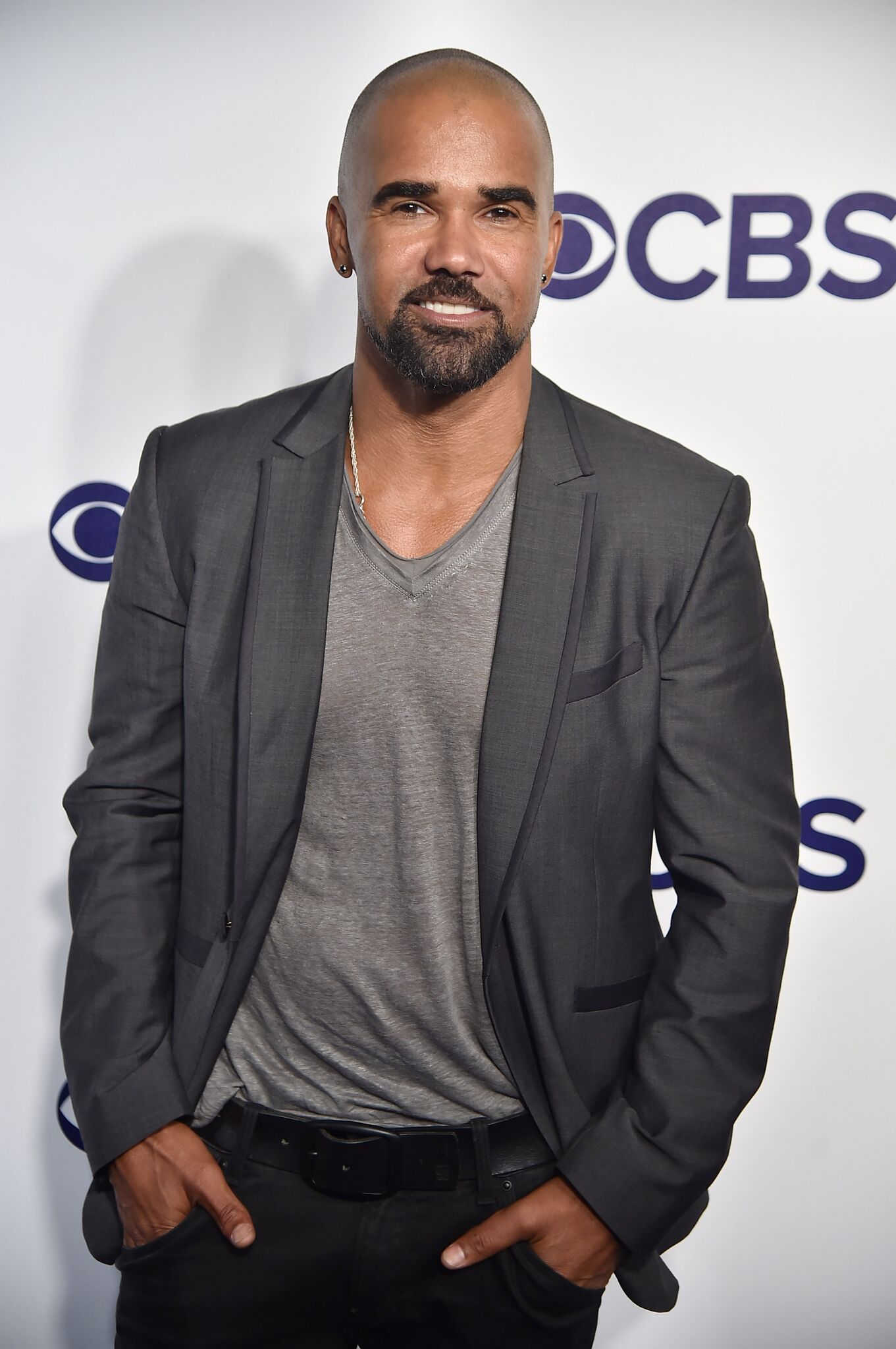 Shemar Moore attends the 2017 CBS Upfront | Getty Images
The video was taken during his training at Taran Tactical. Taran provides weapons and accessories to competitors, military and law enforcement as well as Hollywood productions.
"Great first day back in a long time, got your mojo back & looking forward to seeing you again soon," commented Taran Tactical on Moore's post.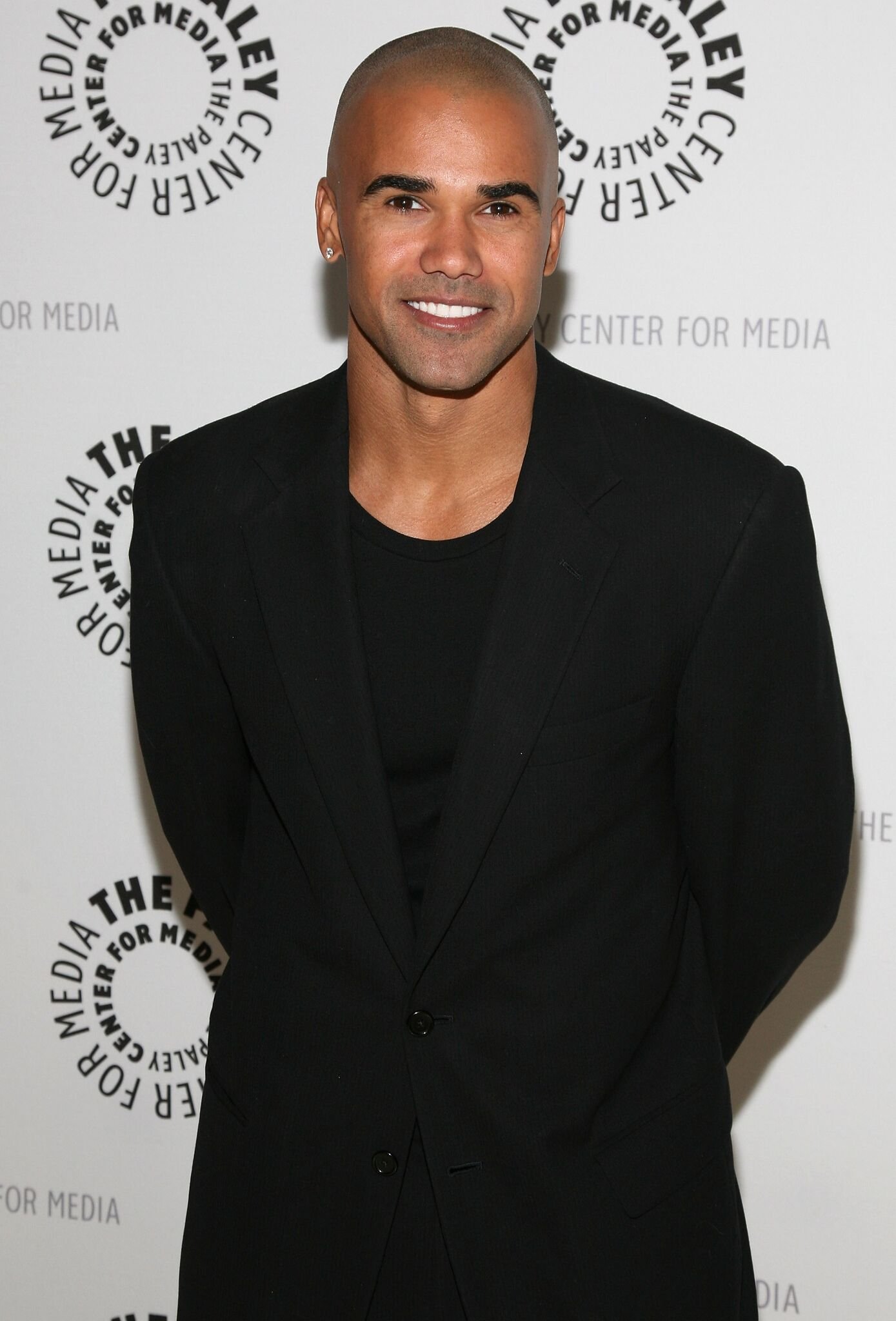 Shemar Moore attends The Paley Center Presentation for "Inside Criminal Minds" | Getty Images
Keanu Reeves also used Taran Tactical when he was preparing to shoot the John Wick trilogy. They've even trained Will Smith.
Please fill in your e-mail so we can share with you our top stories!