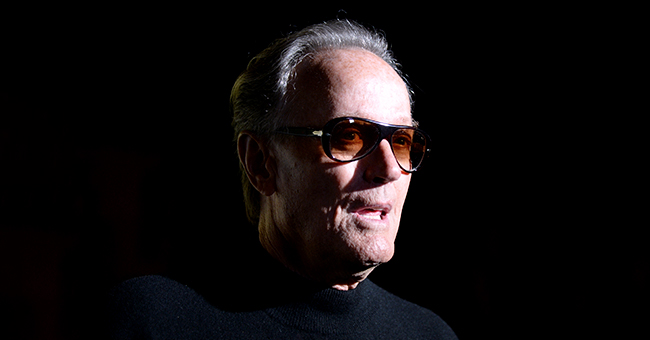 Getty Images
Late Peter Fonda Once Opened up about His Mother's Death

Peter Fonda died on August 16, 2019, at the age of 79, from respiratory failure due to lung cancer. Before his
demise, he had written a book titled "Don't Tell Dad," where he shared his struggles from the '60s till date. It's in this book that he reveals the real story behind his mother's death.
Peter, was a movie icon best known for his role in the 1969 movie Easy Rider. He was born in New York City to screen legend Henry Fonda and Frances Ford Seymour and had an elder sister named Jane Fonda.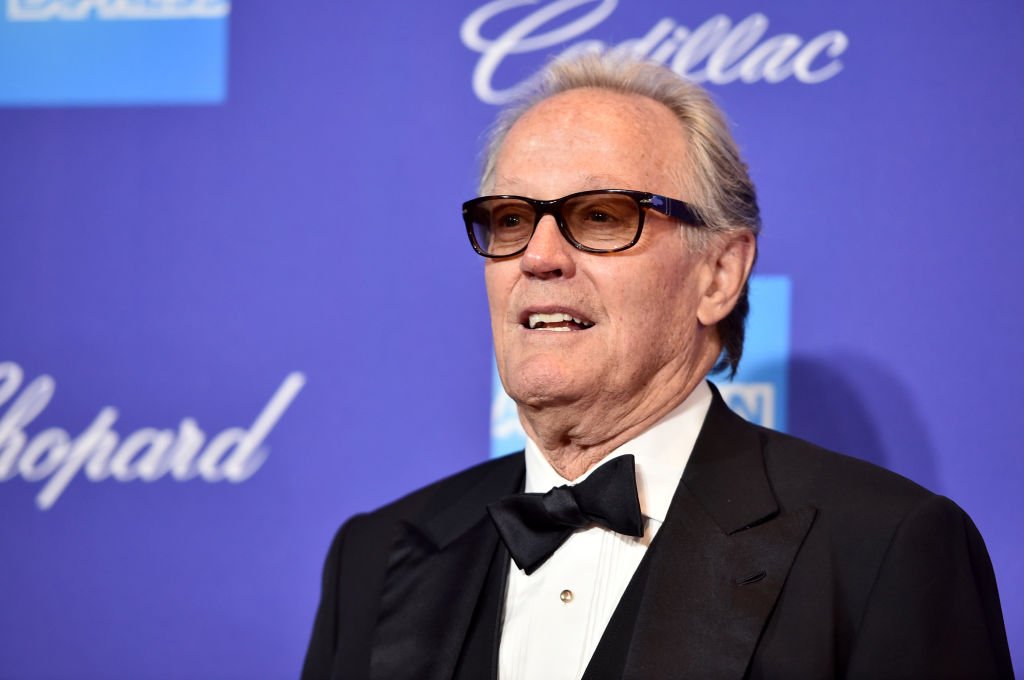 Peter Fonda attends the 29th Annual Palm Springs International Film Festival Awards Gala at Palm Springs Convention Center | Photo: Getty Images
His book on Amazon "Don't Tell Dad" was a memoir of the pain he had endured from the absenteeism of his father and the sudden death of his mother. Peter's mother died when he was only 10, and his sister 12.
Their father and grandmother told them that their mother had died of a heart attack in Hospital. However, they both found out the truth under different circumstances ten years later.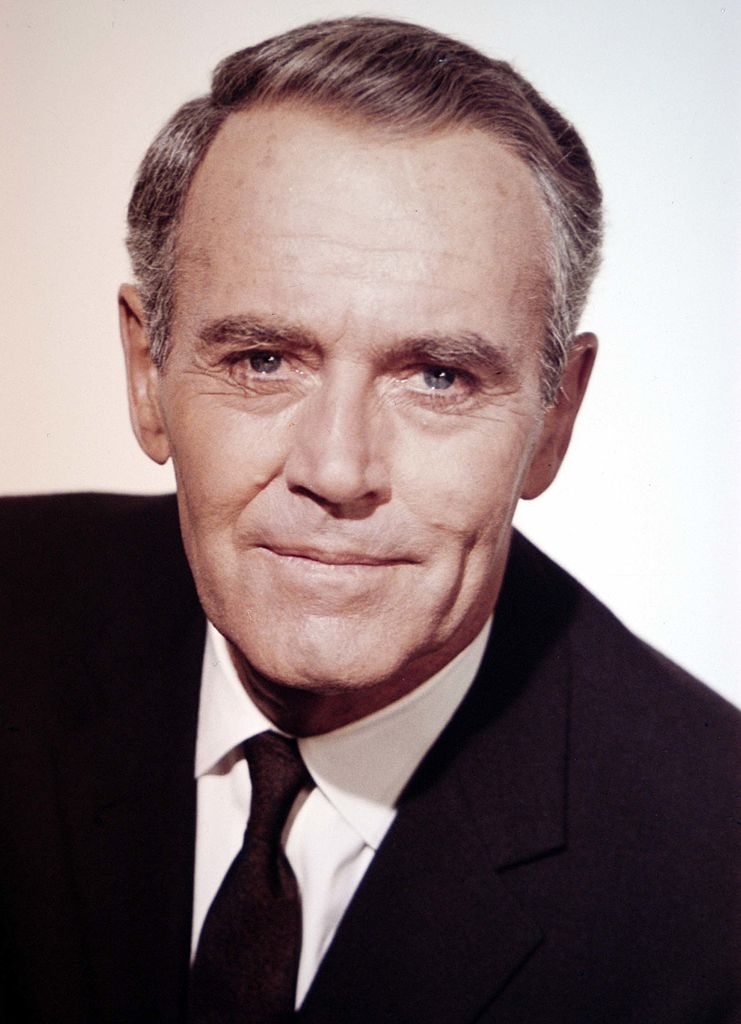 American Actor Henry Fonda | Photo: Getty Images
This was what partly led to Peter's estranged relationship with his father. Luckily, they got the chance to reconcile before Henry Fonda's death in 1982.
The two-times Oscar nominee got the shocking revelation of the actual circumstances behind his mother's death. He recalled that It happened while he was chatting with a local diner owner in New York, where he had been apprenticing a summer stock theater.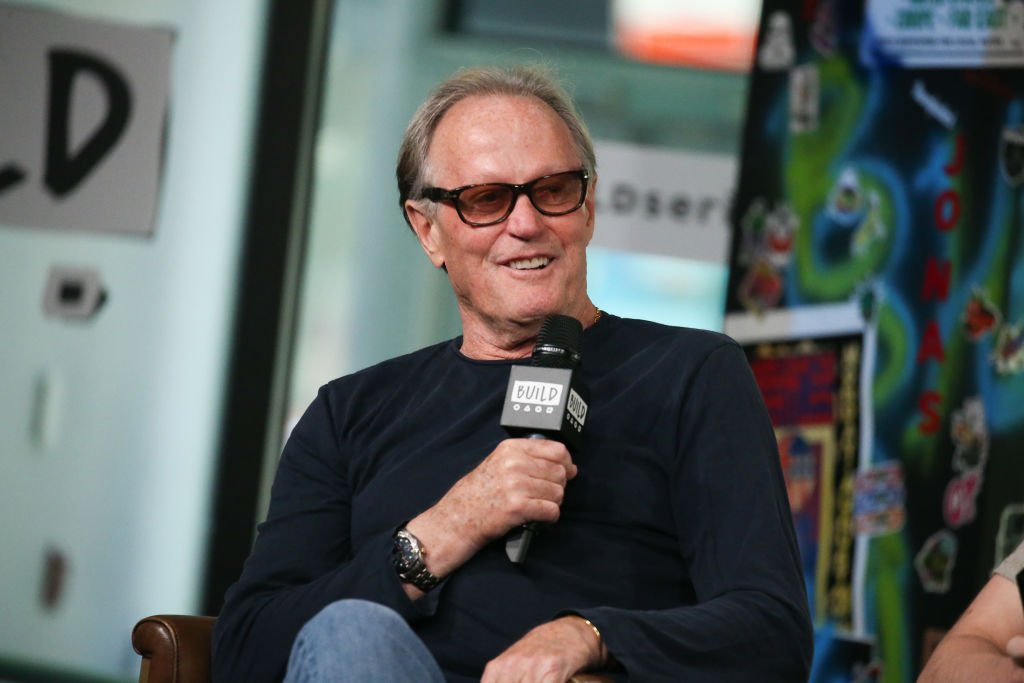 Peter Fonda attends the Build Series at Build Studio | Photo: Getty Images
Peter was handed a yellowed newspaper clipping of The New York Times with a copy that read:
"Frances Seymour Fonda, the wife of the actor Henry Fonda, committed suicide yesterday at the Craig House, a posh asylum in Beacon, New York."
This was pretty difficult for Peter to deal with, and as a result, he soaked himself into his acting work as a coping mechanism.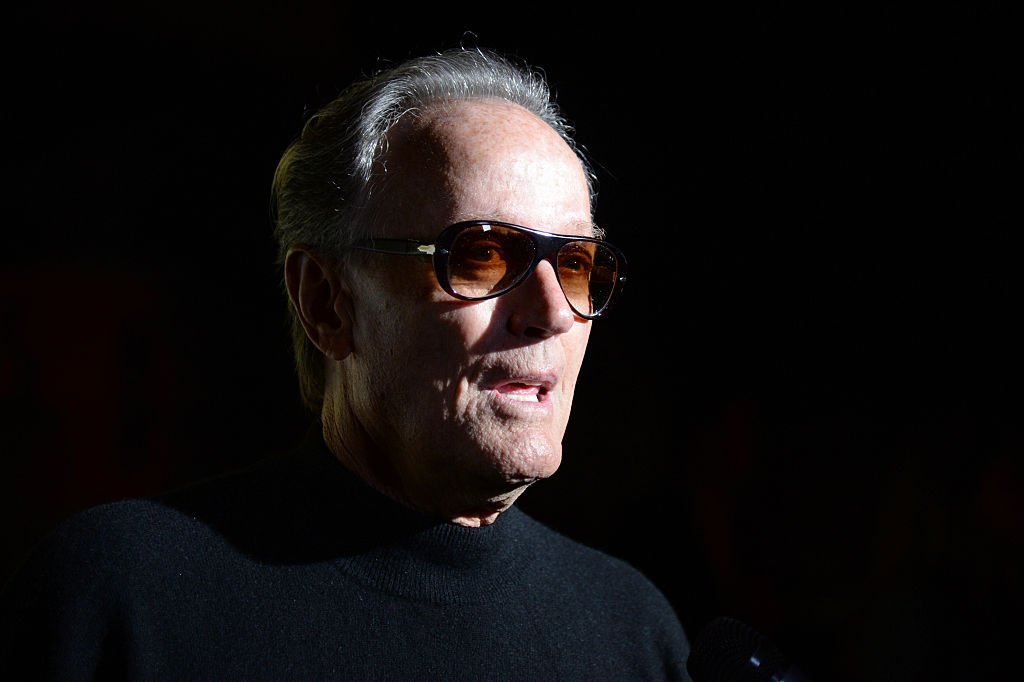 Actor Peter Fonda attends IMDb's 25th Anniversary Party co-hosted by Amazon Studios presented by VISINE at Sunset Tower Hotel | Photo: Getty Images
THE UNCOVERED TRUTH
Peter's sister, Jane Fonda found out about their mother's death a year after the incident occurred. A girlfriend had given her a movie magazine in which it was published that her mother had cut her throat. Jane went on with the guilt that her mother's death was her fault.
Years later, Jane received records and reports from the institution where her mother committed suicide. The report revealed a devastating secret of how her mother had been sexually abused.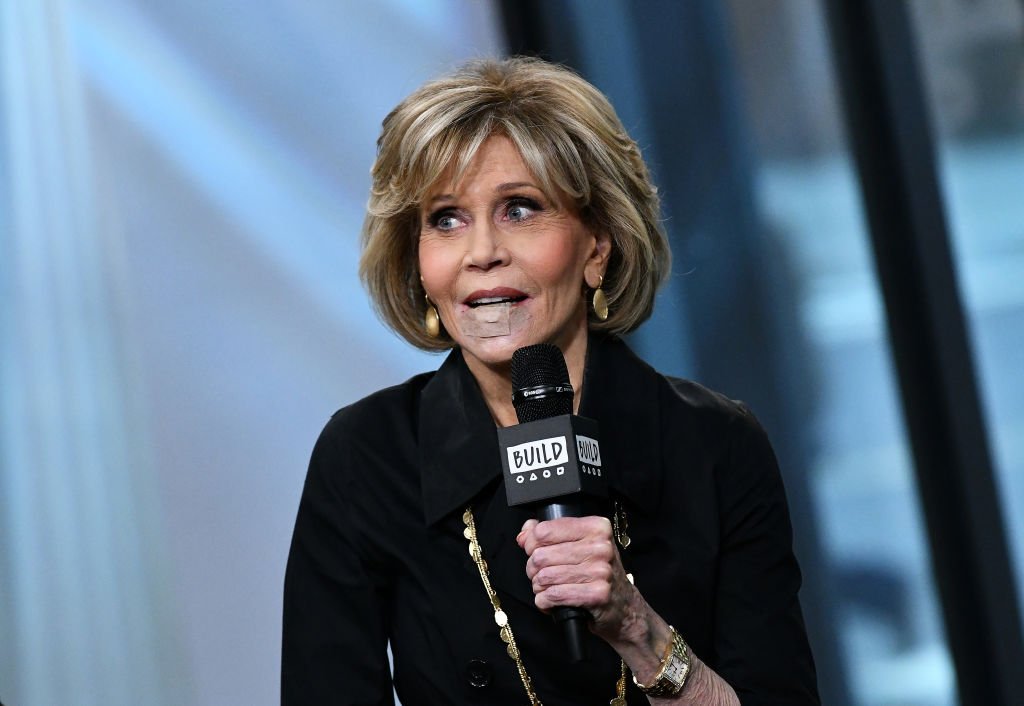 Actress Jane Fonda visits Build Series to discuss Season 4 of Netflix's "Grace and Frankie" at Build Studio | Photo: Getty Images
With this revelation, Jane found sympathy for her mother, and she stated that:
"I wanted to take her in my arms and tell her how sorry I was, that I understood why it had been the way it was."
She finally forgave herself, knowing that her mother's death had nothing to do with her.
Please fill in your e-mail so we can share with you our top stories!