Iman and David Bowie's Love Story through the Years
Iman and David Bowie's love story is one that will melt everyone's hearts.
The couple's incredible story of love began in 1990 when they met on a blind date.
The singer and the model exchanged vows two years later, on April 24, 1992, in Tuscany. A few months after their private wedding, they held a bigger, public event in Florence, Italy, to celebrate their union.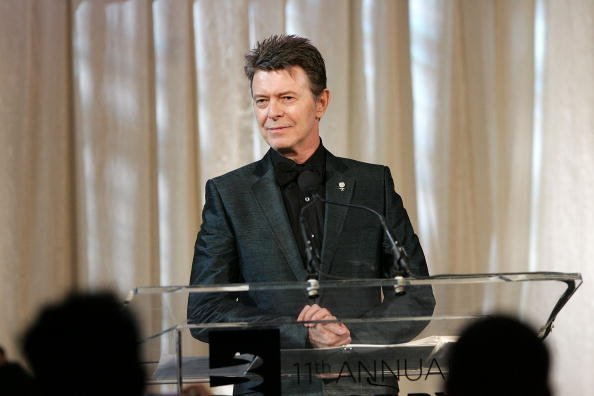 "You would think that a rock star being married to a supermodel would be one of the greatest things in the world. It is," the legendary British rocker had been widely quoted as saying.
Bowie and Iman welcomed their daughter, Alexandria, in 2000. The singer had a son from a previous marriage. In January 2016, the legendary British rocker passed away at the age of 69 after an 18-month-long battle with cancer. His death was met with mourning around the world.
"He's fun, he's a really very curious man, and so I really learn a lot from him."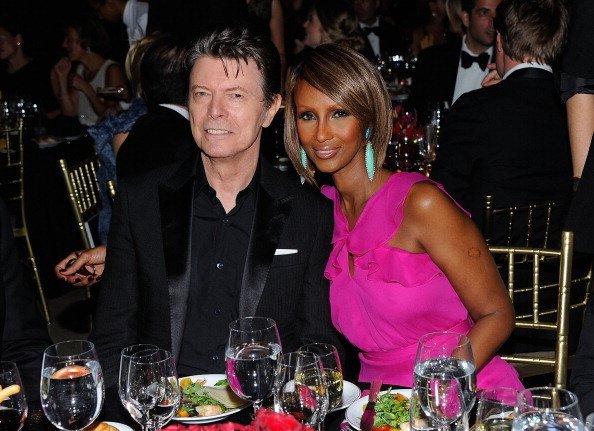 FABULOUS MARRIAGE  
But he left his wife with beautiful memories.
"My marriage is exactly as fabulous as you all would think," the cosmetics model said. "He's fun, he's a really very curious man, and so I really learn a lot from him."
Following her husband's death, Iman took to Instagram to pay a tribute to him, "regramming" posts from friends who had taken to the platform to wish the singer a happy birthday.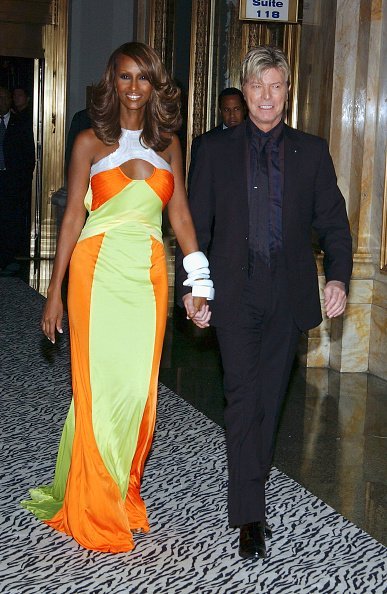 Bowie was a leading figure in the music industry and is considered one of the most influential musicians of the 20th century. He was known for his innovative work in the field of music during the 1970s.
He was one of the world's best-selling music artists, with record sales estimated at 140 million albums worldwide. He was inducted into the Rock and Roll Hall of Fame in 1996.
KEEPING HIS MEMORY ALIVE
Iman keeps her husband's memory alive by wearing a gold chain with his name on it.
She has also vowed that she will not remarry, which means Bowie would also be her last husband until she dies.