Daily Joke: Man Phones His Doctor to Say His Wife Is Having an Appendicitis Attack
A man had the last word over his doctor after he got scolded for calling about his wife's appendicitis attack.
A caring husband notices his wife in pain, and after closely observing her for a few minutes concluded it had to be her appendix, as she kept clutching her right side, and screaming in pain.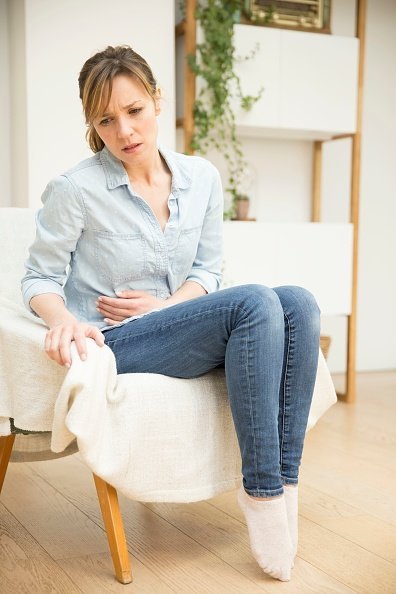 He took out his cell, called his doctor, and informed him that his wife seemed to be having an appendicitis attack. The doctor kept silent for a moment before saying icily:
"That is not possible."
The physician continued, raising his voice a little, "your wife had an appendectomy last year," and being unable to hold himself back, added harshly:
"Why are you bothering me with something as stupid as this?"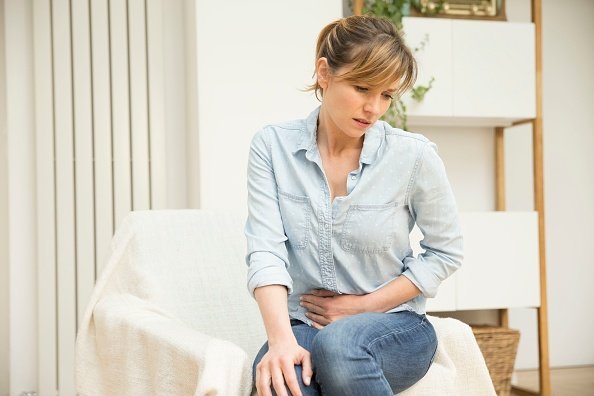 Still not letting the man get a word in, the man continued in a voice that parents use when disciplining a child. He said:
"Have you ever seen anybody with a second appendix?"
The doctor paused at this point to let his words soak and get a response. The husband, who has been seething while the physician shouted at him, finally got his chance to get a word in.
He screamed at the doctor, "no, you bully," then lowering his voice  condescendingly, he asked:
"Have you ever seen anybody with a second wife?"
THE MAN WHO THOUGHT HE WAS SMART
A man whose wife suddenly went into labour called his doctor and informed him frantically that his wife is having contractions. He hurriedly explained that the contractions were two minutes apart.
The doctor needing more information asked the man in a calm tone, "Is this her first child?"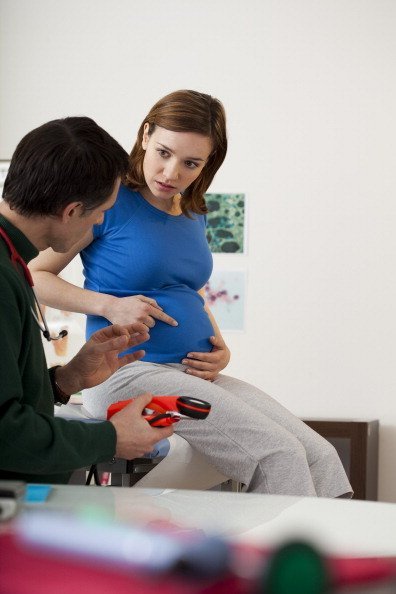 The man not understanding the question angrily shouted at the doctor, "No, you airhead!" adding with the conviction of a person who believes he is right, "This is her husband."
Source: jokesoftheday.net/  , workjoke.com