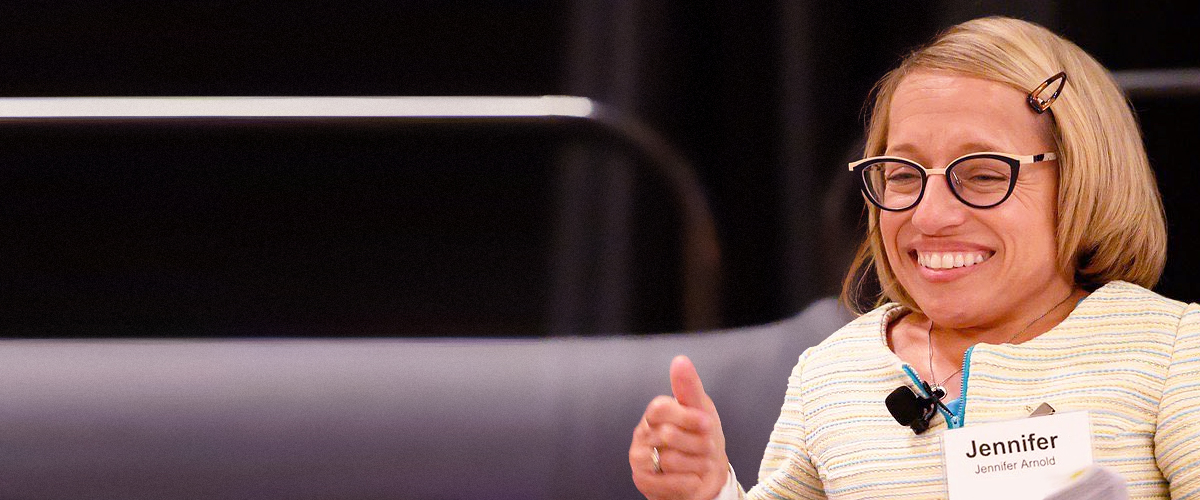 instagram.com/jenarnoldmd
Jennifer Arnold on Bonding with Adopted Daughter: 'She Really Wanted Nothing to Do with Us'

Jennifer Arnold and Bill Klein have two beautiful adopted kids. At first, though, things were tough going for the "Little Couple" as they sorted out health issues and established connections.
Reality stars Bill Klein, 44, and Jennifer Arnold, 45, did their best to bring life into the world on their own, but it wasn't meant to be for TLC's "Little Couple."
A heart-breaking struggle
Klein and Arnold did their best to have a child. As a neonatologist at Texas Children's Hospital, Arnold was not unfamiliar with the challenges due to her condition, reported People.
Doctors said it could be "lethal" for her to try — but she did anyway. Two miscarriages later, Arnold described her state as "devastated." Yet in her grief, she kept going by researching adoption simply because she's "not a person who gives up."
Journey to China
After years of an unfulfilled desire, the pair decided to adopt their first child from Beijing in 2013. They chose little William Rijin. Like Arnold and Klein, who both have skeletal dysplasia (more commonly referred to as dwarfism), William is also a little person.
Arnold was sure about the decision from the start. "The moment I saw his picture, I wanted him to be ours," she told People. So the pair traveled 11,000 miles away to the Hohhot province in China where William was.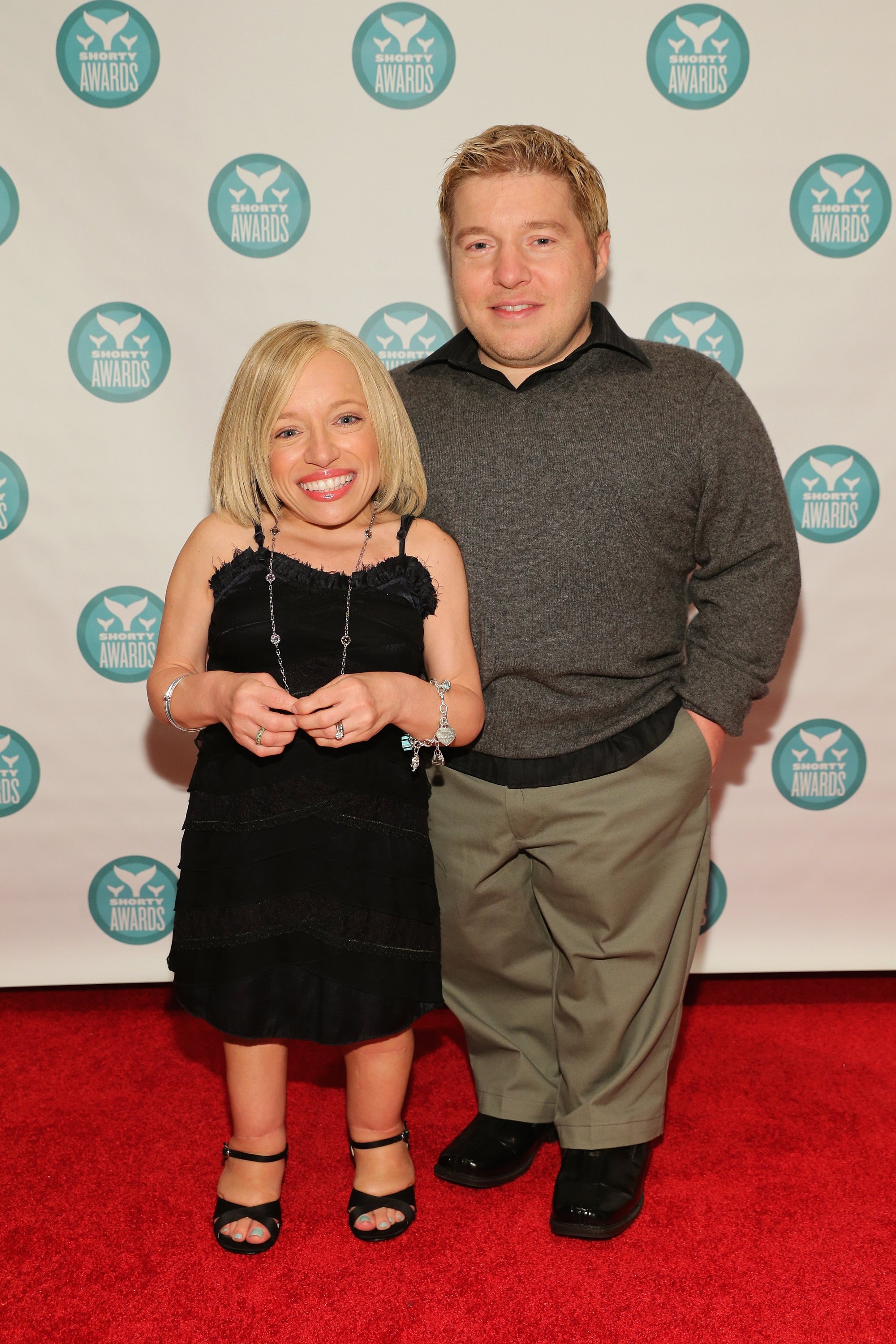 Doctor Jennifer Arnold and Bill Klein attend the 6th Annual Shorty Awards in New York City on April 7, 2014 | Photo: Getty Images
William's story
The child had been abandoned at a hospital right after birth. It took a few months for Arnold and Klein to meet him after the match in Fall. In that time, Arnold admits that she was nervous about whether or not there would be a connection.
There was. William, then three years old, took to the pair right way, calling Arnold "Mama" and Klein "Baba," the Chinese expression for dad. He recognized them from an album the boy had already seen before meeting his new parents.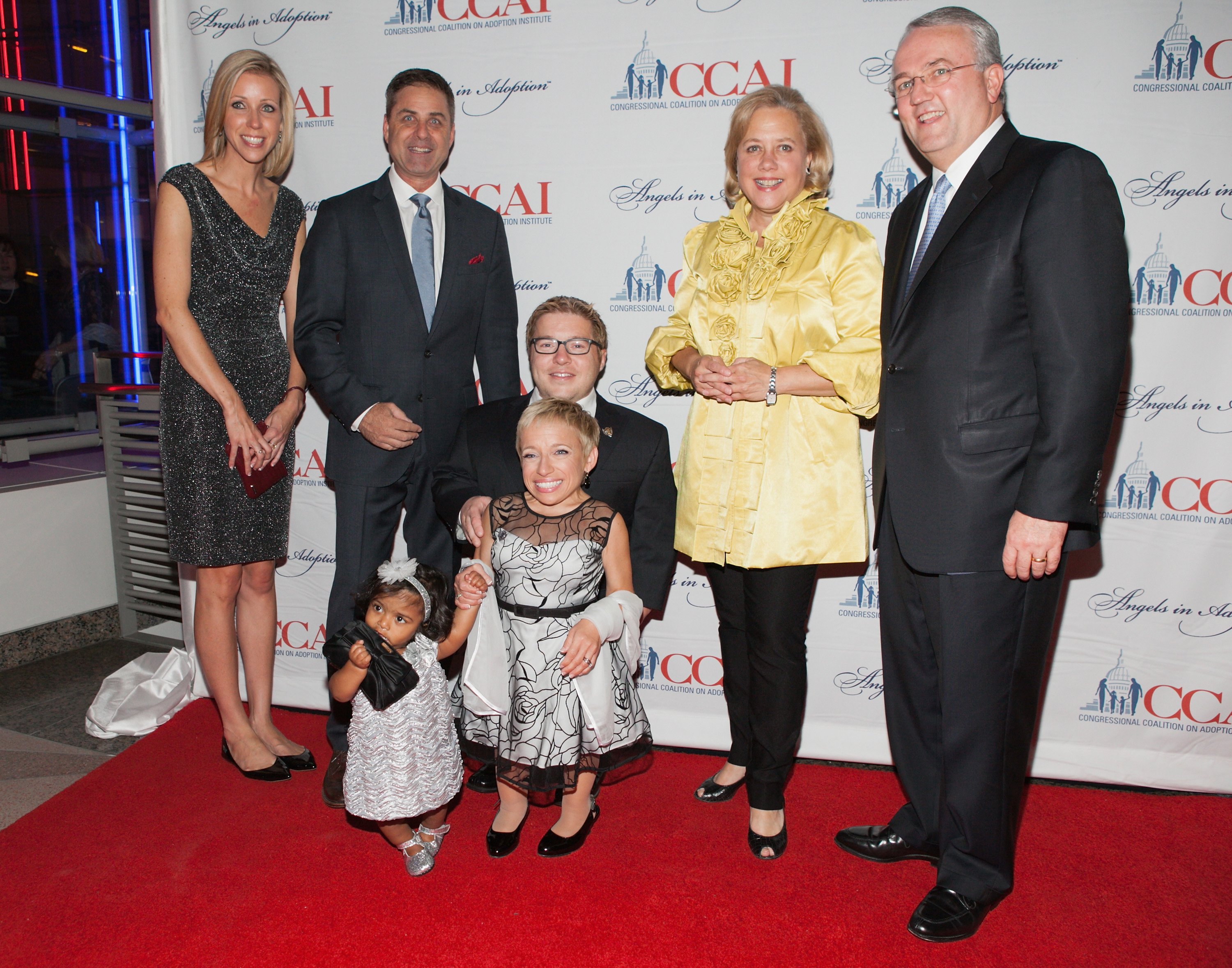 Becky Weichhand, Mark Walberg, Bill Klein, Jen Arnold with daughter Zoey, Sen. Mary Landrieu, and Jack Gerard attend the 2014 Angels In Adoption Gala in Washington, DC on September 17, 2014 | Photo: Getty Images
Zoey's surprise
While Arnold and Klein were looking into adopting one child, another offer knocked on their door and they couldn't resist. Zoey, 19 months, was also afflicted by dwarfism.
They got wind of the little girl in need of family months into their preparations to collect William. The call came from Little People of America, an organization that collaborates with other agencies to help find children with dwarfism.
Double the fun
The Indian toddler was the perfect match for the couple, who said they had always wanted two kids anyway. Some people found it inappropriate to be adopting two kids almost at the same time, but the pair were ready.
"We decided, let's do it," they told the Wrap. "If we're going to have our two kids, hopefully, and this will be it. So that's actually how it all played out. It wasn't that we intended to, or tried to, adopt two children at one time. It's just how the stars aligned, really."
Unforeseen challenges
The pair called it a "blessing," saying that they'd just have to "handle" the challenge. So how, ultimately, did it go for the couple? In 2017, Arnold and Klein opened up about the difficulties they faced when the kids entered their lives.
William loved his parents, but it was a challenge to take care of all the surgeries he needed including ear tubes and adenoids-removal. On their way to get Zoey, bad news hit the couple like a rock.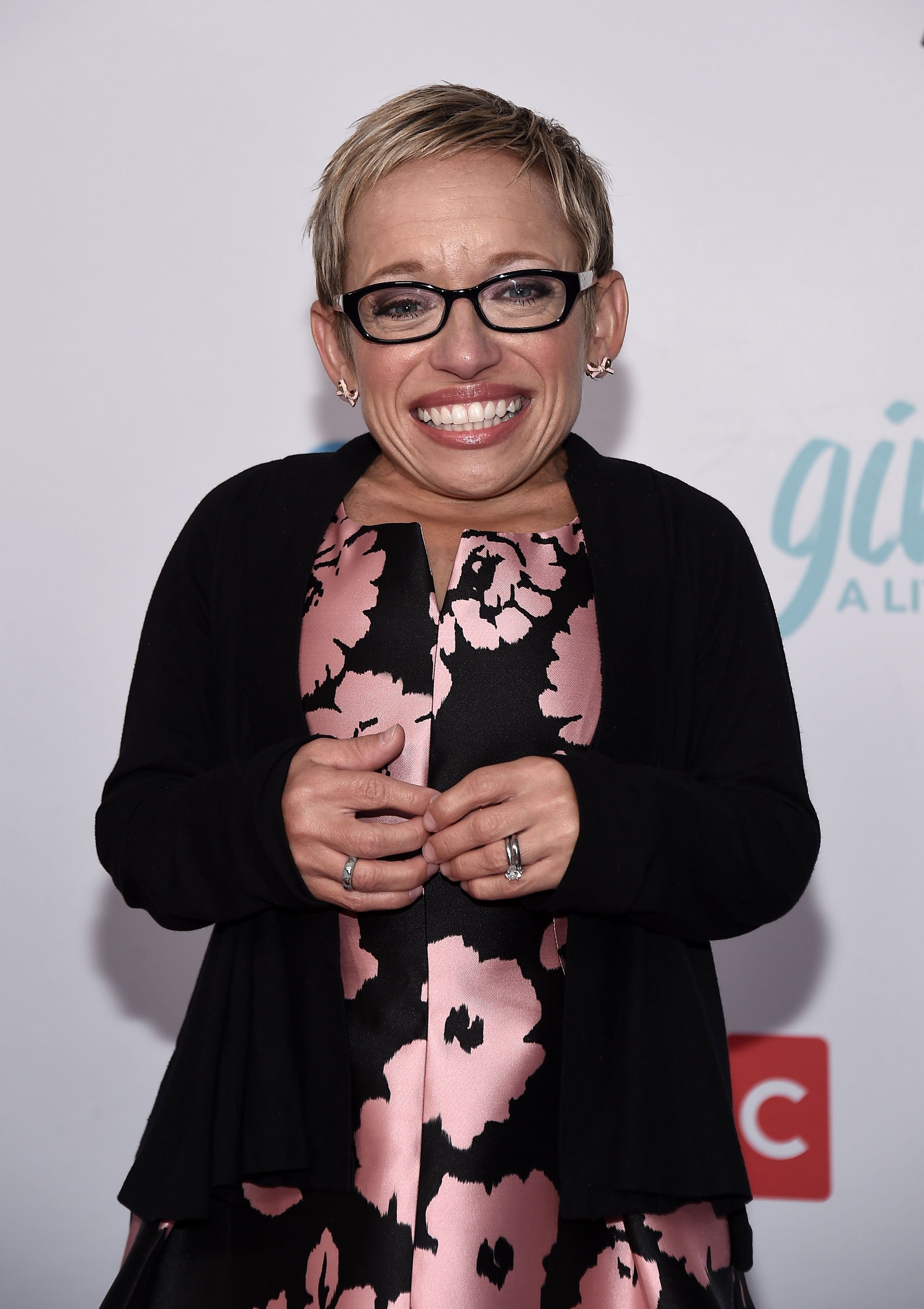 Jennifer Arnold attends the Give A Little Awards in Los Angeles, California on September 27, 2017 | Photo: Getty Images
Zoey was withdrawn
Arnold learned that she had a rare form of uterine cancer and would need to receive chemotherapy treatment. At the same time, the reality star met with and tried to bond with a socially-deprived Zoey.
Arnold revealed that Zoey "really wanted nothing to do with" her and her husband at first. The poor girl had had very little interaction while she was in the orphanage in India.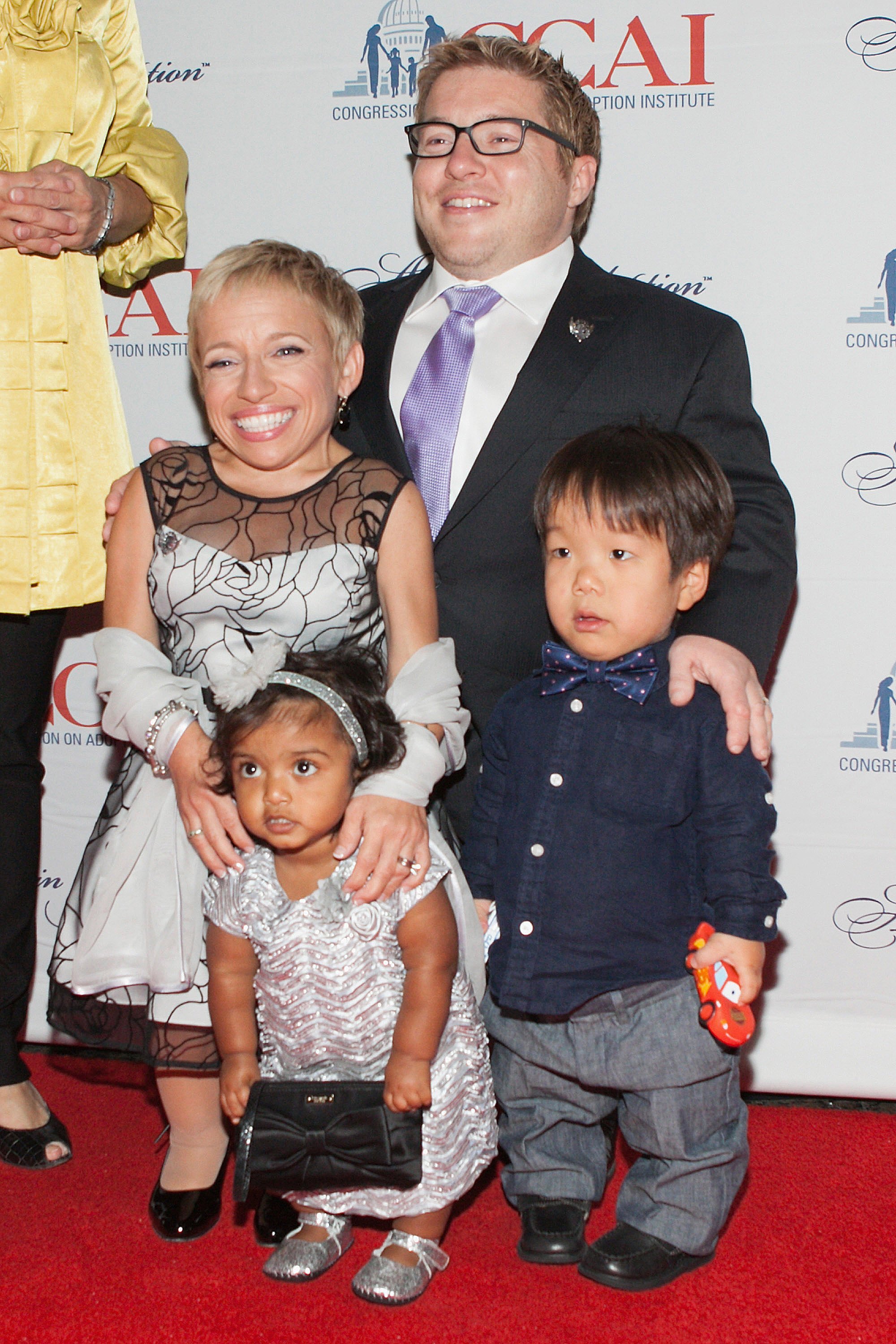 Becky Weichhand, Mark Walberg, Bill Klein, Jen Arnold with daughter Zoey, Sen. Mary Landrieu, and Jack Gerard attend the 2014 Angels In Adoption Gala in Washington, DC on September 17, 2014 | Photo: Getty Images
The turn-around
Thankfully, little Zoey grew to love her parents — who had always loved her — as time went on. In October 2017, the parents of two spoke to People about their kids.
"After everything we've been through, it's a very exciting time," Klein noted. Arnold had transferred to the post of medical director of John Hopkins All Children's Hospital Simulation Center.
As a result, the entire family now live in St. Petersburg, Houston. On the show, fans follow along as they see the smiles and laughs of the entire family of four. "It's fun to watch them grow," Klein shared.
Birthday bash
Speaking of growth, William just celebrated his birthday in August and the young boy was treated to an incredible pirate-themed birthday party. His mom shared the adorable pictures online.
William looked just like a little pirate in a red and white long sleeve shirt with a black overcoat and a matching hat. He really pulled the look together with a fake mustache and a tiny beard drawn onto his face.
"Doesn't get much more fun than living a #pirateslife," Arnold wrote in the caption. We think she'll also agree that it doesn't get much more fulfilling than to raise such beautiful kids as well.
Please fill in your e-mail so we can share with you our top stories!