Savannah Chrisley Reportedly Won't Forgive Sister Lindsie after Accusing Dad Todd of Extortion
"Chrisley Knows Best" star Savannah Chrisley defended her father against allegations of extortion raised by her own sister, Lindsie.
Savannah shamed Lindsie for using rumors against her own father just to get "five more minutes of fame" and backed her father, Todd, claiming him to be innocent.
The 22-year-old also denied the existence of the sex tape, which was allegedly used by Todd and her brother, Chase, to blackmail Lindsie.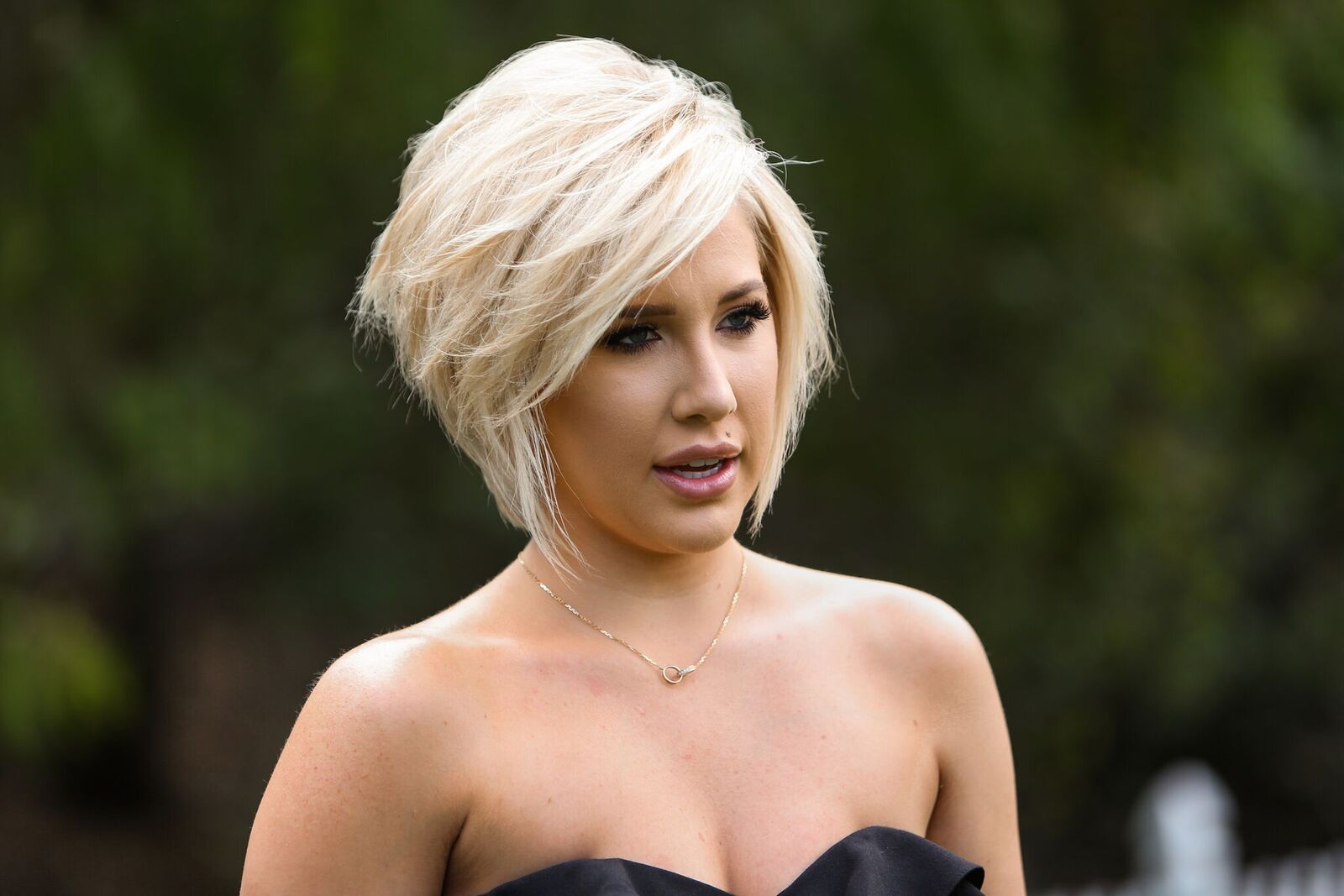 SISTERS AT WAR
"It's extremely sad that my dad has a child of his that's trying to make his life so miserable because she wasn't on the show and didn't get the attention that she wanted," she stated.
Savannah further stressed that she would never be able to forgive her sister "no matter what" after he allegations against their father.
"I stand behind my mom and dad. I know how they've raised us and the values they taught us. So, if they taught us those values, it means they have them themselves."
WHAT WENT WRONG?
According to TMZ, the media outlet obtained a copy of the police report where Lindsie alleged her father and brother, Chase, of threatening to release a sex tape if she didn't agree to 'lie about a certain incident.'
Sources close to Lindsie also revealed to the same media outlet that the lie was related to the Chrisley's recent financial fraud charges.
Furthermore, TMZ also confirmed that its 'sources with direct knowledge' opened up about "Bachelorette" star, Robby Hayes, submitting the evidence that would prove Lindsie's claims.
Hayes is allegedly the other person with Lindsie on the sex tape. He admitted to TMZ that he submitted an affidavit and also sat through an investigation with federal prosecutors.
"At this point, this is all frustrating and this sex tape situation has been held over my head before. Hopefully, all wrongdoings come to light."
THE TROUBLES KEEP MOUNTING FOR THE CHRISLEYS
Meanwhile, Todd and his wife, Julie, are currently feeling the heat of a legal battle regarding tax evasion and other financial crimes.
The couple was indicted by a federal grand jury for the Northern District of Georgia Atlanta. If proven guilty, they might face up to 30 years in prison.