Daily Joke: A Priest Found a Donkey Lying Dead on His Lawn
One day, Father O'Malley was going to church when he saw a dead donkey on his lawn.
He immediately decided to call the local police station to inform them about the poor creature.
"Hello. This is Sergeant Jones. How may I help you?" 
The priest replied, "This is Father O'Malley. There's a donkey lying dead right in the middle of my front lawn."
"Well now, Father, it was always my feeling that you individuals took care of the last rites!" said Sergeant Jones.
To which Father O'Malley answered, "Yes, that is valid; yet we are likewise obliged to tell the closest relative."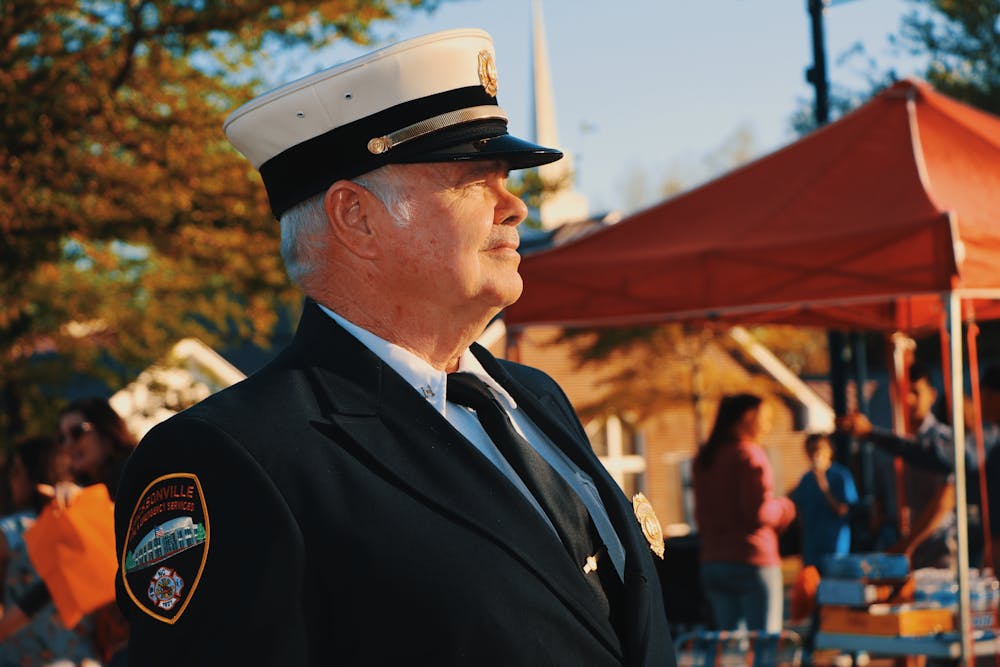 In the event that you roared with laughter, this another joke will keep you roaring for more.
One day, a doctor, a lawyer, a little boy, and a priest were out for a flight on a small plane. 
Suddenly, the plane developed engine inconvenience. At that point, the plane started to go down regardless of the pilots best endeavors.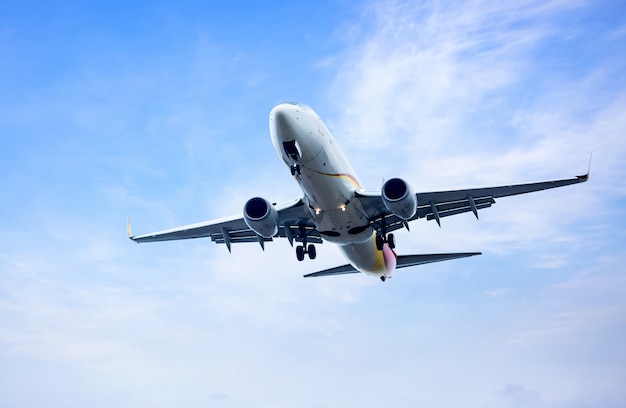 The pilot then got a parachute and told the travelers to jump out of the plane.
Unfortunately, only three parachutes were remaining, and there were four passengers.
The doctor got one and said, "I'm a doctor, I save lives, so I should live." He then jumped out. 
The lawyer said, "I'm a lawyer, and we are the most intelligent people on earth. I have the right to live." He also grabbed a parachute and jumped.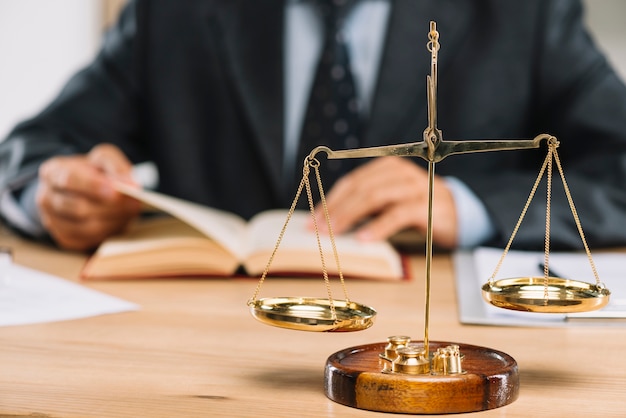 The priest looked at the little boy and stated, "My child, I've carried on with a long and full life. You are young and have your whole life ahead of you. Take the last parachute and live in harmony." 
The little boy gave the parachute back to the priest and said, "Not to stress, Father. The most brilliant man on the planet just took off with my backpack."
Want to laugh some more? Check out this story of a wife who taught her lazy husband a lesson for refusing to help her.
Sources: Starts at 60, Medium