Meet Kimora Lee Simmons' Millionaire Husband Who Pleaded Guilty in $4.5B Money Laundering Scandal
44-year-old Kimora Lee Simmons' is a well-known personality, but her German billionaire husband, Tim Leissner, is a very private figure who operates in a completely different world from that of his wife.
Most may not be familiar with the name Tim Leissner, thanks to his private lifestyle, but Kimora's past love flames are well documented. The model has been married twice, divorced once and have four children.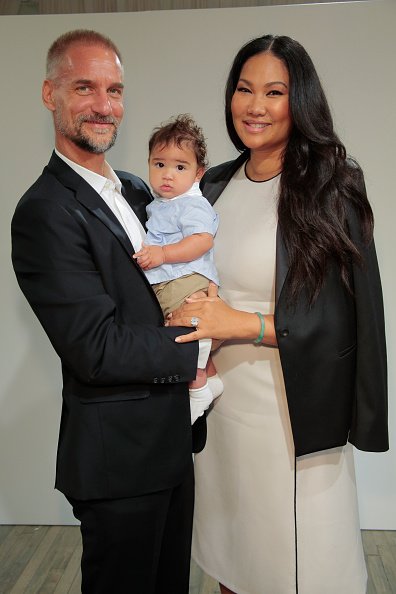 Although Kimora suffered several failed attempts at love, including her four-year-long relationship with Djimon Hounsou that produced a child, Kenzo Lee Hounsou, she found happiness with Tim Leissner.
The German banker and Kimora met in 2012 and got married in 2014 but only made their union public in 2015. They had their son, Wolfe Lee Liessner in 2015.
Tim is an ex-Goldman Sachs banker and Chairman of Goldman Sachs Group Inc. in Asia until his resignation due to the company's work with Malaysian embattled investment fund.
Recently, the 47-year-old billionaire has had issues with the US Justice Department concerning the disappearance of billions of dollars.
The funds, which he helped raise, was from a Malaysian sovereign wealth fund, 1MDB. The organization was set up to upgrade the country's economy.
Tim, alongside two other suspects, were charged in Brooklyn, for the roles they played in the disappearance of funds from 1MDB. With new developments, the billionaire is now facing charges of bribery and money laundering.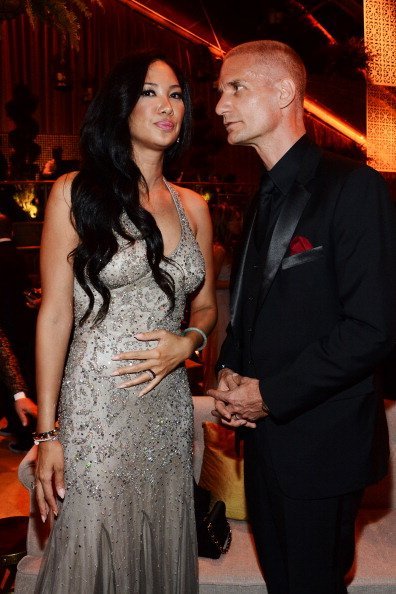 The German billionaire who gained prominence when he started dating the US model and CEO of Baby Phat has pleaded guilty to the charges levied against him.
He
pleaded guilty to conspiring
 to launder money, and violation of foreign anti-bribery laws. Tim allegedly bribed officials in Malaysia and Abu Dhabi. 
One of the other suspects in the case is on the run while another is in custody. The New York Post claimed that Tim was funding Kimora's designer label, which the mother of four vehemently denied and the newspaper apologized publicly for spreading false information.
While some fans have expressed concerns and sent their best wishes to Kimora and her husband, others are waiting for the model to dump her second husband due to his troubles.
The couple recently bought a mansion for $27.5 million in Los Angeles, one of the perks of being married to a billionaire! They have been married for five years, and there have been no rumours of separation or divorce.
Regardless of all the obstacles, the couple seems happy and share a close bond.