'Criminal Minds' Star Paget Brewster's Fans Are in Love with Her New Gray Hairstyle
"Criminal Minds" star Paget Brewster has been rocking a short hairdo with natural gray streaks, and the fans love this new look. 
Paget Brewster took to Twitter to share a photo of herself with short gray hair and a charming smile that has fans falling in love with her all over again.
Brewster went on to express her happiness at being cast on another TV show. "Maybe Hollywood isn't so bad," she added.
Grey short hair and still getting cast on other TV shows is extremely rewarding! Maybe Hollywood isn't so bad... pic.twitter.com/BM6AD8fPPH

— paget brewster (@pagetpaget) August 17, 2019
Brewster's confidence of her natural self with her gray hair, all her wrinkles, and her flawless smile is something all her followers seem to applaud. 
Brewster's tweet also sparked curiosity amongst fans. The show "Criminal Minds" is coming to an end with season 15 set to be aired in 2020.
The fans are eager to find out where their beloved FBI agent will head out to next. 
are you allowed to give us any hints on what show? 🥺

— k (@filmmilfs) August 17, 2019
An excited fan inquired if the actress could give out any hints about her next role, and Brewster revealed that she will be guest-starring in CBS's sitcom "Mom." 
She also went on to describe the cast as "welcoming, hilarious, and kind!" Tagging the cast in the same reply, she wrote: "I loved every second of it!" To which, "Mom" star Anna Faris, who plays a lead role as "Christy" on the show, replied, "I love you!"
I guested on an episode of @MomCBS last night. And everyone was so welcoming, hilarious, and kind ! @AnnaKFaris @theJaimePressly @AllisonBJanney @MimiKennedyLA @thekjohnston @bethhall and @GemmaRBaker. I loved every second of it !

— paget brewster (@pagetpaget) August 17, 2019
TVLine reported that Paget will be playing "Veronica stone," Christy's new boss at the law firm. She will appear onscreen for at least two episodes in "Mom" season 7. The first of which, will most likely be on-air October 10th.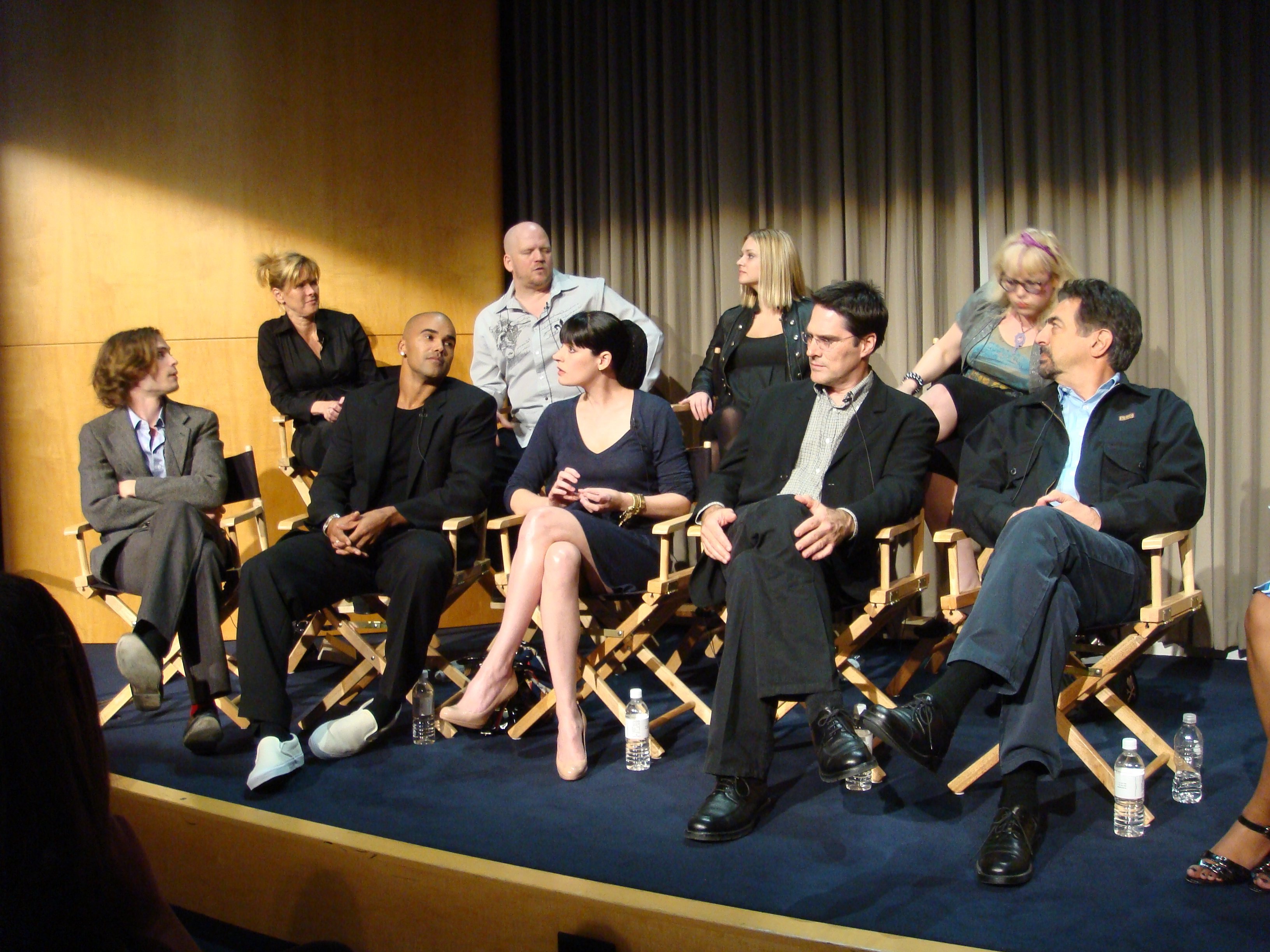 Brewster starred as an FBI agent in "Criminal Minds" for more than a decade, her roles in "Another Period," "Friends," and "American Dad," make comedy a familiar terrain for her.