Candace Cameron Bure of 'Fuller House' Shares Rare Family Photo with Her Gorgeous Grown-Up Kids at Disneyland
Candace Cameron Bure, 43, recently shared a photo with her real-life children at the "happiest place on earth" on her Instagram account.
"Fuller House" star, Candace Cameron Bure, spent a fun-filled day with her loving family at Disneyland, which she documented and shared through a rare Instagram post. She wrote:
"The happiest place on earth with my loves!"
The snap showed the 43-year-old with her husband, Valeri Bure, and their three kids, Natasha, 21, Lev, 19, and Maksim, 17. Bure looked chic in a black tank top, distressed denim shorts, leopard-printed sneakers, and a big brown hat while smiling with the big bunch.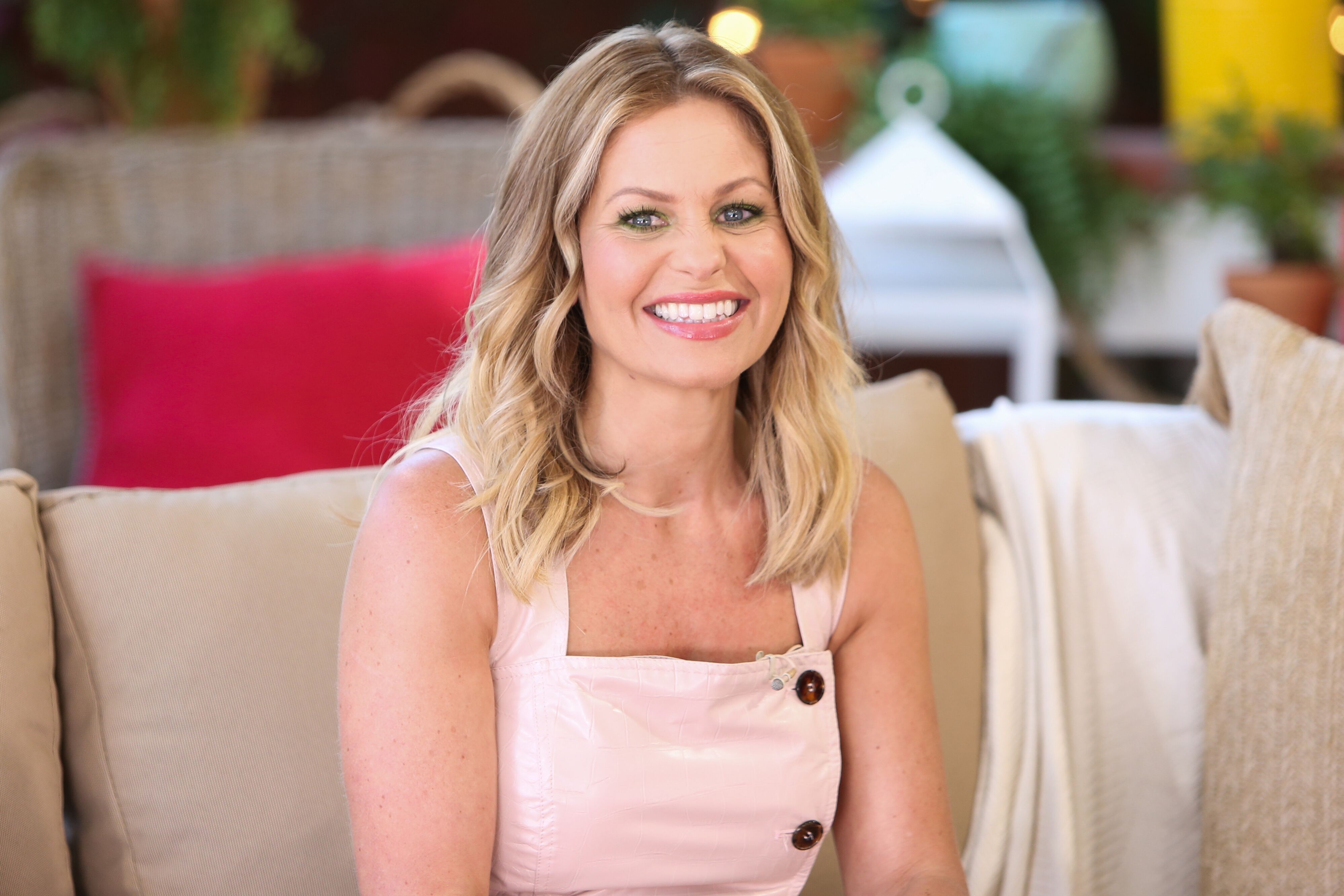 MEETING HER FOREVER
In 1995, the actress met her pro hockey player husband in a charity hockey game that her co-star, Dave Coulier, inviter her to. According to Bure's 2014 interview, she found Valeri "cute" the moment she laid eyes on him. 
"We were looking at these two cute men on the ice, and I was like 'I wanna meet that one, the blonde one,' which was Val," she said. "We went on a date the very next day, and in less than a year, we were engaged."
WORK-LIFE BALANCE
After giving birth to her three kids, Bure took a long hiatus from show business but returned as soon as they grew older. She and her husband always played a balanced role when it came to taking care of their three children.
"We have great balance," she told Working Mother. "When I'm working, my husband takes on all the responsibility with the kids, and vice versa. When I'm not working, my husband goes and does his work."
Bure and her husband have been together for decades, and she credits their Christian faith for having a healthy relationship. She once told People that the Bible had been their arbitrator for arguments.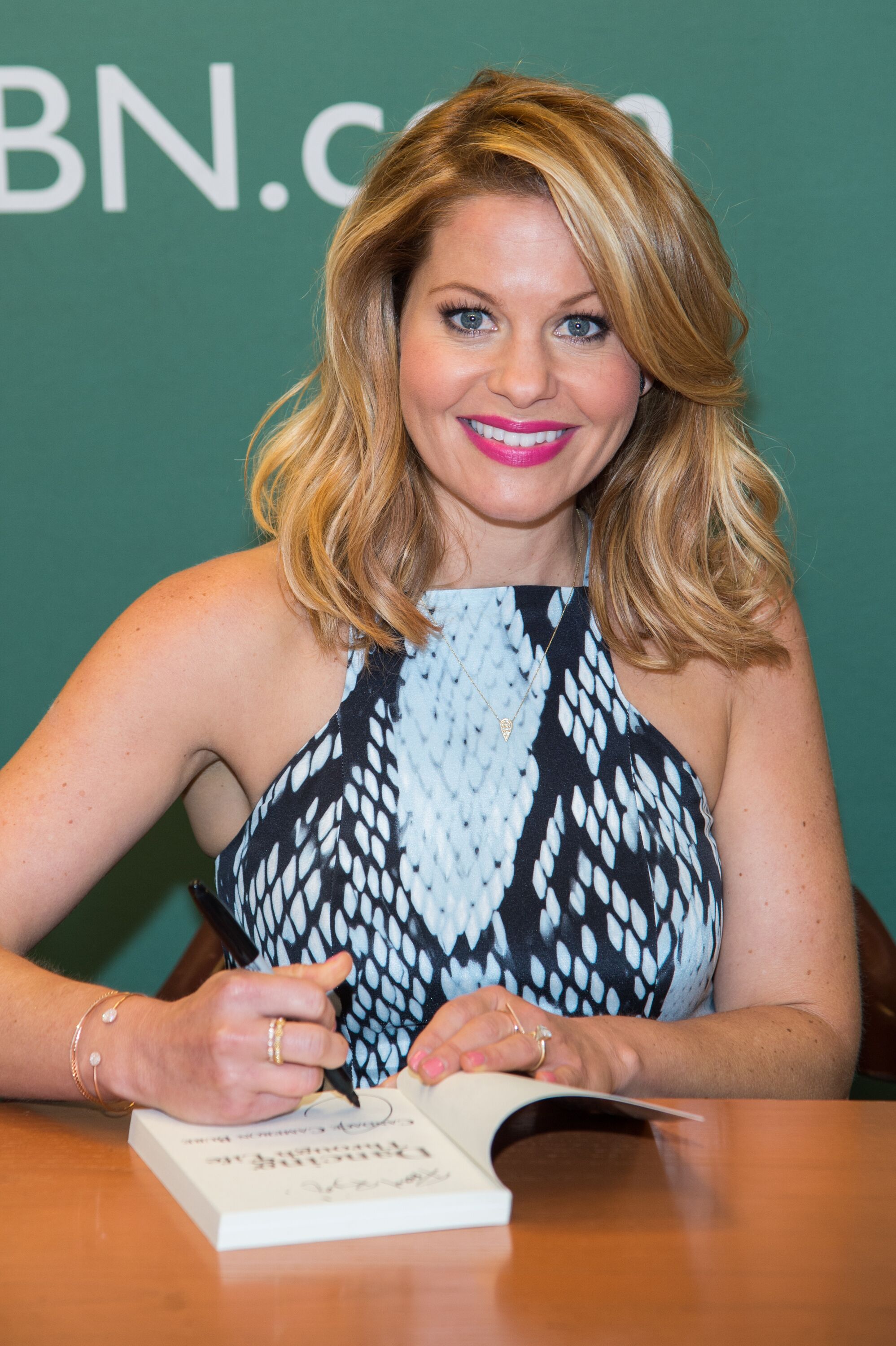 "It's the foundation for us," she said. "It's not about winning or losing, but doing this journey together."
LIVING OUT YOUR BELIEF
Earlier this year, the "Fuller House" actress spoke before a room of students at the Liberty University about living a Christian life and sharing her experience accepting Jesus Christ as her Savior.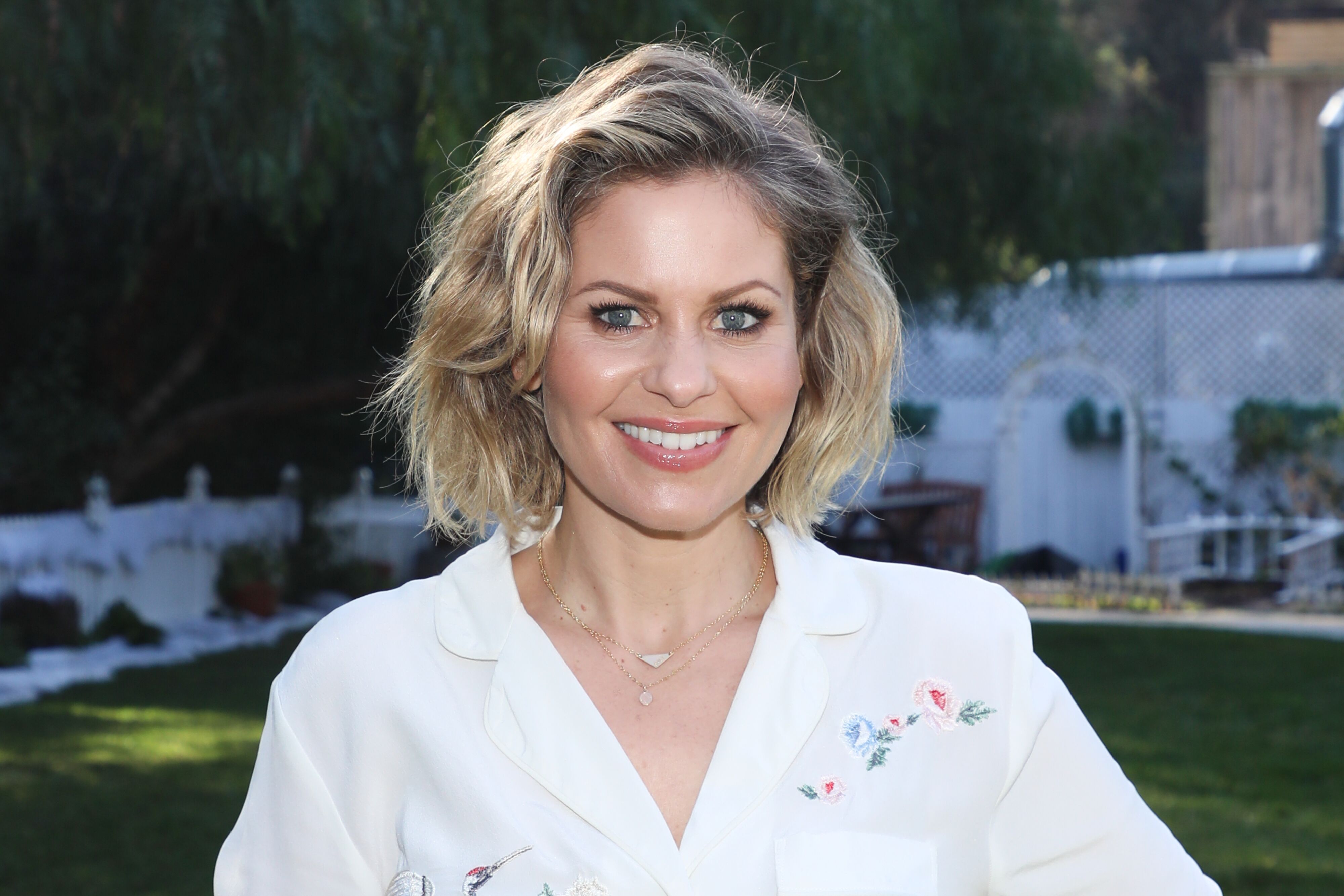 It was during her first child's conception that her relationship with Christ "grew immensely" as she had to figure out her identity apart from being an actress. She shared:
"That's when I started opening up my Bible. I started thinking about spiritual things and my walk forever changed at that moment."
Bure was among the 80 other speakers who spoke at the convocation that gathered Christian students across North America. She flew out to deliver her speech despite feeling unwell.