Isaiah Washington Former 'Grey's Anatomy' Star Decides to Support Trump & Reveals Why Speaking to Fox Nation Host Tyrus
Isaiah Washington admitted leaving the Democratic Party in favor of the Republican party because of one reason. The actor who previously slammed Obama and praised Trump says the decision was based on evidence that "something is wrong."
"Something doesn't feel right," according to Isaiah Washington who recently revealed in an interview that the Democratic party no longer has his support.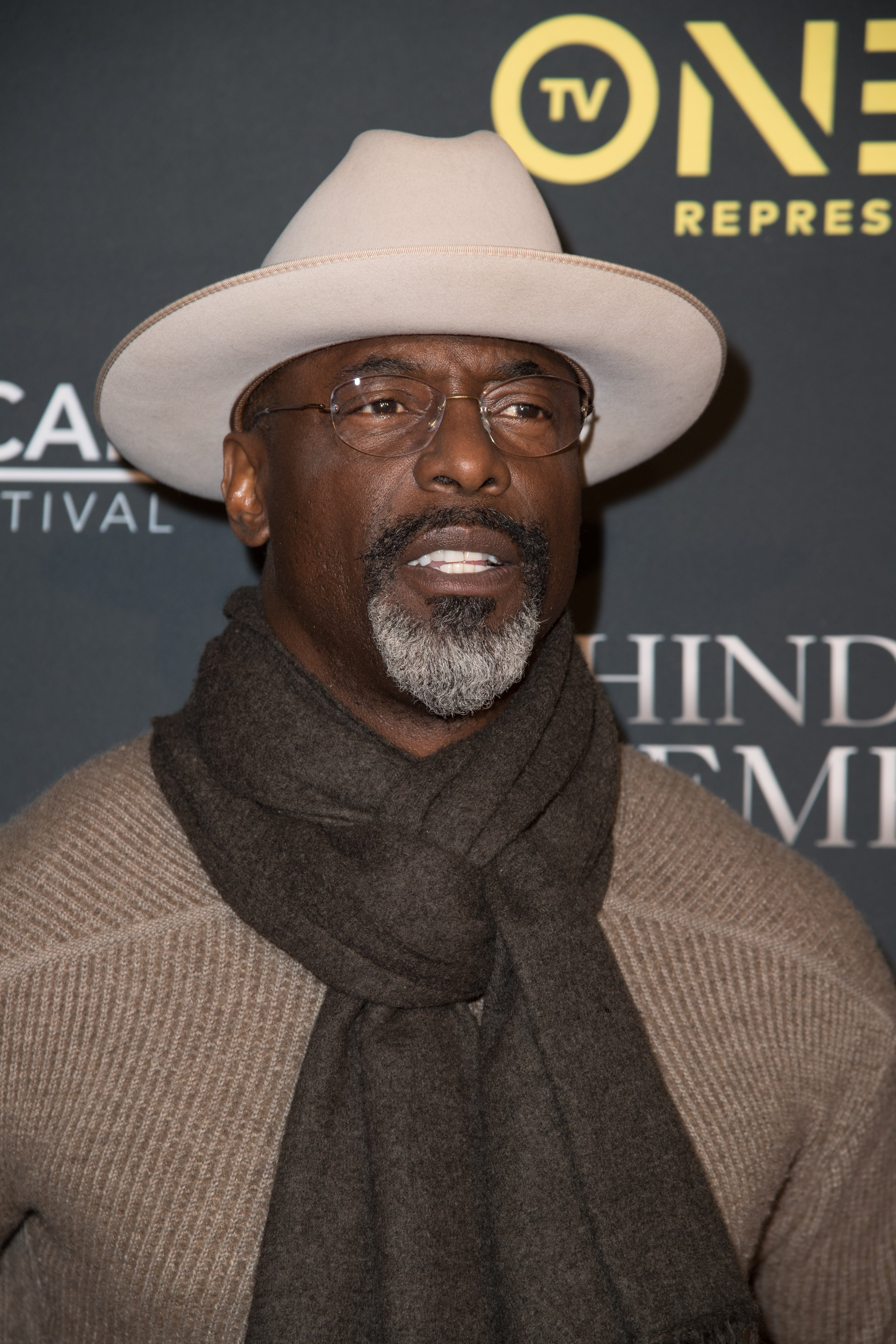 WHY HE LEFT THE DEMOCRATIC PARTY
The former "Grey's Anatomy" star sat down with Fox Nation host Tyrus in his show, "Nuff Said" and opened up about what it takes to get his vote after admitting his exit from the party. 
According to Washington, he sides with the party that produces results. 
"If I look at the political literature of the Democratic party over the last 50 years... and very little has changed in my community and just two blocks over from where I am right now then I have some questions, I got more than questions...I have empirical evidence that something is wrong."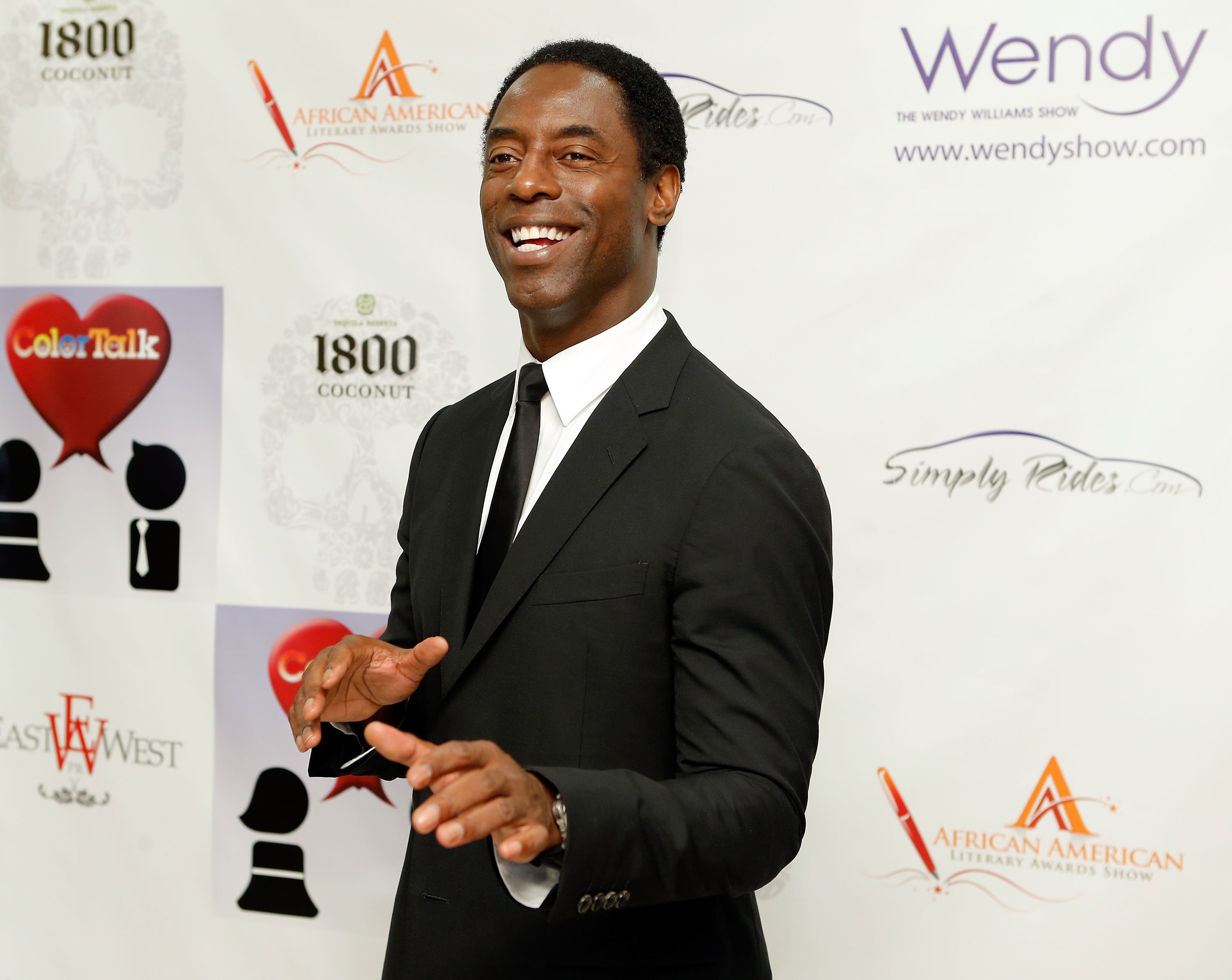 Moreover, he says that the reason he walked away from the Democratic party was a feeling that something was amiss.
"I will only walk away when it matters and the reason why I've chosen to walk away from the Democratic party as I know it and walk away from the Republican party as I don't know it, is that something doesn't feel right..."
Washington's decision to veer from the Democrats and lean towards the Republicans was also influenced by his recent attendance at the White House celebrating the passing of the First Step Act. The act is a prison reform bill that will facilitate the reduction of prison sentences and help former prisoners in their re-entry to society.
"POLICY OVER THE PERSON"
The actor previously tweeted his support for the people who worked to get the act passed.  
"Those who know, know that I'm not a Democrat or a Republican. I will work w/h anyone as long as things get done. The #FirstStepAct was passed on December 21, 2018 w/h the hard work of @JessyMichele  @LouislReed @VanJones68 and @cut_50 I'm proud to stand with them all today."
To Tyrus, he defended his stance by saying, "I'm going to support the policy over the person."
Washington further revealed  that he knows of a lot of people like him who are just afraid to "come out of the closet."
"You got a lot of conservative or centric libertarian-minded people that really care about other people but they are terrified to come out of the closet and say anything that's not in line with the Democratic party."
TYRUS' TAKE ON THIS
Tyrus agrees that Washington isn't alone in his opinion. He later told Outnumbered following the reaction to Washington's interview that more and more citizens are feeling that way. 
"I think more Americans, in general, feel that way... The message is: it's not just Black Americans, White Americans, Asian Americans, we're not groups.  We don't have group meetings when we go to vote... We're all individuals and you shouldn't fall into one line of thinking."
WASHINGTON'S VIEWS ON OBAMA
In April, Washington slammed Obama who he voted for twice for not doing much for him in comparison to Trump.
"Not once in 8 years was I given any support regarding Africa or the Black Agenda, but 45 invites me to the WH to celebrate the #FirstStepAct" he tweeted.
Shortly after, he confirmed that he was no longer a Democrat or a Republican. And when the backlash emerged, he tweeted,
 "I may have 99 problems with 45, but mass incarceration ain't one of them."