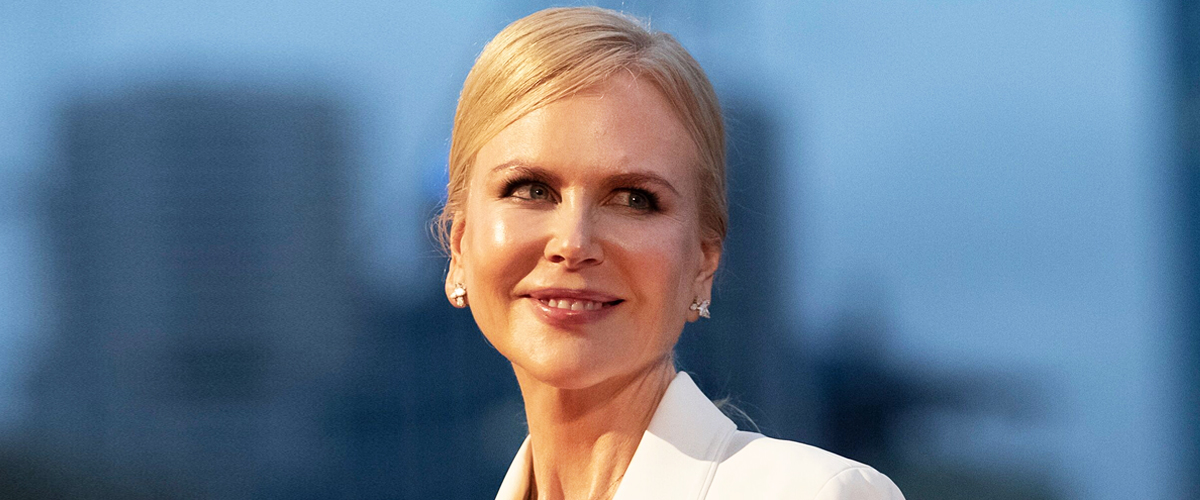 GettyImages
Nicole Kidman and Other Celebrities Who Admitted to Doing Botox but Regretted It
Plastic surgery, botox, and fillers have stopped being a taboo in Hollywood. These days, many celebs are open about the tweaks they get done, but some of them, like Nicole Kidman and the Kardashians, have been candid about their plastic-surgeries regrets.
In an industry where beauty standards are often related to age and flawless skin, there's no wonder why so many celebrities often go under the knife to try and look appealing to the audience.
However, sometimes the result is not what they expected, and many end up regretting their decision when it's too late.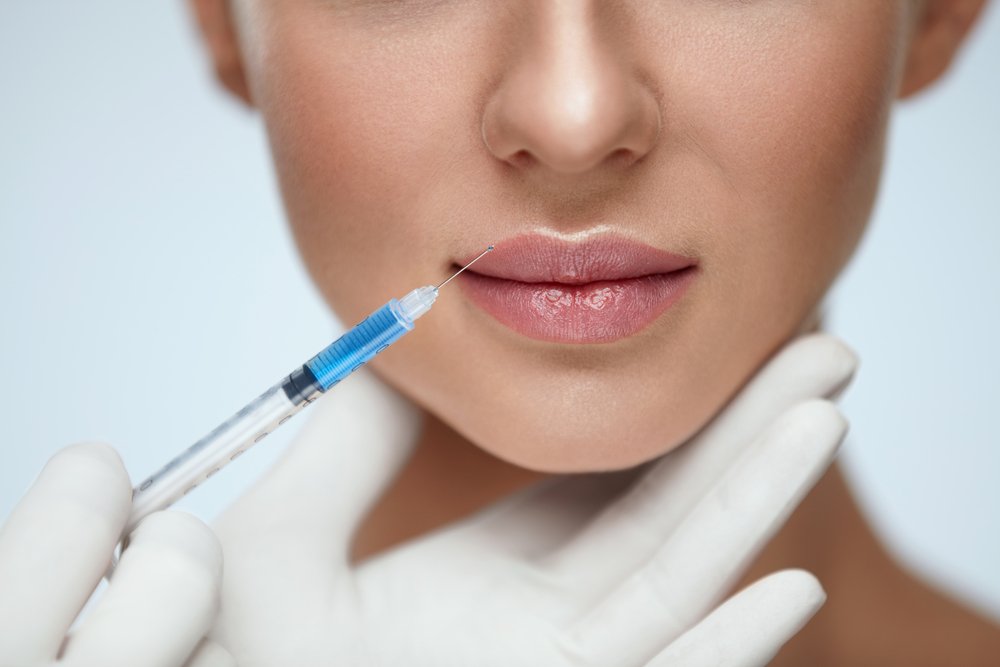 Lip Augmentation on Young Woman. | Photo: GettyImages
Here are the stories of some celebrities that have confessed they wish to turn back time to not alter their bodies and faces.
NICOLE KIDMAN
She's considered one of the most beautiful women in the entertainment industry, and although she was once all-natural beauty, Nicole Kidman admitted in a 2013 interview with Vogue that she had botox injections in her face.
"No surgery for me; I did try Botox, unfortunately, but I got out of it, and now I can finally move my face again," she said, describing the non-surgical procedure to smooth her wrinkles as an "unfortunate move."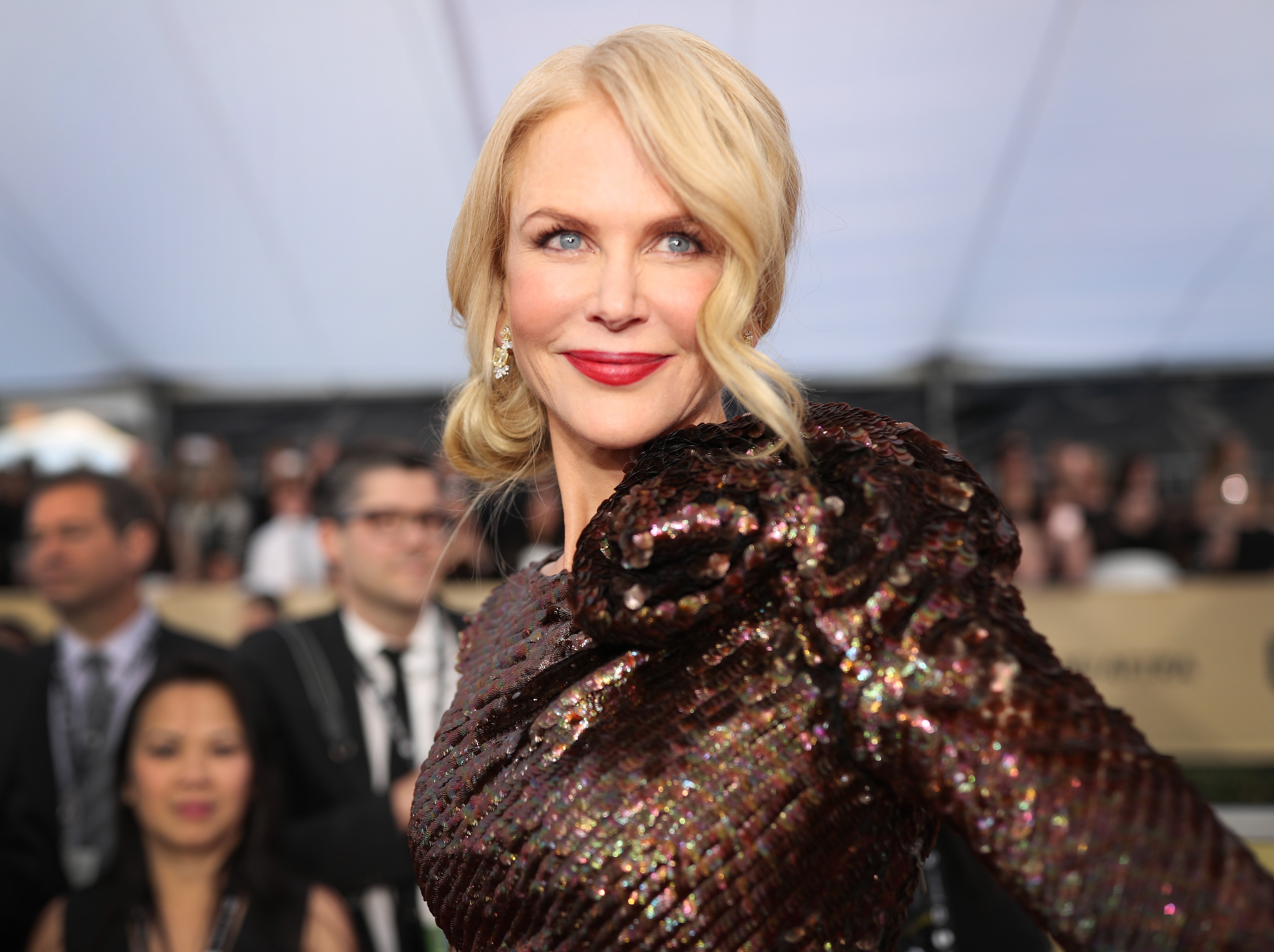 Niclole Kidman attends the 24th Annual Screen Actors Guild Awards at The Shrine Auditorium on January 21, 2018. | Photo: GettyImages
After her bad experience with botox, Kidman said she had moved on to more effective ways to deal with her aging body.
"I wear sunscreen, I don't smoke, and I take care of myself, and I am proud to say that," she told Italian newspaper La Repubblica. "Anybody can do anything to themselves - I don't judge - but personally, I believe in being physically fit. That's how I was raised."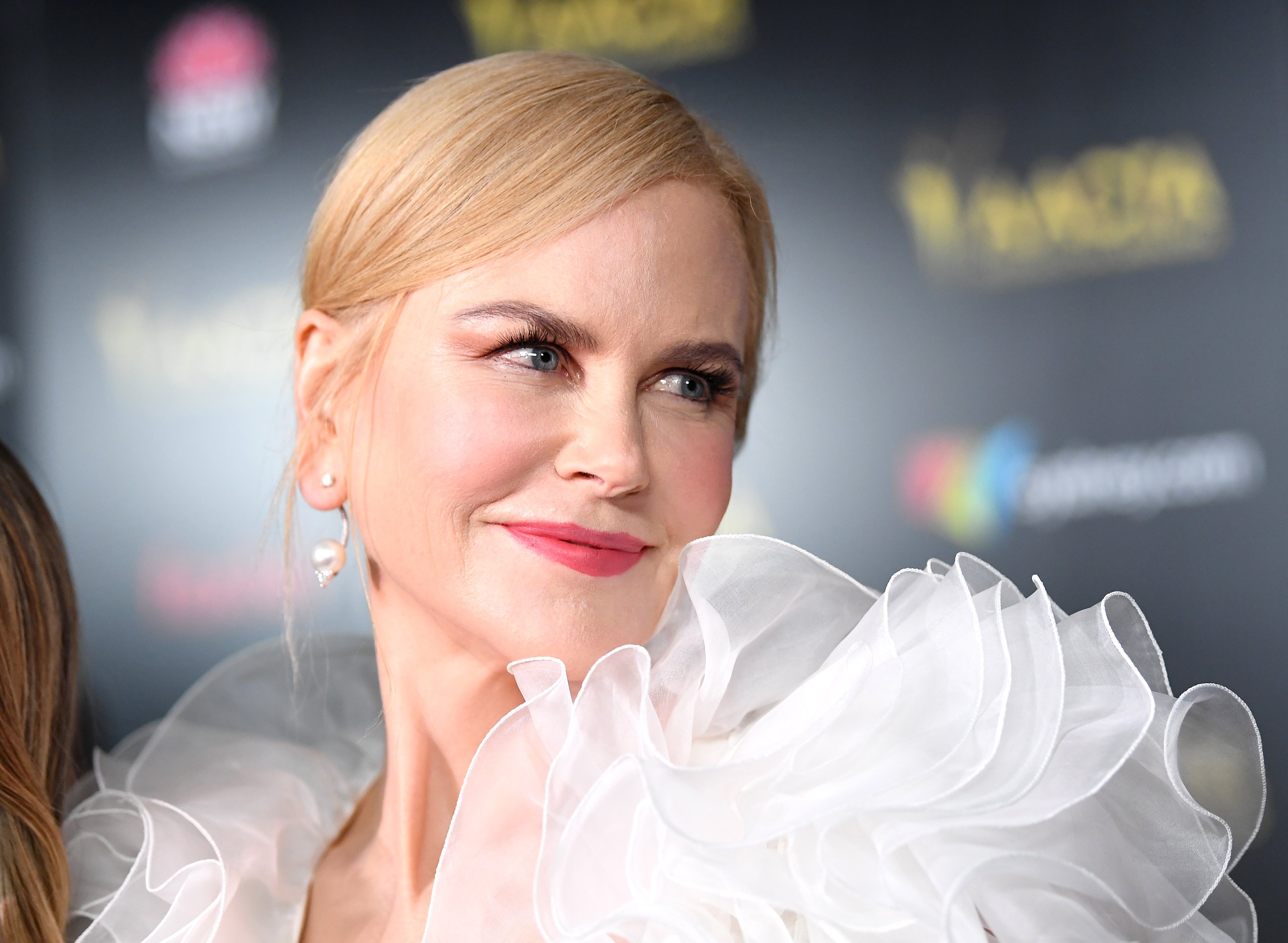 Nicole Kidman attends the 8th AACTA International Awards at Mondrian Los Angeles on January 4, 2019. | Photo: GettyImages
JESSICA SIMPSON
In 2005, the pop singer became the object of mockery from fans and media when she had a procedure to enhance her lips, resulting in an exaggerated pout that didn't fool anyone.
Simpson couldn't deny she had a procedure even if she tried, and she regretted the fillers right away.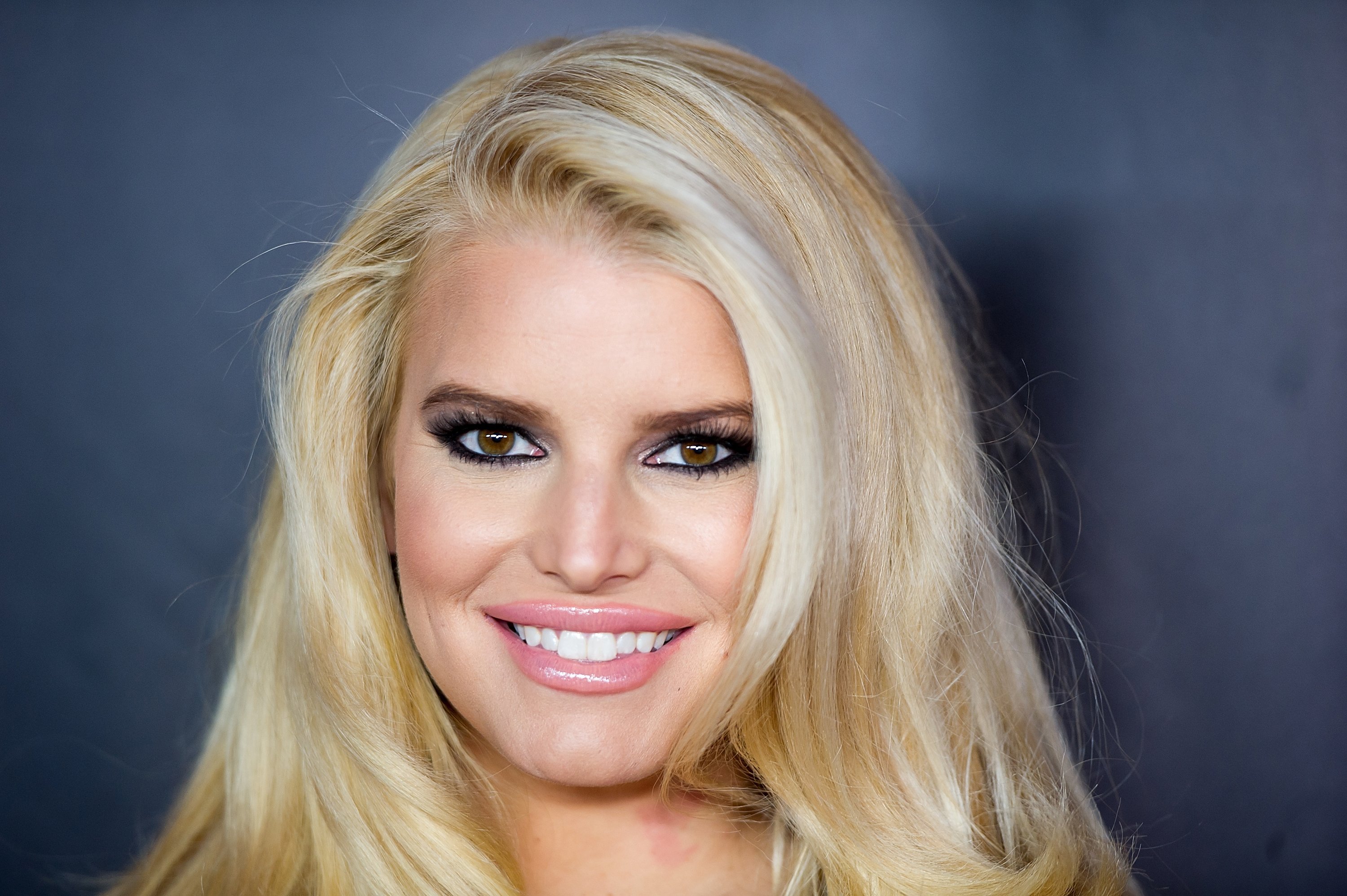 Jessica Simpson attends the 27th Annual Footwear News Achievement Awards at the IAC Building on December 3, 2013. | Photo: GettyImages
"I had that Restylane stuff. It looked fake to me. I didn't like that," she confessed to Glamour magazine the following year. "But... it went away in, like, four months. My lips are back to what they were. Thank God!"
However, Simpson has now gone back to her lip fillers, often getting criticism online for "overdoing" the procedure and rocking what many fans consider are not graceful-looking lips.
JAMIE LEE CURTIS
Curtis has been candid about all the work she had done on her body to try and the addiction to painkillers that she developed after going through some of the procedures.
"I've done it all. I've had a little plastic surgery. I've had a little lipo. I've had a little Botox. And you know what? None of it works. None of it," she told The Telegraph in 2002.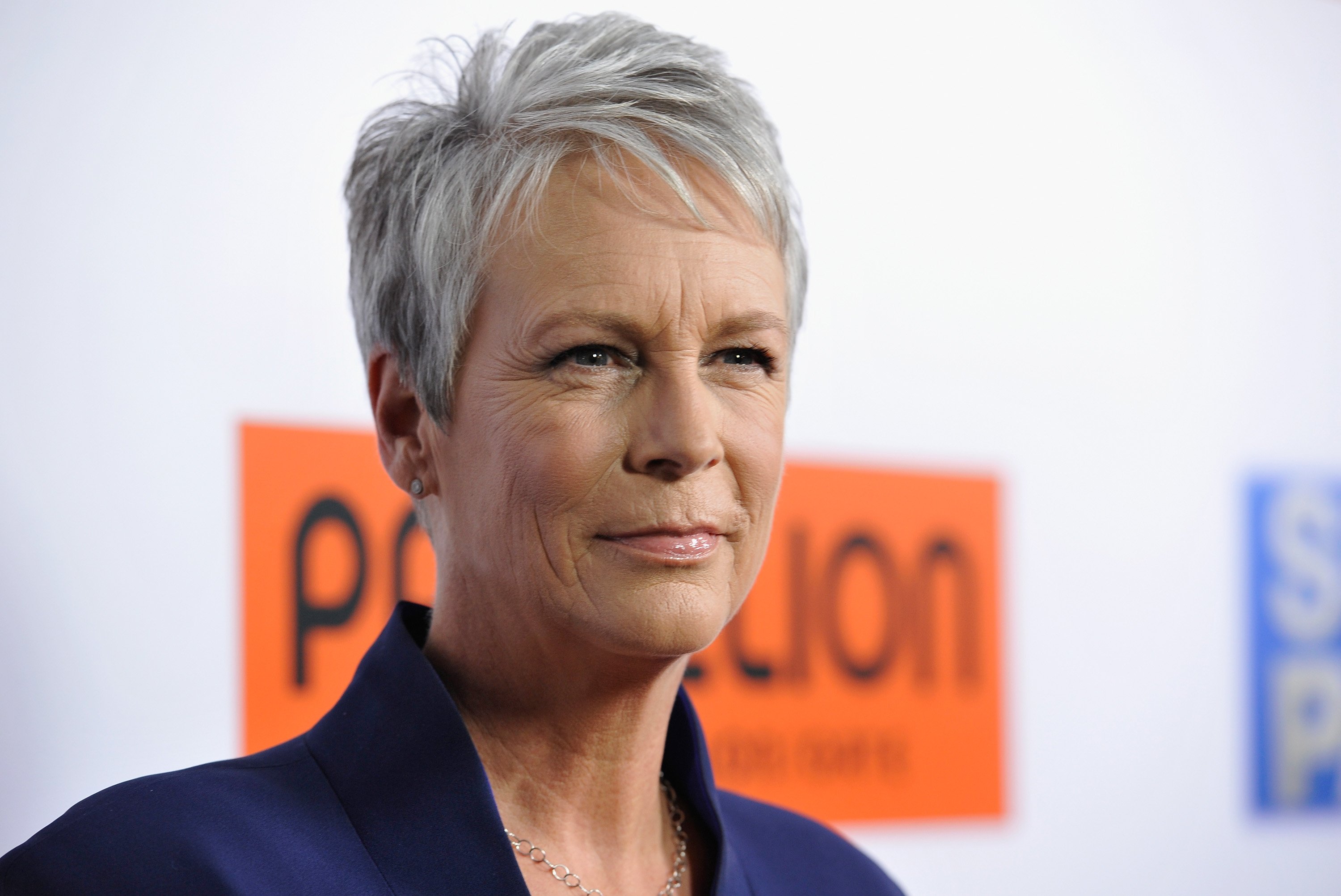 Jamie Lee Curtis attends the premiere of Pantelion Films' "Spare Parts" at ArcLight Cinemas on January 8, 2015. | Photo: GettyImages
The "True Lies" star recalled how bad was her experience after she got fat removed from under her eyes before shooting a movie: "I remember the cameraman saying: 'I can't shoot her now.' I remember being mortified."
She continued:
"And yet, you know what? Nobody tells you if you take fat from your body in one place, it comes back in another place. All of these 'bettering' experiences are not without risk. And there is this illusion that once you do it, then you'll be fine. And that's just horse[expletive]. I looked worse."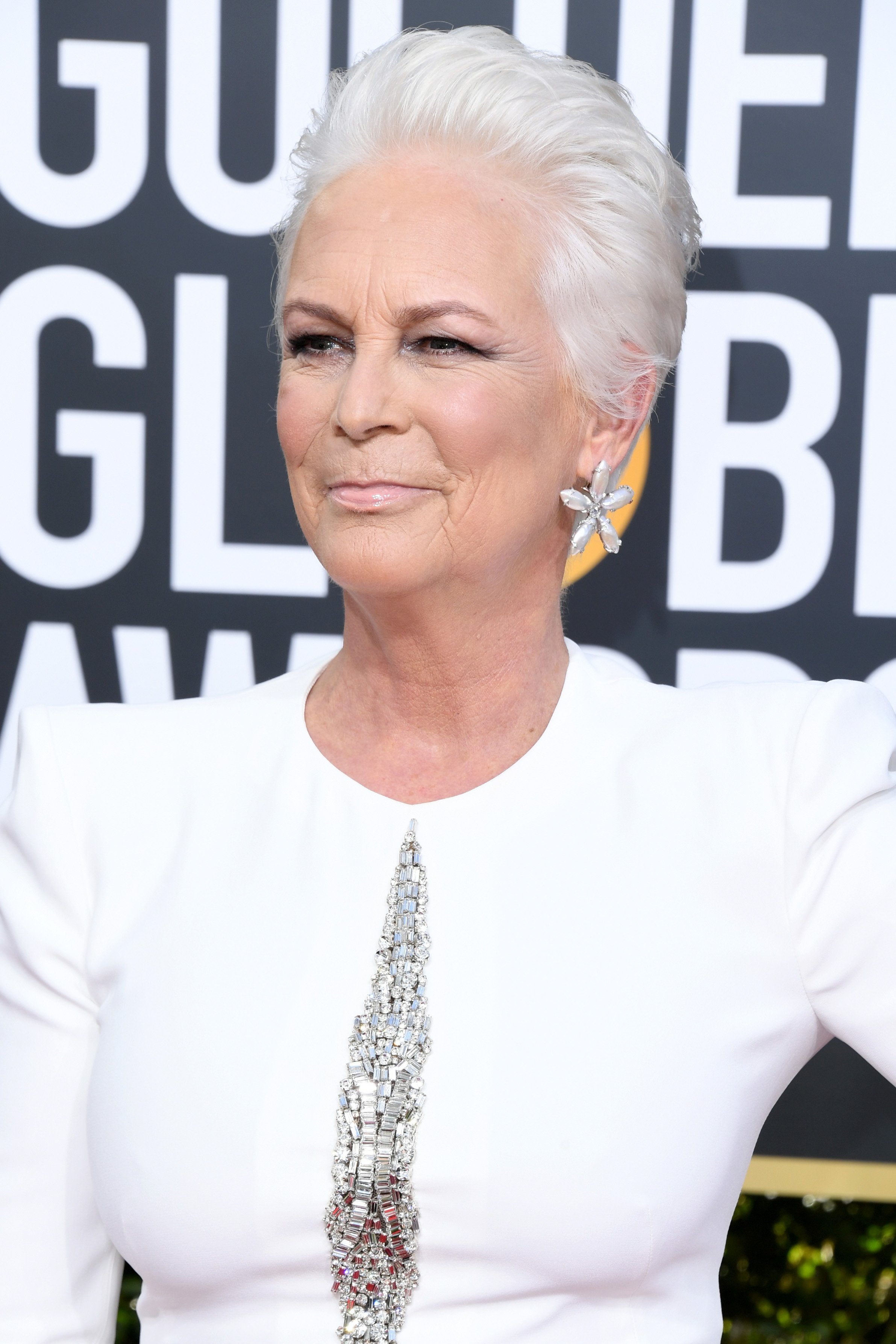 Jamie Lee Curtis attends the 76th Annual Golden Globe Awards at The Beverly Hilton Hotel on January 6, 2019. | Photo: GettyImages
Curtis, who's now 60, said she wanted to demystify the idea of the "perfect-looking Jaime Lee Curtis," but admitted it was a scary process to let her true self shine on.
"I'm going to look the way God intends me to look," she joked, "with a little help from Manolo Blahnik."
CHRISTIE BRINKLEY
The Sports Illustrated star and debuting "Dancing with the Stars" contestant has managed to maintain a youthful look despite being in her sixties.
However, hear ageless beauty is not all-natural.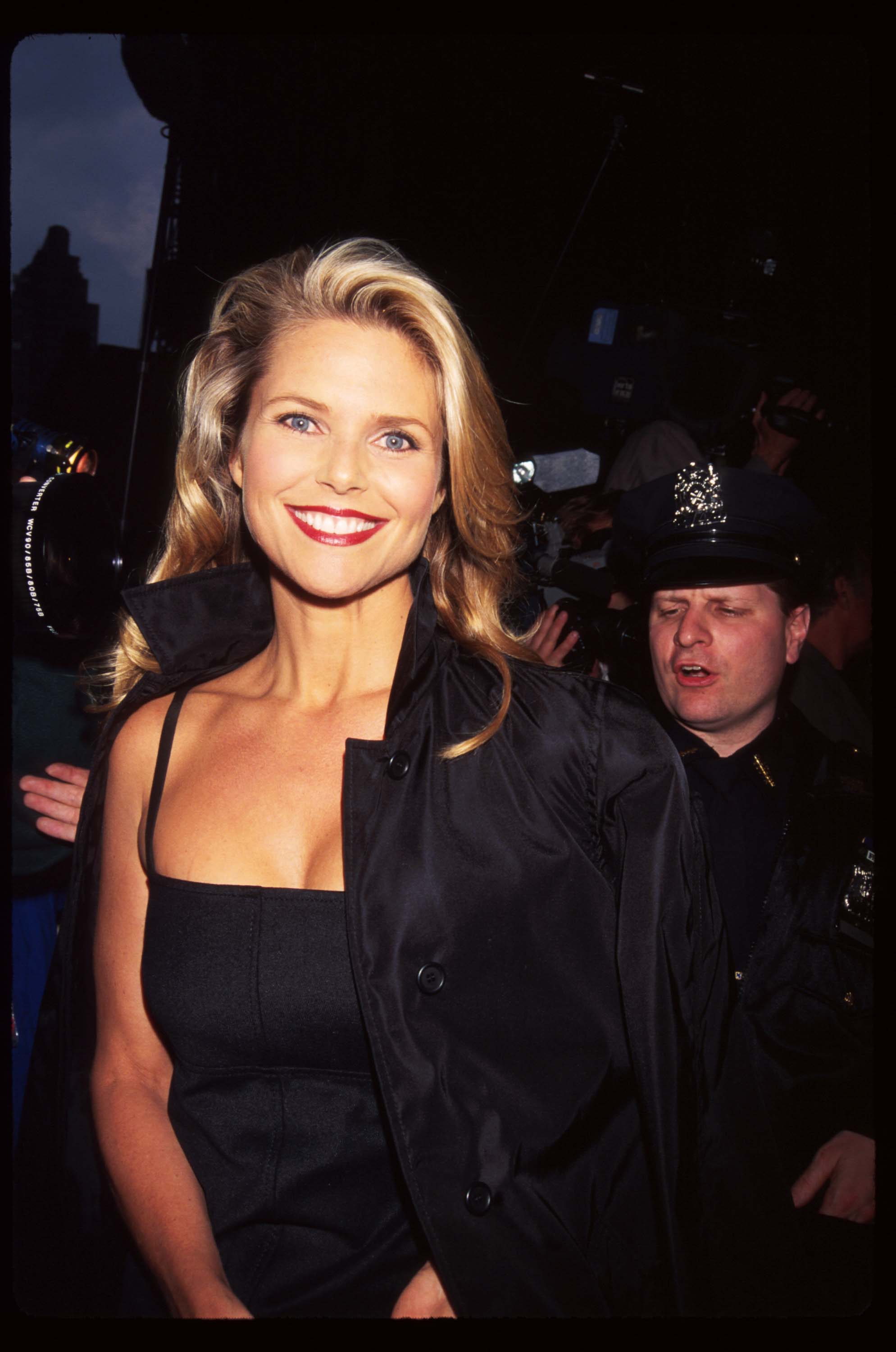 Christie Brinkley attends the opening night of "Rent" April 29, 1996. | Photo: GettyImages
She admitted to getting botox on her forehead and then regretting the decision. "I actually started to feel depressed. My face lacked expression. I will never do it again in my forehead," she told New Beauty.
Then, she tried botox once again, but this time on her neck area. She also tried fillers on "super tiny doses" and considers laser treatments as "miraculous."
Brinkley had her fair share of bad experiences with botox and fillers, and although she's not entirely against the procedures, she encourages people not to go overboard with the tweaking.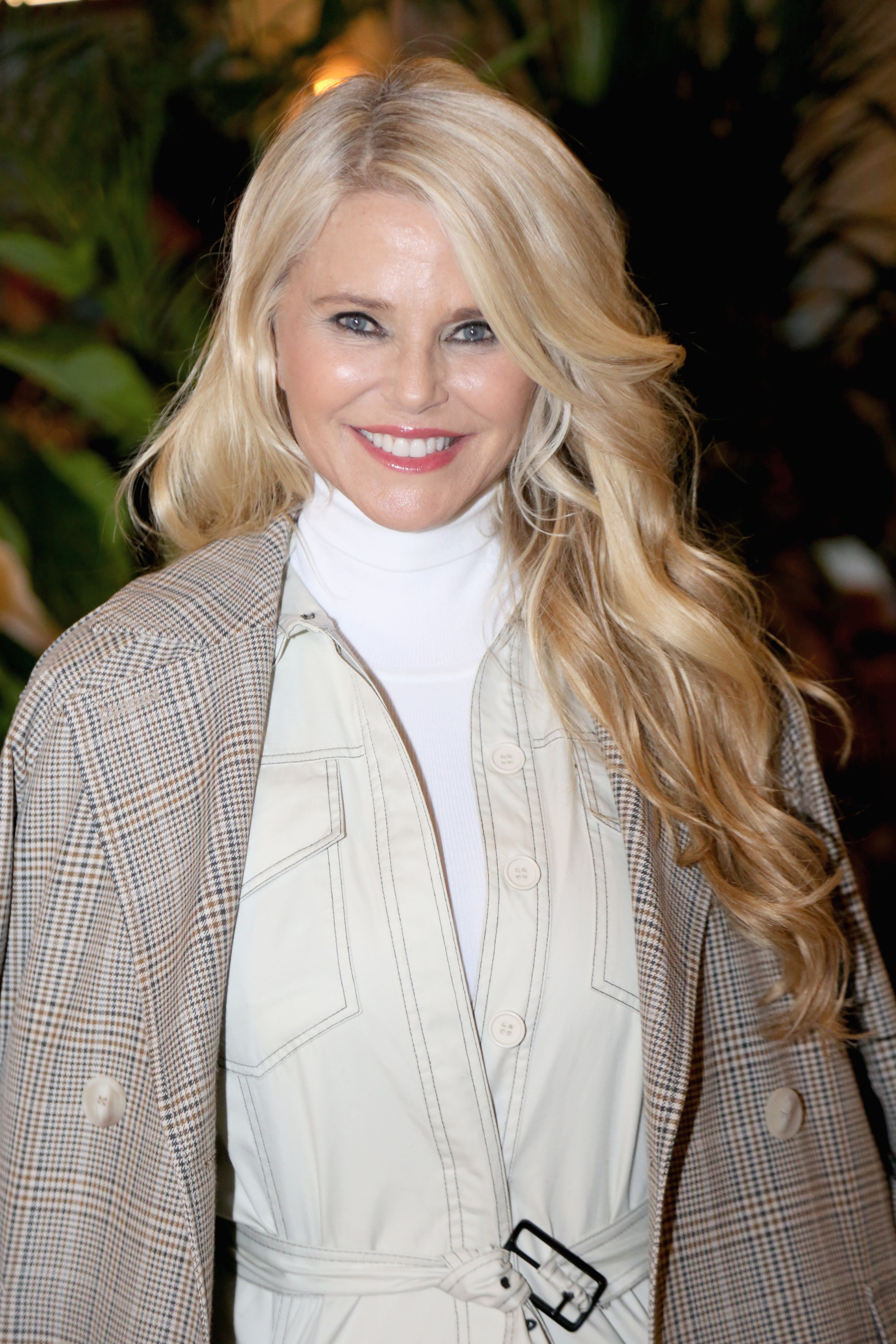 Christie Brinkley poses in the IMG Lounge during New York Fashion Week on February 7, 2019. | Photo: GettyImages
"If you want to look refreshed, it has to be with a light hand. It's one of the biggest mistakes when people deliberately go for that 'done' appearance—to each his own, obviously, but that's not good," she said.
And added:
"It's so important to choose the right doctor if you want to do anything along those lines. Don't change your face; maybe just change a wrinkle or two that's bothering you. You still should look like you."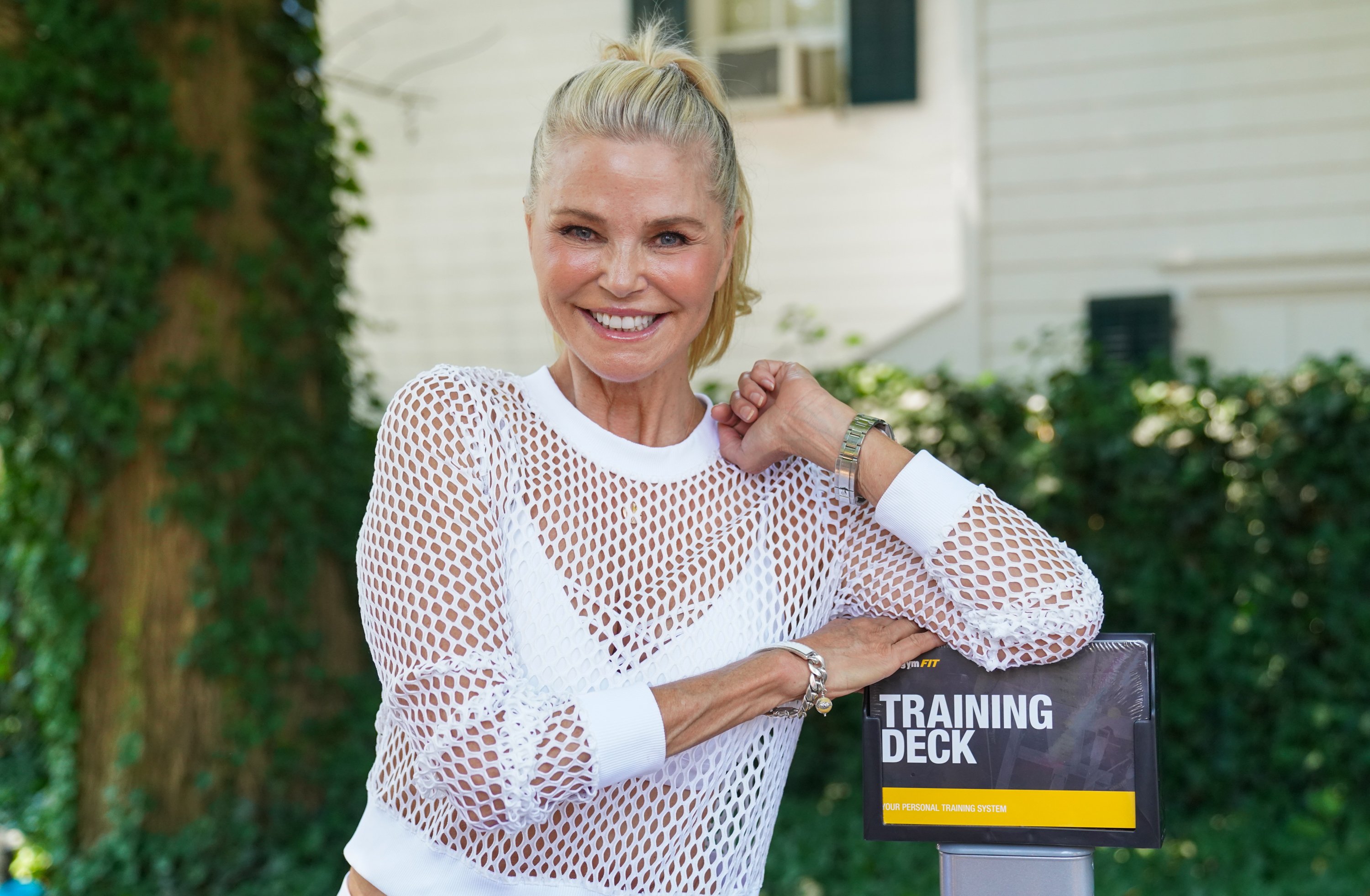 Christie Brinkley attends the Southampton Sweat on August 5, 2018. | Photo: GettyImages
KHLOÉ KARDASHIAN
Although Khloé Kardashian has been accused of going under different plastic surgery procedures over the years, she has denied all of the rumors except one: that time she got fillers in her face that made her "look crazy."
In an episode of her short-lived show "Kocktails With Khloe," the reality star admitted that she got filler in 2015 and regretted right away.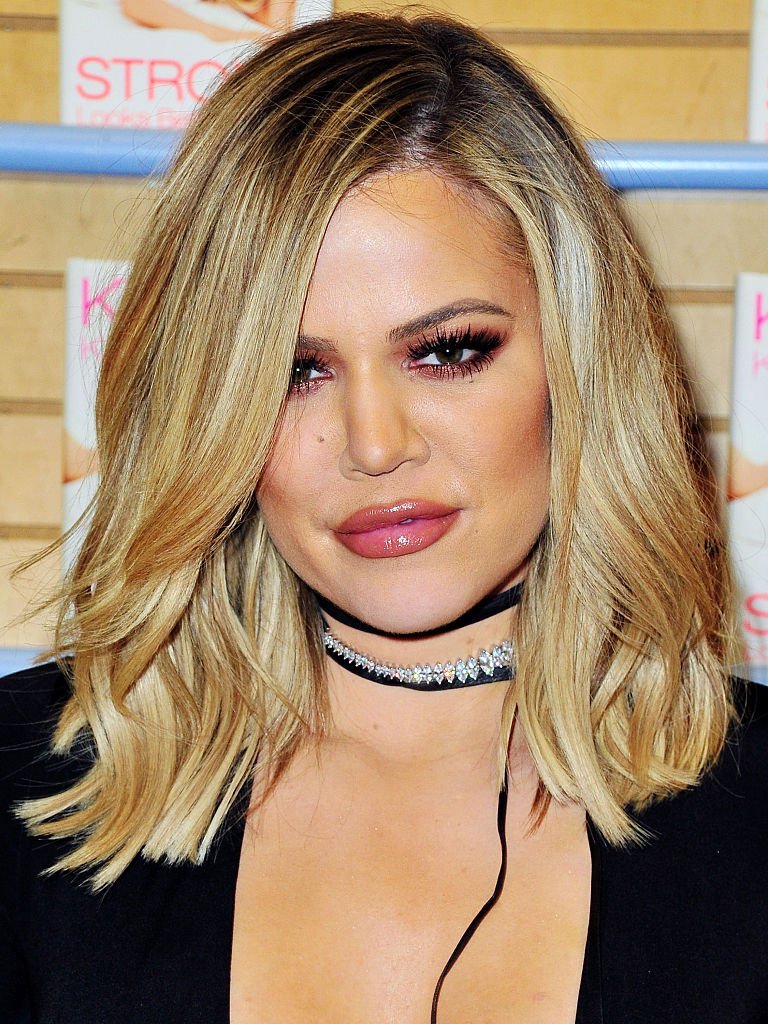 Khloe Kardashian at Barnes & Noble on November 13, 2015. | Photo: GettyImages
"My whole face went numb, and I could not make [an expression]," she said. " I had to dissolve everything ... I looked crazy, and I still think the effects are like, in there."
And continued: "My face was so [expletive] I had to go and get this whole thing dissolved. It was a bummer, and now I'm afraid to do it again. And I'm almost like, I swear things are still in my face."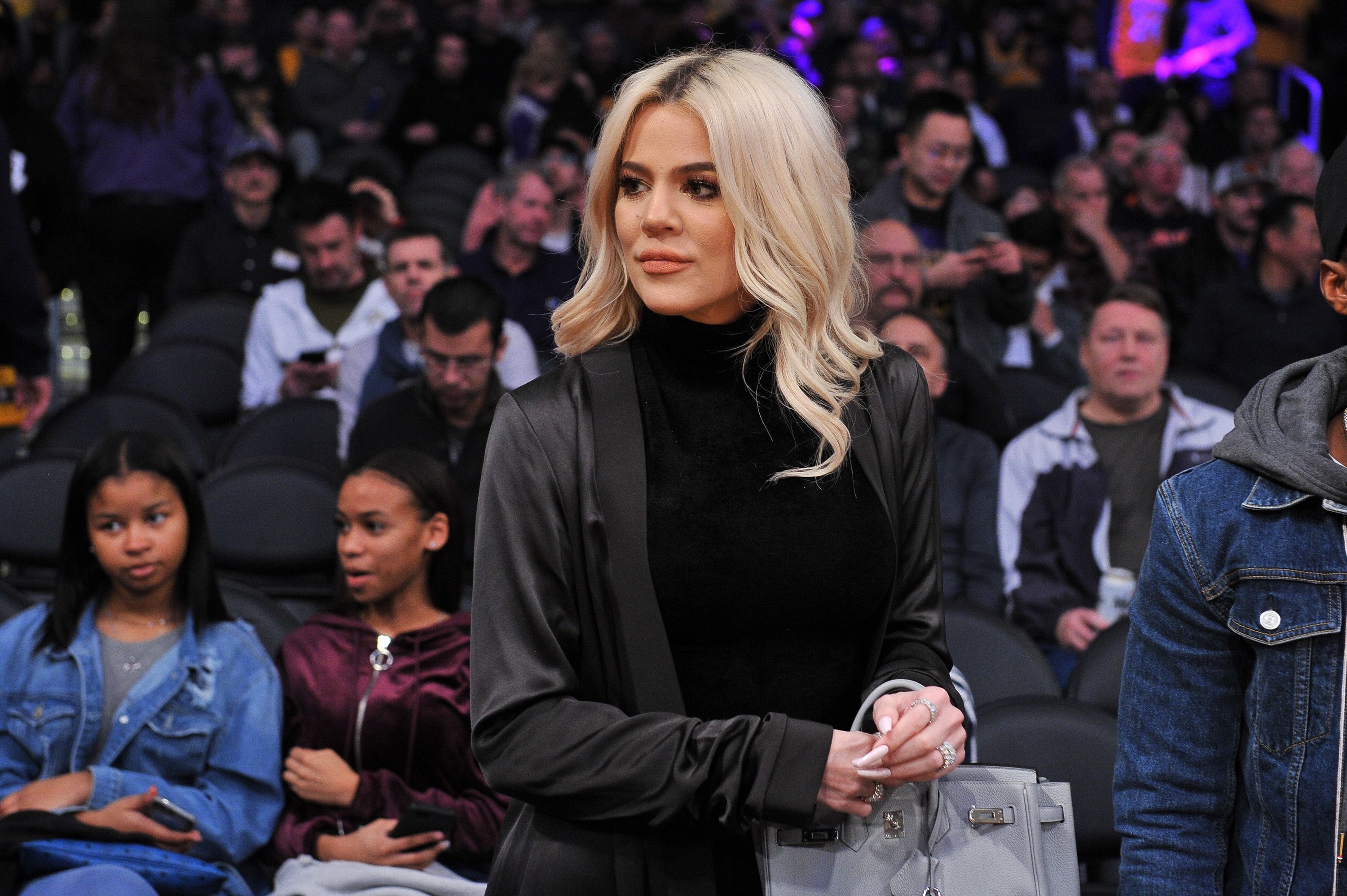 Khloe Kardashian at Staples Center on January 13, 2019. | Photo: GettyImages
KYLIE JENNER
The youngest of the Kardashian-Jenner clan, Kylie Jenner made headlines thanks to her prominent lip injections. However, she went overboard with them at some point, prompting her famous sisters to step in.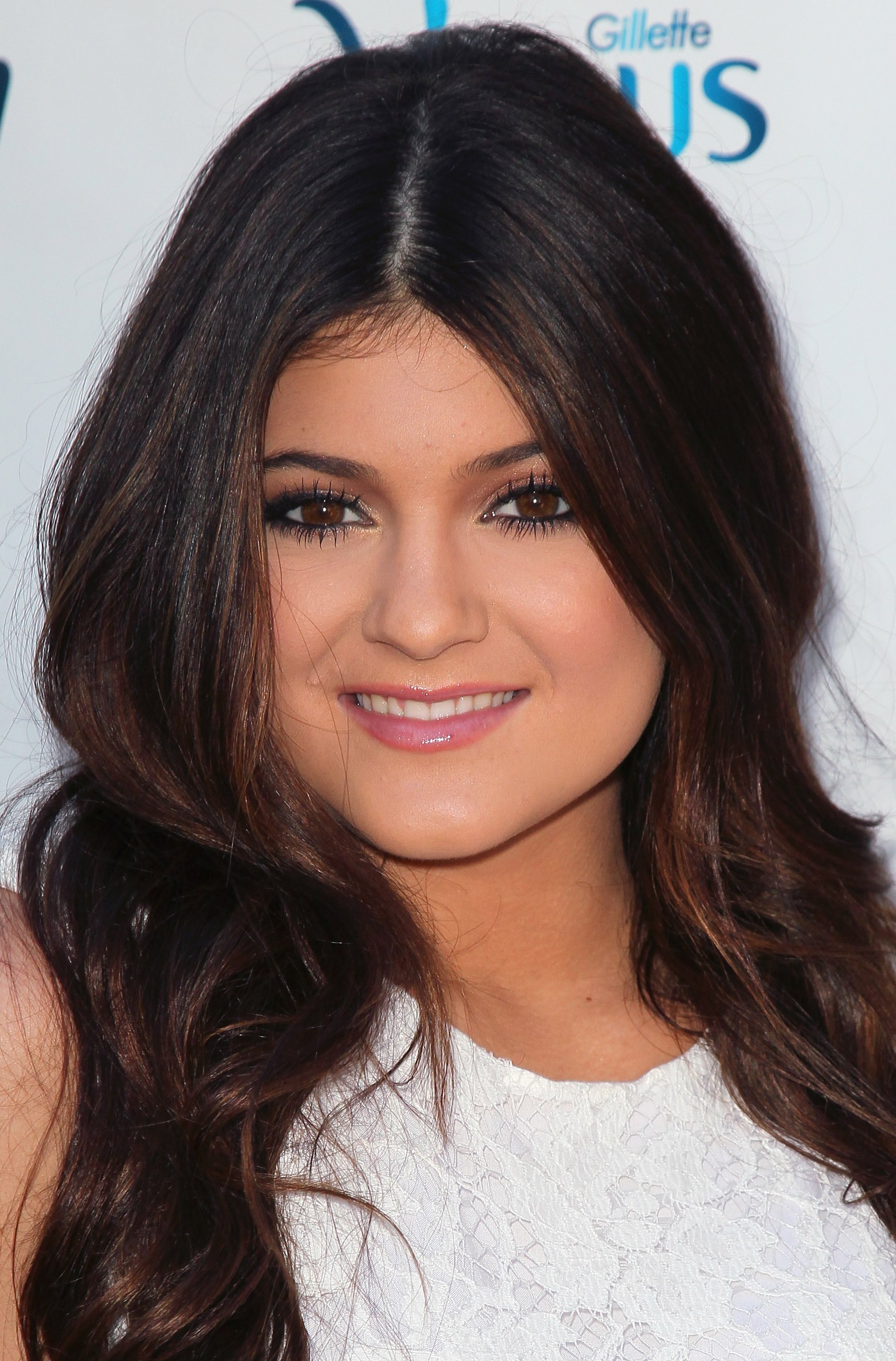 Kylie Jenner at Seventeen Magazine event at the W Hotel Westwood on August 2, 2012. | Photo: GettyImages
"I definitely made my lips a little too big at one point," Kylie told Kim Kardashian for an interview with Allure. "I got excited and felt like I needed to do a lot. And then [my sisters] were like, 'Kylie, you need to chill.' And then I had to go back and have it fixed, and it was a crazy process."
Then, in early 2018, Jenner revealed in an Instagram comment that she had removed her fillers.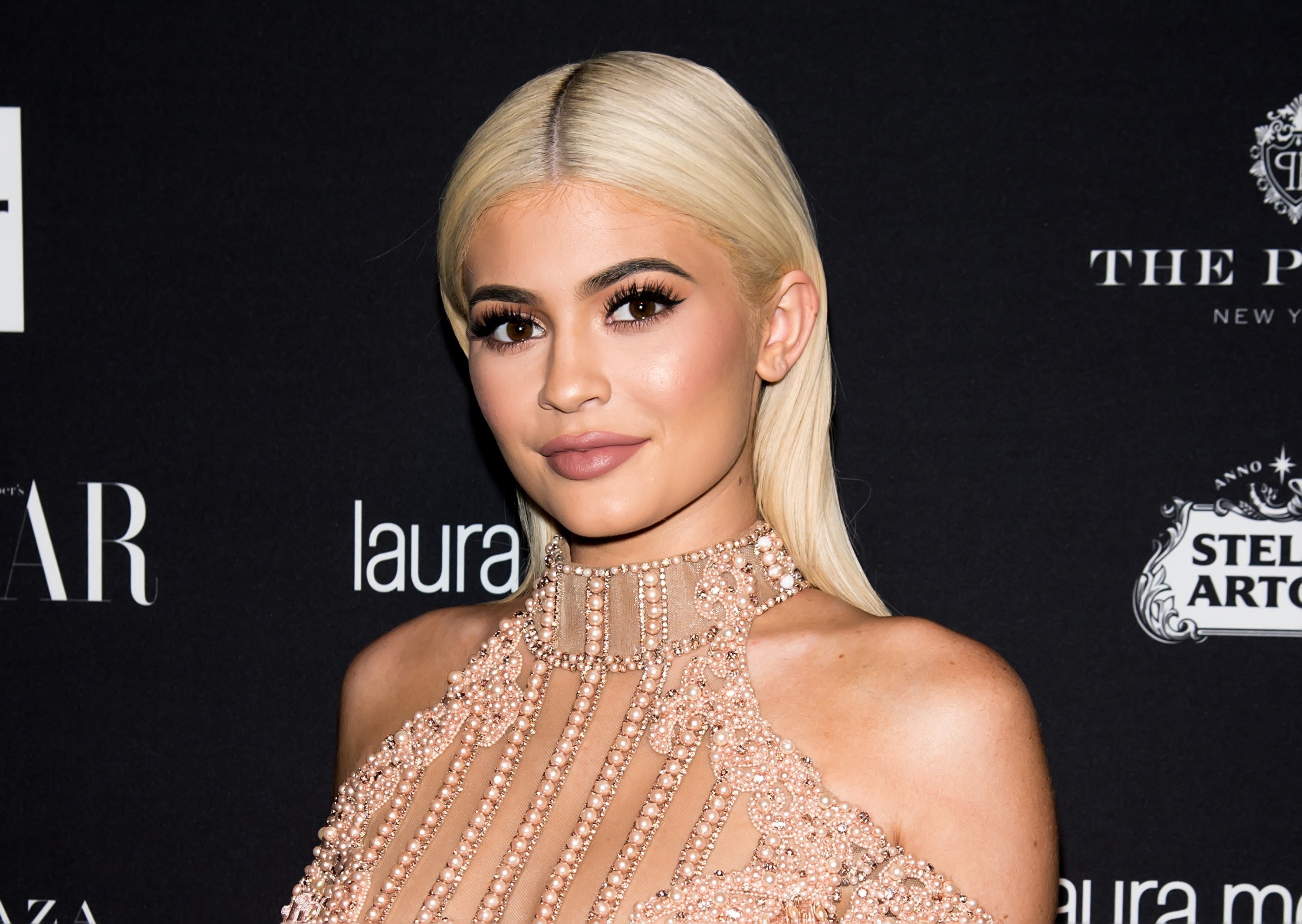 Kylie Jenner at Harper's BAZAAR Celebrates 'ICONS By Carine Roitfeld' on September 9, 2016. | Photo: GettyImages
COURTENEY COX
The "Friends" star has been in the industry for so long that is only natural for some age indicators to show on her face. But she wasn't happy with them, so she recurred to fillers.
And like it tends to happen for most people, Cox didn't stop on the first round, and it came to a point where her face looked barely recognizable.
"The next thing you know, you're layered and layered and layered. You have no idea because it's gradual until you go, 'Oh[expletive], this doesn't look right.' And it's worse in pictures than in real life," she told New Beauty.
Courteney Cox arrives at the premiere of Netflix's "Dumplin' on December 6, 2018. | Photo: GettyImages
Eventually, Courteney decided to have her filler dissolved and embrace her natural aging and beauty.
"I'm as natural as I can be," she said. "I feel better because I look like myself. I think that I now look more like the person that I was. I hope I do."
And continued:
"Things are going to change. Everything's going to drop. I was trying to make it not drop, but that made me look fake. You need movement in your face, especially if you have thin skin like I do. Those aren't wrinkles—they're smile lines. I've had to learn to embrace movement and realize that fillers are not my friend."
Courteney Cox at the American Film Institute's 46th Life Achievement Award Gala on June 7, 2018. | Photo: GettyImages
It seems like botox and fillers are not for everybody, after all.
Please fill in your e-mail so we can share with you our top stories!
The information in this article is not intended or implied to be a substitute for professional medical advice, diagnosis or treatment. All content, including text, and images contained on news.AmoMama.com, or available through news.AmoMama.com is for general information purposes only. news.AmoMama.com does not take responsibility for any action taken as a result of reading this article. Before undertaking any course of treatment please consult with your healthcare provider.