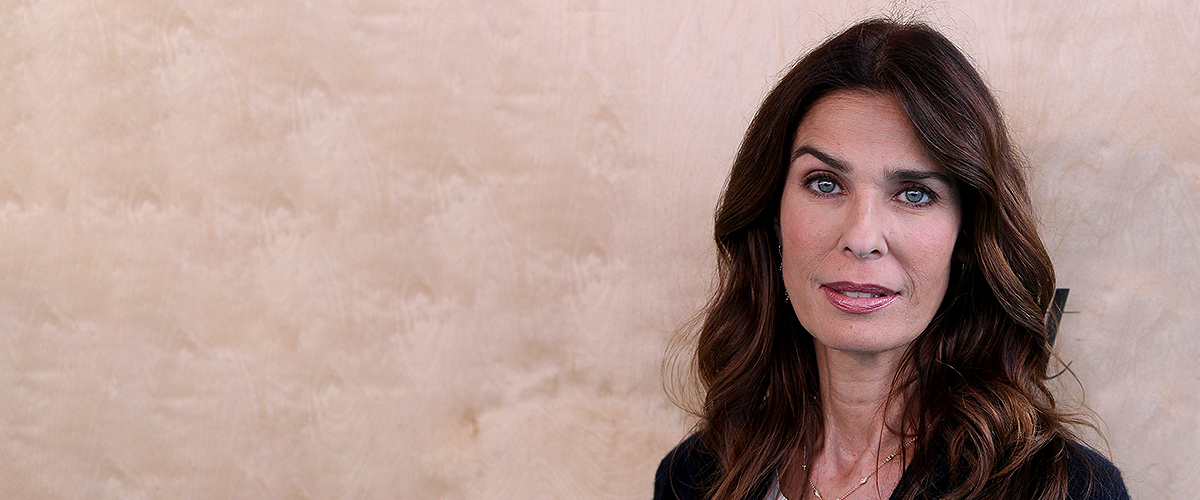 Getty Images
Inside Kristian Alfonso's Second Marriage Which Is Going on Two Decades

Kristian Alfonso has tons of drama going on in "Days Of Our Lives." Unfortunately, in real life, the actress has had her fair share of heartbreak, too.
Early life
Alfonso, 56, was born in Brockton, Massachusetts and began figure skating from a young age. Not many might know that at just 13, she won a gold medal at the Junior Olympic Figure Skating Championships.
The Italian-American moved to Los Angeles later on and began modeling when she was still a teen. She was good at it, appearing several times in acclaimed magazines including Vogue, Glamour, and Bazaar.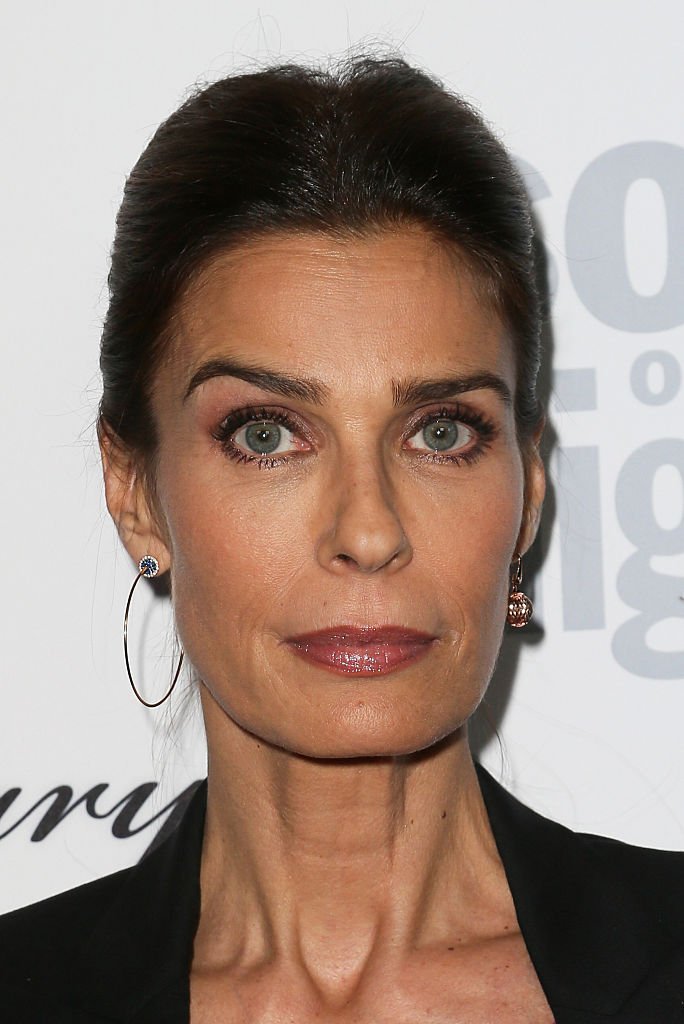 Kristian Alfonso attends the 40th Anniversary of the Soap Opera Digest in Hollywood, California on February 24, 2016 | Photo: Getty Images
Career
She began acting in 1981, the same year she turned down a request audition for "Days Of Our Lives." She starred as Kelly BLake in the television movie "The Star Maker."
When Alfonso joined "Days Of Our Lives," she definitely turned into a star, especially considering her still amateurish status. She acts as Hope Williams Brady, the wife of the late Brady Bo, which was played by Peter Reckell.
Her role earned her several nominations including for a Daytime Emmy which she lost to Tracey Bregman of "The Young and the Restless" back in 1985.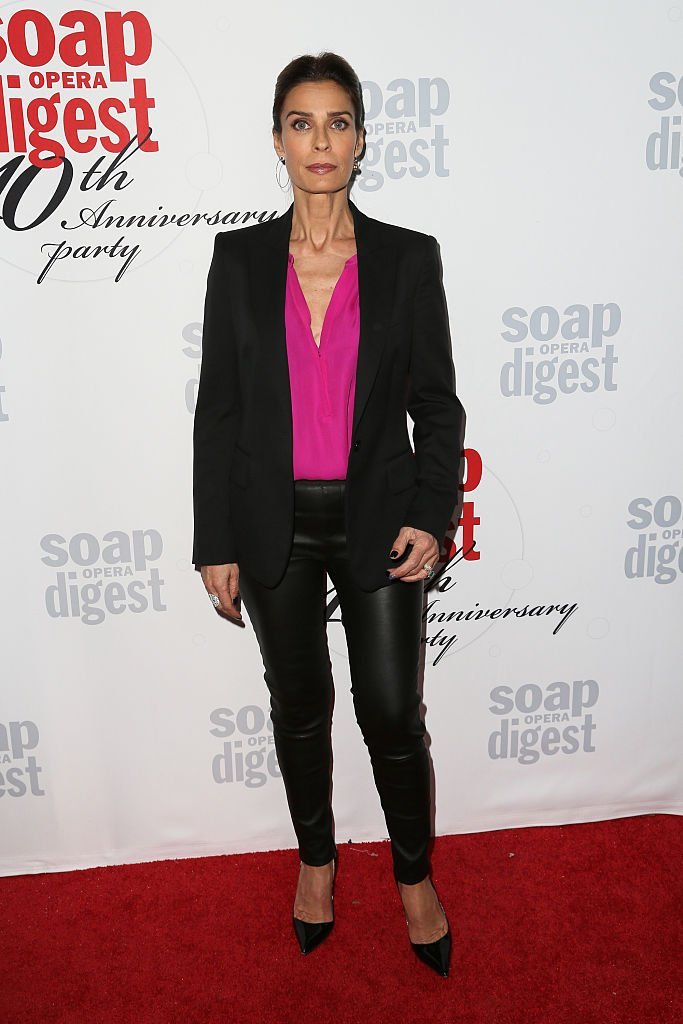 Kristian Alfonso attends the 40th Anniversary of the Soap Opera Digest in Hollywood on February 24, 2016 | Photo: Getty Images
First marriage
Alfonso is still on the show as a regular, but her life changed significantly from when she first started. The "Day of Redemption" actress got married twice in her life.
In 1987, Alfonso not only left "Days Of Our Lives," but she tied the knot with a Simon Macauley. The pair had a son named Gino together.
Alfonso and Macauley stayed together until 1991 when they decided to separate. Eventually, they got officially divorced and co-parented their child to adulthood.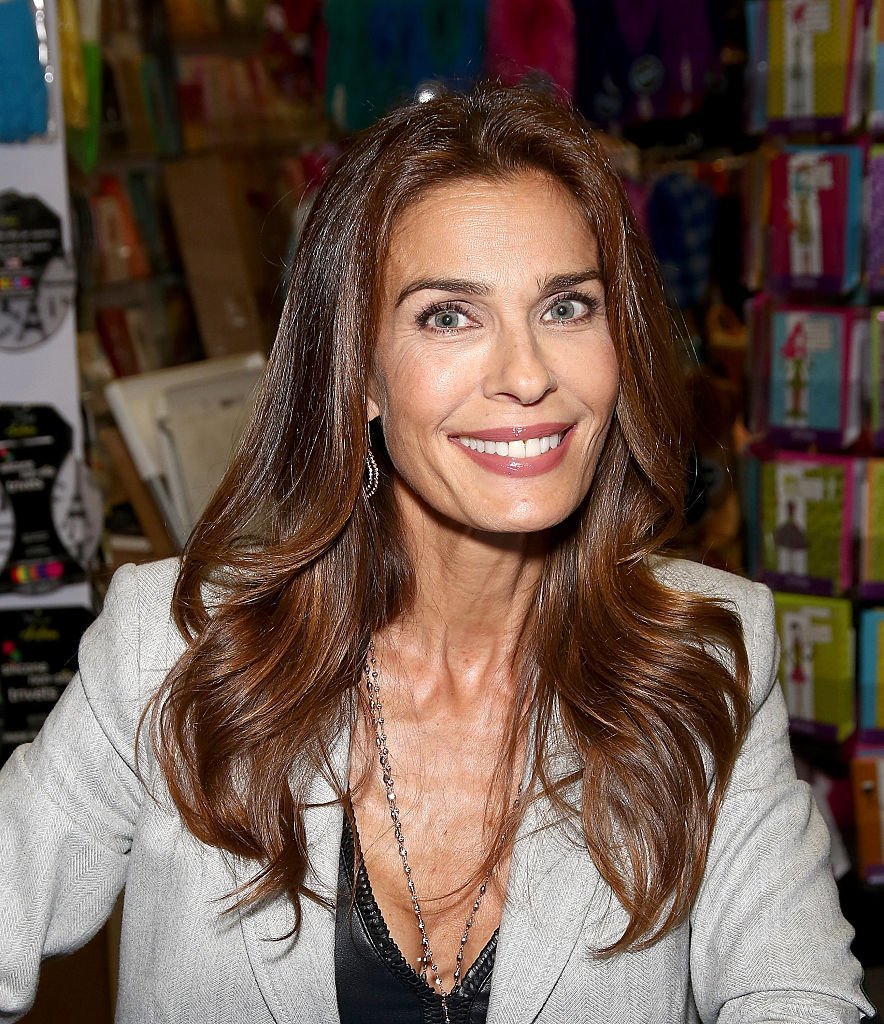 Kristian Alfonso attends the "Days Of Our Lives" book signing in Northvale, New Jersey on October 27, 2015 | Photo: Getty Images
Second marriage
Alfonso returned to "Days Of Our Lives" in 1990. In October of 2001, Alfonso got married a second time to Danny Daggenhurst. Just like the first time, her husband acquired secondhand fame from the actress.
More importantly, though, the two had a son named Jack together. Daggenhurst also had a son, Spartan, from a previous relationship. We don't the boys' exact ages, but we know how handsome they all are.
Three boys
Back in 2017, Alfonso shared the sweetest family photo of him and his wife as well as their three boys. The beautiful blended family stood in front of a wall with artwork on it.
In the caption, Alfonso's last hashtag reflected her sentiments about all three boys whom she called her "three sons." She's shared very few pictures of her husband and sons since them.
Jewelry line
Secondary to her job and her family, Alfonso also has a jewelry line called Faith Hope Miracles which she founded in 2006. The line is mostly based around two designs.
The Fleur de lis and the Maltese cross are reportedly Alfonso's favorite types of earrings and pendants respectively. On her jewelry line website, one can find a range of other designs available for sale.
Romantic side
Between juggling her household, acting on one of the longest-running soap operas, and running her own jewelry line, Alfonso has a lot going on.
Speaking on "The Wendy Williams Show," she admitted that her life is quite hectic and she's typically incredibly busy, as is her husband.
When asked what comes to mind when she thinks of romance, Alfonso shared something so simple it might surprise fans. She said romance for her is taking the time to stop in the day and just look at her husband.
Just looking at each other in the eyes and acknowledging each other, even for a brief moment, Alfonso said, is romance to her. The audience let out a long "aww" at her remark — and so did we.
Please fill in your e-mail so we can share with you our top stories!