Inside Pop Legend Barry Manilow's Unconventional Love Story with His Longtime Manager Garry Kief
Pop legend Barry Manilow in 2017 opened up to People about his relationship with his manager Garry Kief who he tied the knot with after knowing him for nearly 40 years.
During the interview, the pop icon shared never heard before secrets about his wedding to his husband for the first time.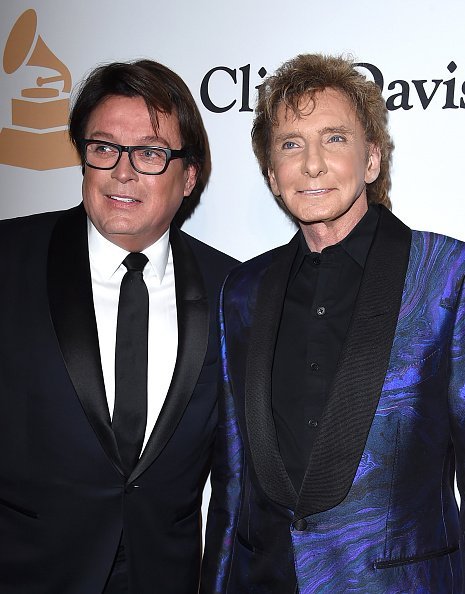 "I'm so private. I always have been," says Barry.
Manilow and Kief have been together for over three decades before making it official by saying their "I dos" in a secret ceremony in 2014. According to the Manilow, his life changed completely when he met his manager.
After the artist's big break out in 1974, it became somewhat hard to meet people who were genuinely interested in having a relationship, thanks to his new famous status. It was therefore a breath of fresh air when he met Kief who not only knew what he did but also made the artist feel lucky.
"I knew that this was it," says Barry. "I was one of the lucky ones. I was pretty lonely before that … Garry didn't know what I did, even though I had all these records out. He was a guy, and I was a guy, so we could just deal with each other like two normal people, not like a superstar and a person."
Barry and Kief have been together ever since, (romantically and even professionally,) with Kief still managing the star till date. There were also some challenges they faced earlier in their relationship as Barry's fame was a little too much for his lover to handle.
Talking about an incident that happened after they both attended a concert, Barry recalled that,
 "I got into the car with him, and [the fans] were rocking the car, He [Garry] was like, 'I can't handle this. It's not for me.' I'm glad he stayed."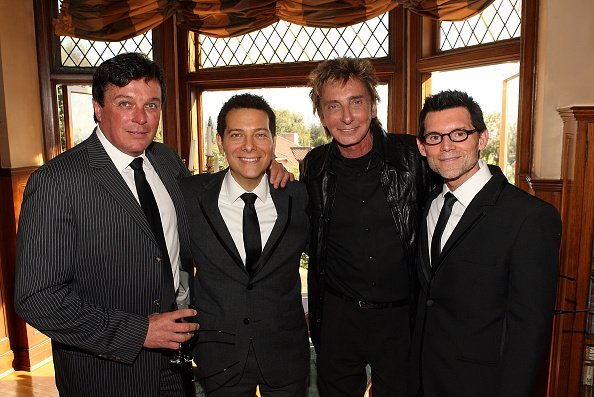 Considering his fans, 
"I thought I would be disappointing them if they knew I was gay. So I never did anything," says Manilow. Turns out, "When they found out that Garry and I were together, they were so happy. The reaction was so beautiful. Strangers commenting, 'Great for you!' I'm just so grateful for it."
The couple secretly got married at their 53-acre Palm Springs estate. It was so discreet that guests were left surprised that they were attending a wedding ceremony upon arrival at the estate.
Barry was previously married to his high school sweetheart Susan Deixler for two years when she was just 19, and he was 21. The union however was annulled in 1966.
Learning of the man that stole the Copacabana singer's heart years later, Susan said,
"I wish him well. I'm happy for him. I'm glad that he's found love and happiness."
Garry also has a 40-year-old daughter, Kirsten, from a previous relationship he was in before getting together with Barry.