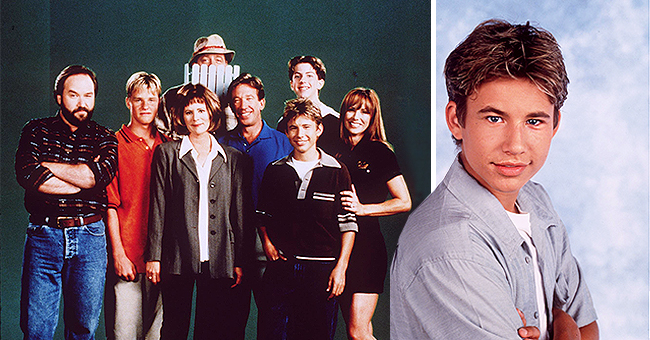 Getty Images
Meet 'Home Improvement' Cast 20 Years after the Show Ended

From 1991 to 1999, the television audience was absolutely in love with one of the craziest television families that had appeared: The Taylors. During all these years, this program remained within the 10 favorites of America.
The family patriarch was starring the always fun and beloved Tim Allen as Tim "The Tollman" Taylor, who runs a successful home improvement program while sharing the ups and downs of his family life. So he kept fixing things at home and things on television.
Until its end, the program had a permanent cast and a group of special guests that made the show shine. Let's see what these dear actors were doing after the series is off.
TIM ALLEN
Tim Taylor and his family, his wife Jill and their children Brad, Randy and Mark, their lives in the suburbs of Detroit, Michigan, and the show within a Tim show "Tool Time" was the plot of the series and Allen also the main actor was the creator of it.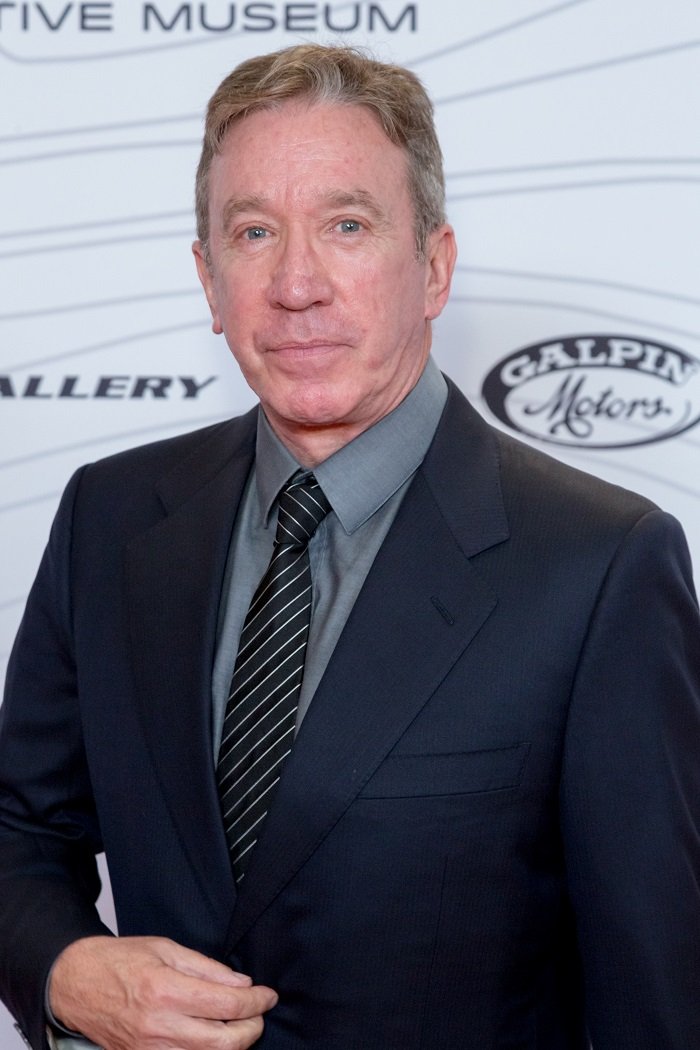 Tim Allen l Picture: Getty Images
After the end of the series, Allen worked for Disney providing the voice of Buzz Lightyear in the "Toy Story" franchise and was Santa Claus in "The Santa Clause" movies. Also, he is the main figure of another program called "Last Man Standing", which has already completed eight successful seasons.
PATRICIA RICHARDSON
The 65-year-old actress characterized Tim Taylor's wife Jill, and after the show continued to find success on TV, starring "Strong Medicine". She also has continued to work in film and television, including nine episodes on "The West Wing", "Law & Order: SVU", and has popped up on Allen's current show, "Last Man Standing".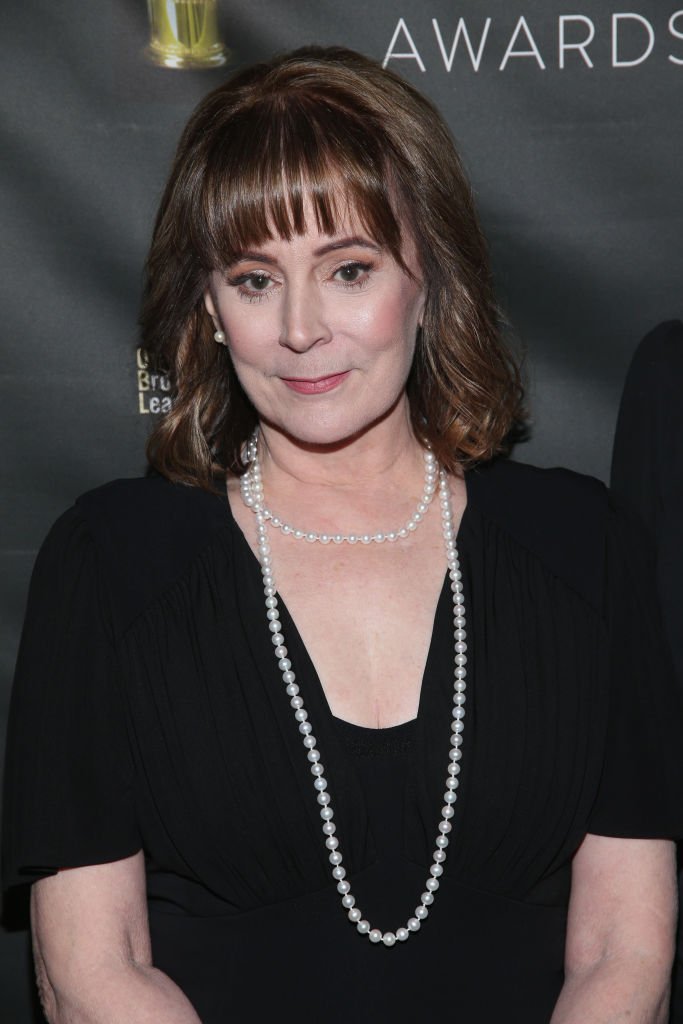 Patricia Richardson l Picture: Getty Images
She is on the National and Los Angeles (local) Board of the Screen Actor's Guild (SAG-AFTRA), has held a long career involved in the arts. Richardson is also mom to three kids, son Henry and twins Roxanne and Joseph.
ZACHERY TY BRYAN
Brad Taylor was Taylor's older son. After 'Home Improvement,' Bryan's focus seems to be on producing. Though Bryan never had the same success as he did on "Home Improvement", you've seen him plenty over the years.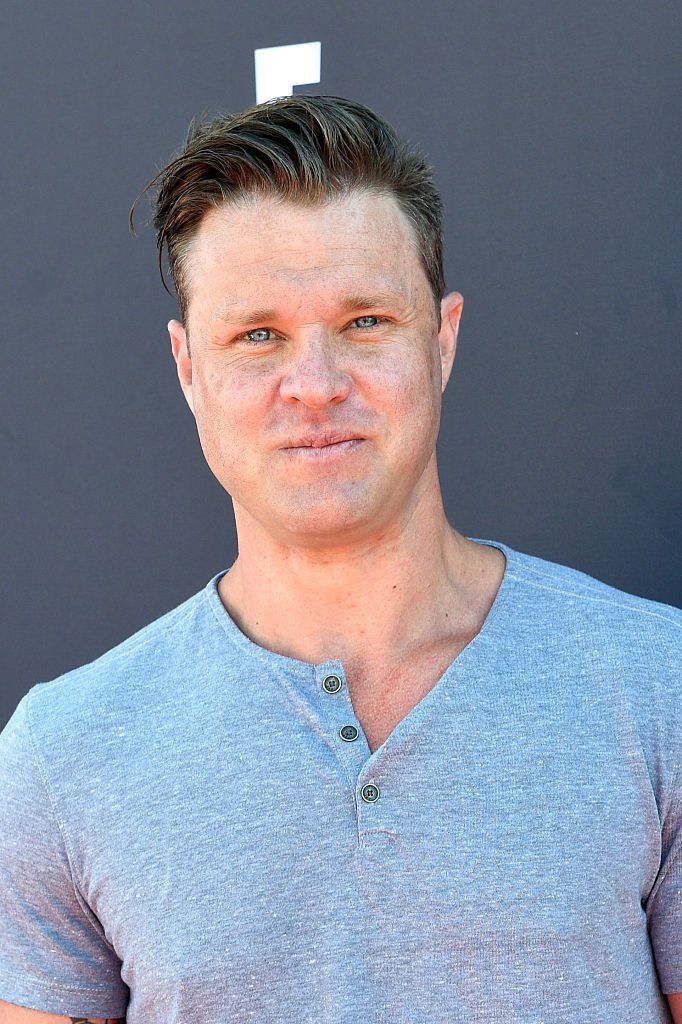 Zachery Ty Bryan l Picture: Getty Images
He's had guest appearances on Veronica Mars, Smallville, and Buffy the Vampire Slayer, plus a part in "The Fast and The Furious: Tokyo Drift". The 34-year-old is a doting family man, with his wife, Carly Matros, and their three daughters, 2-year-old twins Gemma and Taylor and 3-month-old Jordana.
JONATHAN TAYLOR THOMAS
Before being the Taylor family middle child, Jonathan Taylor Thomas was cast as the son of Greg Brady in a spin-off called "The Bradys". JTT left "Home Improvement" before the series was ended because he wanted to focus on his education.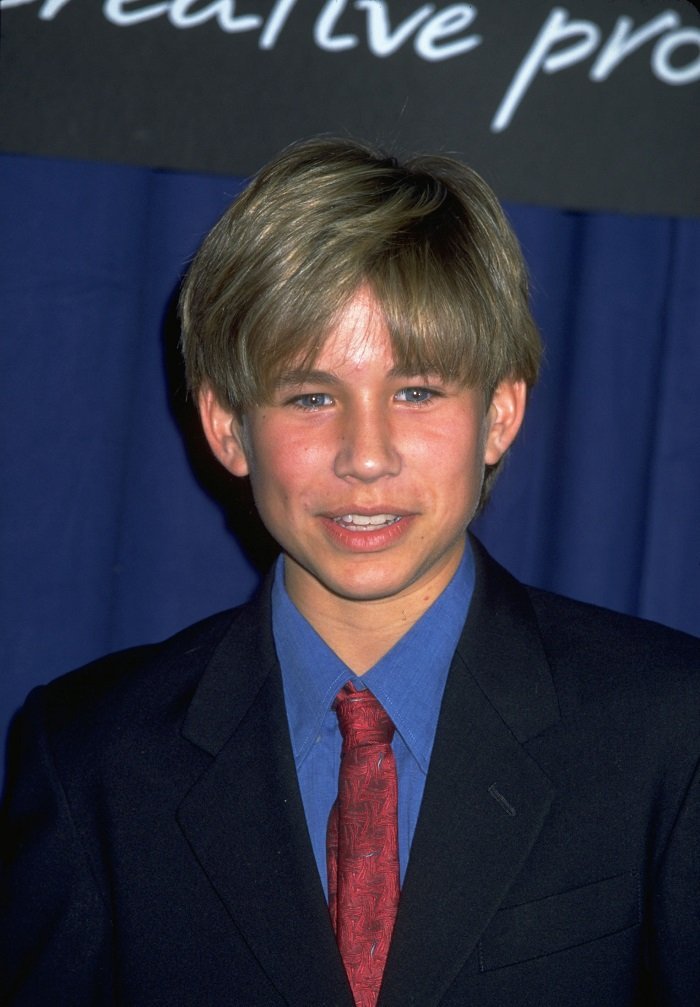 Jonathan Taylor Thomas l Picture: Getty Images
Apparently, this was a wise decision; he graduated from school with honors, went on to Harvard, studied in Scotland and graduated from Columbia. He doesn't act much these days, although he made popping up in guest roles on "Veronica Mars", "8 Simple Rules", and at least an appearance on "Last Man Standing".
TARAN NOAH SMITH
Taran Noah Smith was Taylor's youngest son, Mark. Smith, 32 now, hasn't acted since "Home Improvement" was over in 1999, but he did stay in the public eye for a couple of years after he sued his parents for control of his $1.5 million trust fund.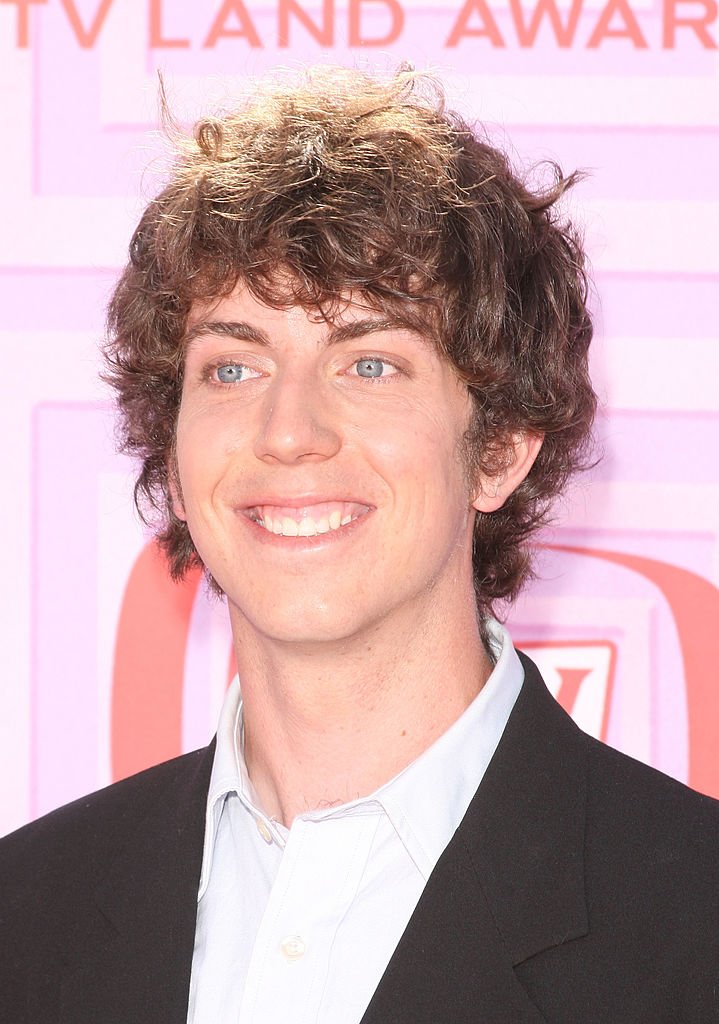 Taran Noah Smith l Picture: Getty Images
In 2001, he married vegan chef Heidi Van Pelt and now both ran a company that made vegan cheese. Smith was 17 years old at the time he got married while Van Pelt was 33. The two filed for divorce in 2007 and he now lives on a sailboat in Sausalito, California.
RICHARD KARN
After years in New York, Richard Karn's wife talked him into moving to Los Angeles. It was there, that Karn met a guy who told him about the audition for "Home Improvement".
Karn gets the role after Stephen Tobolowsky had to drop out due to scheduling conflicts. Initially a small role, he eventually became an important part of the show.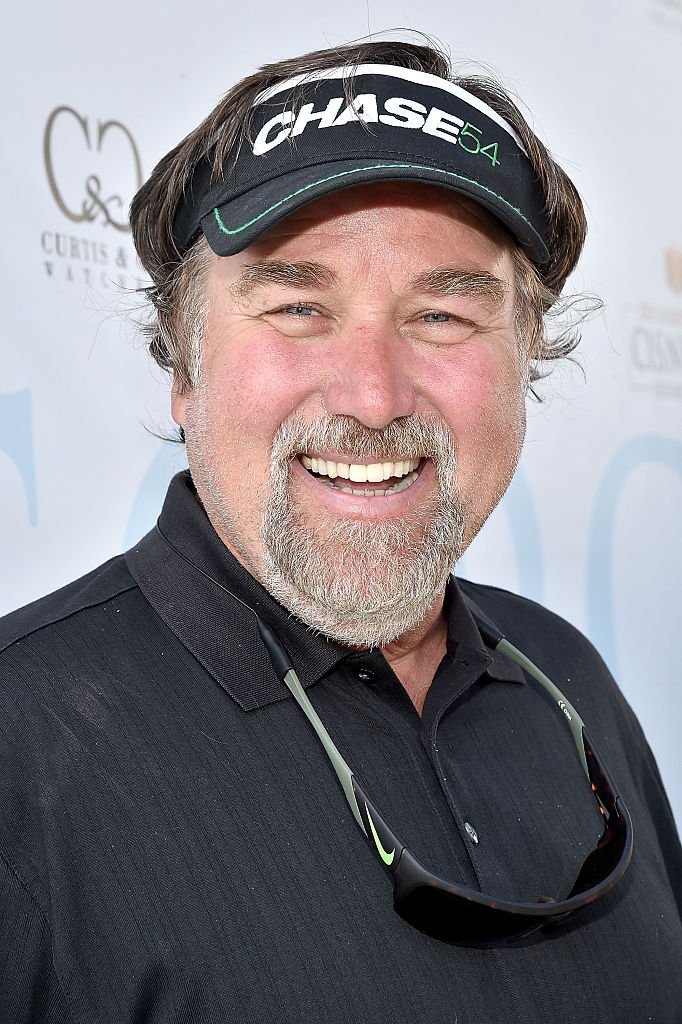 Richard Karn l Picture: Getty Images
In the years since Karn has hosted "Bingo America" and "Family Feud". He's also co-written two books on the topic of home improvement, not about the show.
On the show, Brad Taylor (Zachery Ty Bryan) is the older brother to Randy (Jonathan Taylor Thomas). But Thomas was actually the oldest; he was born on September 8, 1981—one month earlier than Bryan.
Wilson's full name was Wilson W. Wilson, he was played by Earl Hindman, who died of lung cancer at 61 years old in 2003. In the series end episode, his full-face finally was revealed to audiences. Pamela Anderson had the tiny part of the Tool Time girl.
Patricia Richardson was offered $25 million to do one more season; Allen was offered double of that. The two declined, and "Home Improvement" ended after eight seasons and 203 episodes.
Please fill in your e-mail so we can share with you our top stories!