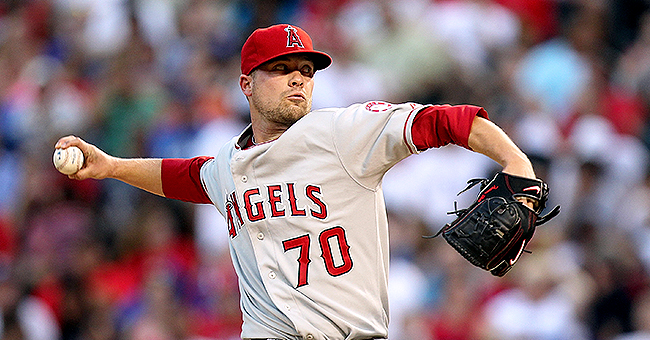 Getty Images
Meet Trevor Bell, the Grandson of Bob 'Bozo the Clown' Bell

Famous "Bozo the Clown" actor, Bob Bell, passed away nearly two decades ago. It is, however, sure that he would be proud of his grandson, Trevor Bell, who has displayed great talents for sports and entertainment.
Born October 12, 1986, Trevor seems to enjoy success in just about everything he does. He has drawn attention to himself as he makes headlines for his remarkable works in the sports and film industry.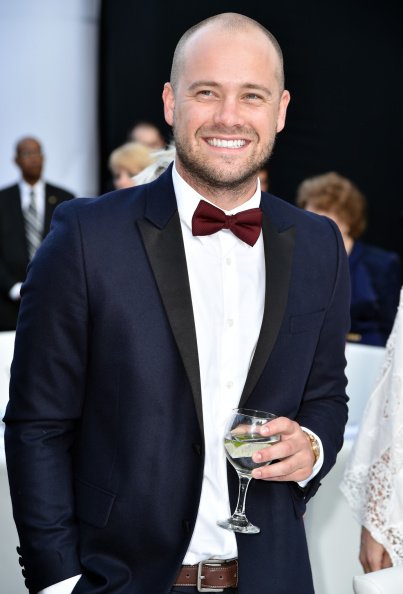 Trevor Bell at the Church of Scientology Celebrity Centre 45th Anniversary Gala in Los Angeles, California.| Photo: Getty Images.
Trevor sure seems to have inherited his grandfather Bob's love for being in the limelight. It is commonly observed that athletes who seem to run their reign in the sports industry strive to make a debut in Hollywood.
It is, however, not the same for Trevor, who made his first television appearance when he was just eight years old. By the time he made his major league debut with the Los Angeles Angels in 2009, he'd already logged more than a decade in front of the camera.
Trevor's very first appearance was in the 1995 commercial "Hot Wheels" and he went on to star in many more including a Wendy's commercial early in 2010.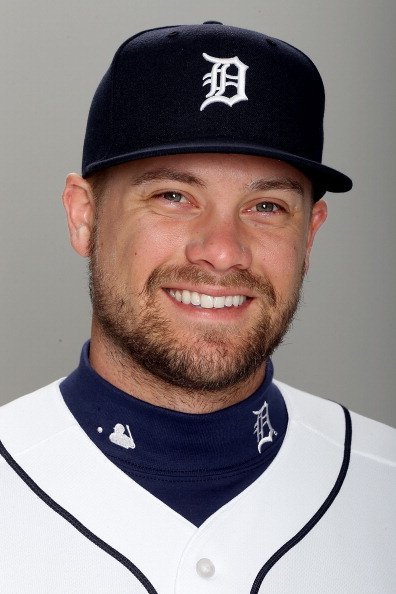 Trevor Bell of the Detroit Tigers posing for a portrait in Lakeland, Florida. |Photo: Getty Images.
"It's not really acting," Bell said of his commercial roles, which required no theatrical training.
"I grew up in L.A., and it was always around. It was something that I wanted to do," he added.
Although baseball is Bell's passion, show business is in his blood. His grandfather Bob Bell, in 1960 started a 25-year run portraying Bozo the Clown on Chicago's WGN.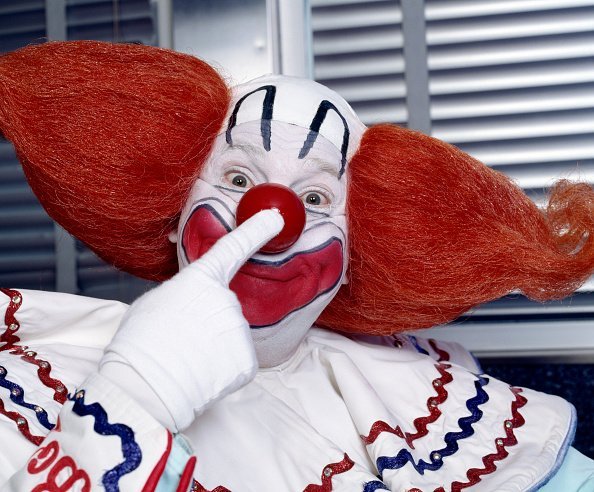 Bozo the Clown, an early television personality stars on "TV's All-Time Favorites." | Photo: Getty Images.
His elder siblings, Brandon and Jared, are in the movie industry too (Jared has made spot appearances on "CSI: Miami" and "Cold Case," and Brandon, who played college baseball, does commercials and modeling).
It is, therefore, not too surprising to find that Trevor longs to find a place in Hollywood. Thanks to his gorgeous all-American blond-hair, blue-eyes and talent, Trevor's acting career has kicked off.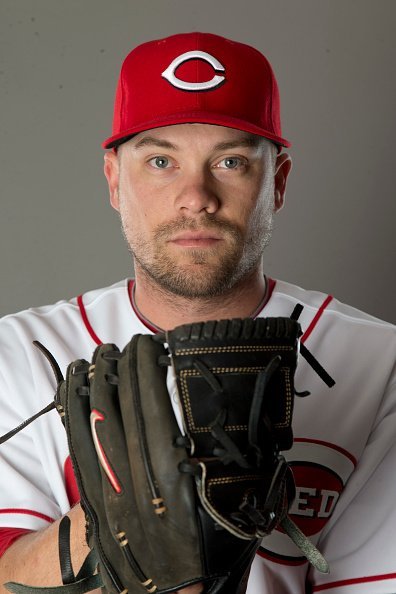 Trevor Bell #62 of the Cincinnati Reds posing during picture day at Goodyear Park in Goodyear, Arizona.| Photo: Getty Images.
It became apparent early in Bell's acting career that he had what casting directors want, his mother and manager, Barbie Bell fondly explained. She also noted that he had a higher than average booking-per-audition rate.
"He booked right away. That's how you know," she said.
TREVOR MADE HIS BASEBALL RELEASE IMMEDIATELY AFTER GRADUATING
Upon graduating from Crescenta Valley High, Trevor Bell was scouted by the Angels. He had gained fame as a member of the varsity baseball team and named Baseball America's best 14-year-old pitcher.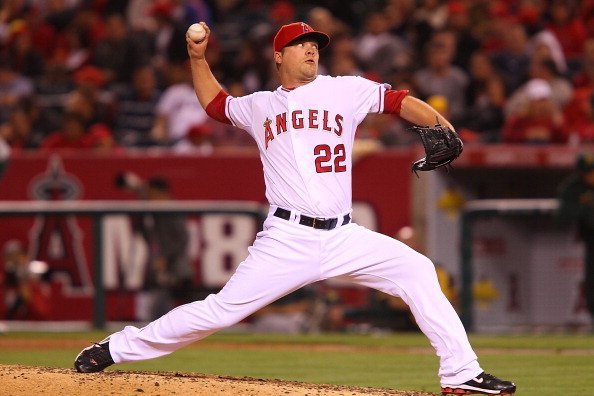 Trevor Bell #22 of the Los Angeles Angels during the game against the Oakland Athletics in Anaheim, California.| Photo: Getty Images.
As a teenager Trevor committed to his baseball career and acting became a side job. The choice paid off with the Angels intrigued by a power arm that suits a late-inning reliever combined with the command of a polished starter.
Bell features a fastball that tops out in the mid-90 mph range, and a changeup and slider that are above average (by major league standards) too, pitching coach Mike Butcher said.
Trevor embodies great talent, and there is no doubt that grandpa Bell would be proud.
Please fill in your e-mail so we can share with you our top stories!