Raquel Welch's daughter had a brief Hollywood career: Learn about her life story
As the daughter of one of Hollywood's superstars, Tahnee Welch's acting career was always overshadowed by the legendary status of her mother, and she has been away from the spotlight for a long time now.
57-year-old Tahnee Welch shares a love for acting with her mother, 79-year-old Raquel Welch, even though she didn't have the warmest of the relationships with the "One Million Years B.C." star during her childhood and teenage years.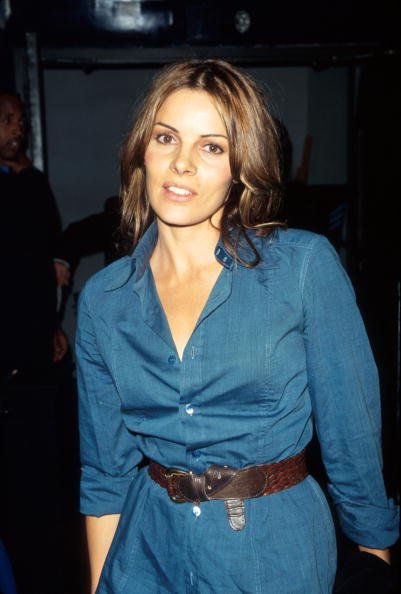 Even though she managed to star in a hit movie such as the horror-comedy "Cocoon" in 1985 and its sequel "Cocoon: The Return" in 1988, Tahnee has been retired from the industry for nearly 20 years. Here's part of her story.
HER FIRST YEARS
Born Latanne Renne Welch on December 26, 1961, in San Diego, California, Tahnee is the only daughter of Raquel, a product of the actress' first marriage, to James Welch.
When Tahnee was born, her mother was yet to make her Hollywood debut, but in 1964 everything changed when Raquel appeared in her first film "A House Is Not a Home" and got divorced. Tahnee was only 3.
DAUGHTER OF A STAR
Raquel's rise to stardom meant that Tahnee and her older brother Damon didn't get to spend much time with their mother as they were growing up.Apart from being raised mostly by nannies, the family kept moving from one country to another, and Tahnee lived in Italy, England, and Spain, apart from the US, during her early childhood.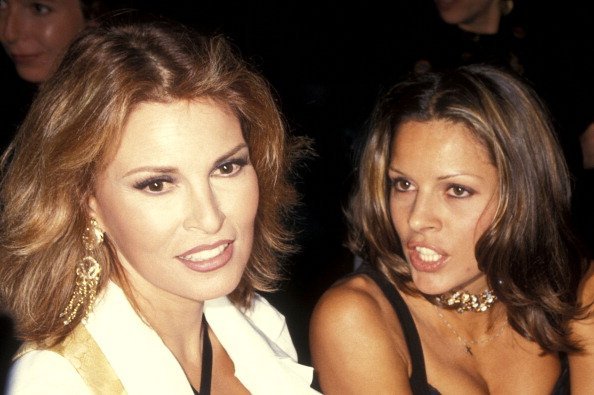 When Raquel was away, she reportedly signed her letters to her children using her name instead of "mom." She later admitted that she could have done things much better with her children.
STARTING OFF AS A CHILD MODEL
Tahnee's first ventures into show business took place alongside her mother, with whom she was featured in Meredith's magazine "Ladies' Home Journal" aged six. At age 10 she debuted as a professional model.
But as Tahnee approached her teenage years, her distant relationship with her mother evolved into a full rebellion, and at age 16 she dropped from the private girl school she attended to move to New York and start taking acting classes.
SHE RAN AWAY FROM HOME
Not only she left her school, but Tahnee also ran away from home and started backpacking around Europe, when she supported herself by doing all kinds of jobs, from hairdresser to housemaid.
That trip made Tahnee remember how much she dreamt of becoming a big Hollywood time since she was a little girl, and she returned to the US to follow her mother steps, contrary to her parent's desire for her to go to college.
SHE WAS A VICTIM OF ROBBERY
While Tahnee's decision to move to New York allowed her to pursue acting without any support from her mother, she has a terrible memory from those years, for one night she was attacked and robbed in front of her Manhattan's apartment.
She was returning from late-night grocery shopping past midnight when two men punched her to the ground to take her purse from her. She had to be sent to the hospital to receive stitches after the incident.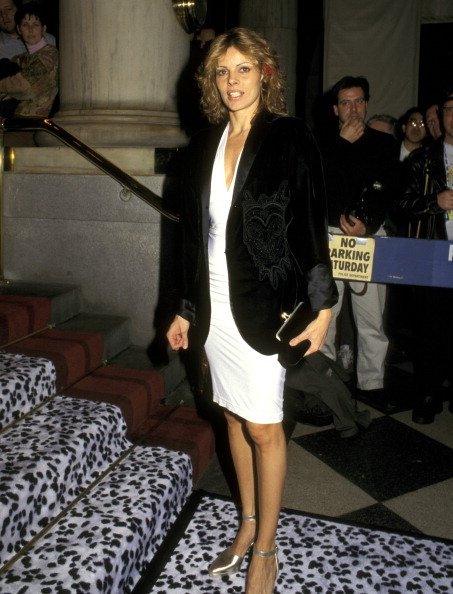 HER CLAIM TO FAME
Tahnee landed her first role in a movie in 1984, when she appeared alongside local star Virna Lisi in the romantic film "Amarsi Un Po'" in Italy. By 1985, Tahnee was at the peak of a promising career thanks to "Cocoon" by director Ron Howard.
She also had a recurring role on the iconic TV series "Falcon Crest" playing Shannon Taylor from 1987 to 1988, when she appeared on "Cocoon: The Return."
CAREER SLOWDOWN
But Tahnee didn't capitalize on her success that much, and apart from appearing in German and Italian small films, her career started to slow down.In 1996 she returned to Hollywood for a supporting role in the straight-for-TV movie "I Shot Andy Warhol," but after a few roles she made her last appearance in 2000 on the sports drama "Body and Soul."
RELATIONSHIPS
Tahnee was married to actor Jared Harris from 1991 to 1996, and the two didn't have children together.
She had met actor and comedian Luca Palanca before he found fame, when he was an employee at Tahnee's stepfather Richard Palmer's restaurant in Los Angeles, and they were a couple from 1999 to the early 2000s, around the time she withdrew from public life.