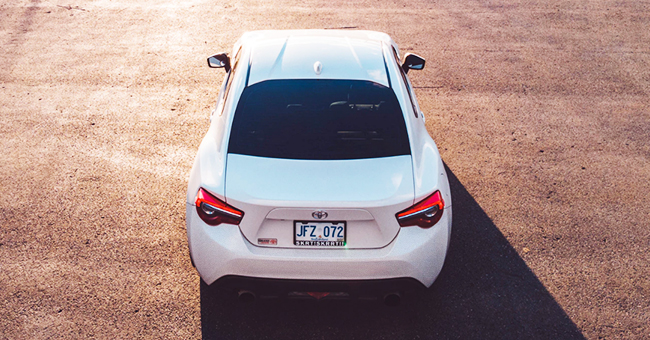 unsplash.com/Erik Mclean
Daily Joke: A Husband Lets His Wife Drive His Car

Unlike his usual self, a man lets his wife drive his brand new car after hers broke down. Then the unexpected happens.
The man lovingly let his wife drive his car for the day as hers was at the repair shop. Neck deep in work, the man didn't keep tabs on her and had nearly forgotten that she was with the new car when he received a call.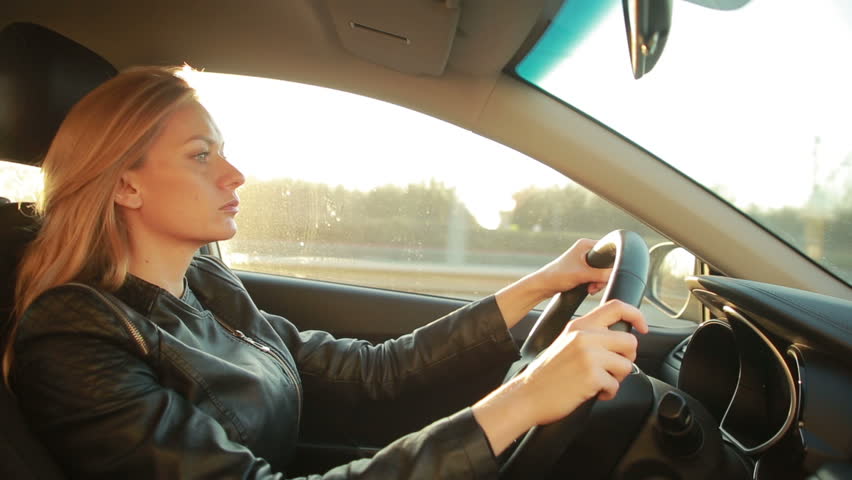 A blonde young woman looking serious while driving a car | Photo: Shutterstock.com
It was his wife, and he answered saying:
"I'm sorry dear, but I'm up to my neck in work today."
The wife responded in a calm tone piquing the man's interest,
"Ok, I've got some good news and some bad news for you though, dear."
He said,
"Well alright, but as I've got no time now, just give me the good news."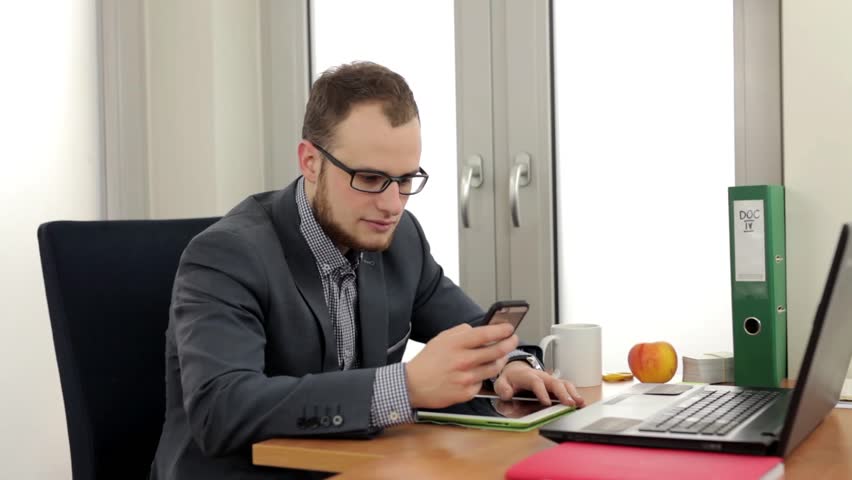 Young working male in an office, staring at his phone | Photo: Shutterstock.com
The wife paused for a moment and responded:
"Well, the airbags work."
A MARRIED COUPLE STAYS OVERNIGHT IN A HOTEL
A young married couple is on the road and had been so for over 10 hours. Tired, the pair decided to get a hotel room where they can rest and sleep for exactly four hours before continuing the journey.
When they check out four hours later as planned, they are handed a bill for $350. The man became infuriated at the alarming cost and demanded that they explain why the charge is so high.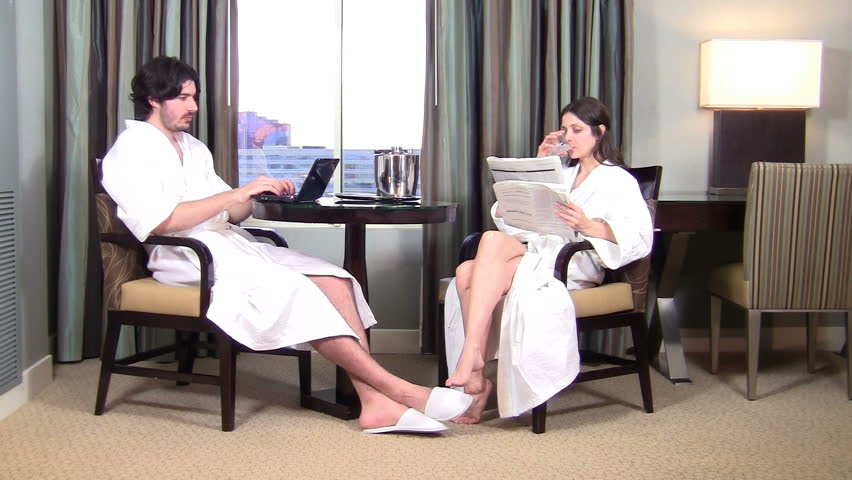 A couple relaxing in a hotel room | Photo: Shutterstock.com
He argues that spending four hours in the hotel room is not worth $350, but the clerk responds that $350 is the standard rate. That seemed to stoke the man's anger, and he loudly demanded that the manager come to talk to him.
When the manager comes, he calmly listens to the man's complaint and then explains that the hotel has an Olympic-sized pool and a huge conference center that are available for them to use. The husband says,
"But we didn't use them!"
The manager explains,
"Well, they are here, and you could have."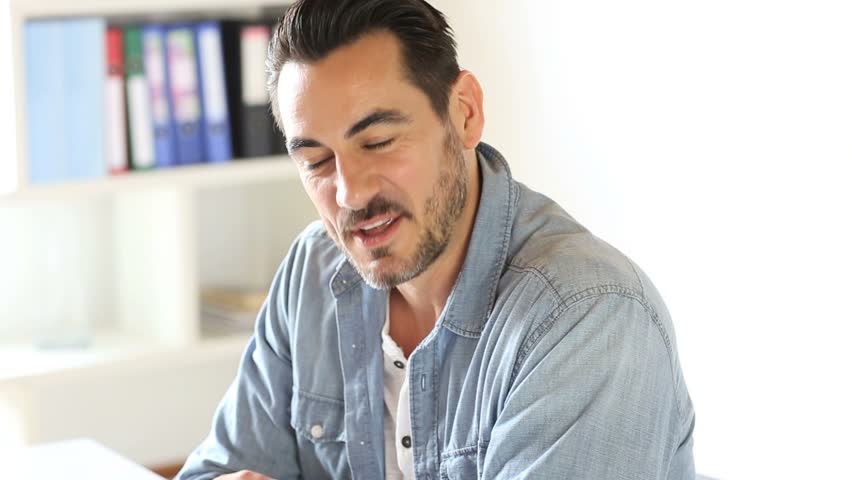 Photo of a man talking in an office | Photo: Shutterstock.com
The manager then went on to disclose the many amenities the couple could have availed themselves of and remains adamant despite the man's shouts that they never used any of them while at the hotel. Finally, the man caved in and asked his wife to write the check.
She does as she's told and gives it to the manager. The manager is surprised when he looks at the check.
"But ma'am, this is made out for only $50."
She replies,
"That's correct. I charged you $300 for sleeping with me."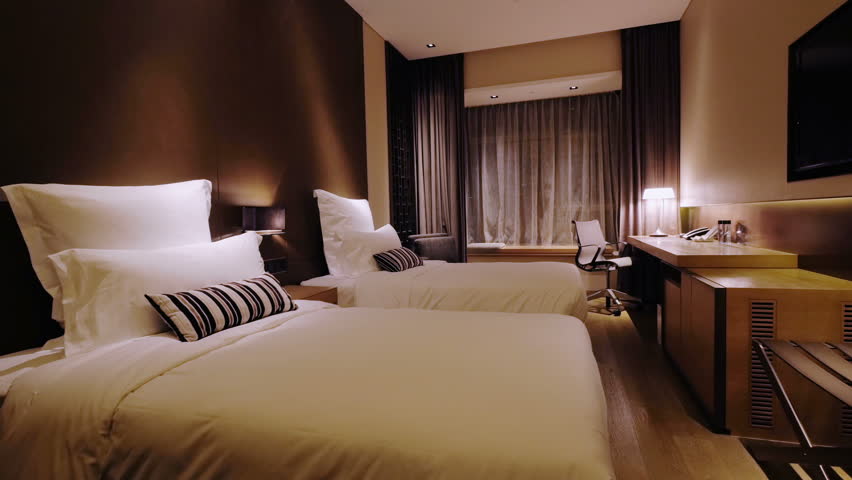 Photo of a luxury hotel room interior | Photo: Shutterstock.com
The manager exclaims,
"But I didn't!"
The wife replies,
"Well, too bad, I was here, and you could have."
Read more interesting jokes here.
Source: Starts at 60.
Please fill in your e-mail so we can share with you our top stories!