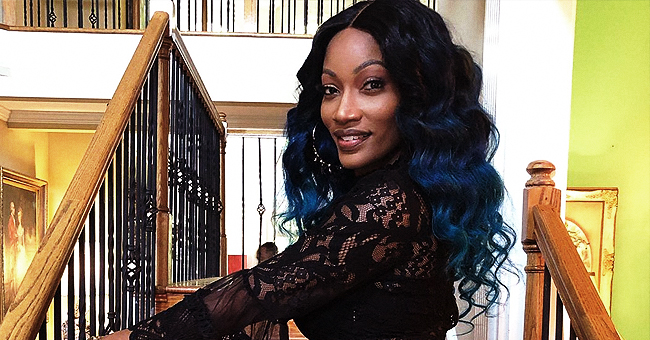 Instagram/msericadixon
LHHATL Star Erica Dixon Shows off Her Weight Loss Months after Giving Birth to Twin Daughters

Erica Dixon welcomed twin girls, Embrii and Eryss, and four months later, she's back to her old self
Just months after she welcomed her welcomed twin girls, Embrii and Eryss, "Love & Hip Hop Atlanta" star Erica Dixon is back in shape.
She revealed how she regained her former figure in four months and is now looking better than ever.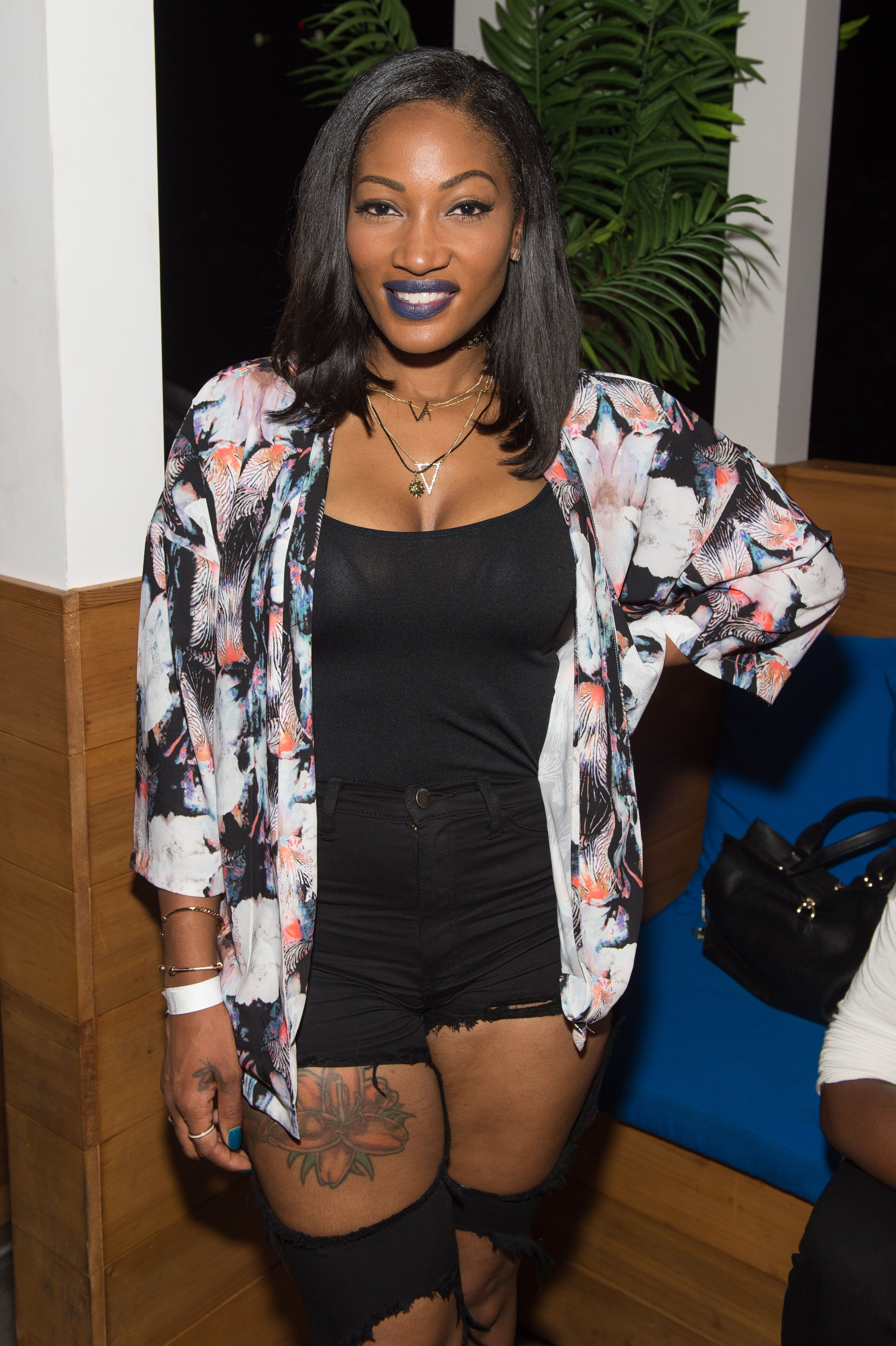 "Love and Hip Hop Atlanta" star Erica Dixon/ Source: Getty Images
ERICA DIXON DISPLAYS ENVIABLE FIGURE AT HAIR LINE PROMO
Erica was busy promoting her Klass6 Hair Collection, but all the fans wanted to talk about was how she got back her amazing figure.
The 34-year-old was looking svelte, and her tummy was taut and flat - an incredible achievement for a new mom in such a short space of time.
HOW ERICA DIXON BOUNCED BACK
Erica revealed that shortly after little Embrii and Eryss were born she started exercising, concentrating on her waist, and changed her diet radically.
"Being self-conscious about my stomach I was skeptical about wearing fitted clothes again but I must say I'm loving the results after waist training and the gym. Twins are four months just wait until they are six. I'll be back 100%," she said.
Erica has not revealed the identity of her daughters' father.
GOING VEGAN MADE ALL THE DIFFERENCE
After the girls' birth, Erica opted for a change of lifestyle and espoused a vegan diet, which excludes all animal proteins. Alas, Erica does admit to one weakness, she has a sweet tooth that sometimes leads her astray.
"I want to get back slim thick for me. Whoo Lord guide me and y'all pray that I can release these Oreos as I begin to workout [sic[ to tone up," she said.
AN UNEXPECTED BLESSING
Erica admits that her pregnancy with the twins was unexpected. She fell pregnant while using an IUD, and was astounded to discover she'd conceived twins.
The babies were born prematurely, and Erica had a difficult few days, during which she couldn't take her baby girls home.
"Today was one of the most difficult days of my life. I have been blessed with two beautiful baby girls but to have to leave them just tore me apart. Praying they can come home sooner than later. I'm missing them so much already," she said.
Fortunately, Embrii and Eryss are now healthy and home with mom and their big sister Emani, whom Erica shares with rapper Lil Scrappy.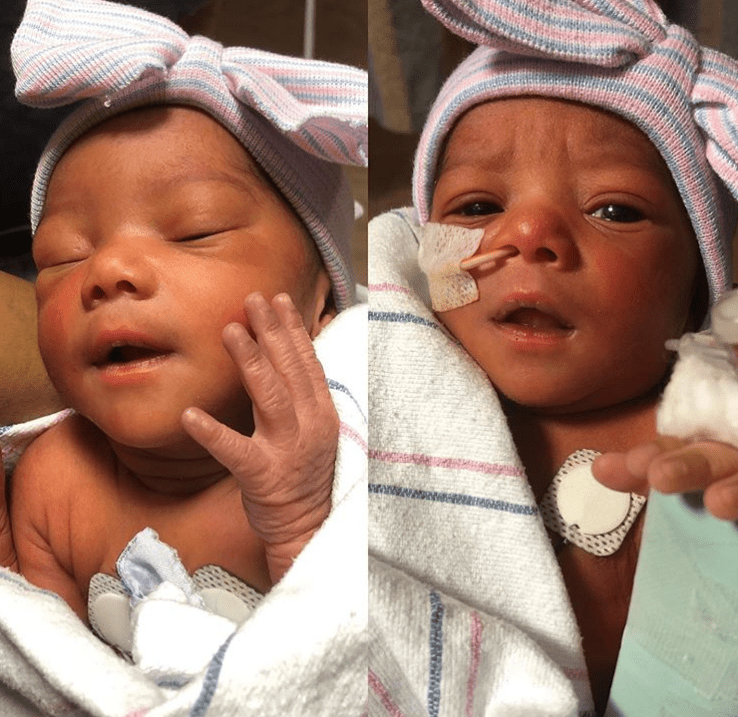 Erica Dixon's twins, Embrii and Eryss/ Source: Instagram/@msericadixon
FIRST PHOTO OF ERICA DIXON'S TWINS
Fans heart's melted when Erica Dixon shared the first photo of her tiny twins on Instagram.
Because they were premature, medical complications made it necessary for the babies to prolong their stay at the hospital after their birth, although one of the twins was released a few days later.
"This little angel is home. Now we're awaiting her sister to swiftly progress so she can join us ❤️," Erica wrote.
Both babies are now home safe and sound and in the arms of their proud mom. Erica has not revealed the identity of her daughters' father.
Please fill in your e-mail so we can share with you our top stories!