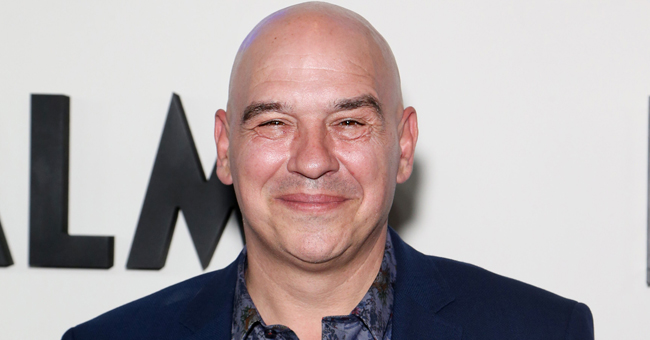 Getty Images
Here's What 'Chew' Co-Host Michael Symon Is up to Nowadays
Michael Symon, the Iron Chef and "Chew" co-host, is keeping his passion for cooking and the competitive friendship with co-host Bobby Flay alive in a cooking showdown.
The friendship between Flay and Symon goes back almost 20 years. The celebrity chefs met on the set of an ABC show called "The Melting Pot" and have been close ever since.
Since the show "Chew" was put off the air at the end of May, the chefs have been busy planning and executing a new Food Network series -- "BBQ Brawl: Flay V. Symon."
BEHIND THE SCENES OF THE NEW SHOW
During the start of the season, both the chefs talked to "Parade.com" about their show. The chefs were looking at the endeavor as an adventure rather than a job.
"It was fun to hang out with Michael, and it didn't feel like work. We also had the opportunity to work with some fantastic barbecue experts on our teams and watching them cook and do their own thing, was an adventure," Flay said.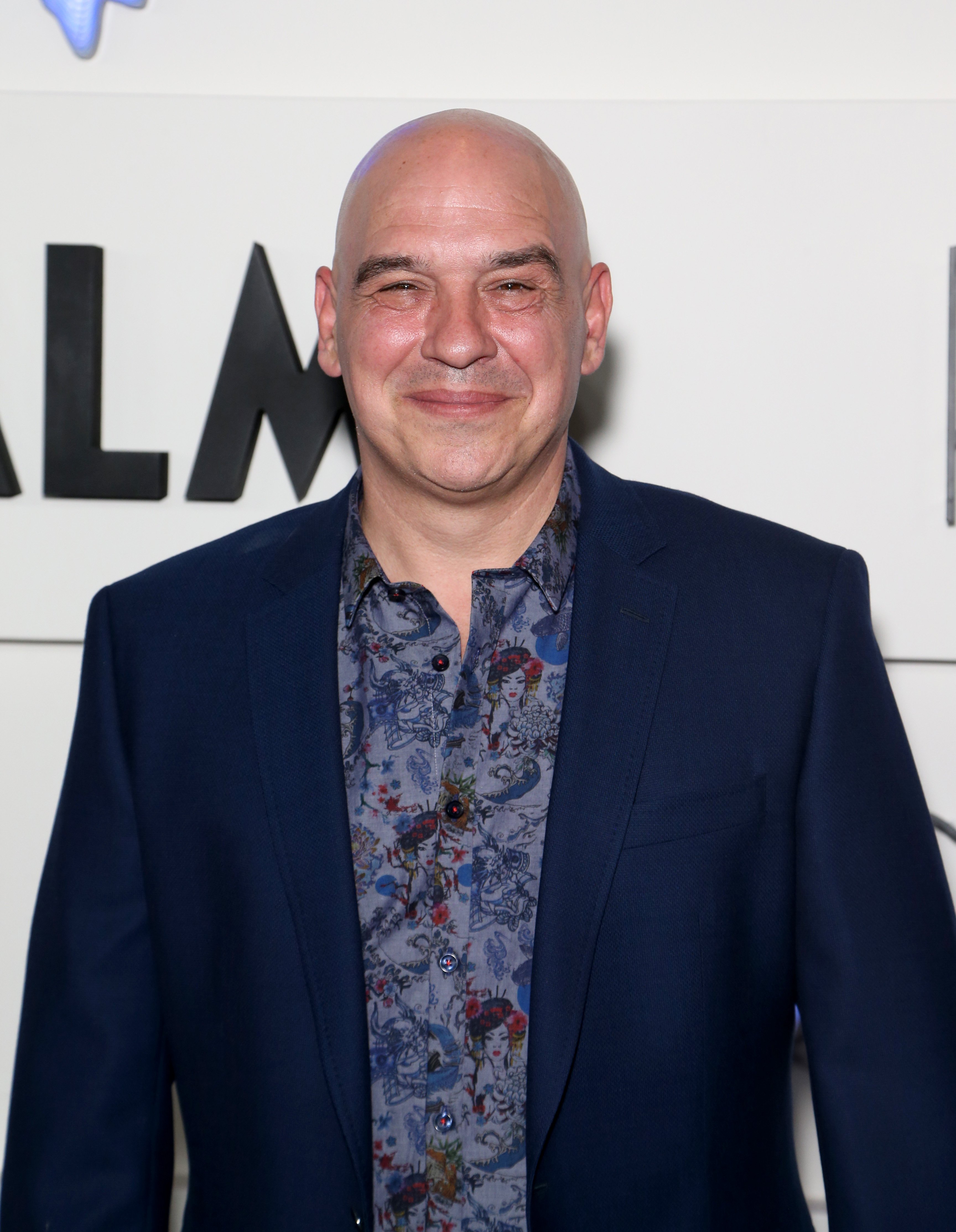 Chef Michael Symon attends the grand opening of KAOS Dayclub & Nightclub | Source: Getty Images
FLAY AND SYMON'S COMPETITIVE NATURE
The chefs have always maintained a healthy but competitive bond with each other. In an interview with "People," Symon mentioned that they compete in almost anything and everything off camera. Besides, the chefs, their families are closely knit too.
This August, the chefs aired their show on the "Food Network" the show revolves around Flay and Symons coaching eight of America's best BBQ challengers in a showdown. The series has four, one-hour episodes and the winner will star in their own show in the "Food Network."
BBQ ADVICE FROM THE BEST
When asked about some barbeque tips, Symon responded with his method of seasoning.
"All of my tips with BBQ and grilling have to do with the basics making them succeed or fail. The first thing I would say is when you're seasoning meat," he said.
The Iron chef also mentioned that seasoning the meat more liberally than one would anticipate was a good thing.
Flay added about the impact of seasoning on the grilled meat and said, "A simple spice rub is a useful tool for grilling." The seasoning can be something bought off the shelf or something homemade.
He added that the seasoning will be a great way of adding tons of flavor to something without marinating it.
Please fill in your e-mail so we can share with you our top stories!