'Terminator': Meet Cast of Iconic Movie 35 Years after Its Release
From James Cameron's director chair came one of the most influential sci-fi movies - "The Terminator." Released in 1984, the film received seven award wins and six nominations, but it's Arnold Schwarzenegger's stoic expression while saving the world from disaster fans remember most.
Still a firm favorite among sci-fi horror movie fans after all these years, the film's sequel also became a major box office hit, which some would argue to be one of the greatest movies of all time. In tribute to the legendary film, we looked at what the cast has been up too since.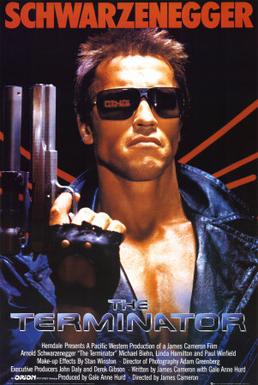 LINDA HAMILTON (SARAH CONNOR)
Linda nailed her role as Sarah Connor in both films, whose life abruptly changed when a cyborg from the future is sent to kill her. With the time-traveling soldier, Kyle Reese, as her only protector, Sarah eventually escapes the killing machine's clutches.
While Linda starred in several productions before and after the release of "The Terminator" and its 1991 sequel, the role of Sarah Connor gave her the most exposure.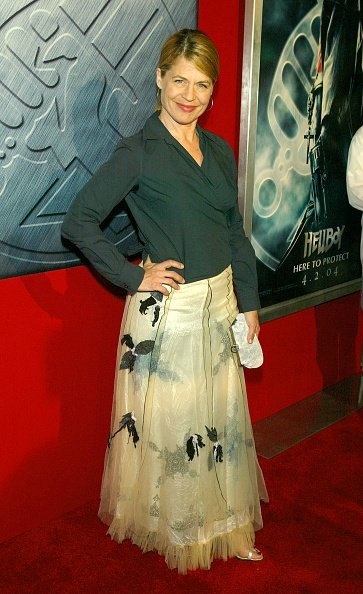 Even so, Linda had a steady influx of roles since her appearance in the legendary film. With roles in television series like "Beauty and the Beast," "Frasier," "Hercules," "The Line," "Chuck" and "Lost Girl" in 2013, she also starred in several films including "Easy Does It," "Bad Behavior," "Refuge" and "Dante's Peak."
Perhaps Linda's acting professor at Washington College swallowed his words following her success since he told her that she had no hopes of earning a living as an actress.
MICHAEL BIEHN (KYLE REESE)
The Alabama native is best known for his role as the time-traveling Kyle Reese, who turns out to be the savior of humanity, John Connor's father.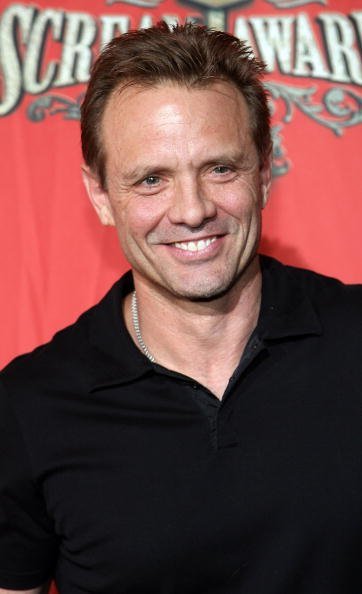 Nonetheless, Michael earned three awards and two nominations to date and amassed quite the career in the years that followed the success of "The Terminator" and its sequel.
While Michael appeared in blockbusters that include "Aliens," "The Rock," and "Tombstone" alongside Kurt Russell and Val Kilmer, he also appeared in various television series like "The Magnificent Seven" in 1998, "Adventure Inc.," and "24 Hour Rental" as part of his impressive 104 acting credits to date.
PAUL WINFIELD (LIEUTENANT ED TRAXLER)
As the dubious police officer, Ed Traxler who investigated the Sarah Connor murders, Paul finally believed her story after being fatally wounded by the cyborg.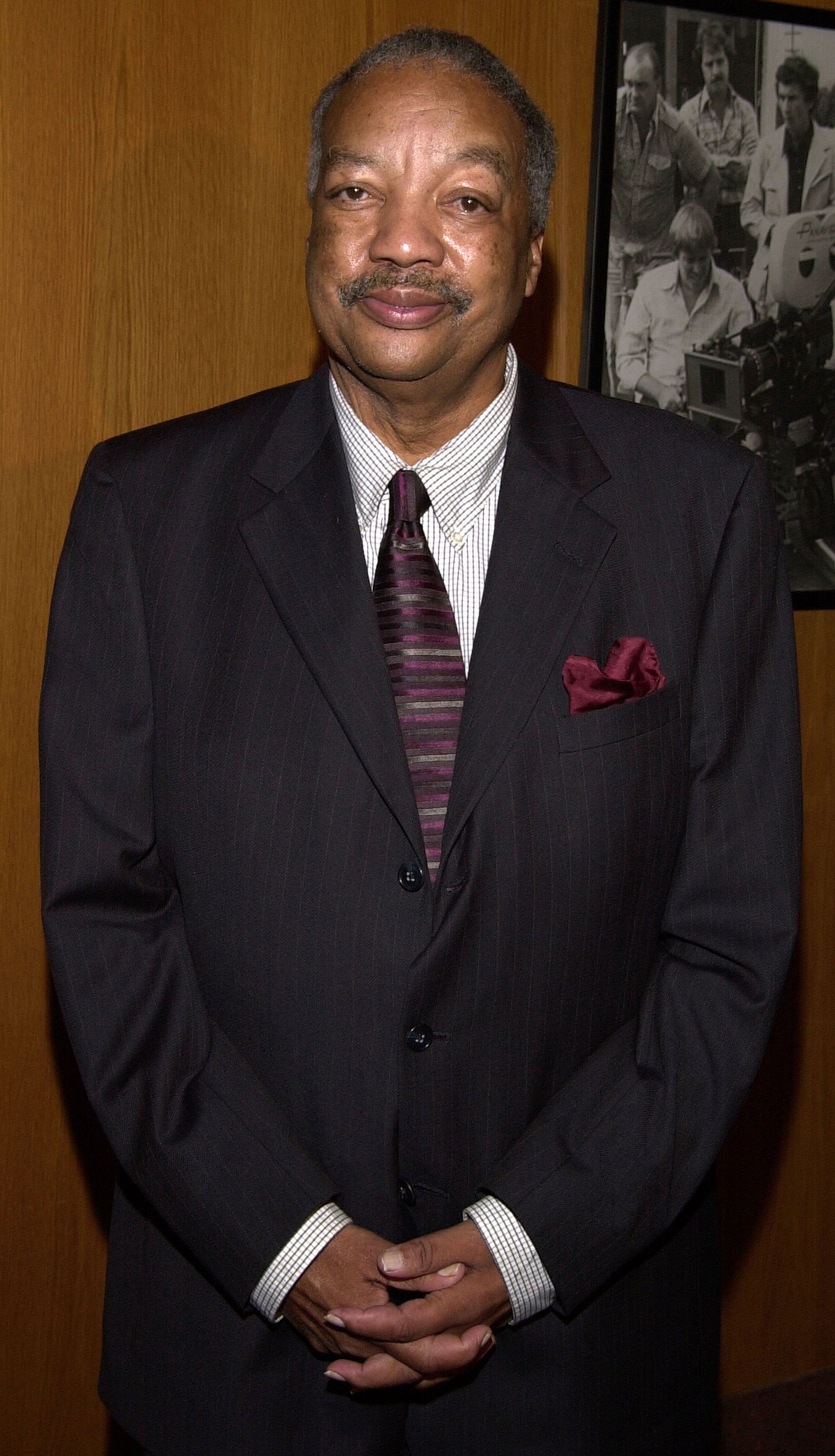 Paul landed several roles after the film wherein he played a law enforcement officer including "Dennis the Menace" and "Blue City," and went on to score an impressive 126 credits until 2003. 
The following year on March 7, Paul passed away from a heart attack in Los Angeles, California, almost exactly two years after his partner of 30 years, architect and set designer, Charles Gilan Jr., died of a rare bone disease on March 5, 2002.
LANCE HENRIKSEN (DETECTIVE HAL VUKOVICH)
While James Cameron initially had Lance in mind to star as the Terminator, he ended up playing the role of Hal Vukovich, a police officer who ultimately got killed by the Terminator.
Born in May 1940, Lance amassed quite the career before he starred in the epic film. With one of his first on-screen appearances as an FBI agent in the 1975 film "Dog Day Afternoon," Lance earned an impressive 250 acting credits during his career.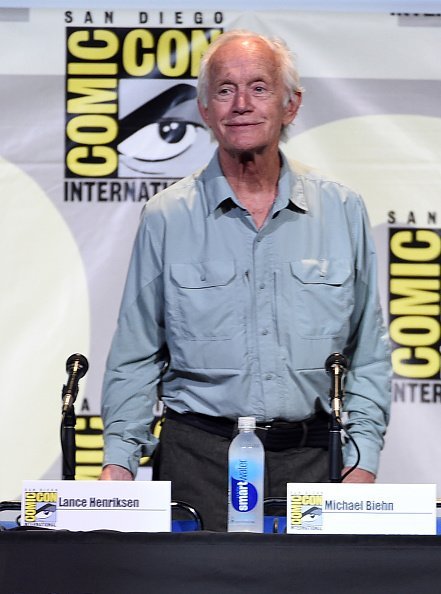 Lance first worked with James Cameron in his directional debut of the 1981 film, "Piranha II: The Spawning," and again as the android Bishop in "Aliens" in 1986. 
Over the course of his busy acting career, Lance mainly starred in films, but also made appearances in series that include, "Ryan's Hope" in 1980,  "Tales from the Crypt" ten years later, followed by "Millennium" and notably as Tesler in "TRON: Uprising" in 2012 and "The Blacklist" three years later.
Apart from his successful acting career, Lance also found the time in becoming an accomplished potter and painter while his ceramic work is among the more unusual and creative ceramic artworks currently available on the market.
ARNOLD SCHWARZENEGGER (TERMINATOR)
The Austrian born bodybuilder, Arnold Schwarzenegger came to the US in 1968 at the age of 21 and had no idea that he would become one of the biggest names in Hollywood, ever.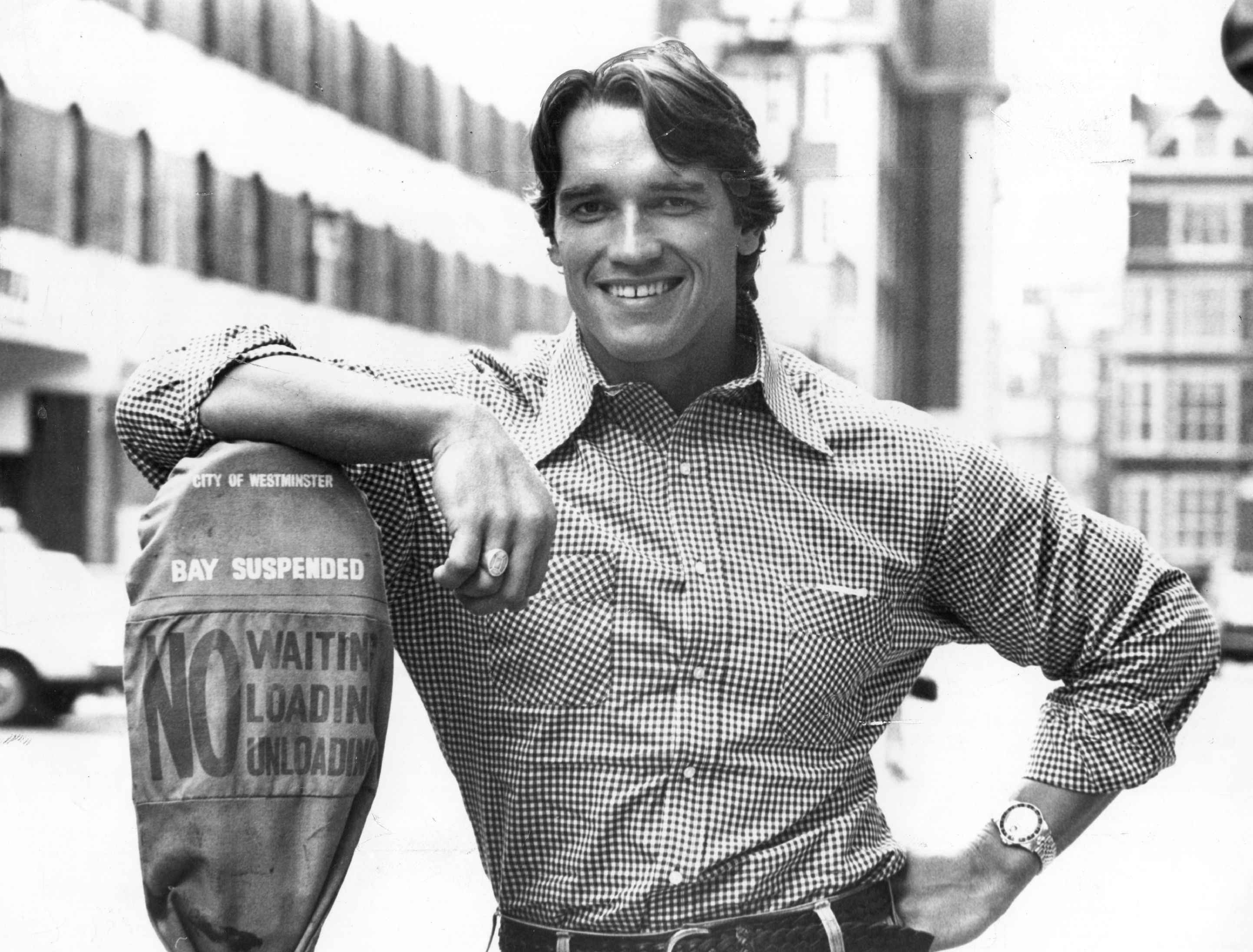 Arnold landed his first acting gig in the 1970 film "Hercules in New York," and diversified into politics in 2003 when he ran as a Republican and got elected as Governor of California. 
Second to the only other actor ever elected as Governor of California, Ronald Reagan, Arnold held the office until 2011 and even later commented that he thought President Donald Trump is "in love" with him. He immediately resumed his acting career after that with "The Expendables," and it's two sequels, followed most recently by "Kung Fury 2," "The Legend of Conan," and the series "Outrider" all in 2019. 
With a total of 75 acting credits to date, Arnold starred in several other box office hits including "Predator," "Kindergarten Cop," "Eraser," "End of Days," and "The 6th Day."
EDWARD FURLONG (JOHN CONNOR)
Edward didn't make his appearance as John Connor until the release of the hit film's sequel, "Terminator 2: Judgment Day" in 1991.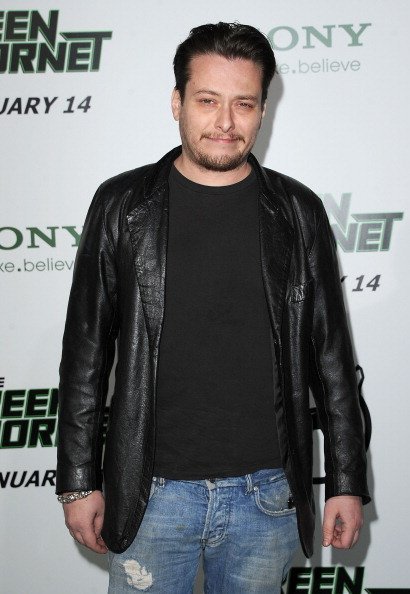 With no prior ambition in becoming an actor, Edward landed the first and the biggest role of his career after the casting director, Mali Finn spotted him at the Boys Club in Pasadena.
While his natural acting talent earned Edward 67 acting credits to date, his career got sidetracked by drug and alcohol abuse during the 1990s. He got arrested in West Hollywood in 2001 twice, the first time for driving without a license, and then again for a DUI after causing an accident.
Besides having landed roles in productions such as "Pet Sematary II," "High Hopes," "CSI: NY, " and "Stitch," Edward also launched a successful music career in Japan in 1992.
The actor also modeled for labels such as Calvin Klein and Gap and advertised for Hot Noodle, a Japanese food company.
Fans of "The Terminator" franchise will be looking forward to the release of its latest film, "Terminator: Dark Fate" in October 2019. 
Directed by Tim Miller, the film follows Sarah Connor and a hybrid human as they try to protect a young girl from a new kind of Terminator from the future.